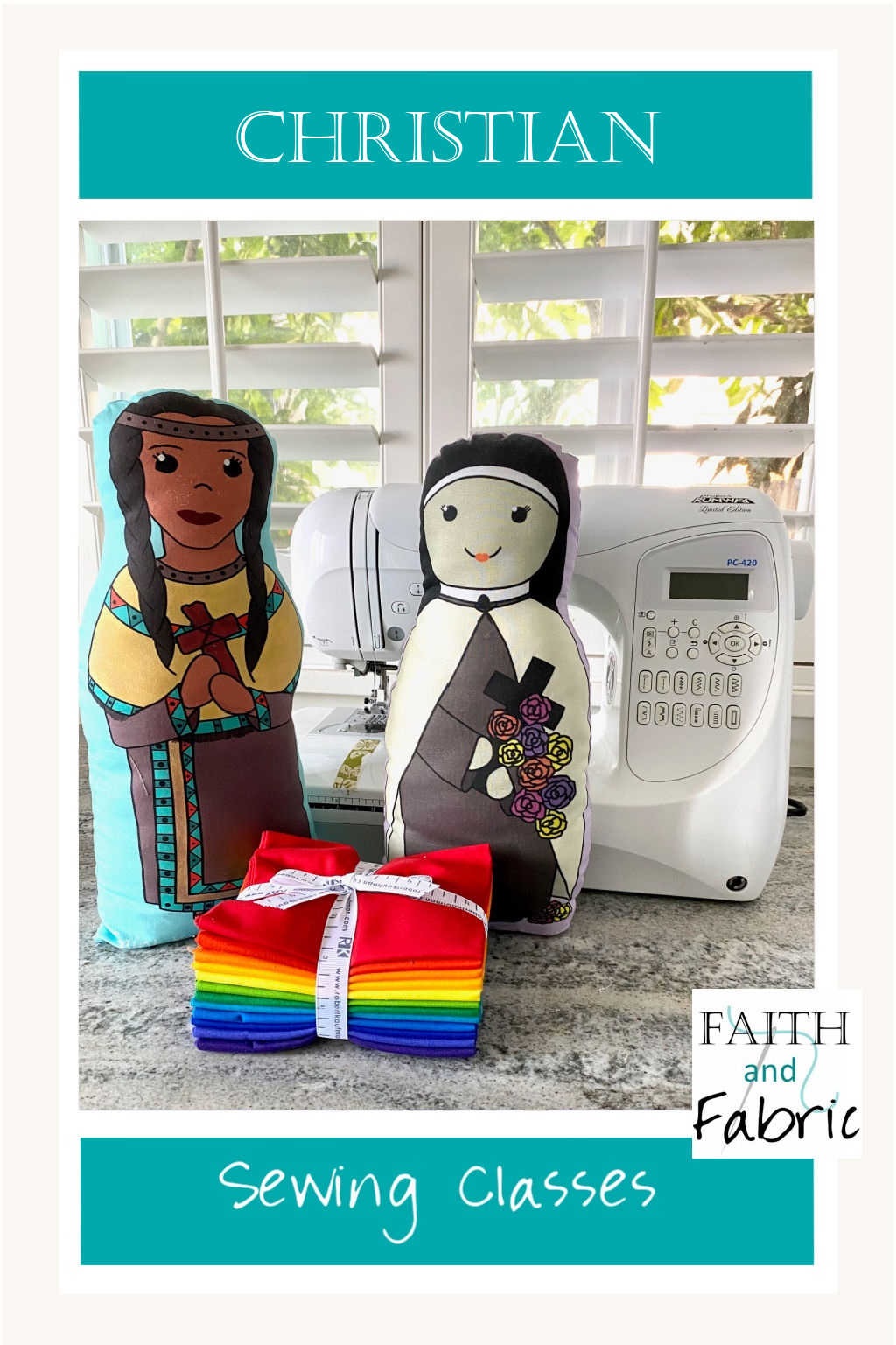 Welcome to our all-inclusive online classes here at Faith and Fabric! Here you'll find the classes for the lovely fabrics you've purchased; if you haven't picked up your fabric yet, no problem – there are links in each class to the materials you'll need. Each class is displayed as either a "beginner" or "advanced beginner". While the "advanced beginner" classes aren't necessarily harder, they do have more steps and materials involved (thus the distinction). Click on the image for each class to begin. New projects are added throughout the year, so check back often as our offering grows. Don't forget to check out our beautiful line of quilt patterns as you continue your sewing journey.
Prefer videos? I love a good step-by-step video tutorial! We have so many sewing tutorials on our YouTube channel, including all our free motion classes, how to videos for our quilt patterns, foundation paper piecing basics, quilting supplies maintenance and care, quilt tips and tricks, and more!
I'm so excited to share the joy of sewing with you!






(Visited 4,453 times, 18 visits today)