Welcome to our beginner sewing class on creating a Sew-a-Saint doll!
These adorable saint dolls come printed on a fat quarter of fabric, with the directions printed right beside the design of the doll. At just a few steps, they're simple – and make the perfect snuggle toy when finished.
Today, we're going to walk you through the step-by-step process to create a doll. Below, you'll find step-by-step photos on how to make your saint doll. I've also linked to many of the products shown in the photos, as I've tried several and these are my go-to items when it's time to sew.
Happy sewing!
WHAT YOU NEED:
HOW TO MAKE: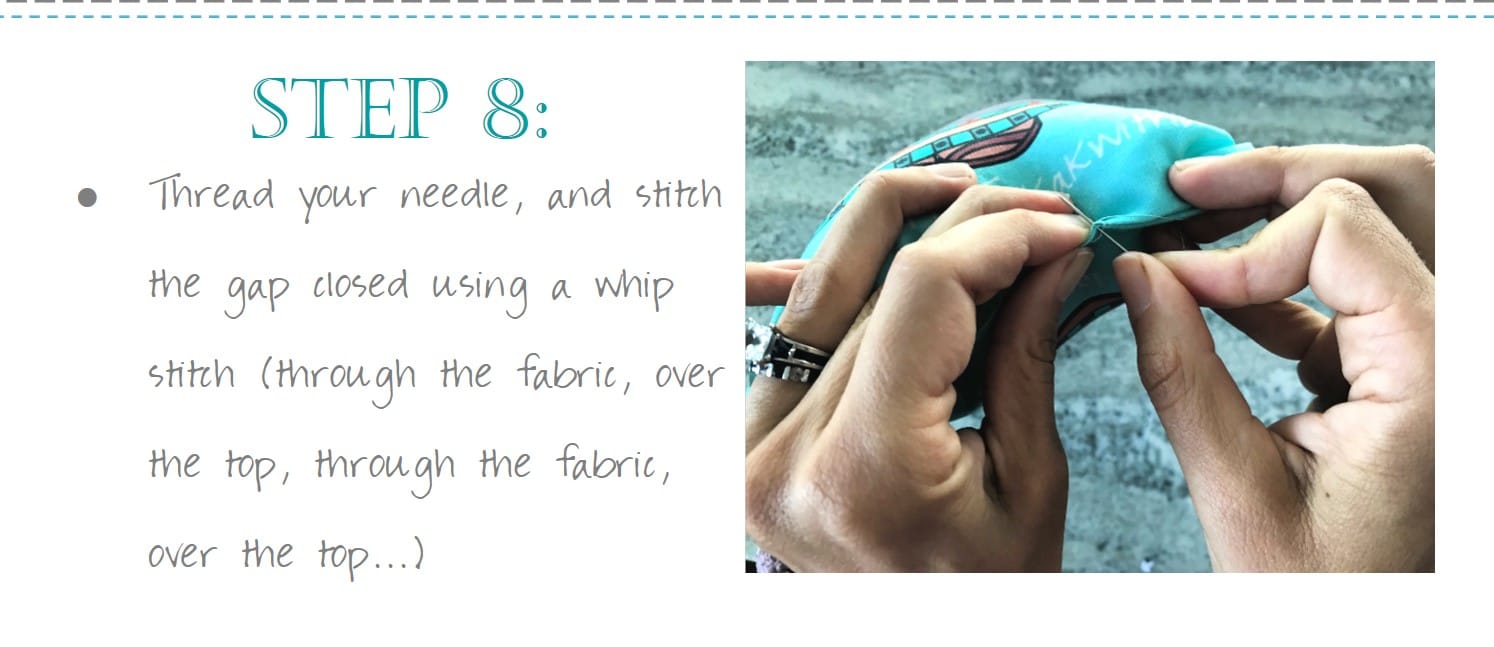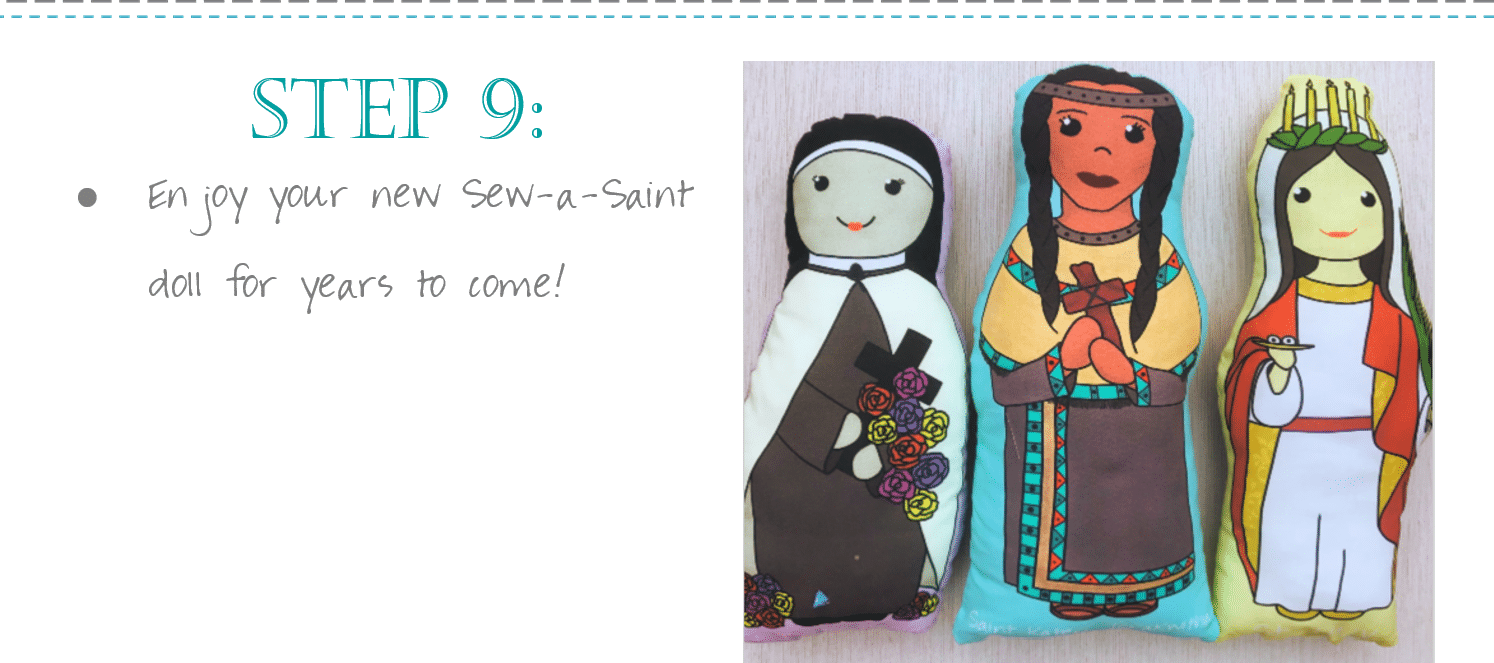 Did you enjoy this sewing class? View all our sewing classes here!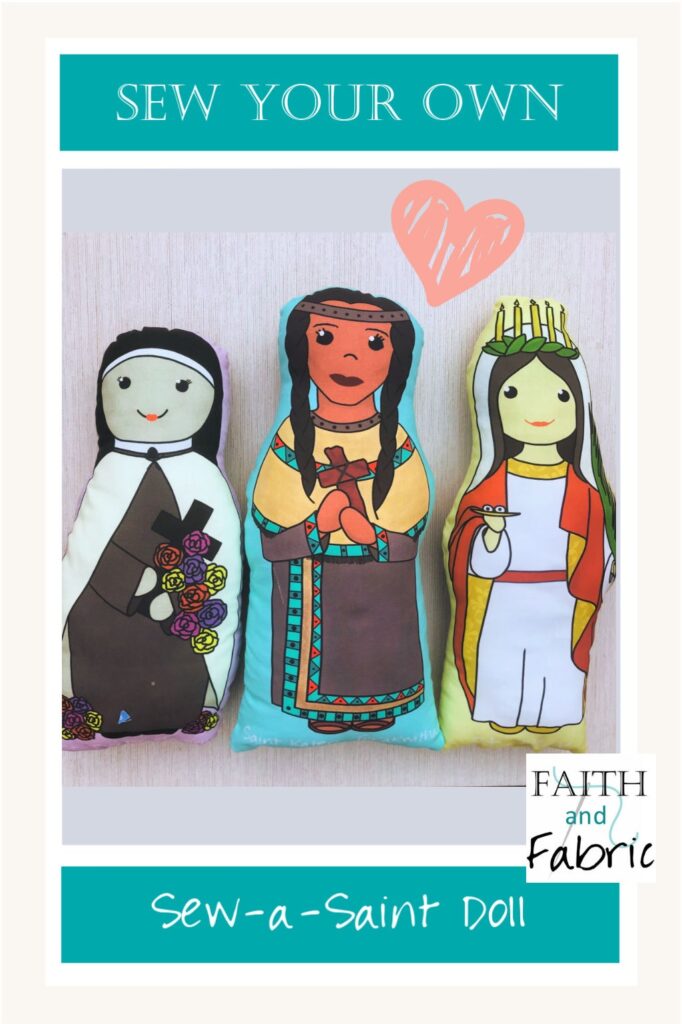 (Visited 237 times, 19 visits today)