Welcome to our beginner sewing class on creating a linen bread bag!

Did you know that linen bread bags will keep your crusty loaf of bread fresh longer than paper or plastic? It's true – while plastic can make the crust damp and moist, or cotton which can make the bread dry out, linen bread bags keep the crust crisp with just the right level of moisture retention. Linen bread bags also work great at keeping fresh rolls warm at the dinner table or en route to a neighbor's potluck. Linen bread bags even work great in the freezer; freeze your bread right inside the bag! These bags are also a great way to reduce the amount of plastic (and tin foil) we use in our homes. Machine washable, they can be used again and again.
In this class, we'll be making a linen bread bag inspired by scripture: "Give us our daily bread". This easy project requires no additional materials other than the linen bread of life bag panel available in the materials section below. These bags are wonderful to have not only around your home, but to give as gifts for housewarming parties, Christmas, and just about any occasion in between!
Today, we're going to walk you through the step-by-step process to create a diy linen bread bag. Below, you'll find step-by-step photos on how to make your bread bag. I've also linked to many of the products shown in the photos, as I've tried several and these are my go-to items when it's time to sew.
Happy sewing!
WHAT YOU NEED:
HOW TO MAKE:
NOTE: all seams are stitched with 1/4″ allowance unless otherwise noted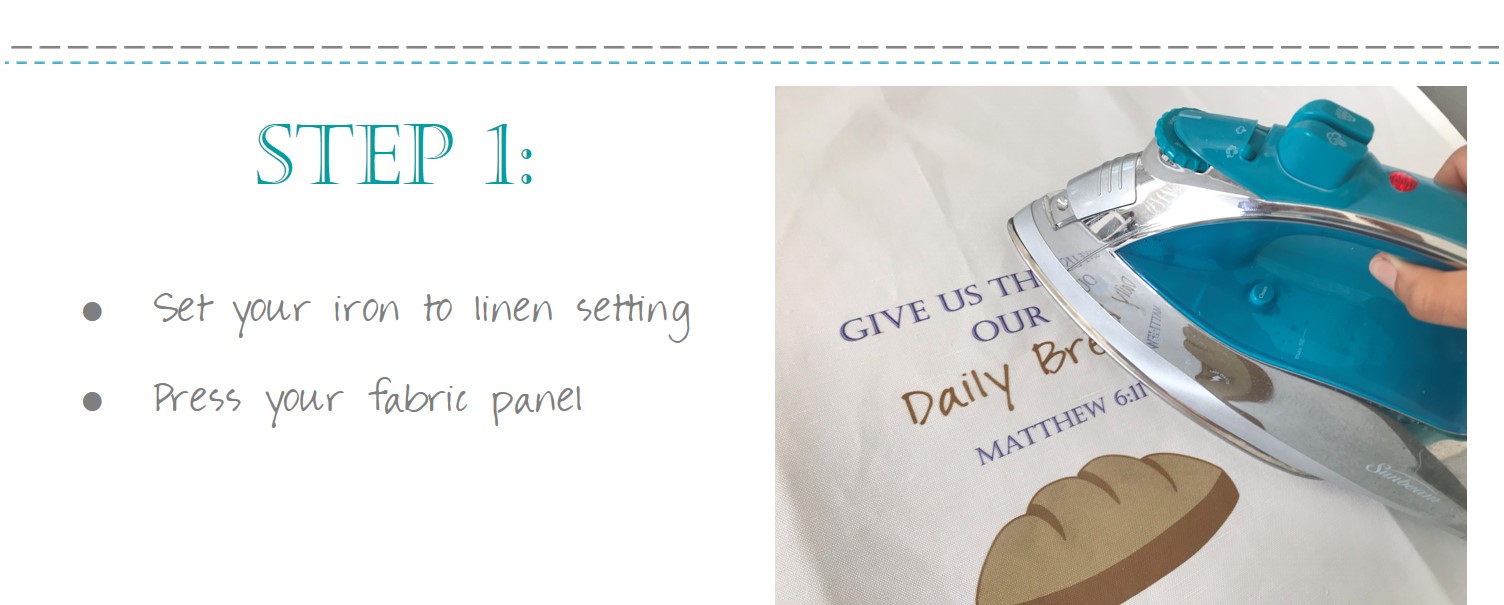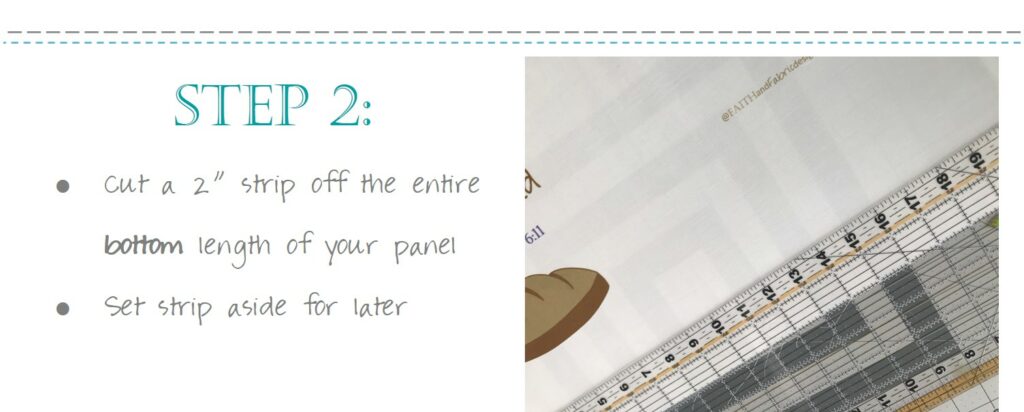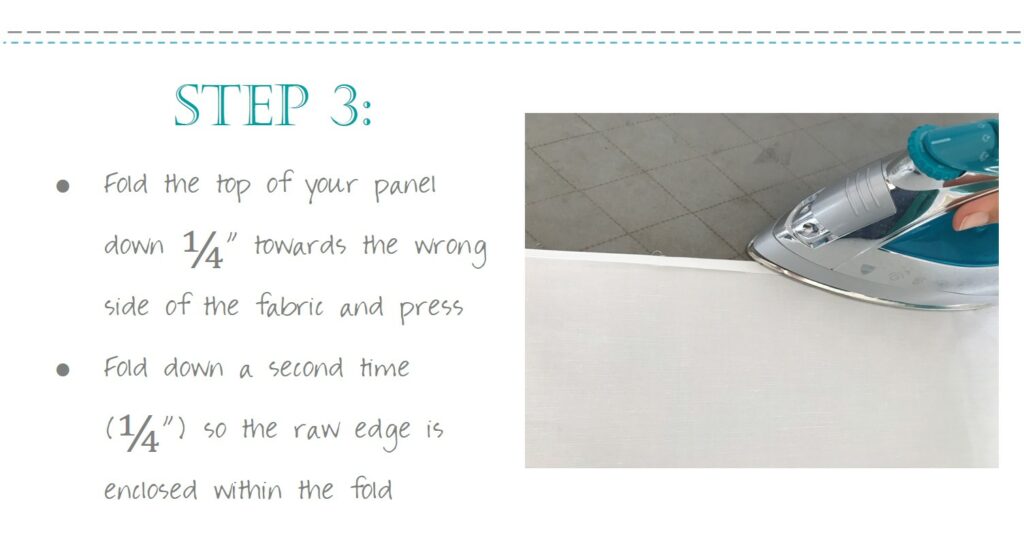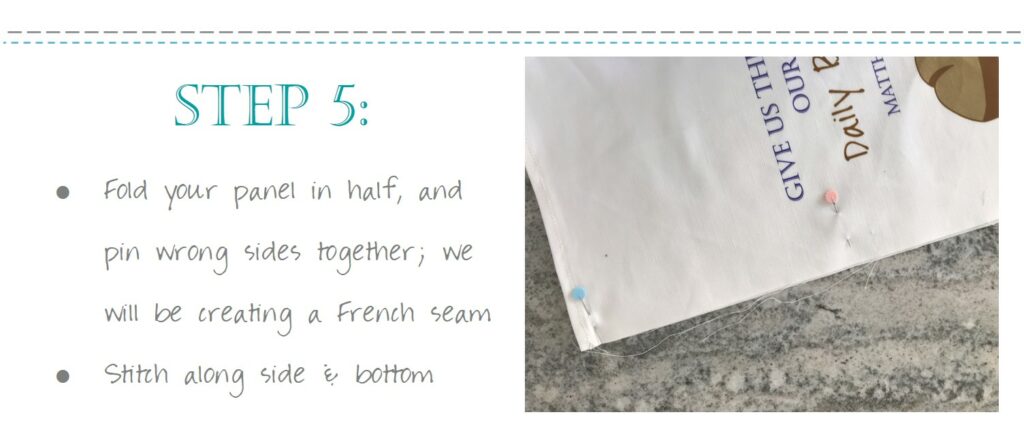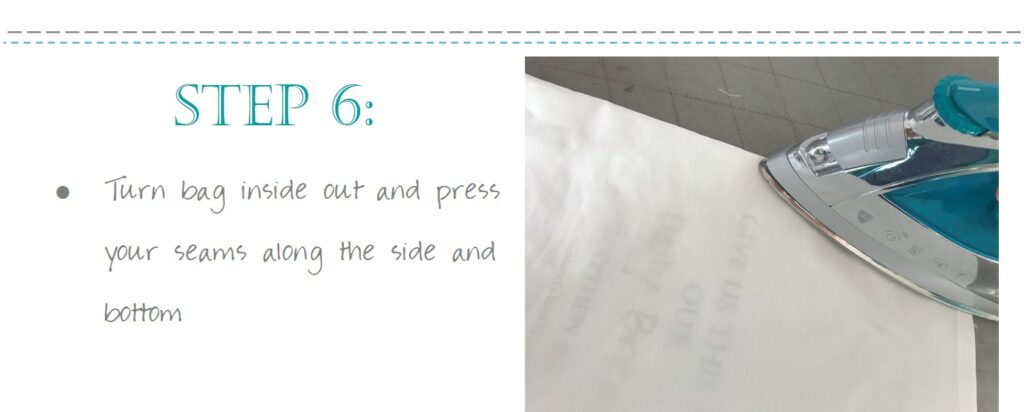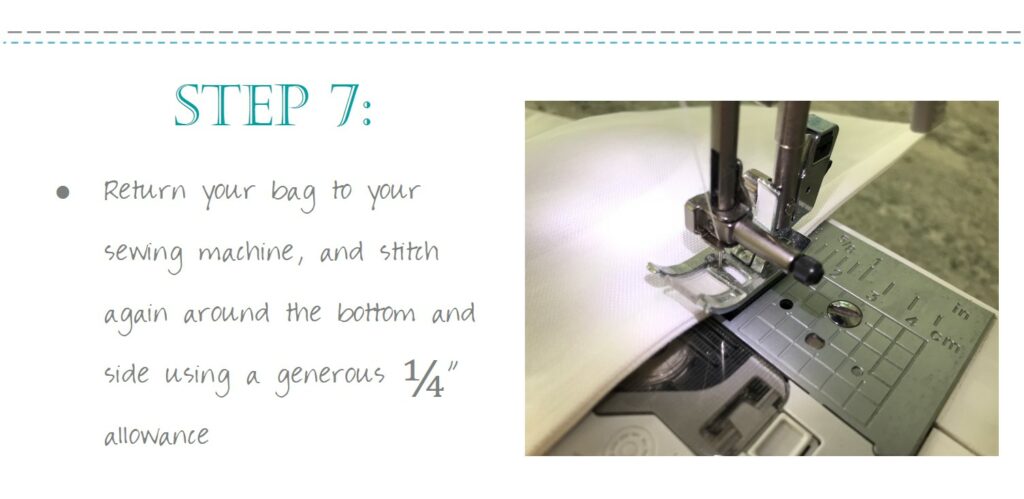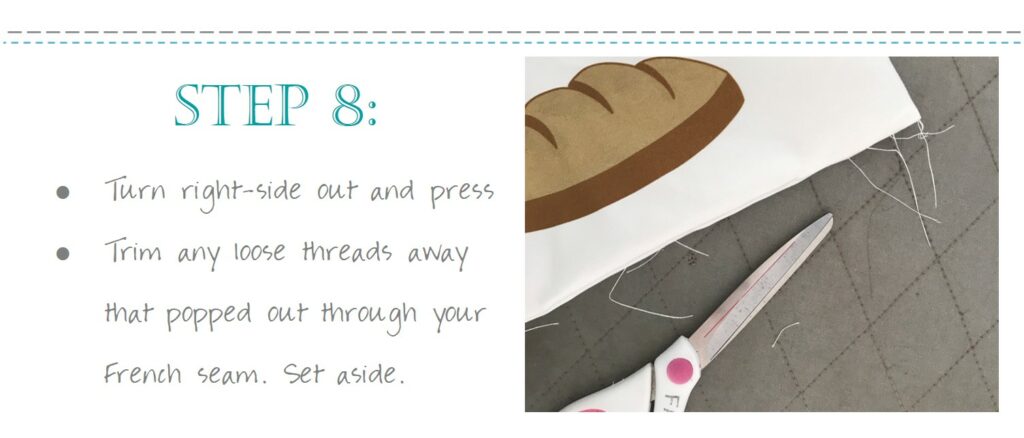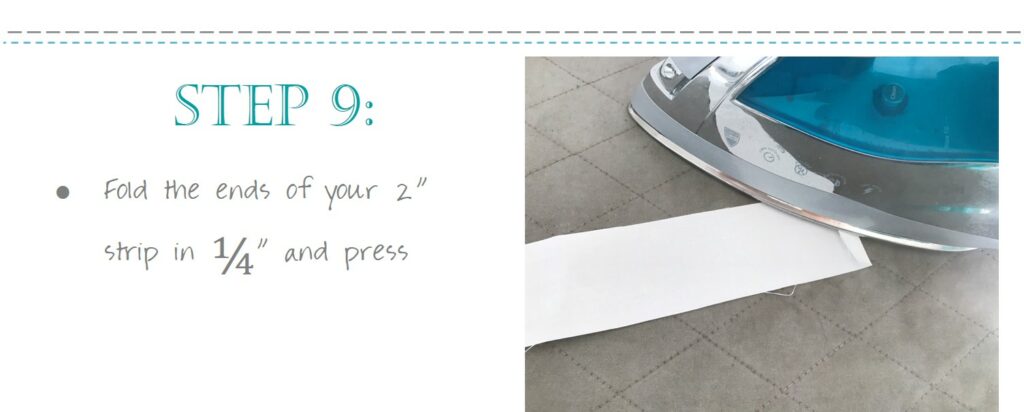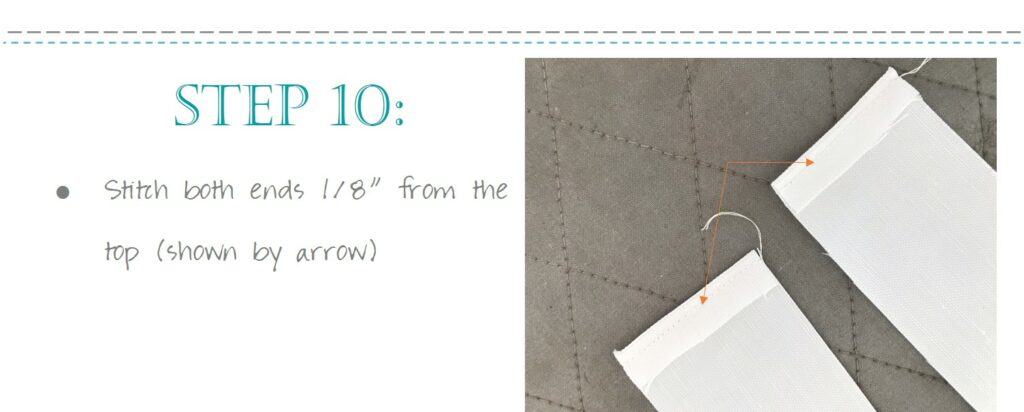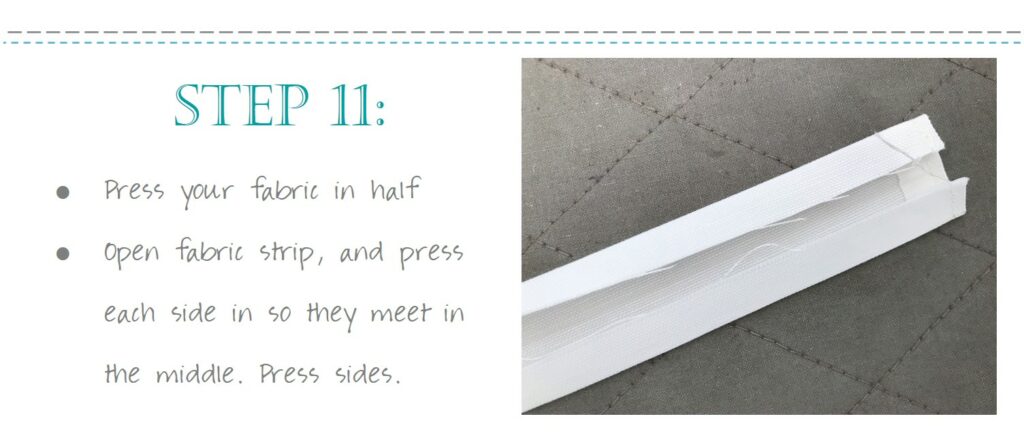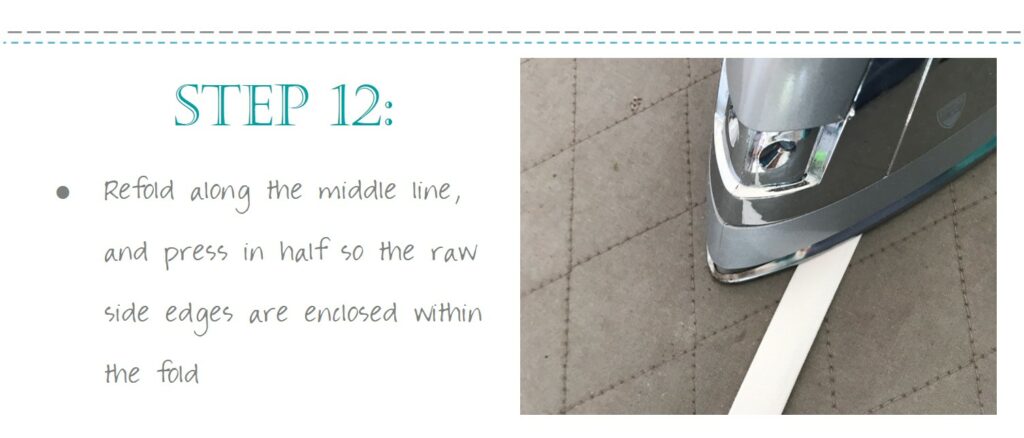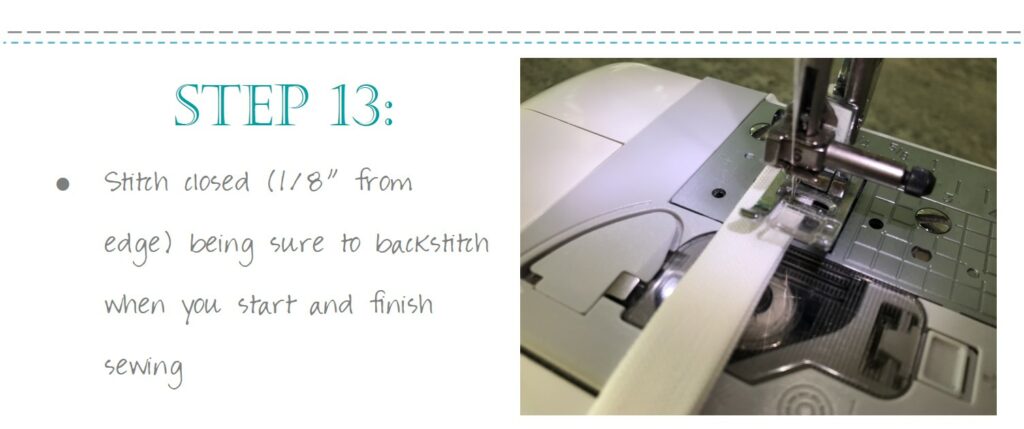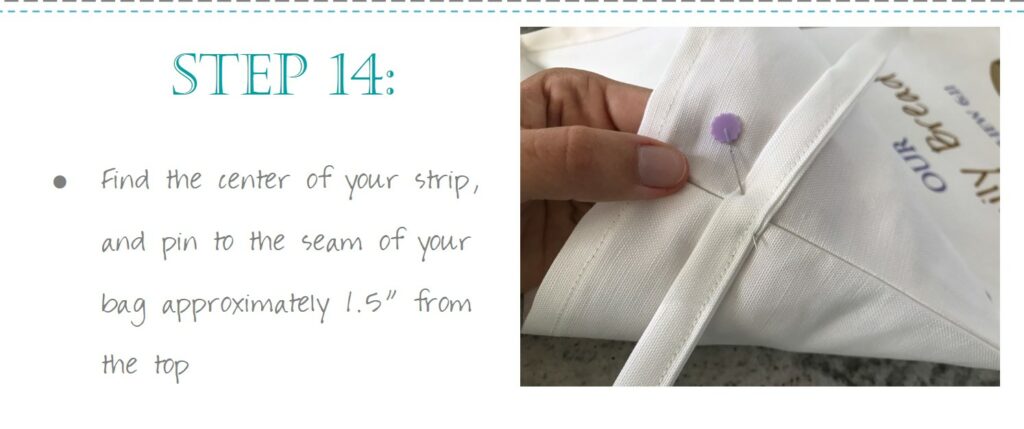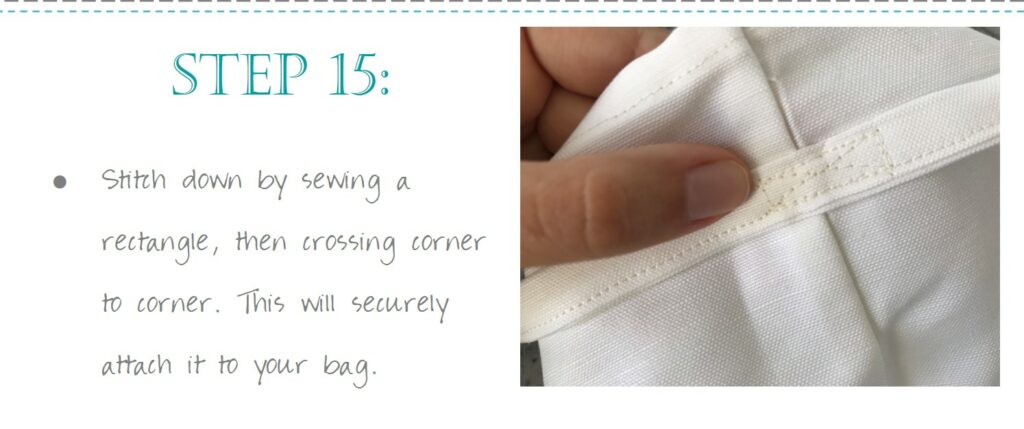 Did you enjoy this sewing class? View all our sewing classes here!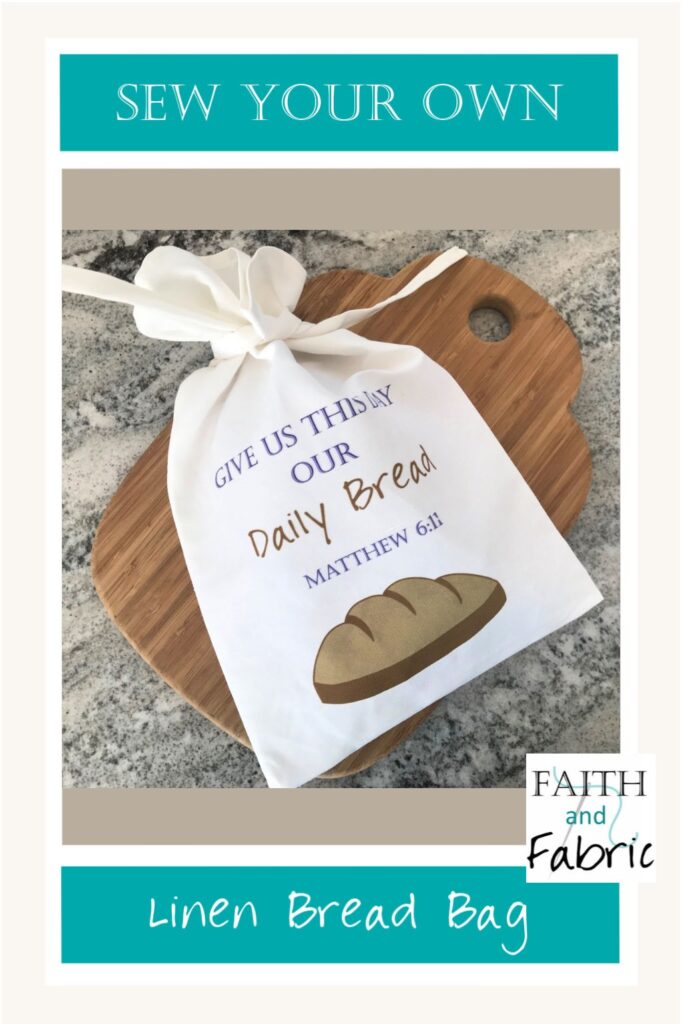 (Visited 4,805 times, 7 visits today)