Welcome to our advanced beginner sewing class on creating a set of Grace placemats!

This elegant set of four placemats comes printed with the traditional prayer before meals: "Bless us, Oh Lord, and these thy gifts which we are about to receive, from they bounty, through Christ our Lord. Amen." Making this simple prayer part of your family's meal time becomes even easier when it's printed on the placemats in front of you! Fully machine washable, these placemats are a joy to make and add a special touch of warmth to any table decor.
Today, we're going to walk you through the step-by-step process to create this adorable project. Below, you'll find step-by-step photos on how to make buy cialis online in uk your Grace before meals placemats. I've also linked to many of the products shown in the photos, as I've tried several and these are my go-to items when it's time to sew.
Happy sewing!
WHAT YOU NEED:
1 yard of coordinating fabric (for back and trim)
thread in white and a coordinating color based on your selected fabric
HOW TO MAKE:
NOTE: all seams are stitched with 1/4″ allowance unless otherwise noted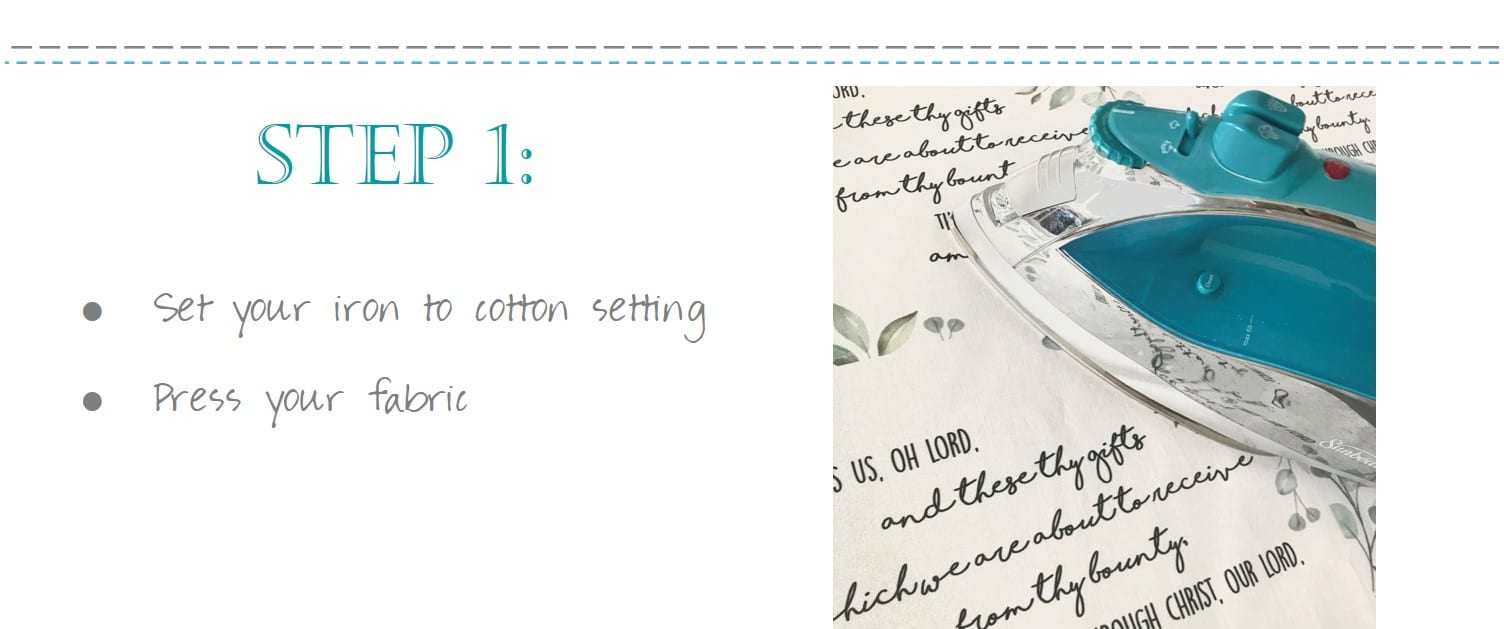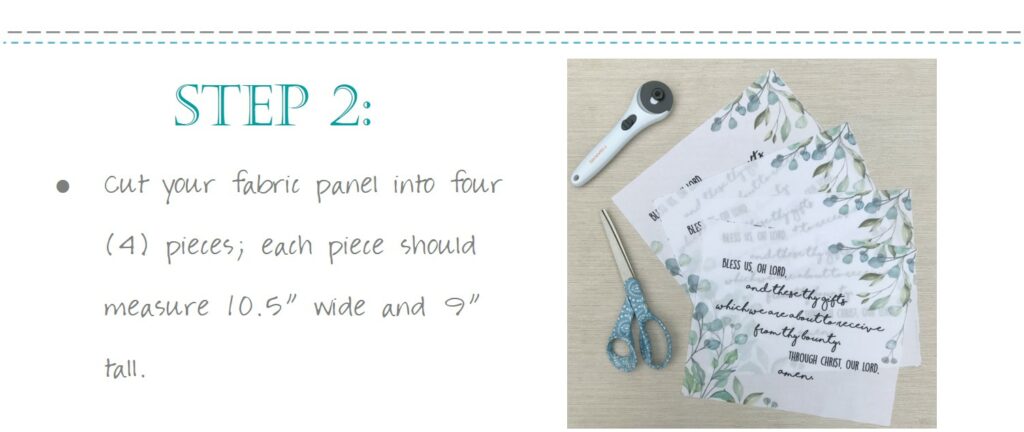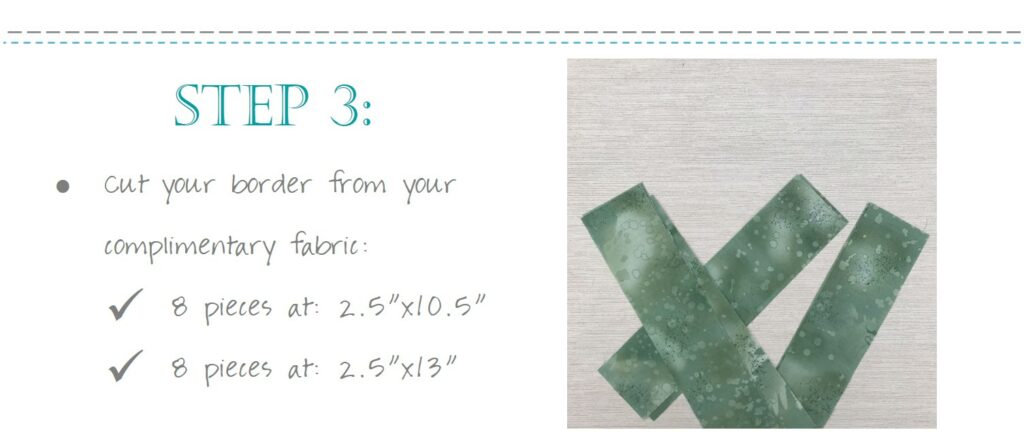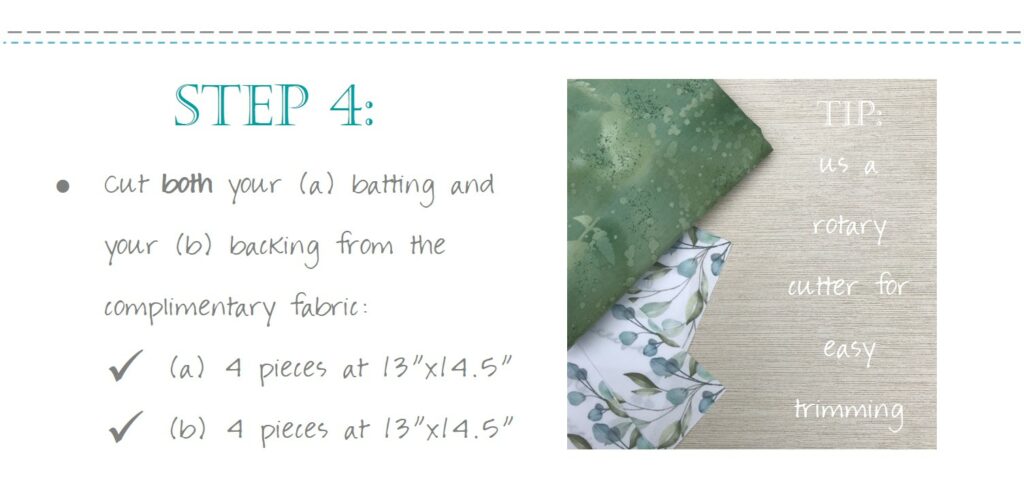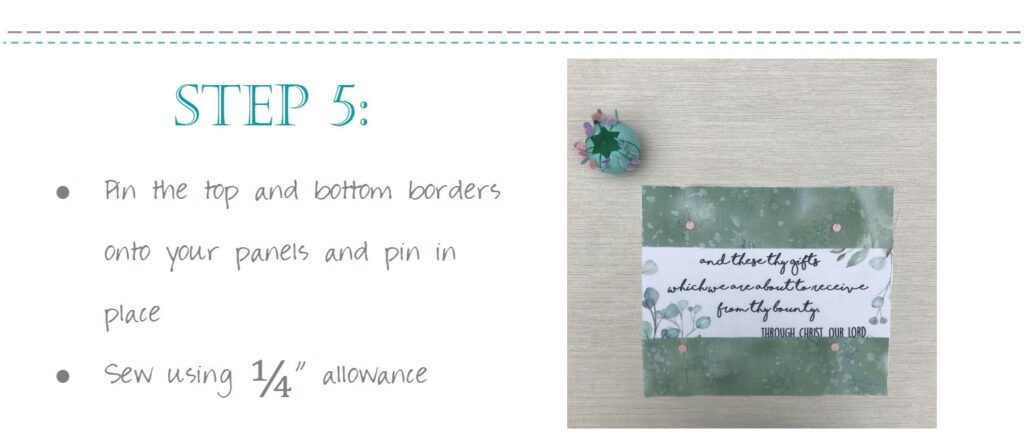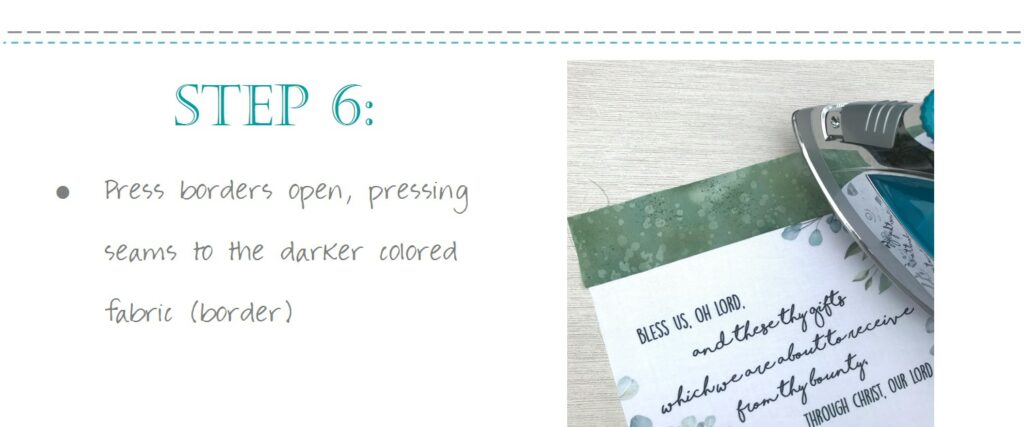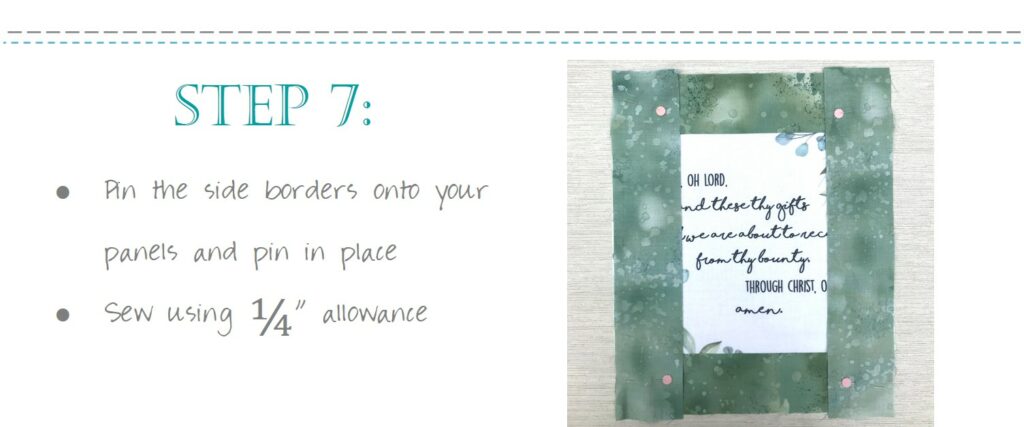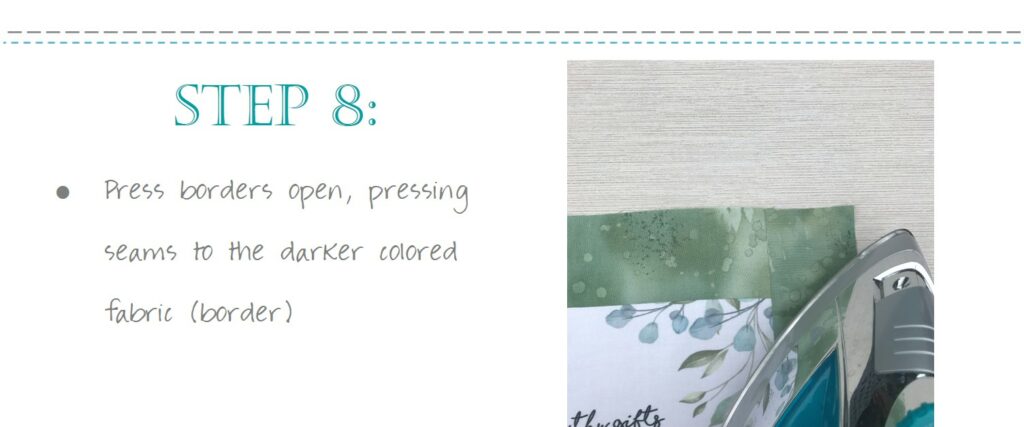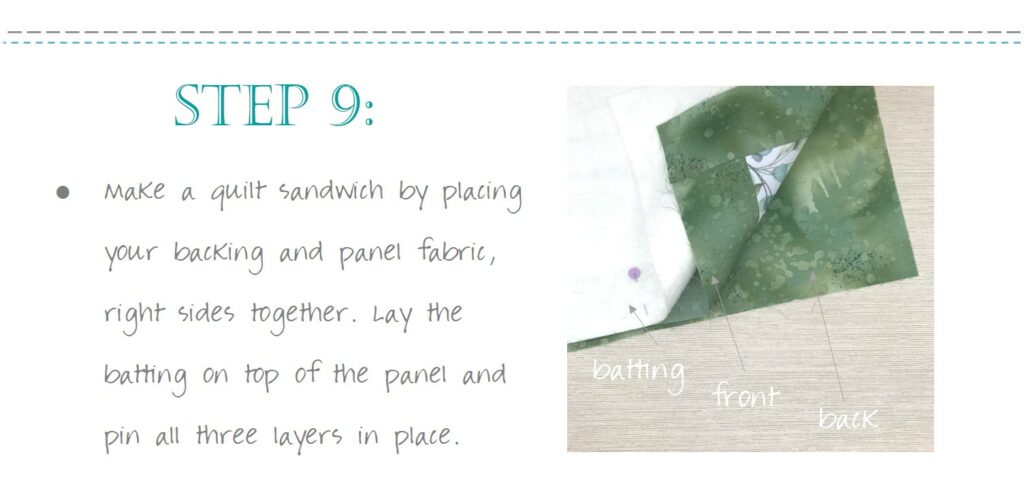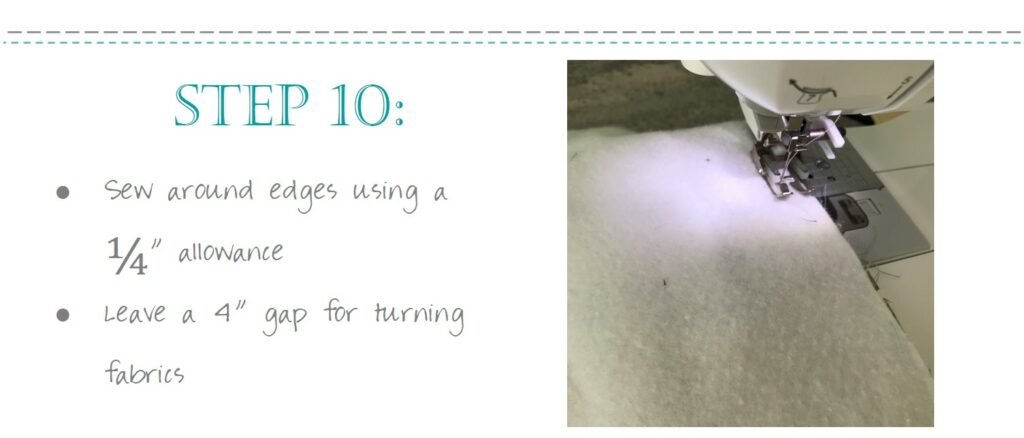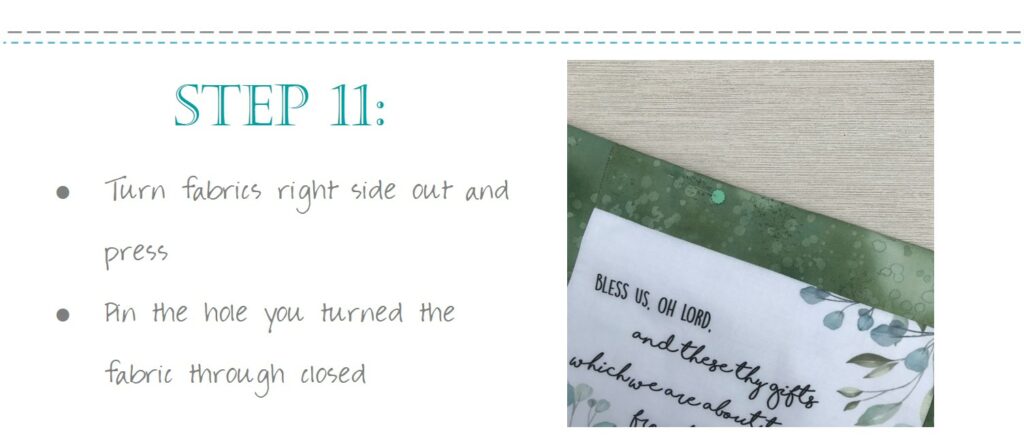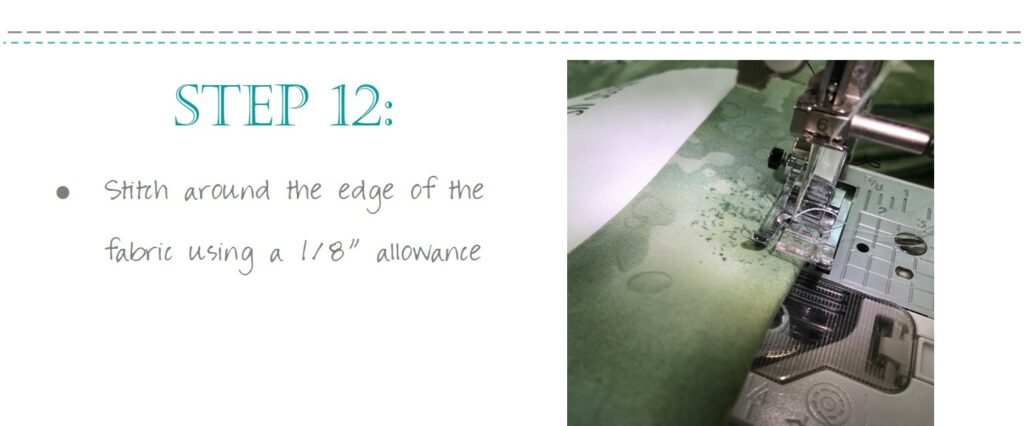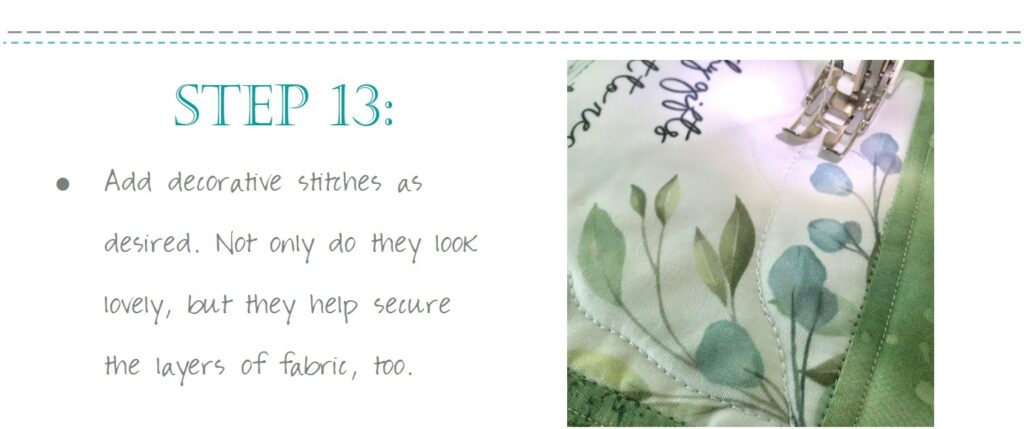 Did you enjoy this sewing class? View all our sewing classes here!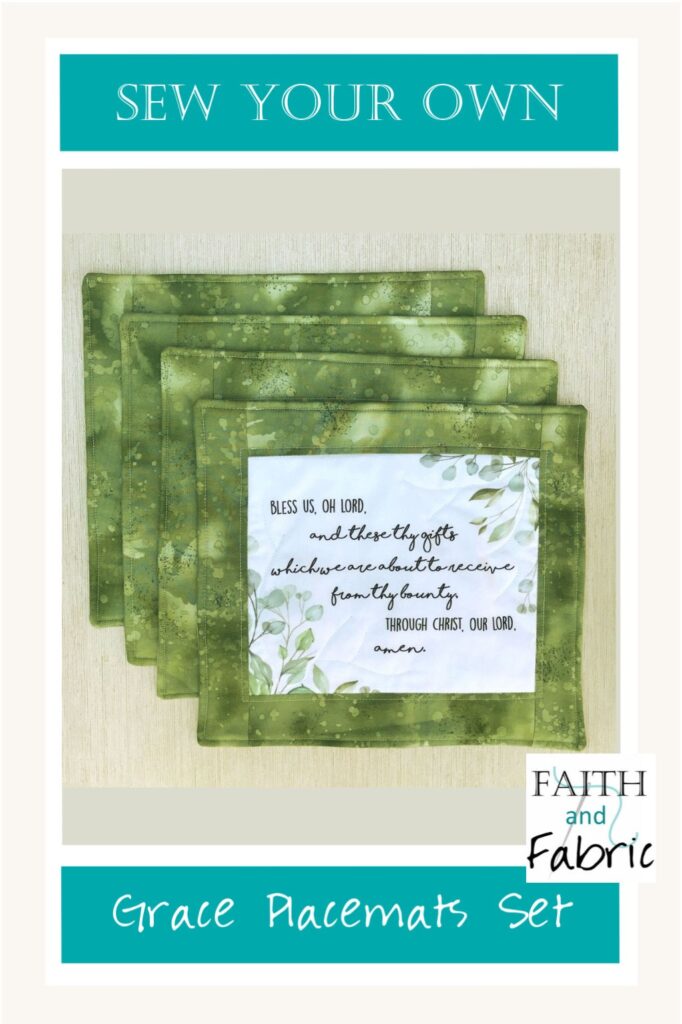 (Visited 1,197 times, 2 visits today)