Welcome to our beginner sewing class on creating a set of St. Nick Gift Bags!
Some of my favorite childhood celebrations was the anticipation of seeing what Saint Nicholas would leave in our shoes. Each night, on the eve of his feast day, my siblings and I would find *the biggest* shoe we could find and would place it by the front door. The next morning, we woke to candies, tangerines, a little toy or two, and – of course – gold chocolate coins (you can read more about the ways we celebrate St. Nick's feast day here).
I love tangible mementos of these kinds of celebrations, but children outgrow shoes and – besides – keeping an old shoe for a dozen years just seems…ick. So, I created the next beginner sewing class: sew a set (x2) of St. Nick treat bags (or, if you will, Saint Nicholas gift bags). This DIY sewing project is super easy – seriously, you can make a bag in about ten  minutes. The bags finish at about 5″ wide x 7″ tall, and are printed on 100% soft cotton fabric. The vibrant red border encircles the bag, providing the perfect Christmas contrast against the green background. St. Nick makes his appearance on the bag, the image taken directly from our Sew-a-Saint doll.
Today, we're going to walk you through the step-by-step process to create this adorable project. Below, you'll find step-by-step photos on how to make your Saint Nicholas gift bag. I've also linked to many of the products shown in the photos, as I've tried several and these are my go-to items when it's time to sew.
Happy sewing!
WHAT YOU NEED:
thread in purple, pink, white, and red
HOW TO MAKE:
NOTE: all seams are stitched with 1/4″ allowance unless otherwise noted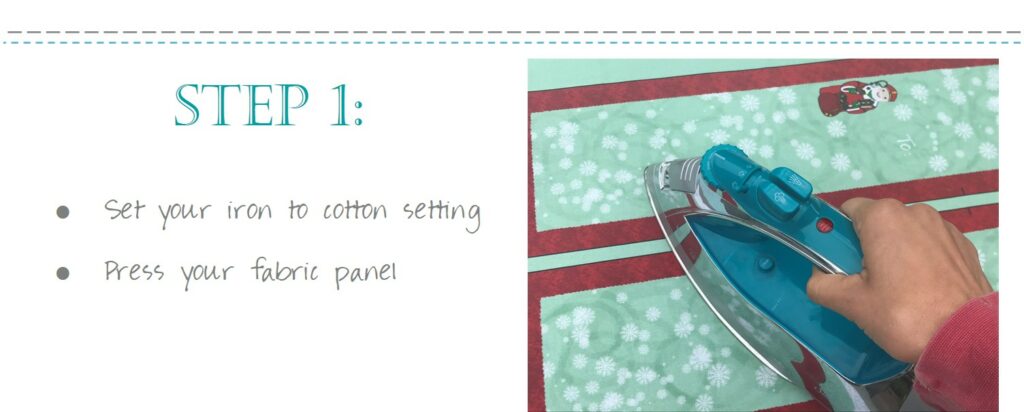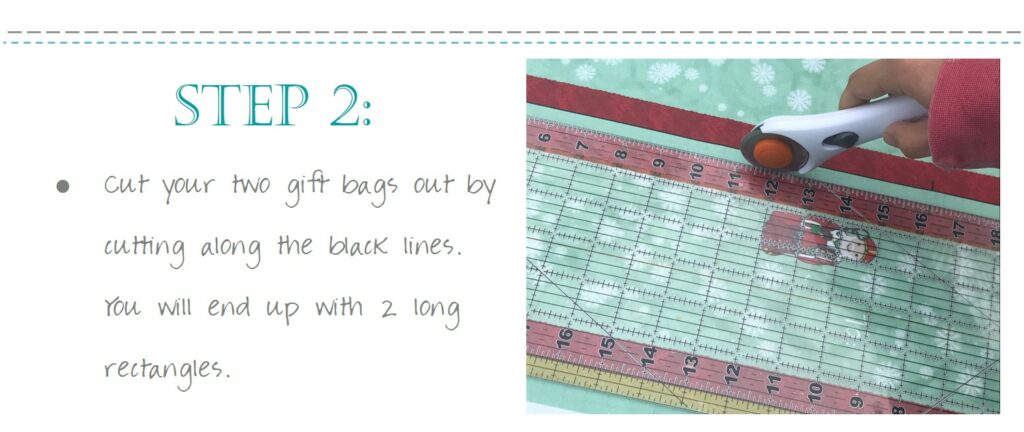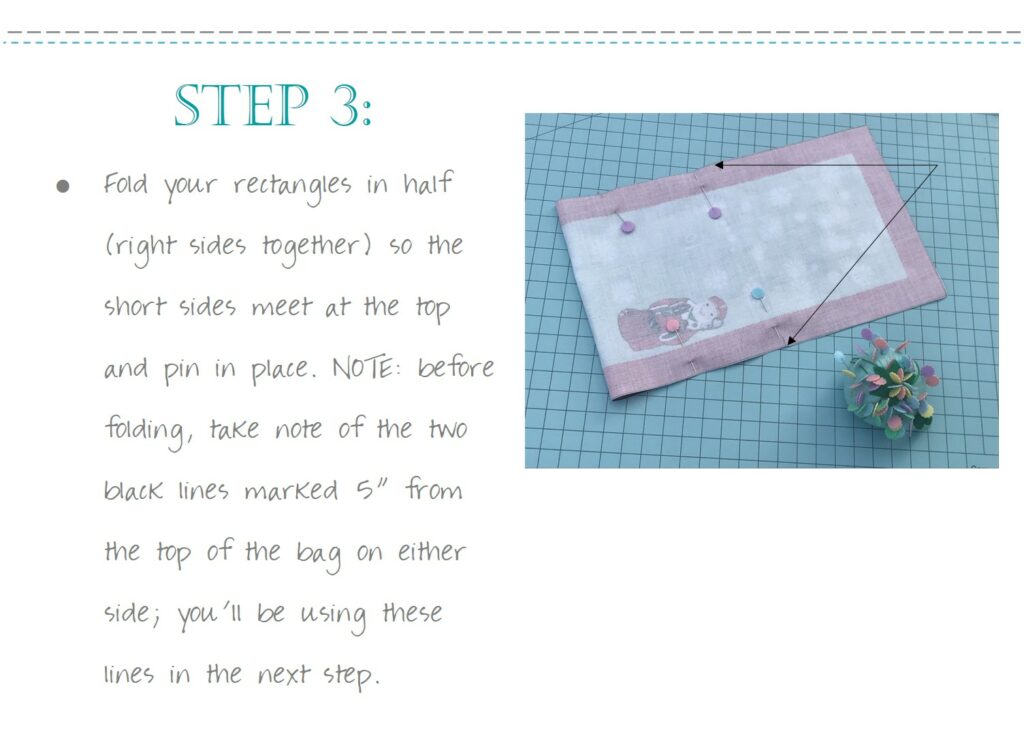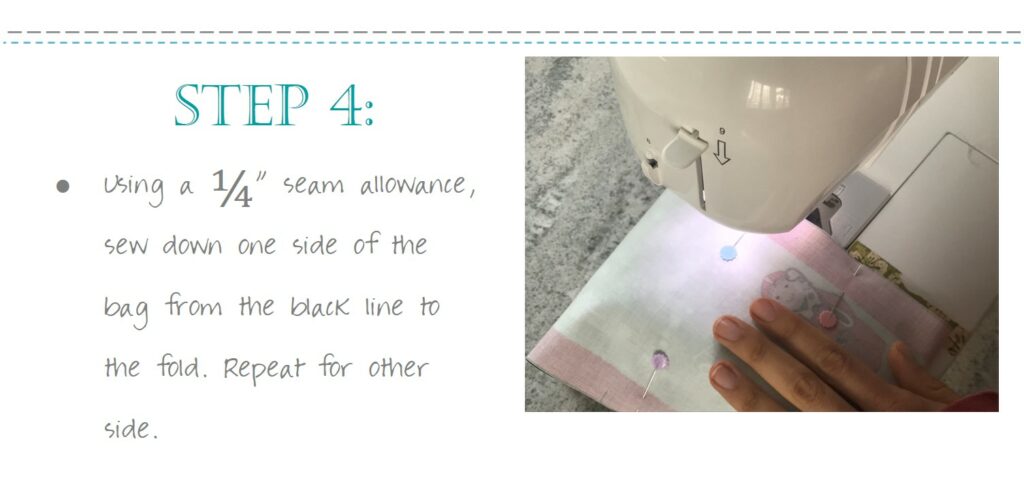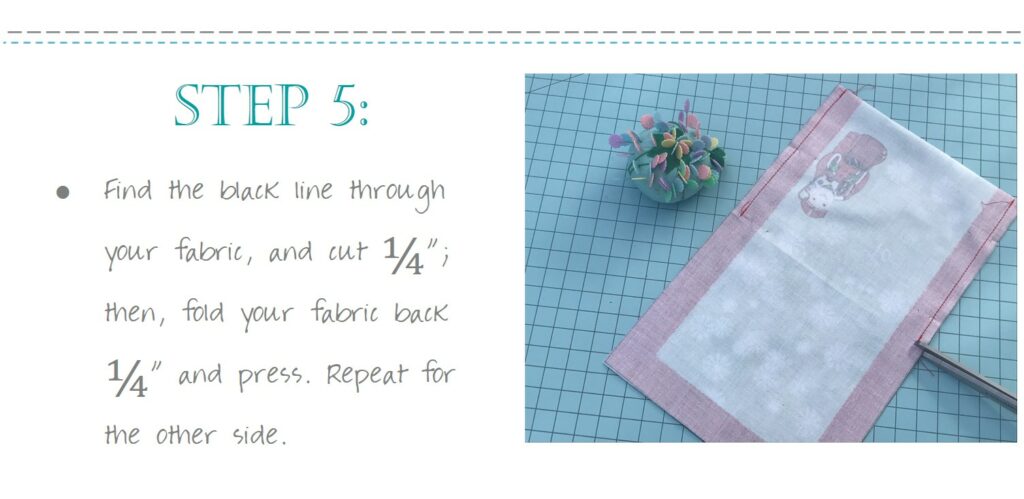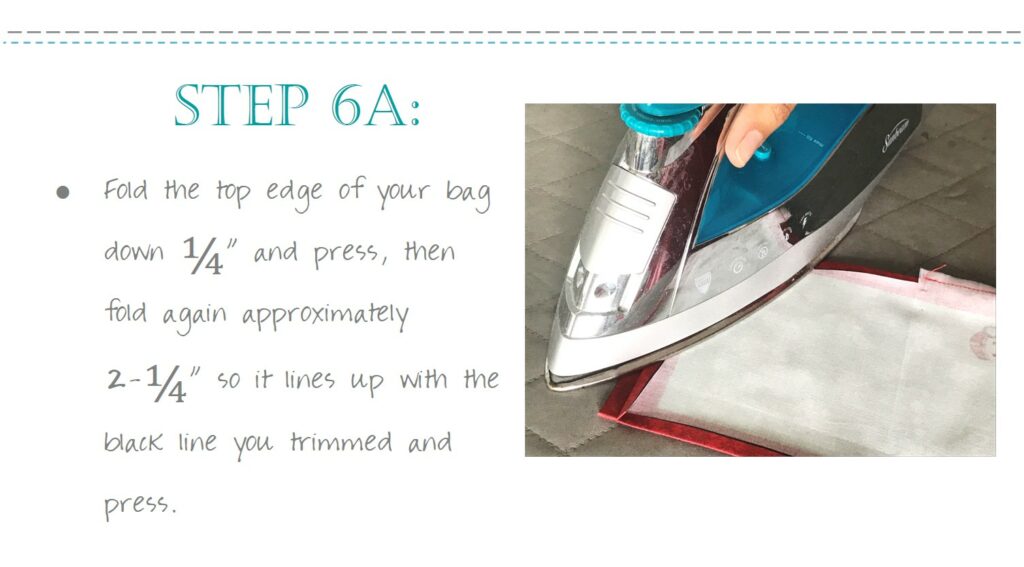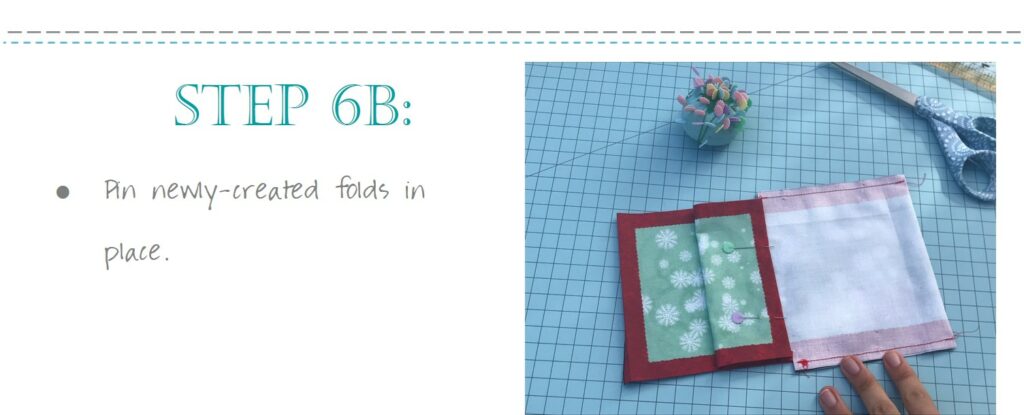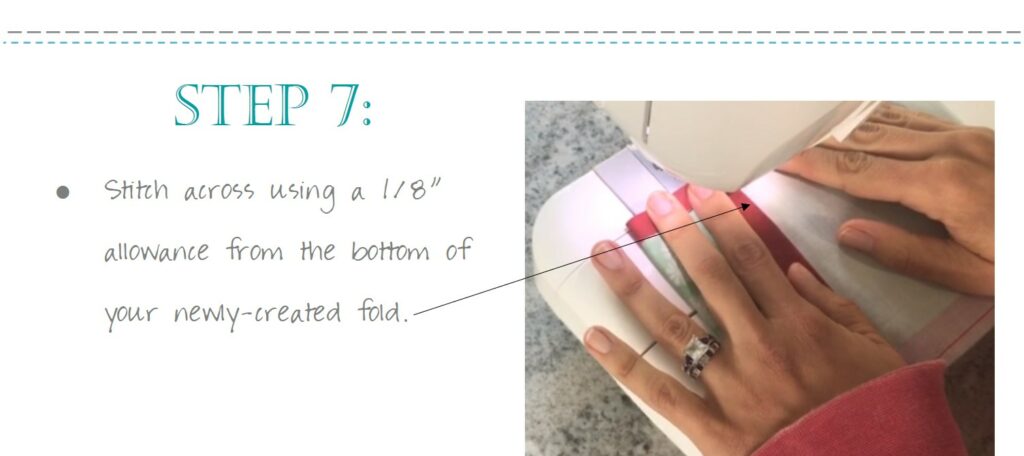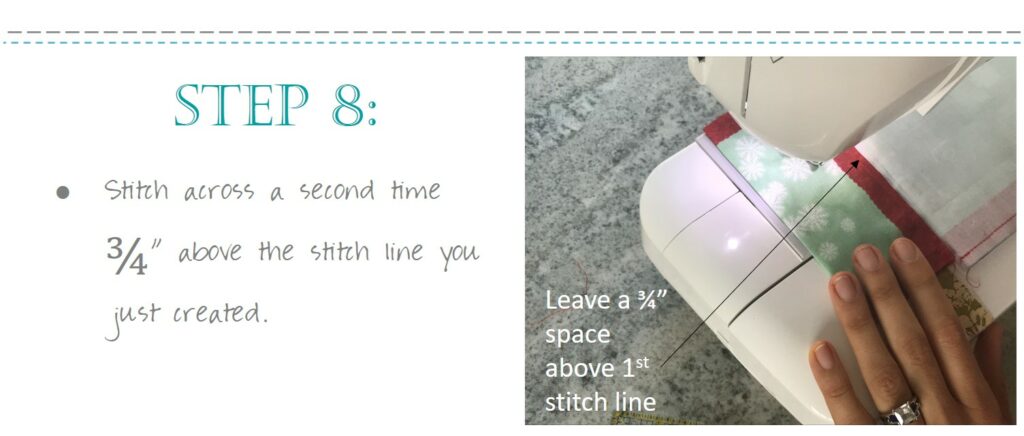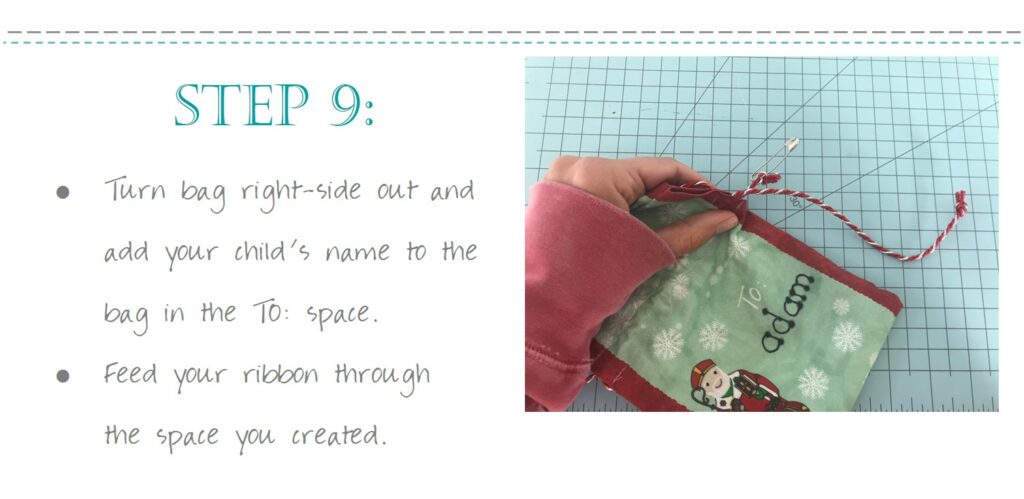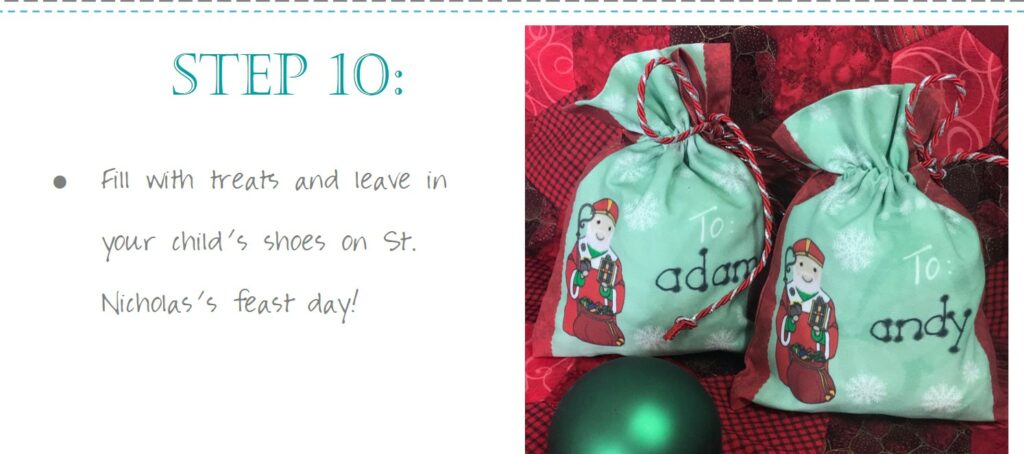 Did you enjoy this sewing class? View all our sewing classes here!
(Visited 1,217 times, 6 visits today)