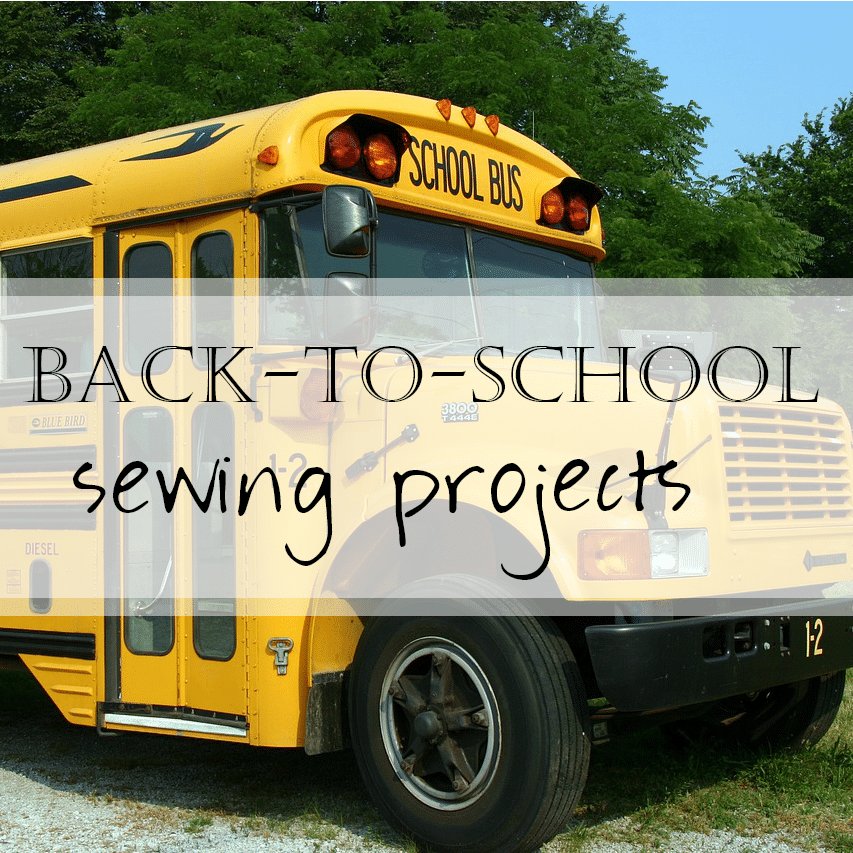 Happy back-to-school sewing time! If your a sewist – with back-to-school on the mind – chances are you've been coming up with all kinds of fun ideas to make before those special little people in your life climb aboard the bus on their first day.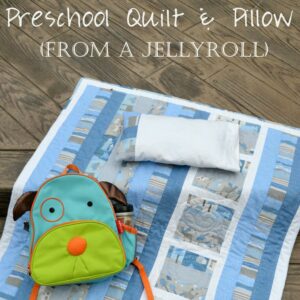 I've been working on a lunch box for my little guy – he asked for a Disney Cars one that had pockets and kept his food cold, so I thought I'd branch out a bit and try something new. Little man brought a quilt with matching pillow to preschool every day for the past two years that I made for him, and I loved sending him off with something so special from home. Sewing bags – especially insulated ones – isn't in my sewing repertoire, and I was excited to learn a new skill. Turns out, in this back-to-school adventure, I was the one who was (humbly) schooled.
The insulation jammed and broke needles, the stiff interfacing melted, and the canvas refused to stay in place (no matter how many pins I tried). So, instead of adding a fun insulated lunch box to this month's Sew Much Fun Blog Hop, I'm instead going to highlight some of the beautiful projects (complete with tutorials!) made by those linking up in this month's hop!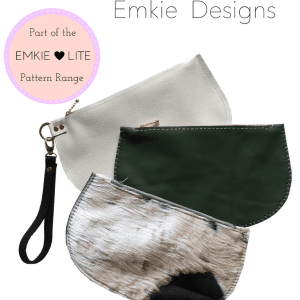 Emma and I connected a year or so ago, and I've been in awe of her bags since! Clearly, it's her help I needed most in making (or rather, attempting to make) a lunch box. She's sharing a lovely project for the hop on making an adorable wild raw pouch for safely storing all those back to school trinkets.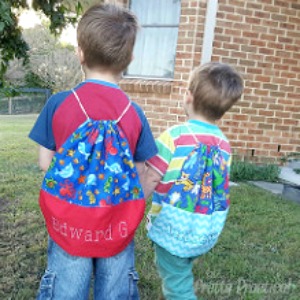 Library time has always been – and continues to be – a big part of our family's life. From toddler storytime to kinder science, we're there almost every single week. I'm looking forward to making one of these personalized library bags from Michelle at Pretty Practical for both the little guy and I!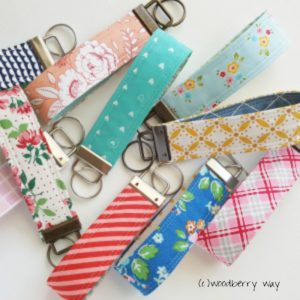 My little guy doesn't have house keys yet, so I'm going to make one of these colorful key fobs for my hubby! Allison of Woodberry Way designed these lovelies, and they look perfectly sized for slipping into your pocket or onto your wrist. I've made these half-square-triangle fobs, but really like the simplicity in Allison's design, as well as how thin the design is.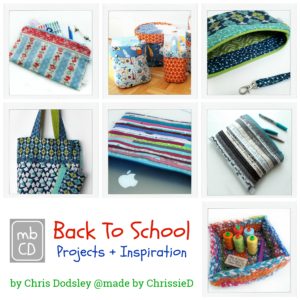 I'm always impressed by, well, pretty much everything Chris Dodsley does! Her monthly newsletters come packed with great tips, and she's one of those people that comes to mind when I think of those in industry that I admire. Her back-to-school projects are no exception; she's sharing not one but several great back to school projects that you can make! I'll be checking out how she made those bags (for sure) before attempting to redo my lunchbox.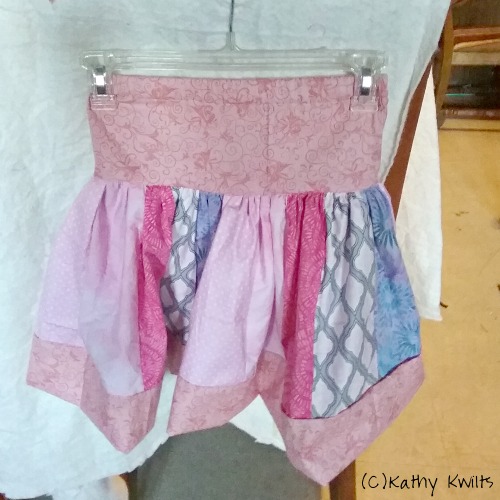 Kathy, of Kathy's Kwilts and More, created this beautiful skirt for a sweet little girl's first day! I love the variety of fabrics, and can imagine this done in some lovely mermaids and under the sea themes. I'm already thinking of making one for my niece…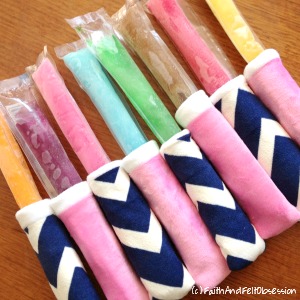 I've only recently discovered Carissa of Faith and Felt Obsession, and so glad I did! She creates adorable tutorials on how to make quiet time books. It's something I do, too, so it was really nice to see someone as into this craft as I am. Something else we're both into? Not having little persons running around with cold, sticky fingers. Carissa created a tutorial for these cute little ice pop holders – guaranteed to cut down on the cold hands *and* drippy mess. Adorable!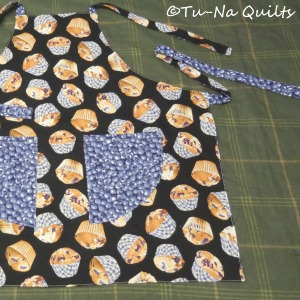 Are cooking or art classes on the horizon? This colorful apron by Tu-Na Quilts – complete with deep pockets – is a sure way to keep messes to a minimum. The blueberry muffin themed prints in this little apron remind me of the muffins my mom made for us as kids. The crumbly brown sugar topping was the best!


Join us in October for our next Sew Much Fun blog hop! If you'd like to participate in an upcoming hop, stop by the Sew Much Fun page and find a topic that you're interested in. See you at the hop!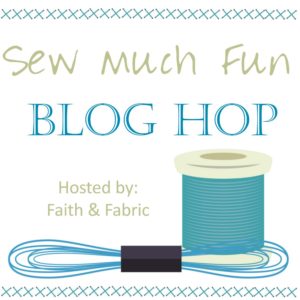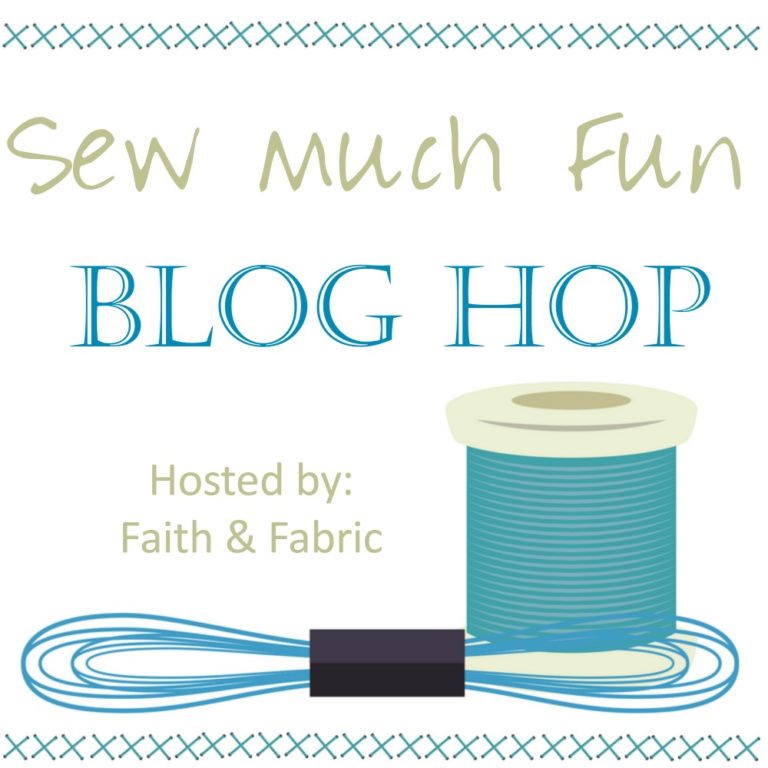 (Visited 650 times, 1 visits today)