Are you looking for a fun way to teach fine motor skills *and* faith to your child? This felt Bible activity book provides hands-on learning for children ages 2-4, all while teaching them about the miracles of Jesus. With this book, your children will have the opportunity to snap, button, pull, zip, and Velcro their way through five of the miracles that Jesus performed.
The 11-page felt Bible activity book is created to have both a learning and activity page to engage the mind as well as the imagination!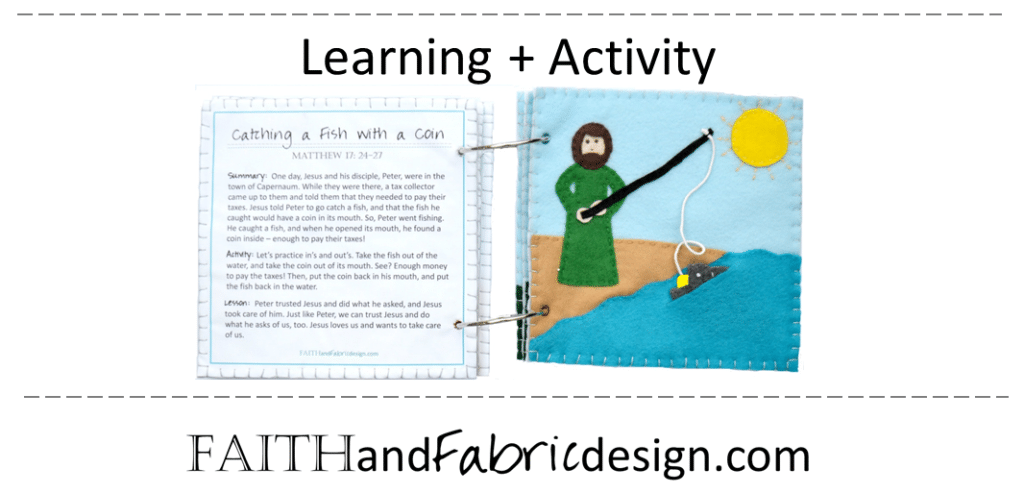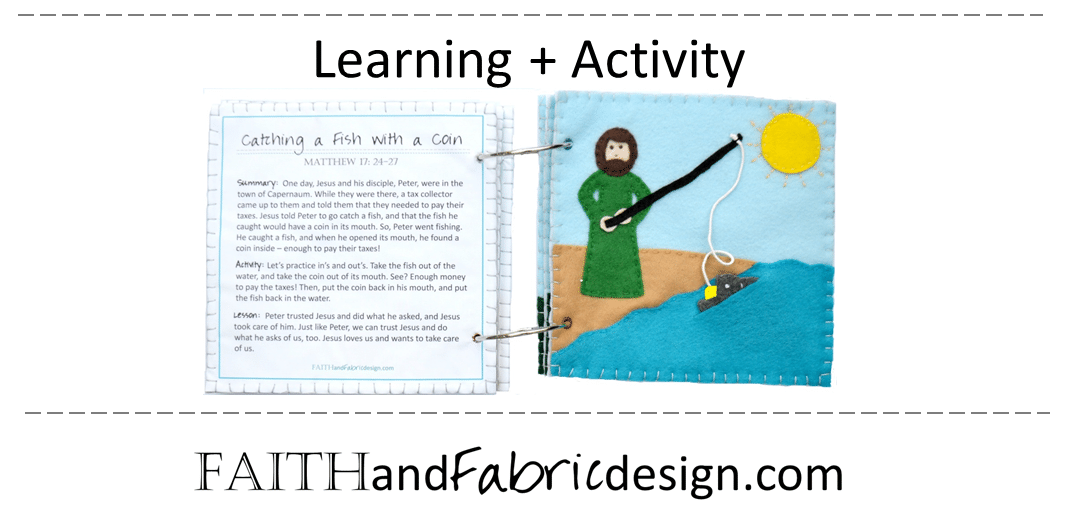 LEARNING PAGES: On the left, the miracle and scripture reading appear at the top of the page, followed by three sections:
Summary: provides a brief synopsis on the miracle
Activity: ties the activity page into the miracle, and provides the hands-on learning goal (i.e.: snaps, Velcro, zipper, etc.) for that page
Lesson: for older children, the lesson provides a deeper insight into the miracle and shows how it applies to their own life
These learning pages come pre-designed…all you do is print them out onto printable fabric* right from your home printer, cut out, and attach to the pages of your book!
ACTIVITY PAGES: each activity page provides countless ways for your child's imagination to interact with the miracle that Jesus performs. Children can perform the miracle themselves through hands-on-learning, and then let their imagination take over as they play with the pieces on the page.

Your children will be amazed as they turn blue water into red wine, using the cups and pitcher to increase the play. Next, they'll practice felt as they bring Jarius's daughter back to life and give her food to eat with the movable pieces. Then they'll head to Capernaum and try their small hand skills at pulling a fish from the water…and a coin from his mouth. Next they'll shout, "Lazarus, come out!" and not only unzip but unwrap him from the tomb. Lastly, they'll head to Bethany and practice their button skills as they remove the leaves from the cursed fig tree.
This Level 2 book is made for children between the ages of 2 – 4 years of age, but can fit the needs of children older or younger depending on where they are in their development. Additionally, options are provided on some of the pages so that parents can modify the page based on the needs of their children. (Check back in June for the release of our Level 1 book!)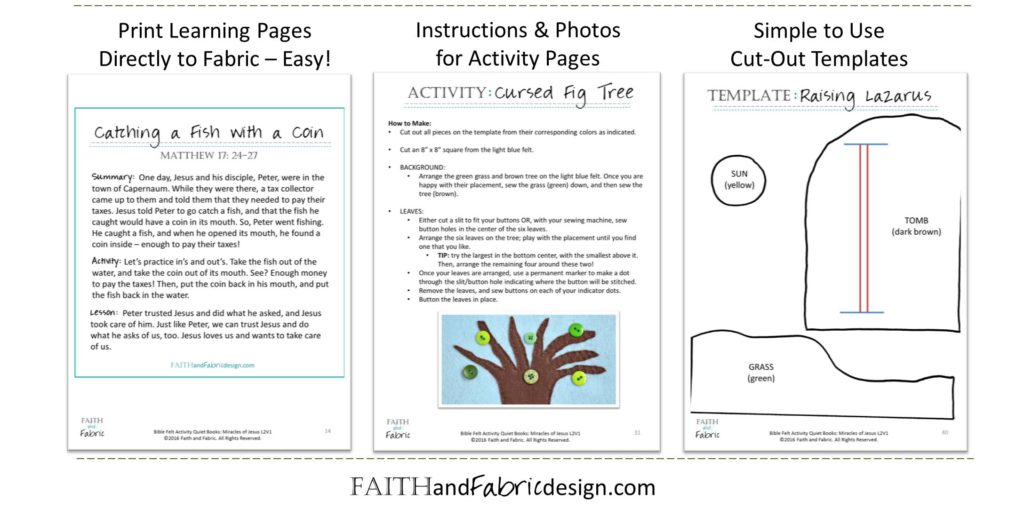 The 46-page eBook contains everything you need to make your own felt Bible activity quiet book – and it's designed for both the not-so-crafty as well as crafting queen! You'll walk through two options for sewing the book by either hand- or machine-stitching (though you can even glue if sewing isn't for you…see image below), receive complete supplies list, all printable-to-fabric learning pages including the personalized cover, cut-out patterns for each piece on the activity pages, a few ways to modify an activity page based on your family's needs, and step-by-step directions on how to assemble the pages and book.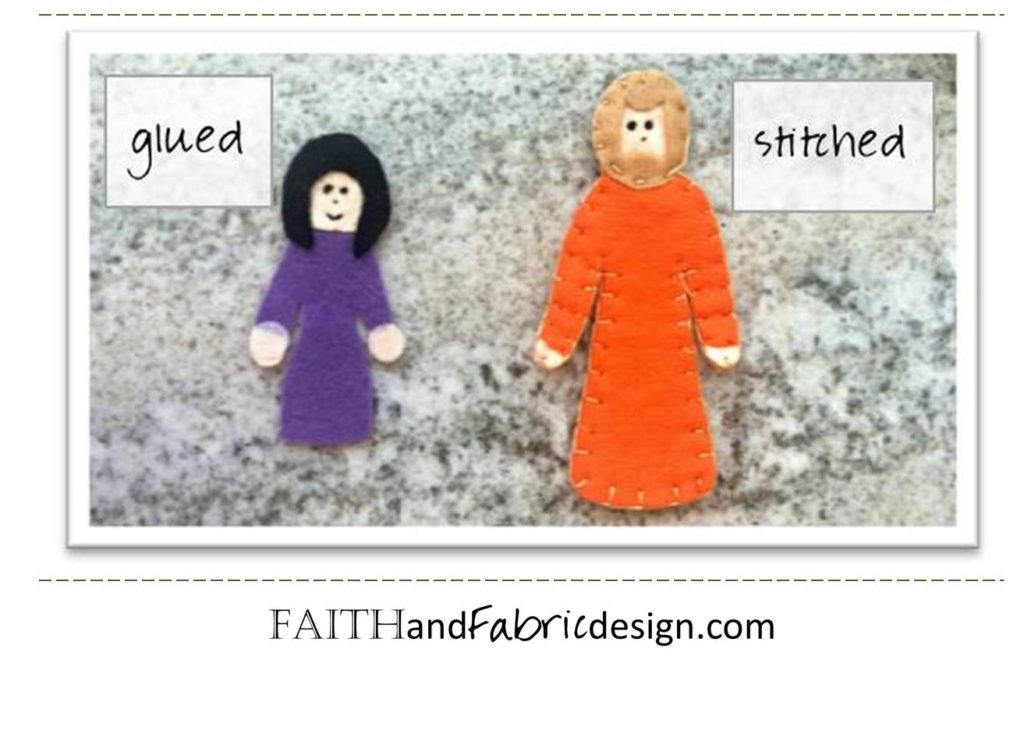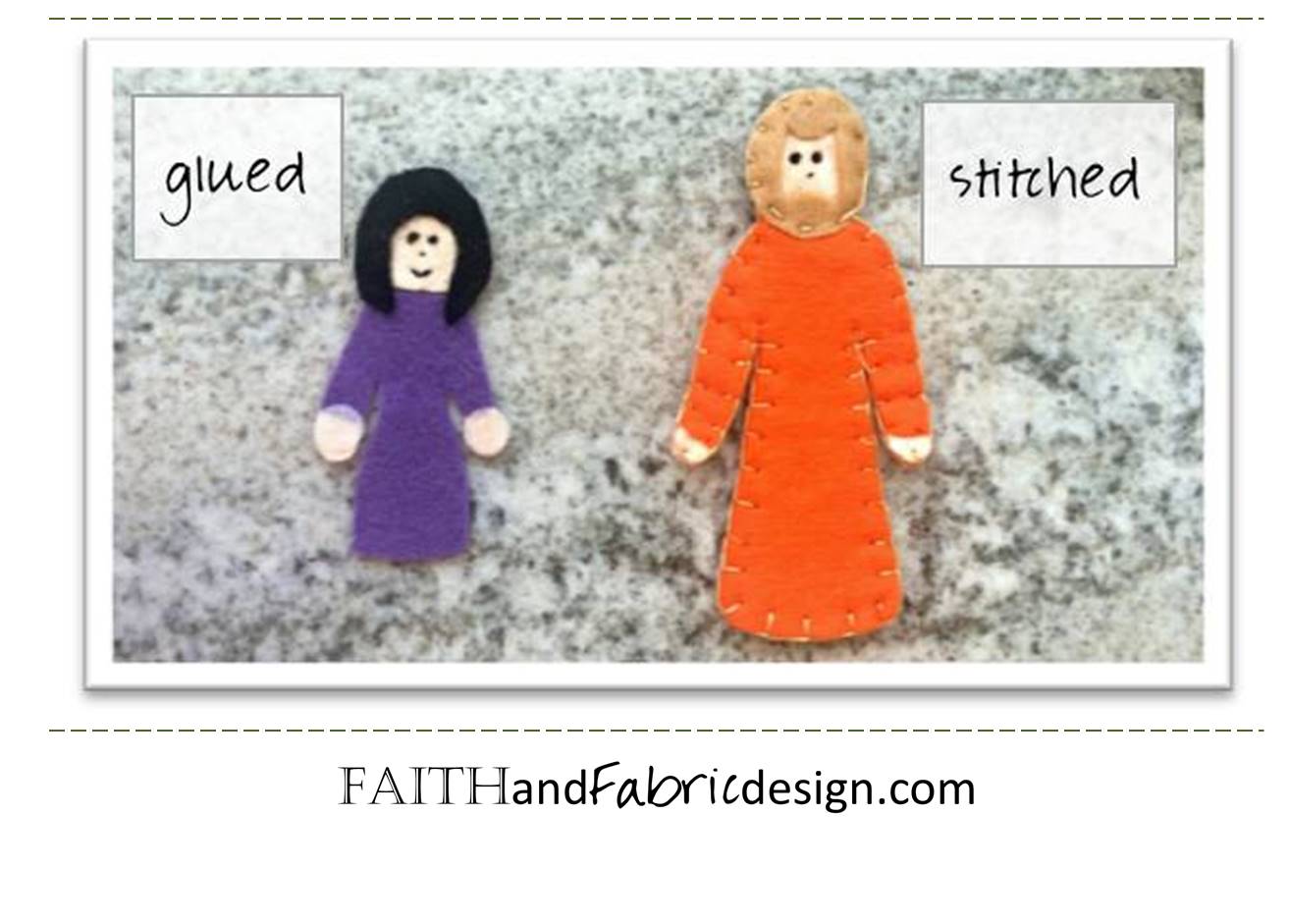 I'm so excited to share this felt Bible activity quiet book with you, and hope it becomes an integral part of your child's development! …and what a beautiful, personal gift to your child, knowing it is a book that *you* made for them.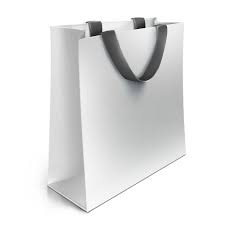 Looking for an easy way to pick up the materials you need? Select the book you want to make from the categories list, and you can order any items you don't have!*


REVIEWS
"The pages tell the wonderful stories of Jesus' miracles, engaging a child's natural curiosity and need to feel and touch while also igniting their imagination about the miracles Jesus performed." – Gina @ SomedaySaints.com
"This adorable little book is the perfect toy to keep your little ones quiet at church – not only will they have the chance to practice fine motor skills, but they'll learn more about the miracles of Jesus at the same time!" – Lisa Healy at Syncopated Mama


Pin the image below and share your work with #mybibleactivitybook


Just for fun, this post links up at these great Catholic and quilting sites!
*As an Amazon affiliate, I receive a small payment for any purchase you make through their site. There is no cost to you.
(Visited 1,396 times, 2 visits today)