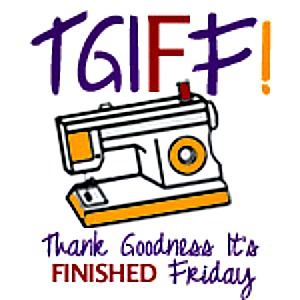 Happy Friday! …or almost Friday, if you're in my timezone 😉 It's a beautiful Thursday evening here in San Diego, and the sun is *just* starting to set. We stopped by the beach on our drive home today, and I again gave thanks for the chance to live in such a beautiful place!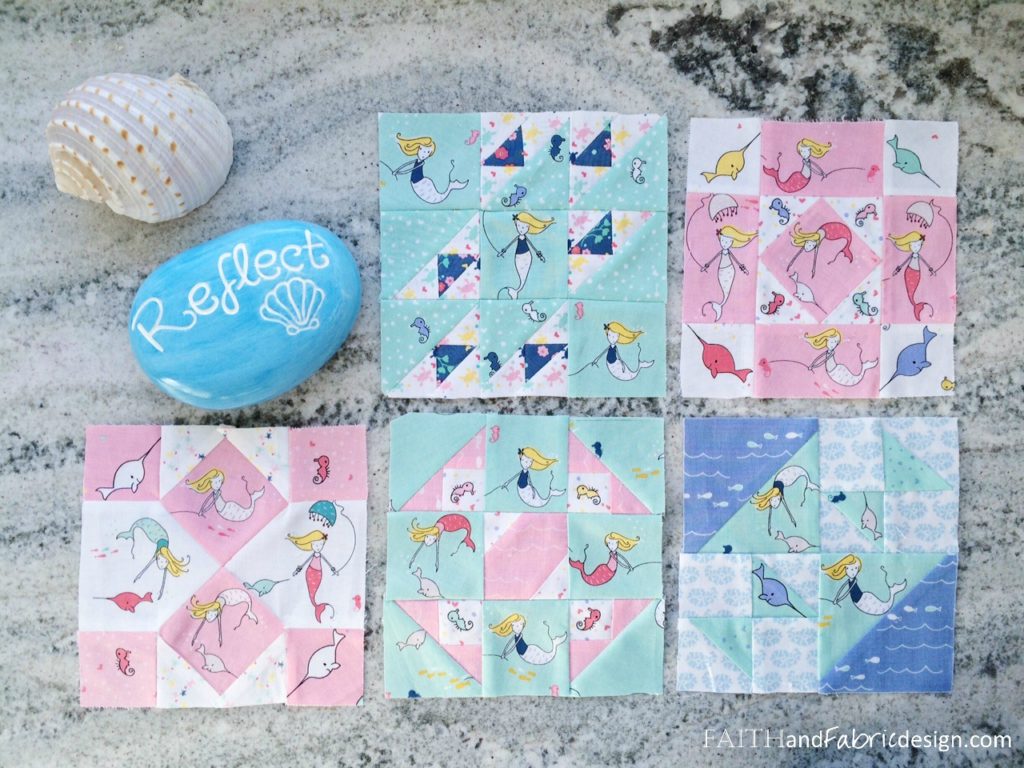 My finishes for the week are all small finishes. I've been working at catching up on my Farmer's Wife quilt blocks – a 100+ block project! I don't plan on doing all 100, but am picking those that let me fussy cut this adorable fabric from Cinderberry – fell in love with it when I first saw it, and it still hasn't gotten old to me!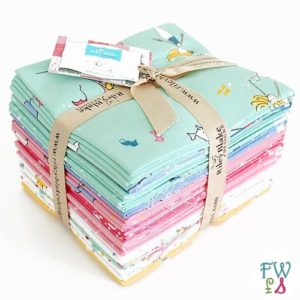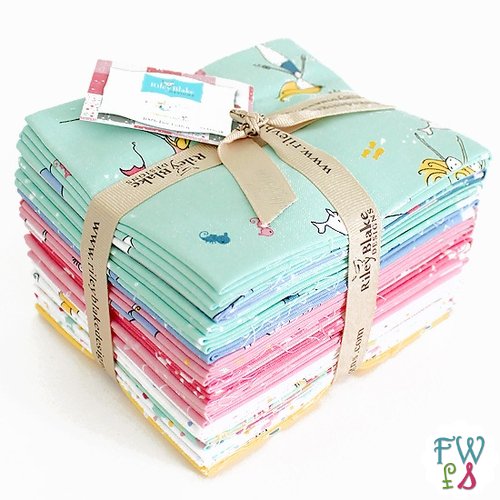 I've made a *bunch* of blocks, but these are my favorites. They remind me of the beach every time I pull them out (which is every time I finish another one – please tell me I'm not the only one to do so!). It's fun to see how different the fabrics look when paired with others in the set, as well as the impact that the shape of the block has on the design. I admit – when I started this adventure, I was a bit scared at the prospect of making such small blocks – each measures about 6″ finished!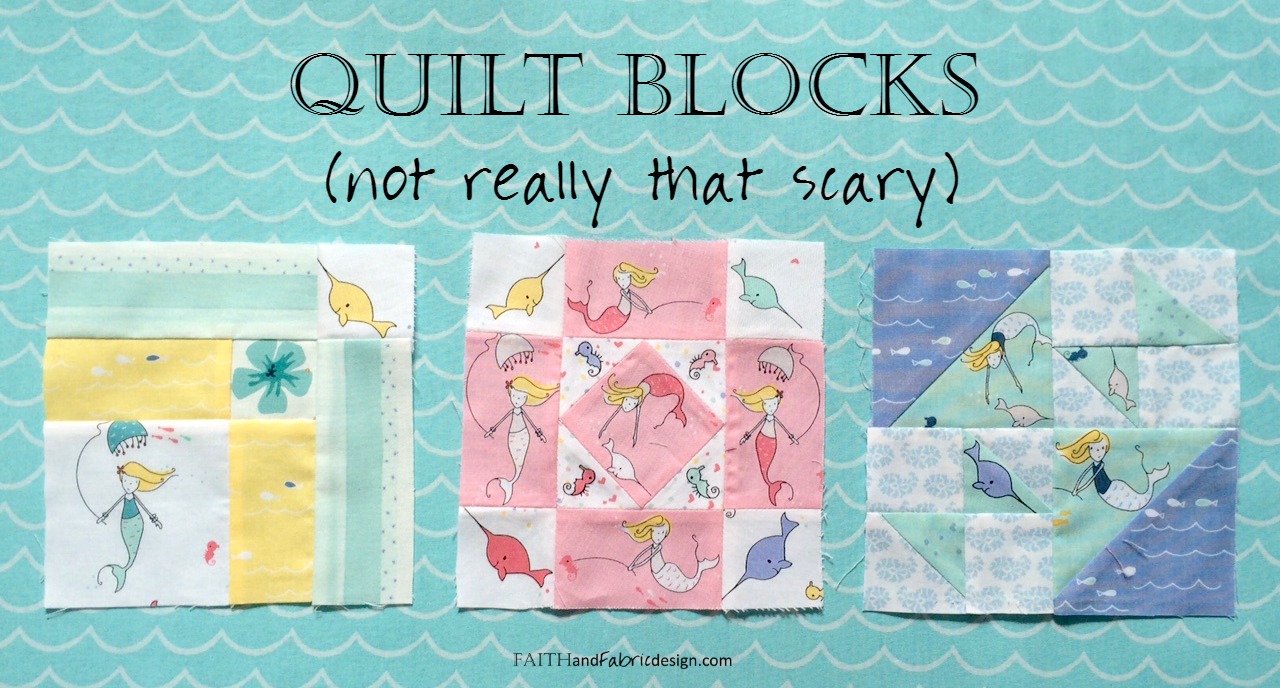 I've also finished reading this great book by Carrie Merrell – and can't wait to try out some of these blocks! (I mean, there's *only* 300 to choose from – ha!). So – what have you finished this week? Look forward to seeing your work below!

(Visited 1,176 times, 2 visits today)