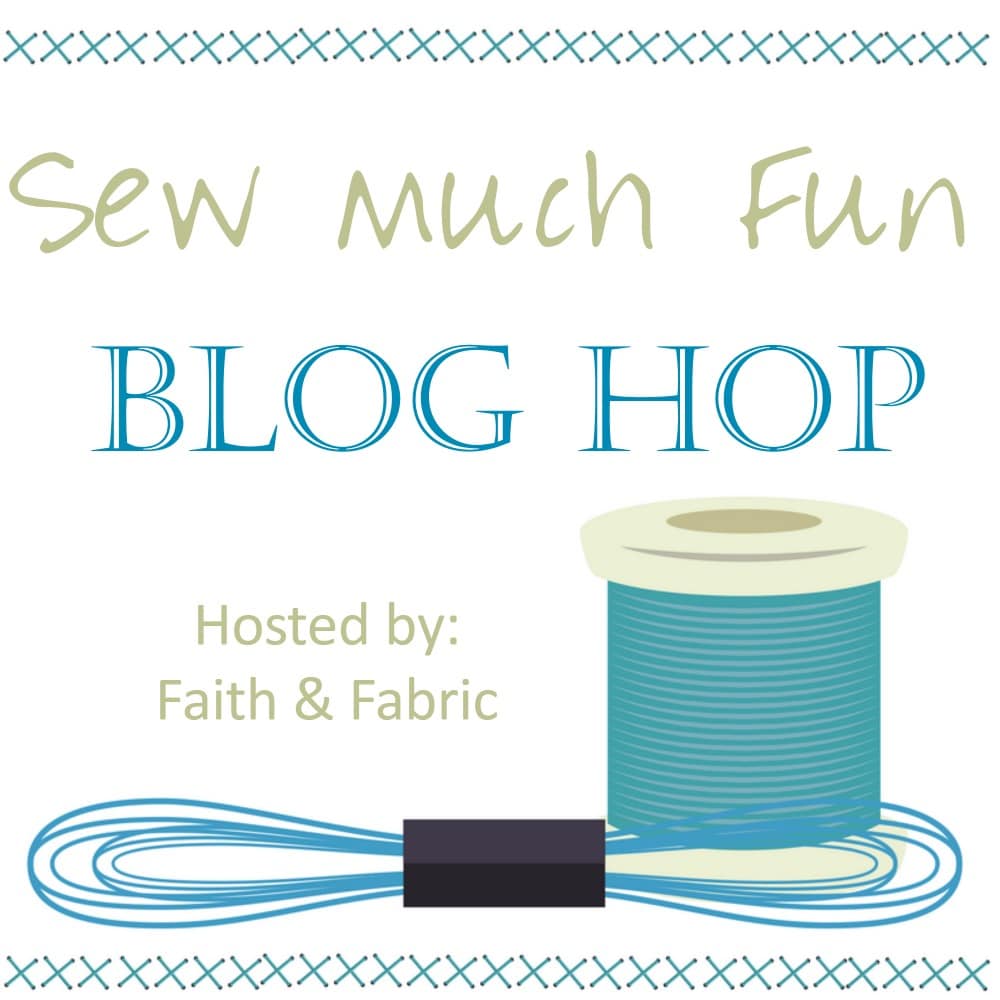 Do you love finding new friends and ideas through blog hops? Ever wanted to participate in one yourself but not sure how? Here's your chance! I'm excited to join in with you to host the Sew Much Fun blog hop – six different blog hops, each with its own fun topic or project, throughout the year! Each blog hop will go live on the same day at up to ten different blogs, which means you'll have a chance to share your ideas with a wide audience *and* see nine other interpretations of the same idea!
Want to join in? Here are the details:
Browse the six different topics – and their timelines – in the Sew Much Fun Blog Hop Doc. Find a topic and timeline that work for you, and add your name, blog name, and email address to reserve your spot.
Write up your post, and include that it's part of a blog hop (there's a fun button you can grab below)
Once your post is written up, save it as a draft and copy the URL to your post, adding it into the Sew Much Fun Blog Hop Doc. (if your platform doesn't let you save drafts, link up your main blog page)
At the end of your post, include the person's name, website name, and link to the person's blog hop URL (not their main page, but their blog hop post as indicated in the Sew Much Fun Blog Hop Doc).
Schedule your post to go live at 1am PST on the designated day
Once live, share your post on your regular social media channels, stop by to check out everyone else's posts, and have fun with the hop! Be sure to use the hashtag #sewmuchfunbloghop in your post and social media shares!
Important: While you are encouraged to sign up for any hops where the topic fits your interests, please only sign up for a max of two hops per year. We want to ensure everyone has a chance to participate. Also, if you commit to a spot, please be sure you *do* commit so that spots aren't left empty at the last minute. Thank you for joining in the Sew Much Fun Blog Hop!
Thanks for including the image below & linking back to this post so others can join in the fun, too!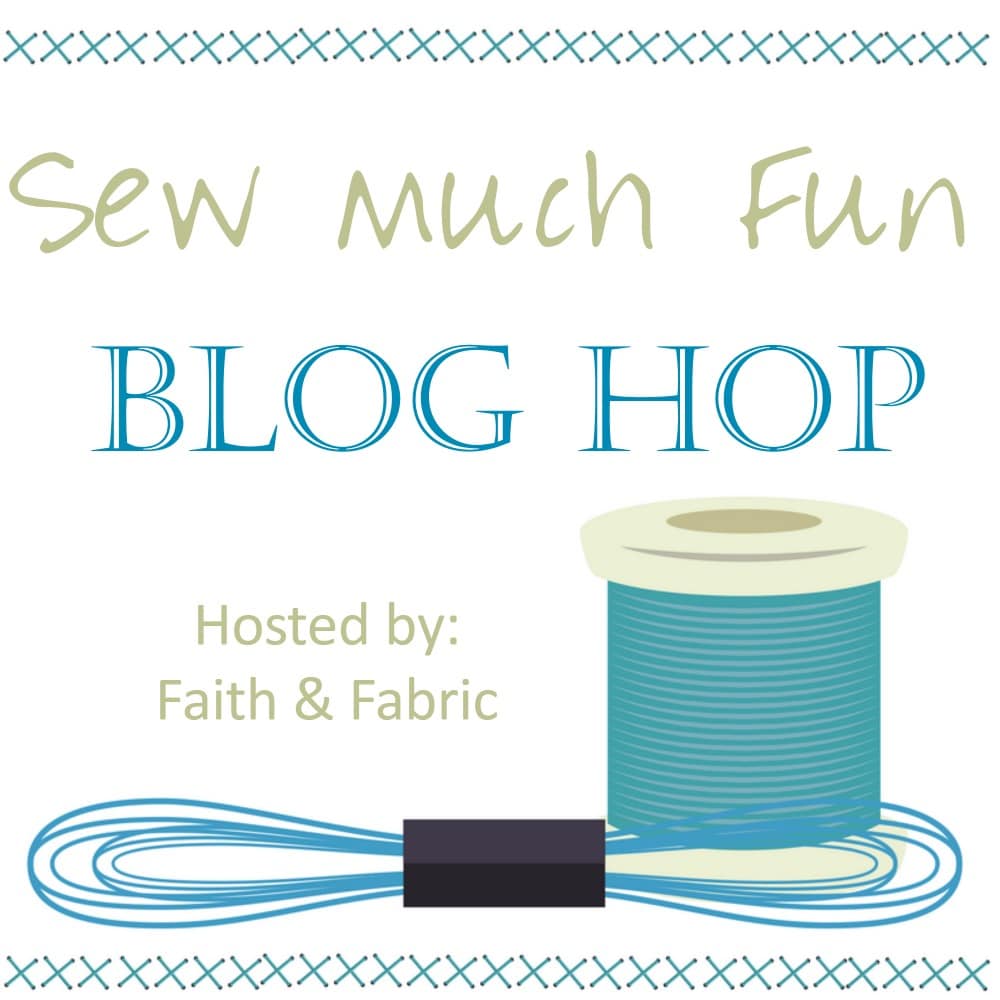 Want to check out some of our past hops? Stop by one of them below!
[riview id=103 num=2000 orderby=date order=desc size=170×170 showtitle=always lightbox=0]
(Visited 2,706 times, 1 visits today)