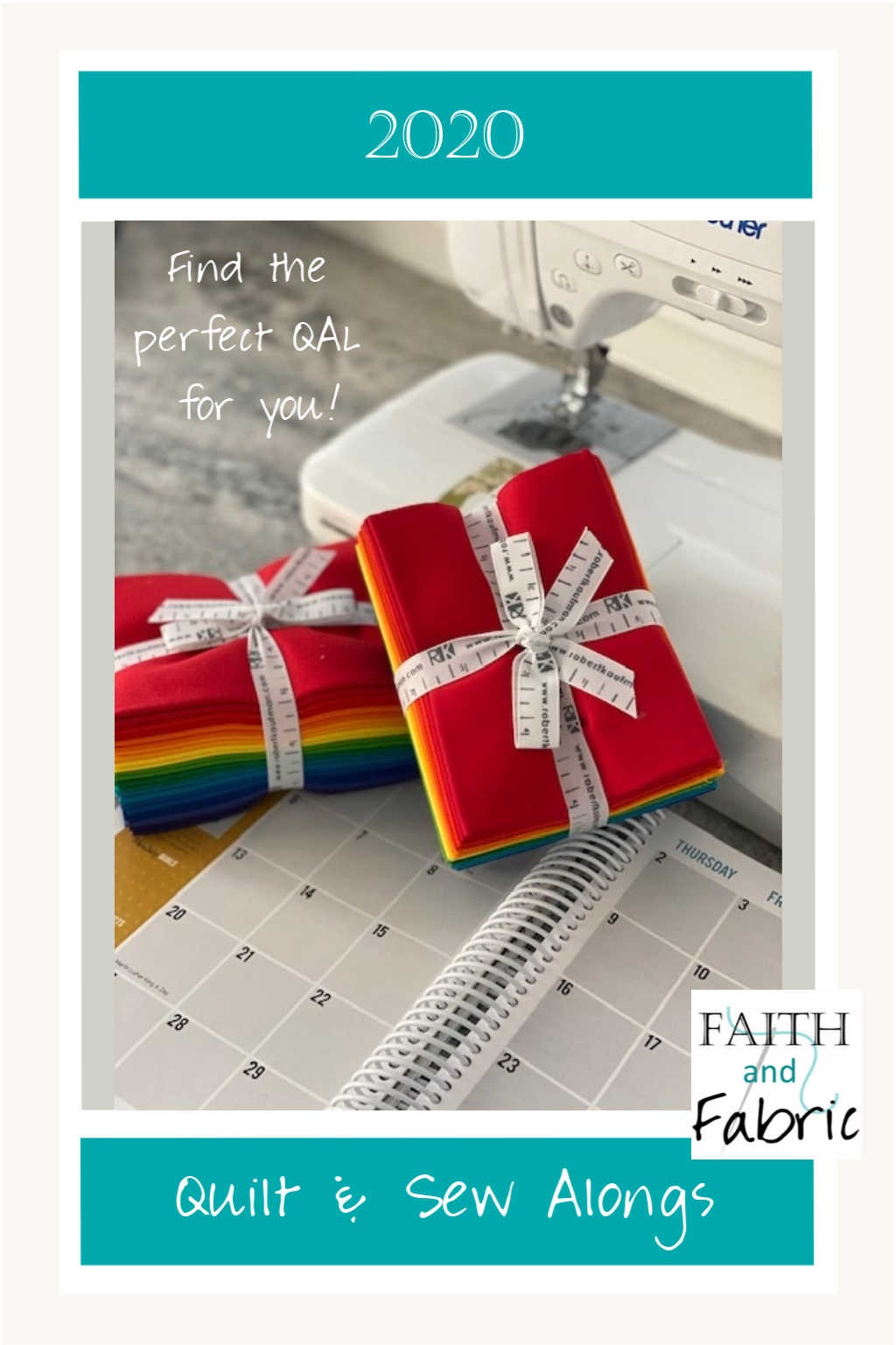 The new year is just two weeks away, and that means that a whole host of new quilt-alongs (and sew-alongs) are about to begin! Each year, it seems, I find out about these quilt-alongs a bit too late. I'll be scrolling through Instagram, or perusing the latest posts in a Facebook quilt group, and see so many gorgeous blocks that folks are making as part of the QAL they're participating in. So, this year I wanted to get ahead of things: I reached out to a group of amazing quilters, and created a list of some wonderful quilt-alongs that they are hosting.
The wonderful variety in this ever-growing list of quilt-alongs is that you can find just the right one for you. Looking to boost your quilting skills? Learn paper piecing? Create a small wall hanging, or a king size bed quilt? There's a QAL just for you.
As for me, I've already picked out my fabric for The Quilter's Planner QAL. I've also purchased my book for Alyce's Mini Masterpiece QAL as I not only appreciate her style but also like the idea of a small finish that I can hang on the wall in my studio. Have you signed up for any quilt-alongs yet? Let me know in the comments; I'd love to add them to this growing list.
I also invite you to join in the Crab Quilt-Along – it begins May 1st, and goes throughout the early summer. I can't wait to see you there!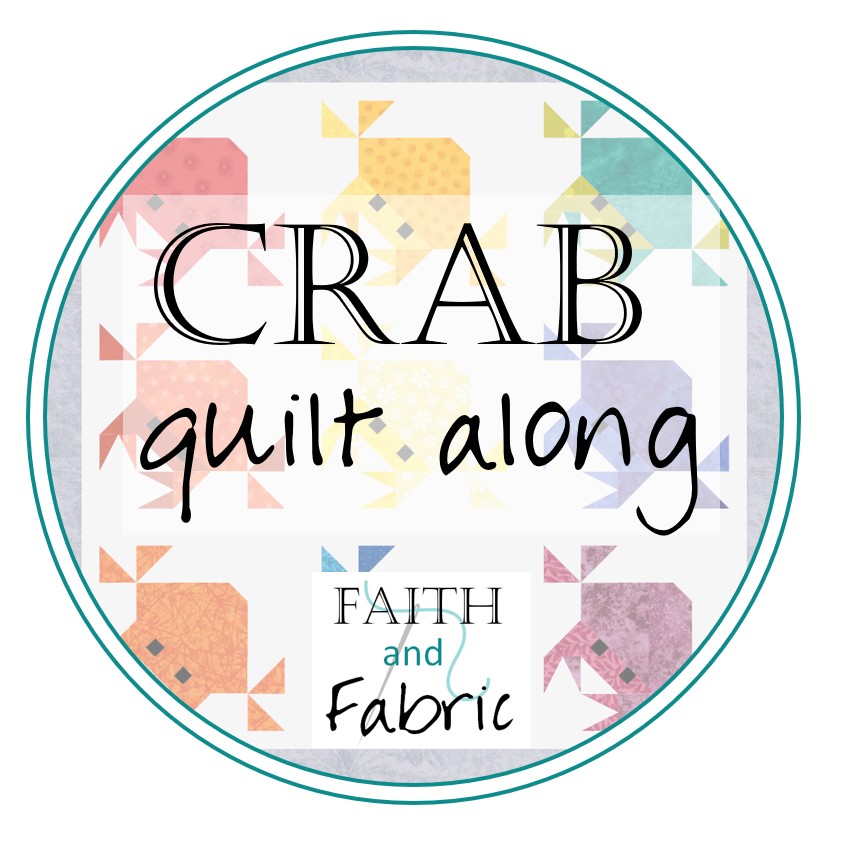 (Note: pictures of quilts are always enticing, but I wanted to respect their copyrights…so you'll need to click over to each QAL page to view the final image of the quilt they'll be making.)
So, tell me: in 2020, are you…
I'm excited to host a quilt-along, but we won't be starting until July. This year, we'll be sewing one of my favorite patterns, Advent Wreaths – it's going to be a wonderful sort of Christmas in July (and August) as we create this heirloom quilt! The best part? You'll have it finished well before autumn, leaving you plenty of time to work on gifts during the winter months.
So, again, tell me – what quilt alongs are you joining in this coming year?
—
Also…in totally unrelated news…after *way* too long of not joining, I'm finally on Bloglovin. It turns out there's already 65 subscribers over there – yeah and thanks! I've just started to explore Bloglovin, and I'm already appreciating how nice it is to have found an easy way to have all my favorite blogs consolidated in one spot (I admit, my inbox has been a nightmare lately). So, if you're the same, you can Follow my blog with Bloglovin!
(Visited 8,384 times, 184 visits today)