One of my favorite partnerships is with CASA Family Day, an organization focused on bringing families closer and driving parent/child involvement. While they have year-round activities, one of their largest events is a focused event each September (click here for events in 2013 and 2015).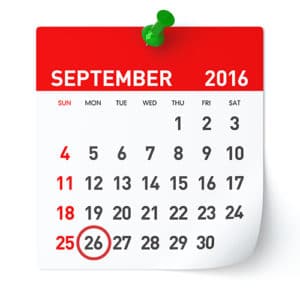 Ready to join in the fun?
Remember, though, that every day can be Family Day! Here are some great ways to stay engaged in your children's lives…each is so simple, yet so important to raising a child that grows to be a healthy, active, and drug-free adult:
be there: Get involved in your children's lives and activities
open the lines of communication and keep them wide open
set a good example: Actions are more persuasive than words
set rules and enforce them with consequences if your children fail to follow them
monitor your children's whereabouts
maintain family rituals such as eating dinner together
incorporate religious and spiritual practices into family life
get Dad engaged—and keep him engaged
engage the larger community
get to know your kid's friends and their parents
I'm really looking forward to seeing all your #myfamilyselfie photos! We'll be sharing ours, too. Hugs and prayers from our family to yours!


Just for fun – this post links up at some of these great
linky parties
!
(Visited 209 times, 1 visits today)