September 28th is CASAColumbia® Family Day – Be Involved. Stay Involved.®. This national initiative was established to promote simple acts of parental engagement as key ways to help prevent risky substance use in children and teens. Family Day reminds parents how important it is to connect with their kids at various times throughout the day including while driving their kids to soccer practice, tucking little ones into bed or having frequent family dinners.
Did you know that nine out of 10 Americans who meet the medical criteria for addiction started smoking, drinking, or using other drugs before age 18? Addiction is a disease that in most cases begins in adolescence, and preventing or delaying teens from using alcohol, tobacco or other drugs for as long as possible is crucial to their health and safety. (source)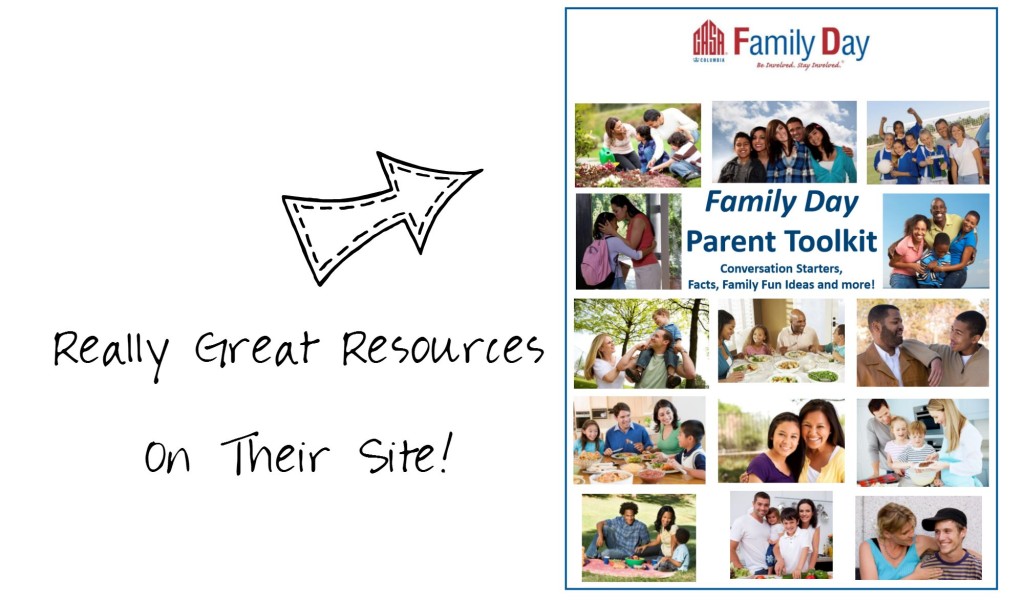 CASAColumbia Family Day has created a ton of tools for you to help engage your children, including Family Day brochures and posters, the Family Day Activity Kit, the Family Day STAR Pledge, and ways to get the conversation started.
Become a Family Day STAR! I commit to:
Spend time with your kids
Talk to them about their friends, interests and the dangers of nicotine, alcohol, and other drugs
Answer their questions and listen to what they say
Recognize that YOU have the power to keep your kids substance-free!
Want another reason to sit down? Informed Families (separate entity from CASAColumbia) is offering a chance for you to win $100! Share a photo of your family eating dinner together on Instagram or Twitter with the hashtag #FLFamilyDay to enter.
So this Monday, plan a dinner for your family to enjoy. Heck, order pizza. Just enjoy it together at the table as a family.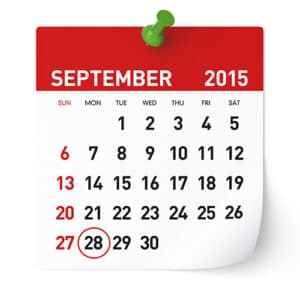 Thanks, @CASAFamilyDay, for such a great event and helping spread the word!


Just for fun…this post links up at these great Catholic and quilting sites.
(Visited 170 times, 1 visits today)