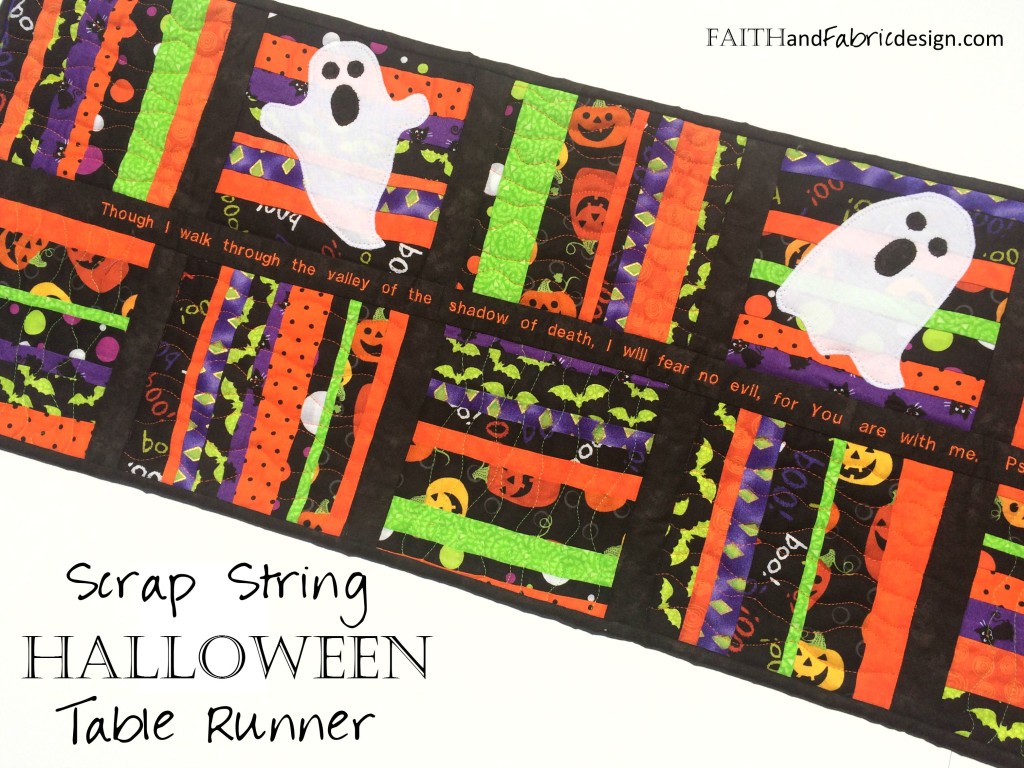 One of the challenges most quilters face is scrap fabric. Some love it, some hate it, some keep every scrap, some…well, you get the idea.
I recently found myself in the "keep every scrap" group; a few weeks ago I had the wonderful opportunity to participate in the Yuma QAL sponsored by Gotham Quilts. I had been wanting to make a Halloween table runner for a while, and their pattern was the perfect opportunity to break out the Halloween fabric I had sitting in the closet. After completing the project, I found I had a ton (honestly, *a ton*) of trimmings left in the most gorgeous colors. I couldn't bring myself to get rid of them, so – after a bit of trial and error – I pulled them together into this super easy & fun Scrappy Strip Halloween Table Runner pattern!
Don't you love how bright and vibrant the colors are? I love the way the tones are offset by the black frames…almost like a stained glass. The frames bring order to the quilt, and give your eyes a place to rest amidst the busy Halloween fabric.
Another perk of the frames? They give you space to play! Mixed into the fabric – and included in the 16 page pattern – are three options for applique. You can applique in one of the adorable ghosts like those in the above photo, or a boo-tiful bat for an added Halloween touch like the one below.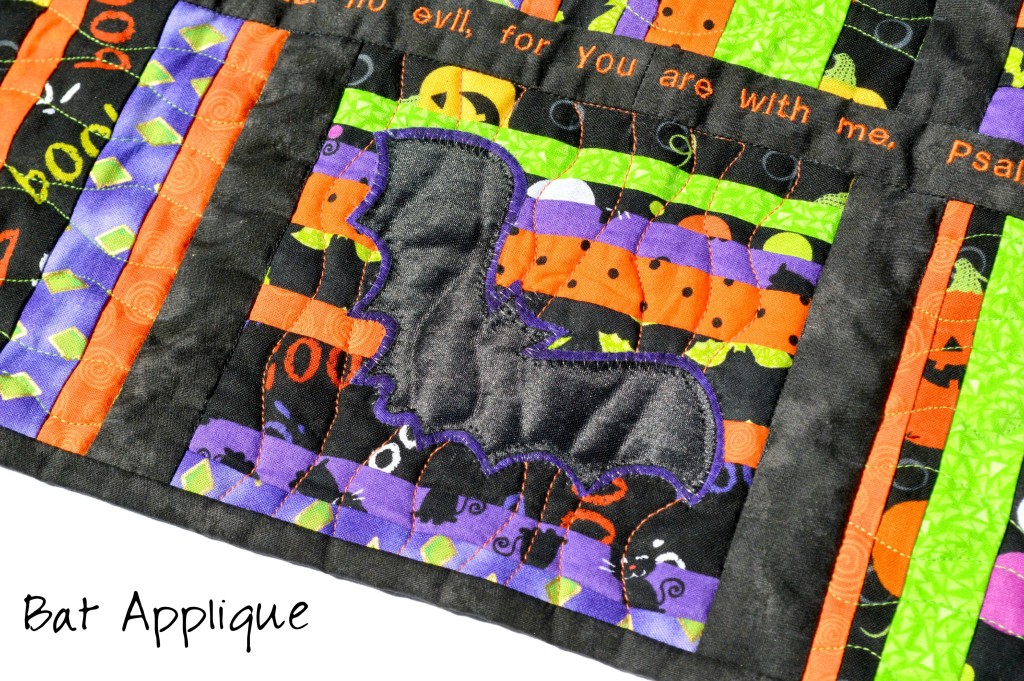 You can also practice your free motion quilting by adding a spooky spider's web adorned with a sparkly spider button…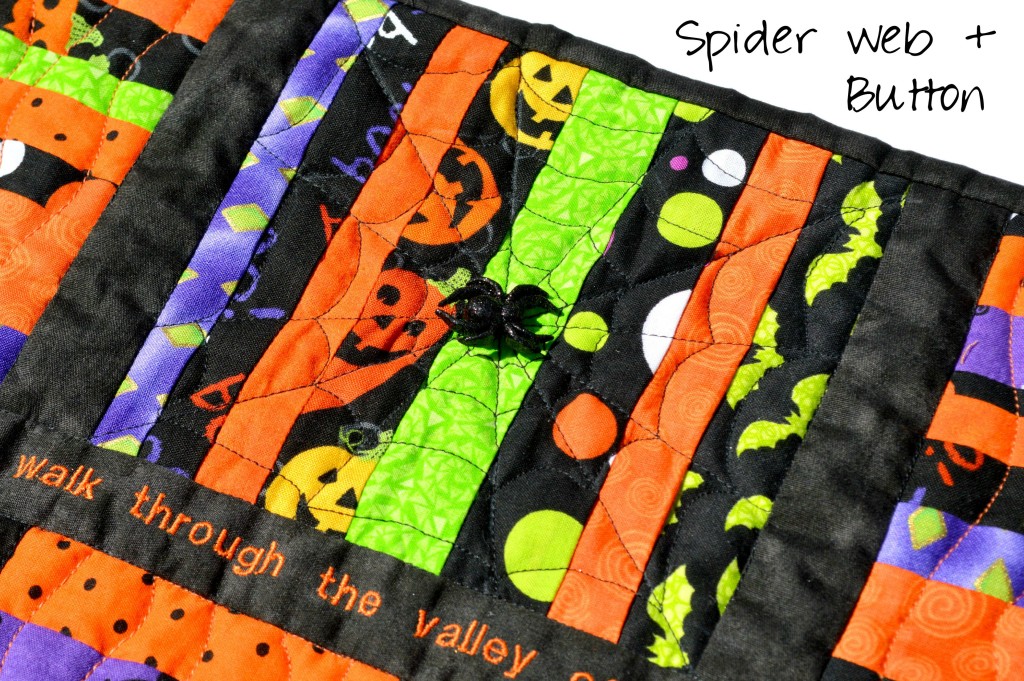 …or perhaps add a bit of scripture to the runner. Psalm 23, "Though I walk through the valley of the shadow of death, I shall fear no evil, for You are with me.", seems the perfect piece for Halloween and is a great reminder that no matter how scary things get, we are never alone.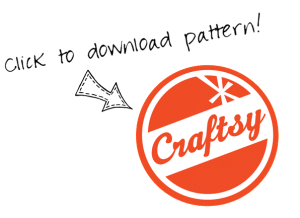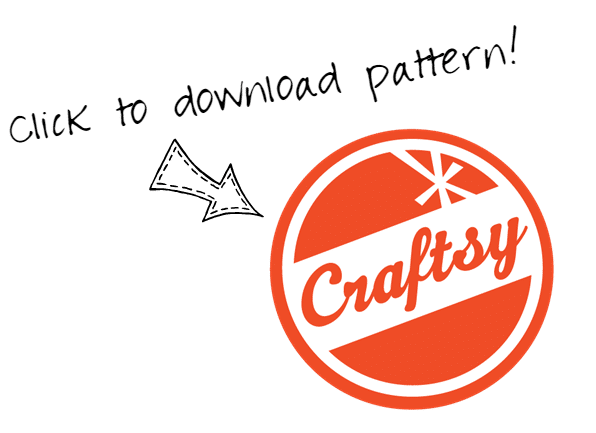 Love the pattern but short on time? We have two beautiful quilts already made, ready for purchase in our Etsy Store! Pick up one now and you'll have the perfect home decor for Halloween this year.

Below are some of the quilts made by our pattern testers, a wonderful group of quilters of all experience levels who help ensure that the pattern you download is as perfect as it can be. I'd love to share any photos you make of the Halloween Table Runner, so be sure to send me a photo or two of your final project and I'll add it to our photo library below; there are some great ideas in how you all have put the blocks together, spruced up binding, and added pizzazz to the applique. Happy quilting!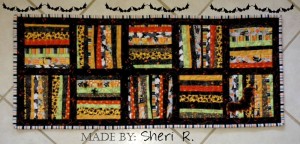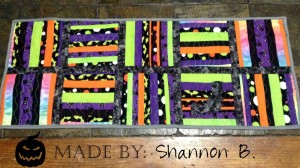 Just for fun…this post links up some of these great Catholic, sewing, and quilting blogs!
Also, this post contains an affiliate link or two. Thank you for supporting my site!
(Visited 1,174 times, 1 visits today)
);