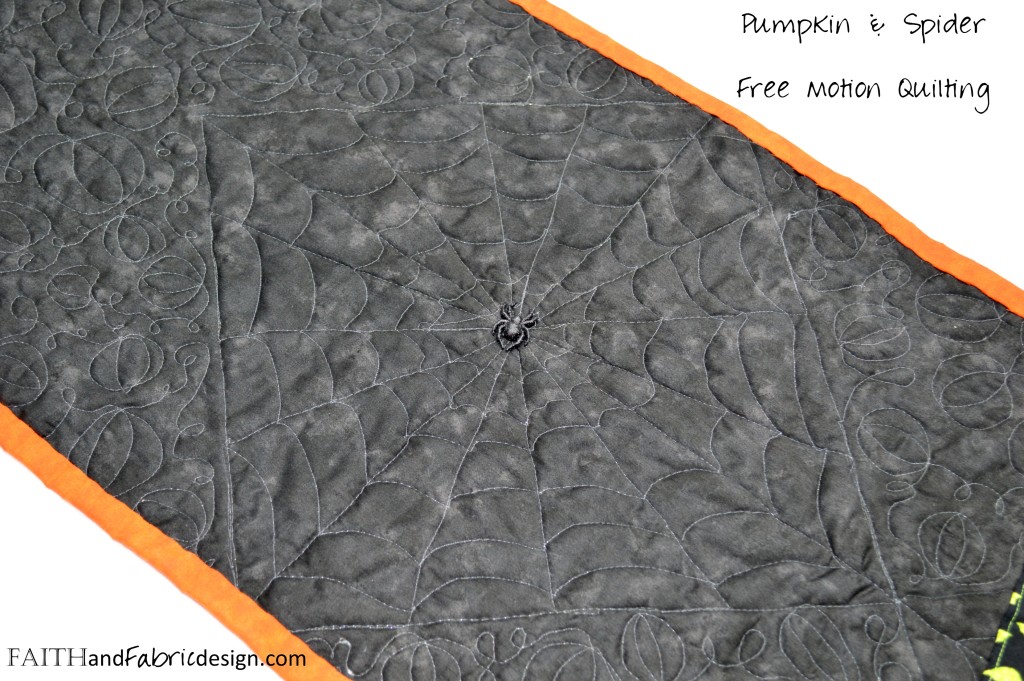 What would Halloween be without a few sticky spider webs and blooming pumpkin patches? Not Halloween, that's for sure. This year, add a bewitching twist to your Halloween quilt with free motion quilting spider webs and pumpkins! I've used these patterns on both the Halloween-themed Yuma QAL as well as the Scrap Strip Halloween Runner; it's amazing how the same pattern takes on a whole different feel based on the fabric beneath.
Each of these patterns are a wonderful addition to your FMQ repertoire, and each serves different purposes on your quilt top:
The spider web is the perfect pattern to fill square, rectangular, or triangular spaces – comprised of diagonal lines connected by a single curved stitch, it adds both depth and texture to the fabric. What would a spider web be without a spider? Don't forget to finish off your web with a sparkly or felted spider button, right in the center just laying in wait! This design works well on both solid and print fabrics, but (as you'll see in both photos on this page) really pops against a solid background. The photo at the top is definitely my favorite.
The meandering pumpkins are wonderful for filling areas both large and small, regular and odd-shaped. Because you control the size of the pumpkin, the length of the meander, and the number of curls, you can custom fit them into any space on your quilt. They also work well on most any fabric; whether pattern or solid, the pumpkins will add the right amount of quilting and visual interest to your quilt.
This 13-page tutorial is PACKED with step-by-step guides, photos, and diagrams to help you make the perfect spider webs and pumpkin free-motion quilt patterns on your quilts. It also includes two practice templates for both the spider web and pumpkin patch for you to copy, sew, and practice on. We're sure you're going to love this pattern for Halloween!



Below are some of the quilts made by our pattern testers, a wonderful group of quilters of all experience levels who help ensure that the pattern you download is as perfect as it can be. I'd love to share any photos you make of the Free Motion Quilting Spider Webs and Pumpkins, so be sure to send me a photo or two of your final project and I'll add it to our photo library below. Happy quilting!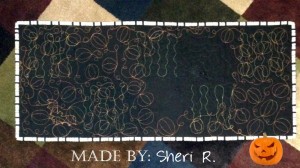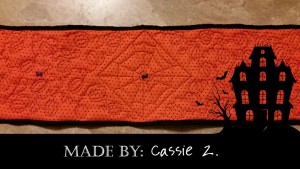 Just for fun…this post links up at these great Catholic, sewing, and quilting blogs!
(Visited 2,360 times, 2 visits today)