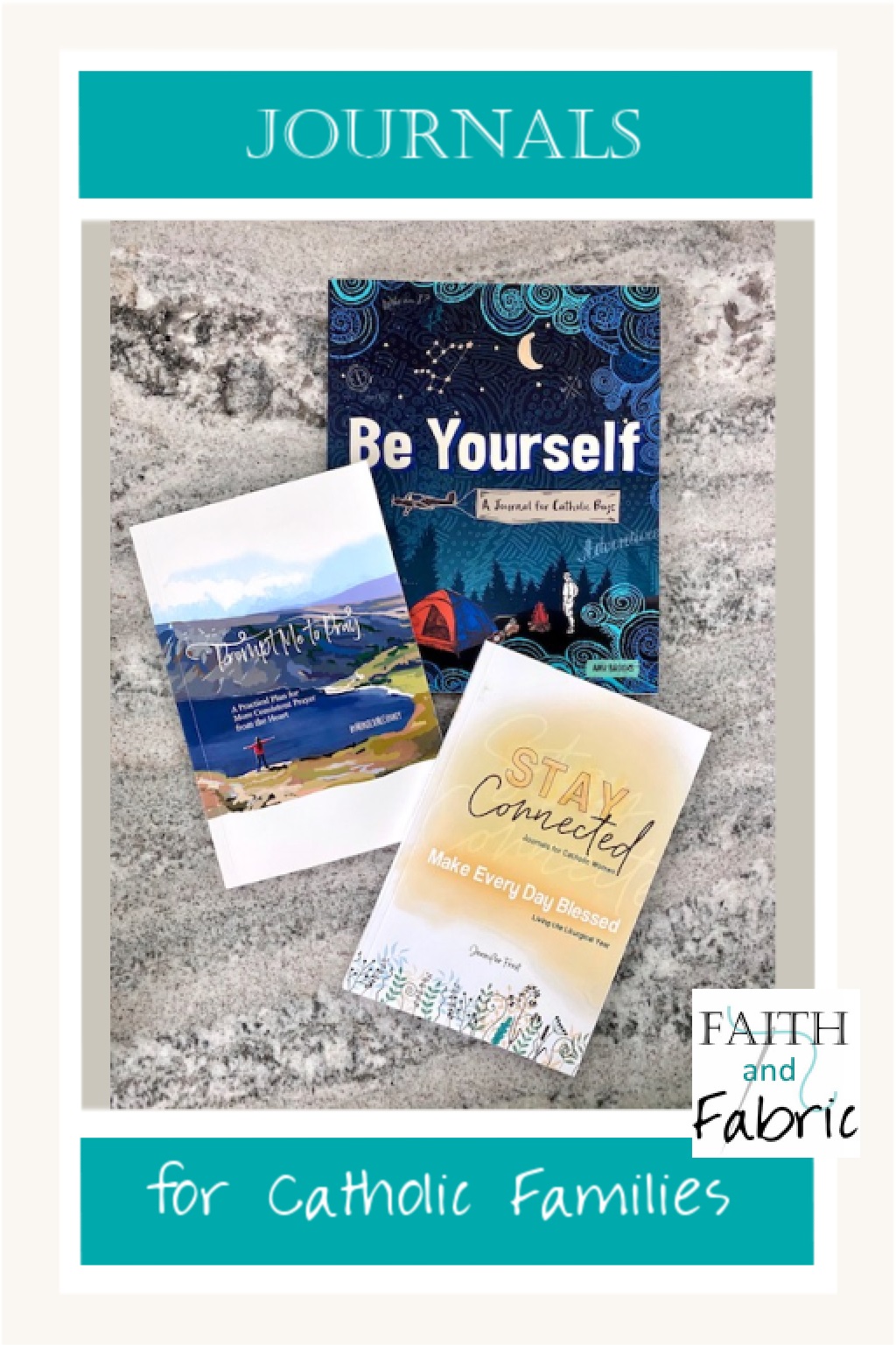 There are so many good books out there, and it's been such a pleasure these past few week to share my new book, Make Every Day Blessed: Living the Liturgical Year  alongside my two friends as *they* release their two books! Each of these there books are journal-inspired, which means that – as you read – you are encouraged to dig deep, think, and reflect…some things I know I need to do more of, too.

Monica McConkey, an amazing woman I've known for many years now, authored Prompt me to Pray: A Practical Plan for More Consistent Prayer from the Heart. 
In this 100(ish) page book, Monica walks you through a compilation of practical tips to encourage you to find consistent, heartfelt prayer throughout the day…can't we all use that? She reminds that by using daily tasks, visual cues, and our own "littleness" as prompts to pray, we can make prayer an ongoing conversation with God throughout the day.
One of my favorite parts of this book are the unique ideas Monica presents. The prompts really *do* make prayer more easy: with prompts like, "When I answer the phone…", "When I get in the car…", "When I exercise…", she opened my eyes to all those simple times that we truly can grow in prayer in a simple way!
An area of my prayer life that needs work, and which the book touches on, is in the are of surrender. As a person who likes the illusion of control, surrender can sometimes feel like the opposite of what I want to do – though, in my heart, I know it's what I need. Monica's gentle writing in the area of surrender breaks it down into something I *can* do…and for that I'm thankful.
I highly recommend this book to both men and women; the prompts are simple enough that you don't feel overwhelmed, yet insightful enough that they'll genuinely change the way you approach your prayer life throughout the day.



The second book I have the opportunity to review is the Be Yourself: A Journal for Catholic Boys. As a boy mom, I'm so excited for this journal! This book was written by Amy Brooks, an kind and equally talented woman who I've had the pleasure to get to know these past few years.
This journal for boys is a great companion to the journal she wrote for girls a while back, and is one I'm planning on using with my son in about two years (he's currently in 3rd grade). While this journal could be good for boys at most any age, I feel like it would be perfect for those in late elementary through high school – it's not too "little kid", nor is it full of scenarios that would only apply to young men. I'm looking forward to seeing my son use this as he hits that "coming of age" age.
My son flipped through the book (I didn't want him to see too much since we're not yet working through it), and *loved* all the illustrations! With comic-book layouts on some pages, and Catholic ninjas on others, the book is strikes the perfect balance between lightheartness and depth.
The introduction sums up the overall feel of the book: "How do I find out who I am and what I am good at doing?" and answers that with, "God does not want us to worry. He made us on purpose, for a purpose." This book helps young men discover their purpose, develop a deeper relationship with Christ in an age-appropriate way, while – honestly – building a bit of fortitude and soul strength along the way.

(Visited 304 times, 1 visits today)