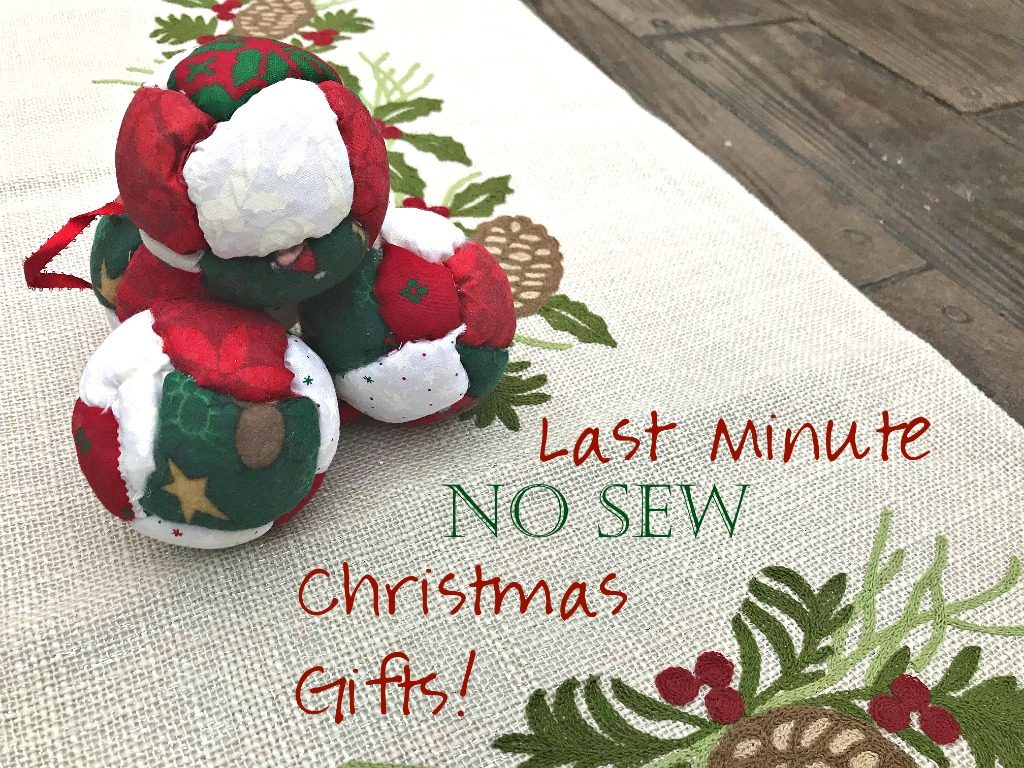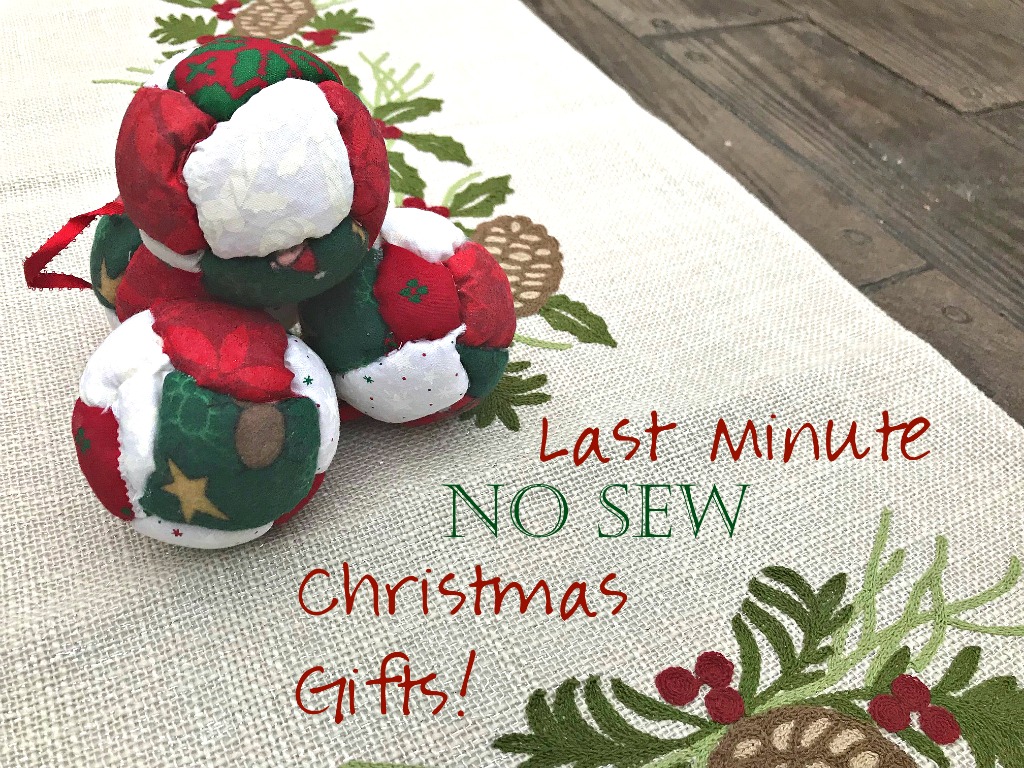 It's Advent, which is a time of preparation in our house – not only for the coming of Christmas, but for the making of gifts for our family and friends! Receiving something handmade is extra special, regardless of how old you are. I have fond memories of making presents for my parents, grandparents, and God parents each year, just as my young son now does for us.
My creative Christmas sewing project for today is one that I used to make as a child. My grandmother recently passed away, and I was given the ornaments that I made for her so many years ago! These ornaments are now ones that my son is making…it's so fun to pass projects like this on.
This is a wonderful activity for the children in your family, and is an awesome scrap buster, too! These no sew fabric ornaments are perfect for young children (as opposed to these gorgeous no sew ornaments, which are great for bigger kids). There are no pins or small pieces – let's get started!
WHAT YOU NEED
large flat head screwdriver OR scissors OR butter knife
fabric scraps
styrofoam balls
spray glue or washable craft glue (optional)
HOW TO MAKE
place two pieces of fabric so they slightly overlap on the styrofoam ball so they overlap by no more than 1/4″
using the screwdriver (or other child-friendly item with a sharp edge), press the overlapping edges of the fabric straight into the styrofoam ball so that the edges tuck into the ball
continue overlapping fabrics until the entire ball is "quilted". The sharper the object you use, the tighter the "seams" will be. In the photo above, the edge of a pair of scissors was used (by me), while in the photo below, a child used a screwdriver to create the "seams". You'll see the "seams" below are wider than in the image above.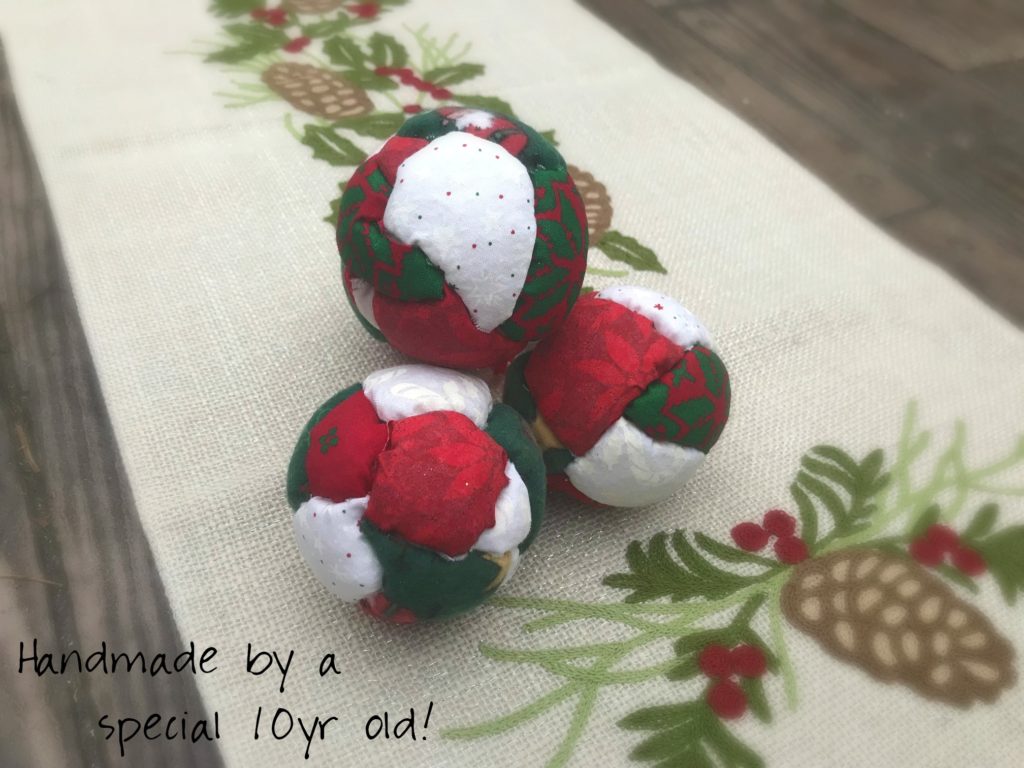 Now, onto the hop! Here are some really creative last minute sewing projects for you to try out: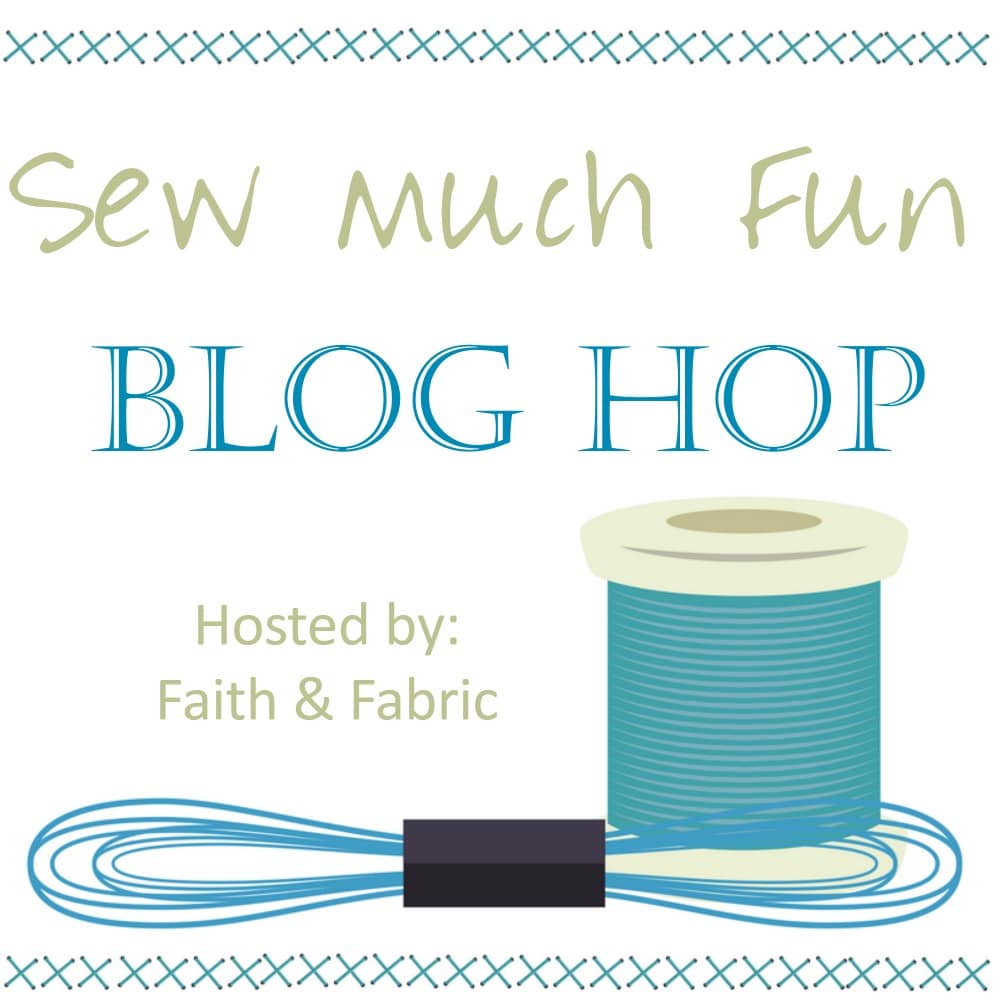 Jen Frost at Faith and Fabric (that's me! You're already here.)
Gemia Carroll at Phat Quarters
Vicky at Vicky Myers Creations
Leanne Parsons at Devoted Quilter
Ula at Lulu & Celeste
Raylee Bielenberg at Sunflower Stitcheries & Quilting
(Visited 858 times, 2 visits today)