Can you believe it's been a year already? Today – September 25th – is Family Day. Sponsored each year by CASA Family Day, it's a day focused on (you guessed it!) the family. Their goal, all year, is to bring families closer together and increase parent/child involvement. While they have year-round activities, one of their largest events is a focused event each September (click here for events in 2013, 2015, and 2016).
Ready to join in the fun?
Check out their brand new Family Day website, which features our new Community Group Toolkit and new Parent Toolkit. Both contain tips and tools to help you celebrate!
Post your #MyFamilySelfie of your family enjoying a meal or doing another fun activity together on Twitter or Instagram and tag CASA Family Day.
Email photos of your Family Day events to FamilyDay@centeronaddiction.org or post them on social media and tag CASA Family Day.
Check out their website to see how Family Day's partners and sponsors are celebrating across the country. You'll be in good company by joining 15 State First Ladies, 11 Major League baseball teams, The Coca-Cola Company, Quest Diagnostics, Community Anti-Drug Coalitions of America (CADCA), Fathers Incorporated, Mothers Against Drunk Driving (MADD), National Military Family Association, Partnership for Drug-Free Kids, Prevent Child Abuse America, Students Against Destructive Decisions (SADD), The Family Dinner Project, the Kids Time, and The Moyer Foundation, and more!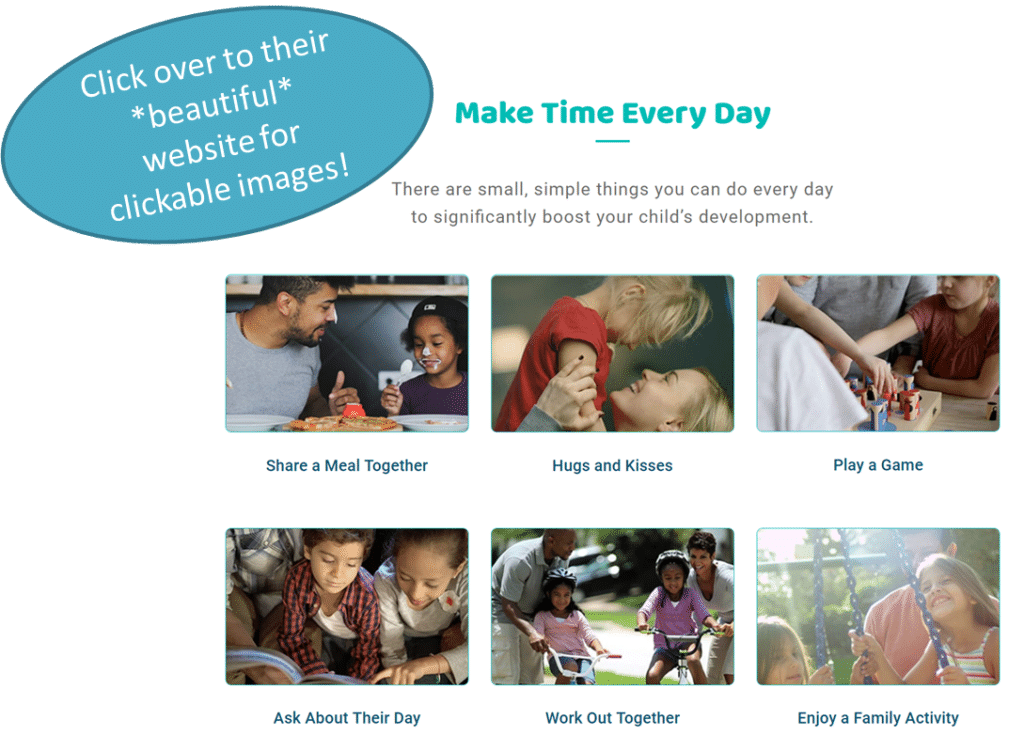 Remember, though, that every day can be Family Day! Here are some great ways to stay engaged in your children's lives…each is so simple, yet so important to raising a child that grows to be a healthy, active, and drug-free adult:
be there: Get involved in your children's lives and activities
open the lines of communication and keep them wide open
set a good example: Actions are more persuasive than words
set rules and enforce them with consequences if your children fail to follow them
monitor your children's whereabouts
maintain family rituals such as eating dinner together
incorporate religious and spiritual practices into family life
get Dad engaged—and keep him engaged
engage the larger community
get to know your kid's friends and their parents
I'm really looking forward to seeing all your #myfamilyselfie photos! We'll be sharing ours, too. Hugs and prayers from our family to yours!


(Visited 160 times, 1 visits today)