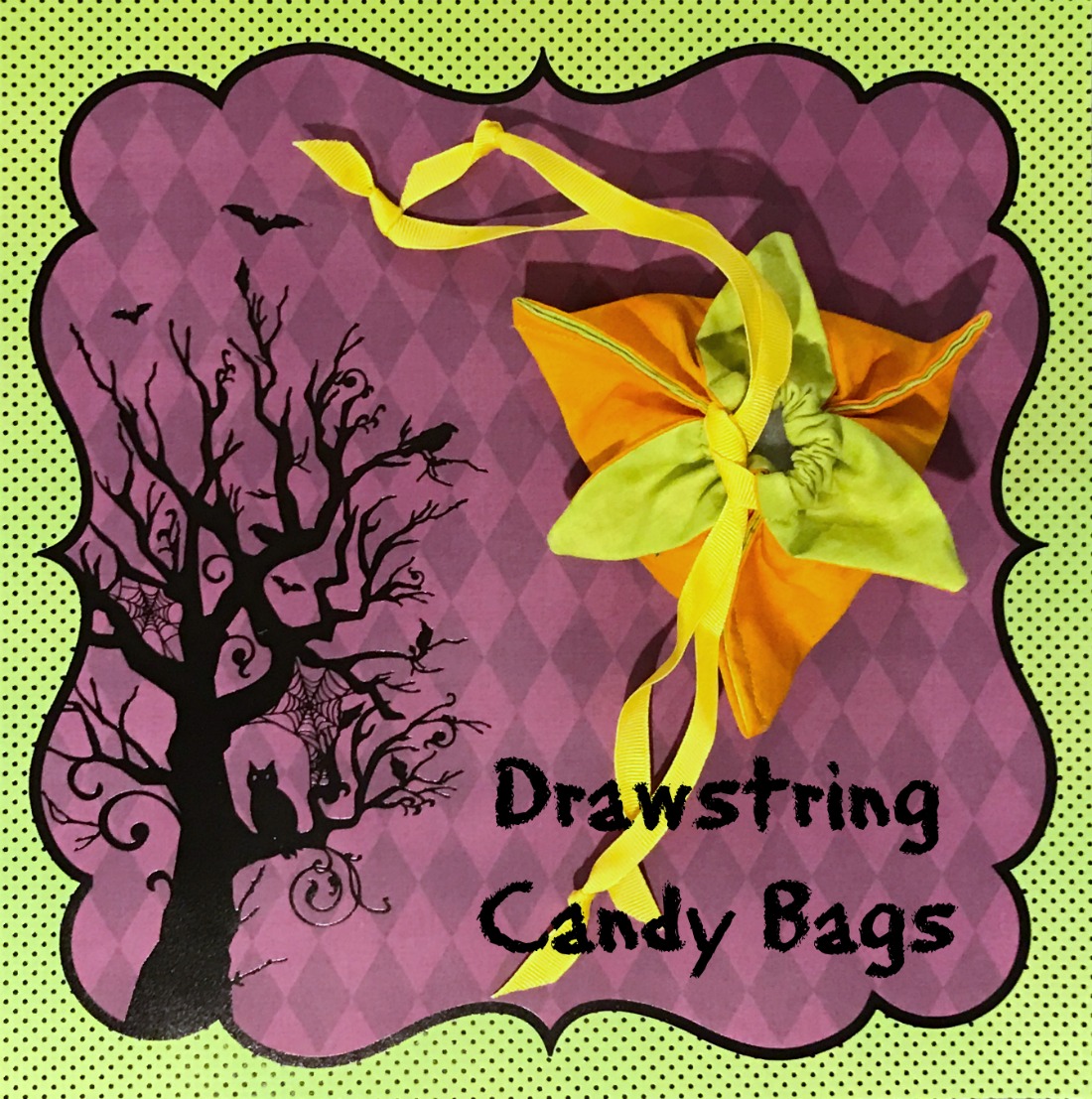 Are you ready for some fun Halloween themed sewing? I sure am! Halloween is such a fun holiday – it's one of my favorites, as it's silly and goofy…and there's no gigantic expectation tied to it like some other holidays.
It's also one of the sweeter holidays – did someone say candy? My sewing project this month, as part of the Sew Much Fun Blog Hop, is a super easy Halloween-themed drawstring candy bag! This project is insanely easy, and can be made in about :20min. This adorable little bag has pumpkin themes – the orange exterior looks like a pumpkin, while the green flaps look like its leaves.
WHAT YOU NEED
two fat quarters of Halloween-themed fabrics
ribbon for drawstring
thread
HOW TO MAKE
Start with two triangles of equal sized fabric. The larger the triangle, the larger the bag. (I like ones that are about 14″ on each side.)
Sew rights sides together, leaving a two inch hole to turn right sides out
Turn right sides out, and press.
Fold the three sides together, and sew half way up each side, being sure to back stitch at the start and end.
Fold down the three corners to create the opening, and stitch all the way around the edge using a 1/2″ stitch
Thread first ribbon clockwise, and second ribbon counter counter-clockwise. Knot ribbon ends and pull close.
Fill with candy and enjoy ~ these make a perfect treat bag for teacher gifts, so pull out your Halloween fabrics, and fill these little baggies with treats for your favorite teachers and friends!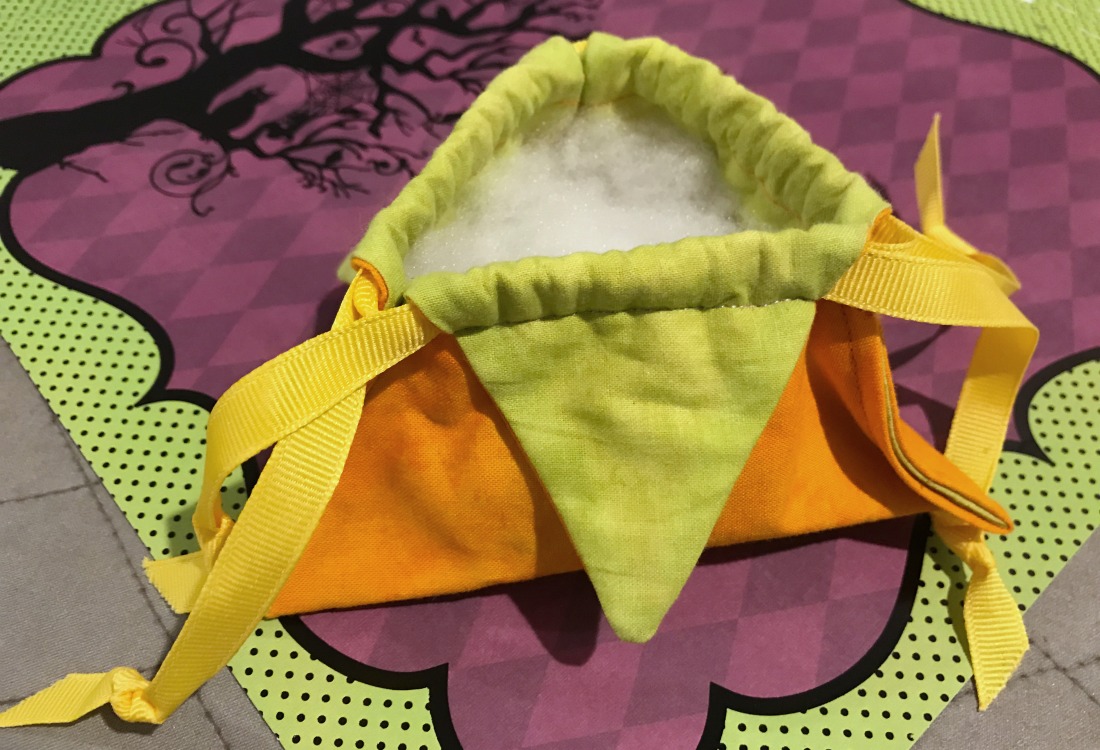 Onto the hop! Here are some other super fun Halloween projects you can make: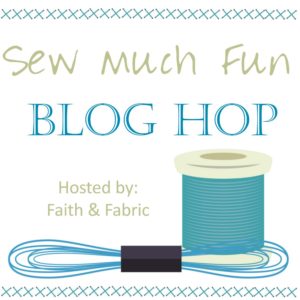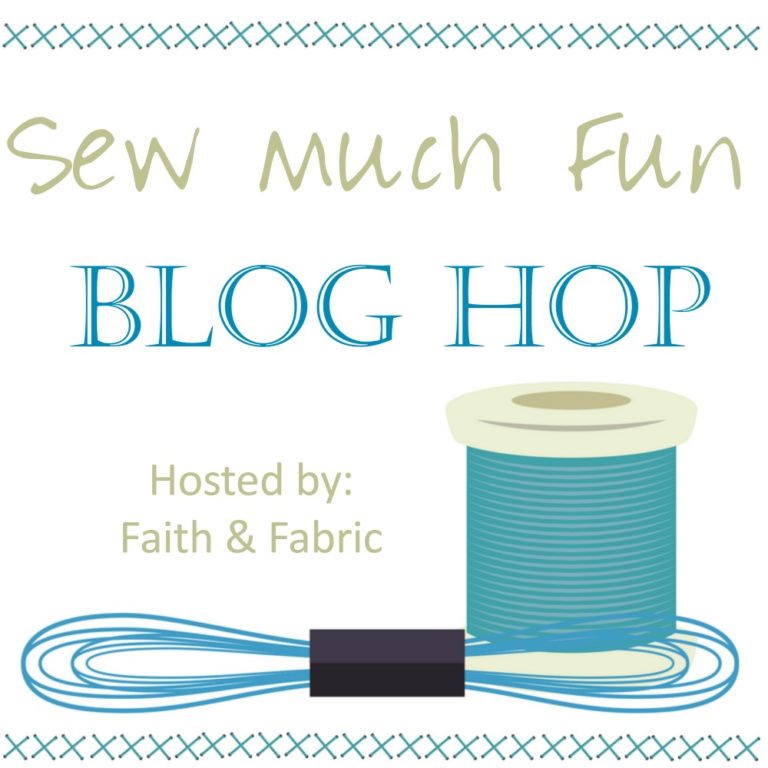 Jen Frost (hostess) from Faith and Fabric (you're here!)
Bernie Kringel from Needle & Foot
Audrey Mann from The Cloth Parcel
Anita LaHay from Daydreams of Quilts
Laura Piland from Slice of Pi Quilts
Miranda Blakely from I Have Purple Hair
Jen Shaffer from Patterns By Jen
Suzy Webster from Adventurous Applique and Quilting
Eleri from Sew and Tell Project
(Visited 1,079 times, 3 visits today)