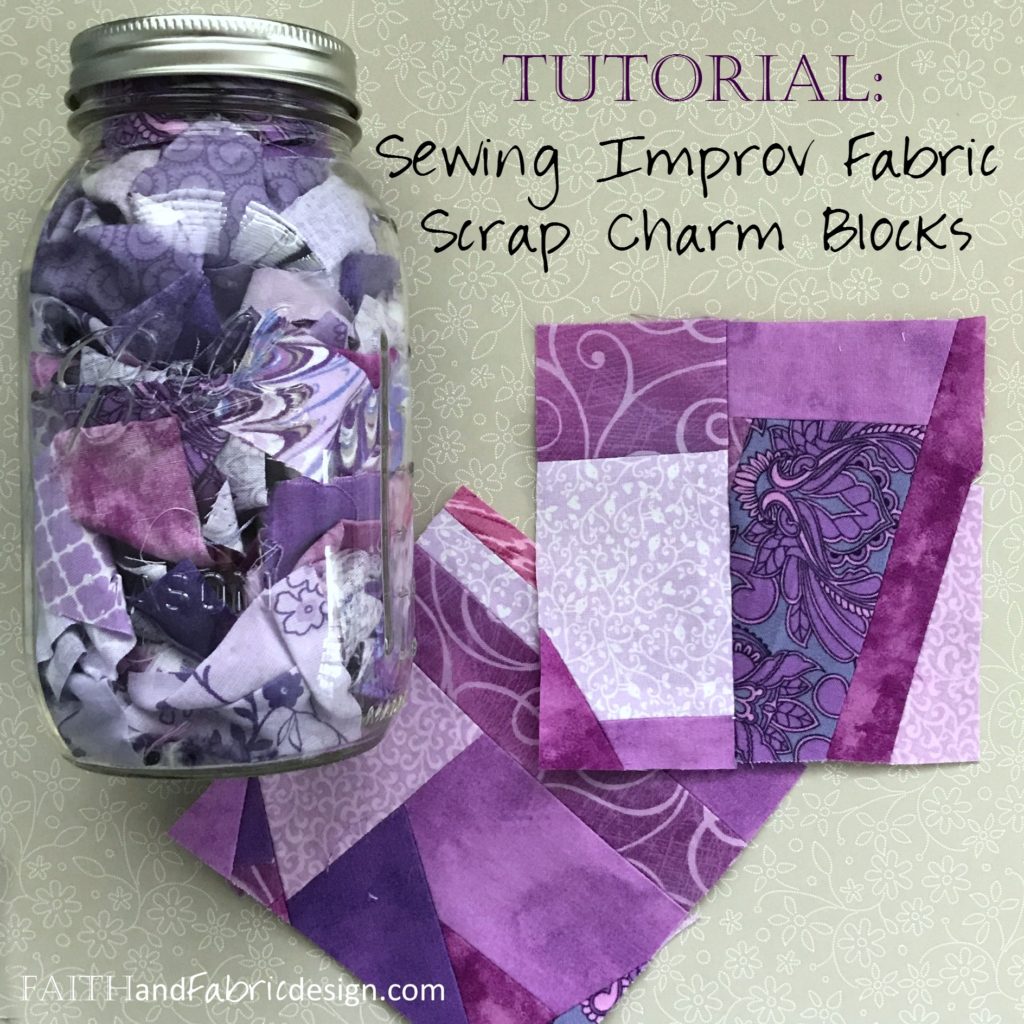 I love my fabric scraps, mostly because they come from such beautiful larger pieces of fabric! I keep fabric scraps in lovely little mason jars in my sewing room, and enjoy the burst of color they add. While most scraps get used for projects (like these adorable sand crabs), there *are* times a jar gets especially full. Not wanting to waste the fabrics, I've started making these adorable improv fabric scrap blocks! They're super fast to make, so vibrant in tones, and just plain fun to create. I'm currently working through my purple and pink tones, as I have quite a bit of fabric left over from the Advent quilt, and will be turning these charms into a lovely quilt very soon. Charm squares are a commonly-sized 5″x5″ fabric square that is often readily available as precuts. Creating your own charm squares means you can mix and match your charms with other charm packs – a set of Kona whites would compliment your scrappy blocks perfectly.
Want to make some for yourself? Here's how!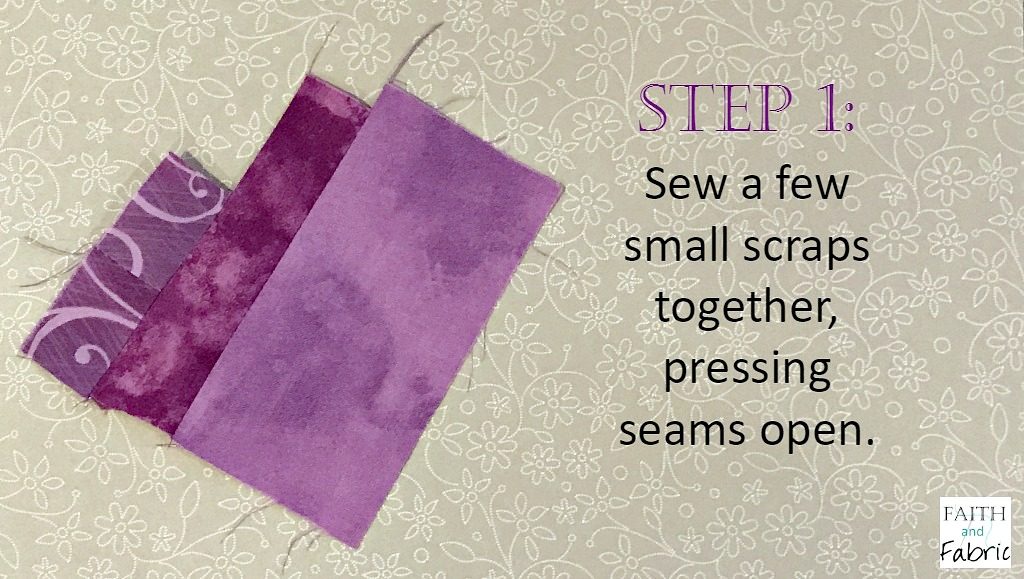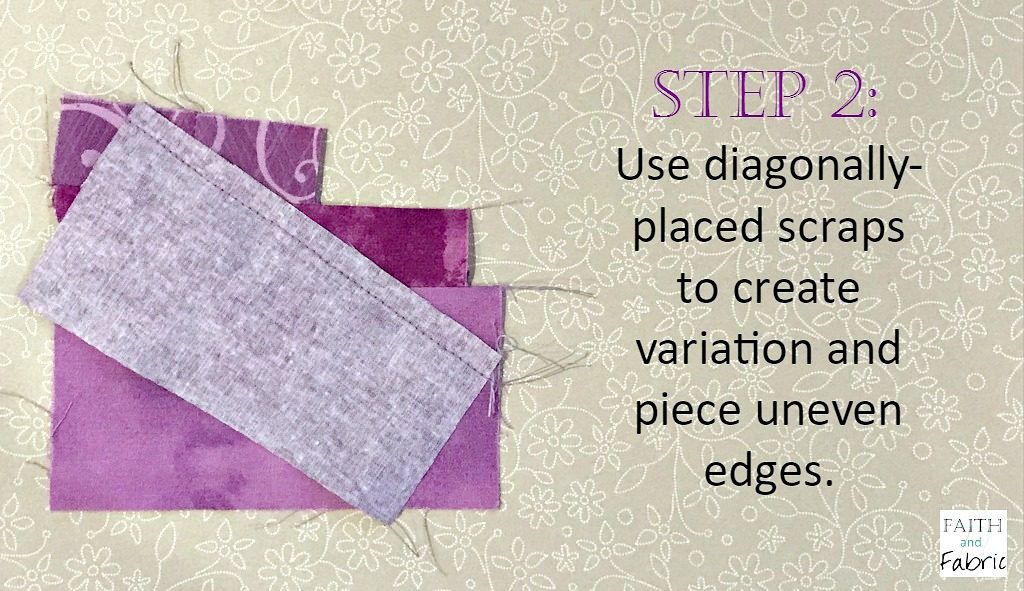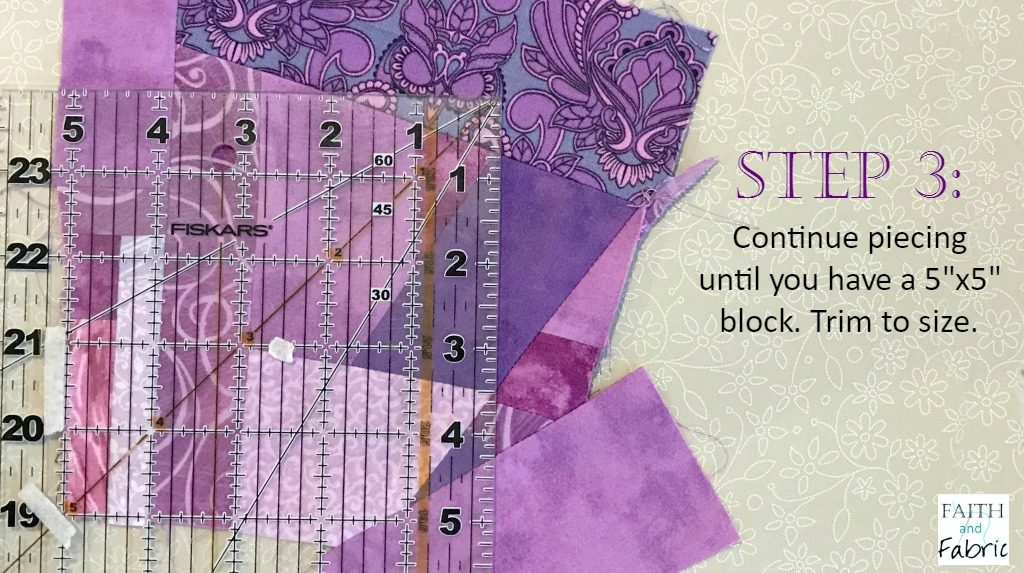 There are *so* many fun quilts to make with charm-size squares…I've been saving a few of my favorites onto a Pinterest board dedicated to charm square quilts! I have an idea in mind for this quilt; it's definitely going to be a rainbow, but with an HST inspiration. Looking forward to sharing it as it comes together over the next few months.


Just for fun, this post links up at some of these great quilting sites!
(Visited 1,804 times, 1 visits today)