Really excited to join in Stash Builder Box's Challenge #2 as an Ambassadors in Waiting! This month's stash challenge was to make lovely book blocks for a charity quilt; as an avid reader, I was more than happy to jump in. The challenge box came with four really neat items packed into the reusable printed bag: 1/2 yard of fabric from Birch Fabrics (Hidden Garden), a spool of Aurifil thread, a #sewinglife pencil, and a Stash Builder Box pin (which I promptly stuck onto the design wall with my other pins).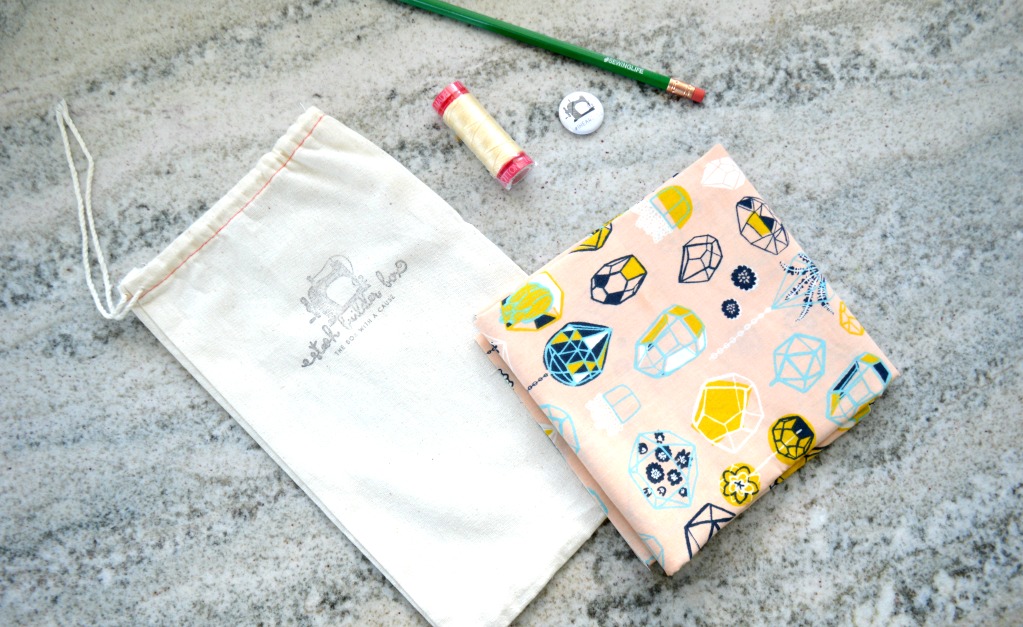 As part of the challenge we were making the tall tales paper piecing pattern by Kate Basti. In addition to using the Birch fabrics for the cover of the book, the only other requirement was to use solids – and not prints – in the block. Believe it or not, I had to go pick up some fabric at the shop! I had a little bit of blue – both dark and light – but nothing to serve as the background. A chronic fan of light gray, I picked up 1/8 yard…and kept the rest to use on my sand crabs pattern.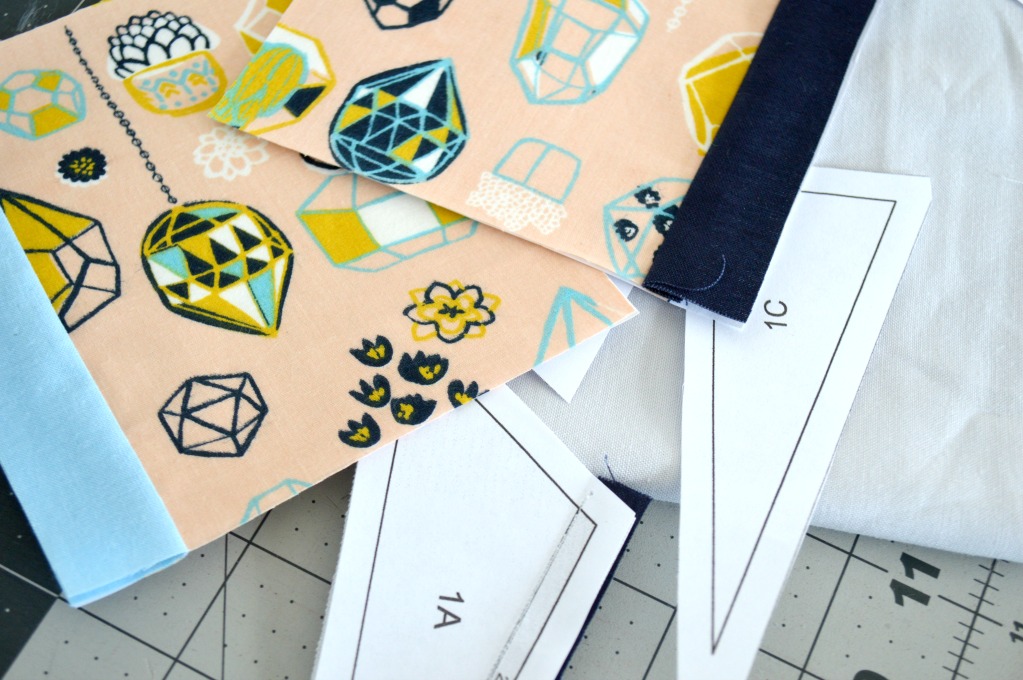 The piecing came together very quickly on this project! I love how the two little books turned out; I swapped the dark blue and light blue fabrics, so the two books compliment each other nicely. They're off in the mail, and I look forward to seeing the fully pieced quilt – updates to share as soon as Stash Builder does!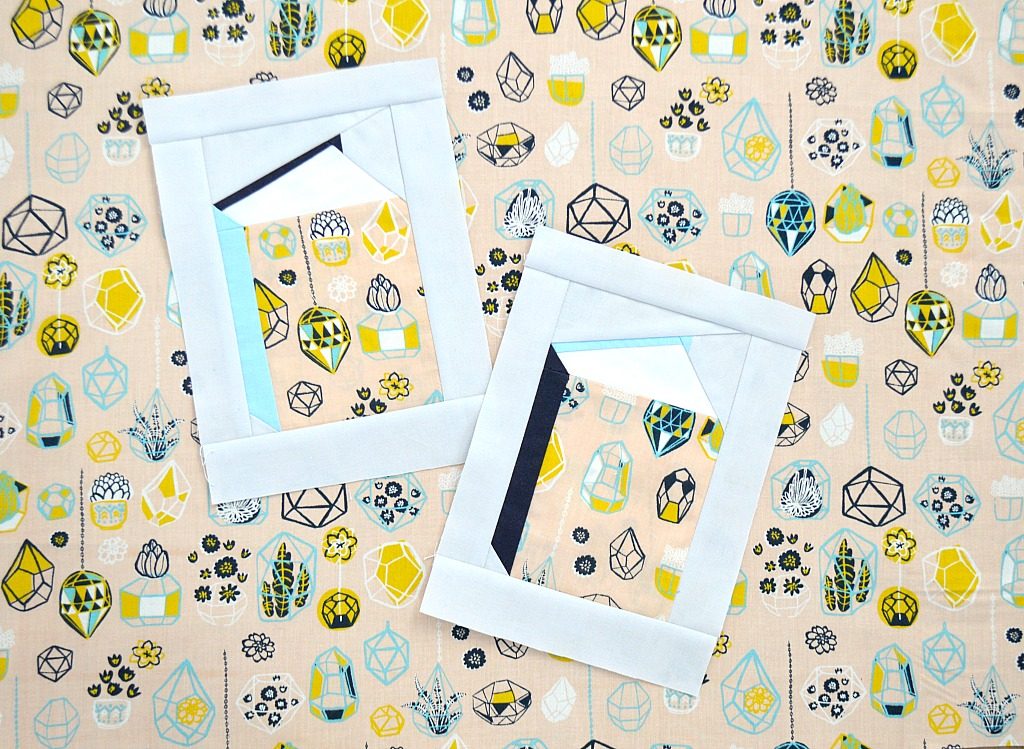 …just for fun, this post links up at some of these great quilting parties!
(Visited 277 times, 1 visits today)