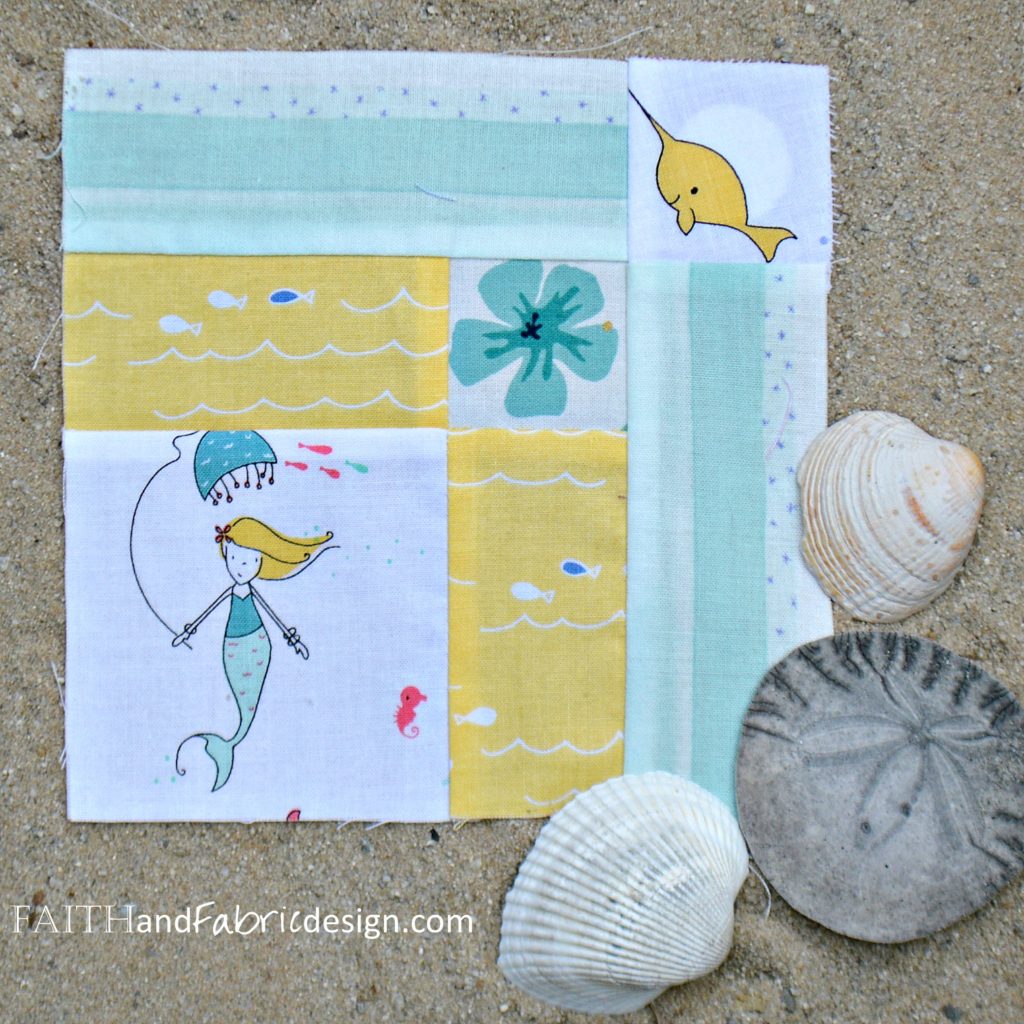 Block Completed: 10/3/15
Fabrics Used: Riley Blake, unknown scraps

Finished the second block today in the Farmer's Wife Quilt! This one came together crazy fast…I used some of the templates I made for the first block, which saved a ton of time. Plus, I found it's much (much) easier to piece these small blocks by pressing phentermine order online no prescription seams closed/to the side as opposed to open like I had previously done. Learning a ton already!
Click here to see all the blocks that have been completed so far. Also – are you on Instagram? Let's connect!

Just for fun, this post links up at some of these great Catholic and quilting sites!
(Visited 493 times, 1 visits today)