Happy March! I can't believe we're already a full two months into the new year. I've been so busy preparing for the Holy Week quilt along beginning in just two weeks that time has been flying by! Before we get started, welcome to those of you who are new here at Faith and Fabric. If this is your first time stopping by, hello! I'm so glad to have you here. Faith and Fabric is a Christian quilt pattern and fabric company, known for our signature Scripture Quilts, designed to sprinkle our faith into the sewing world. If you're a regular around here, welcome back – and thanks for being one of our Scripture Quilters.
So onto the Monthly Color Challenge! Each year, PBJ Quilts hosts an annual block of the month that is focused around a specific color and theme. This year's theme is spices – think the tangy tones of turmeric, the earthy flavors of sea salt, and the tantalizing taste of thyme. One of my favorite parts of this color challenge has been seeing – and sampling – the delicious spices that show up each month. Delish!
This month is all about pink peppercorn – a spice I had never tried before. Spice Jungle, where the photo below comes from, describes the flavor as  "an air that's sharp and musky, like an autumn day hewn together by sunlight and crisp winds. Fruity with a peppery flavor, pink peppercorns aren't actually, in fact, a member of the peppercorn family." I love that description, don't you?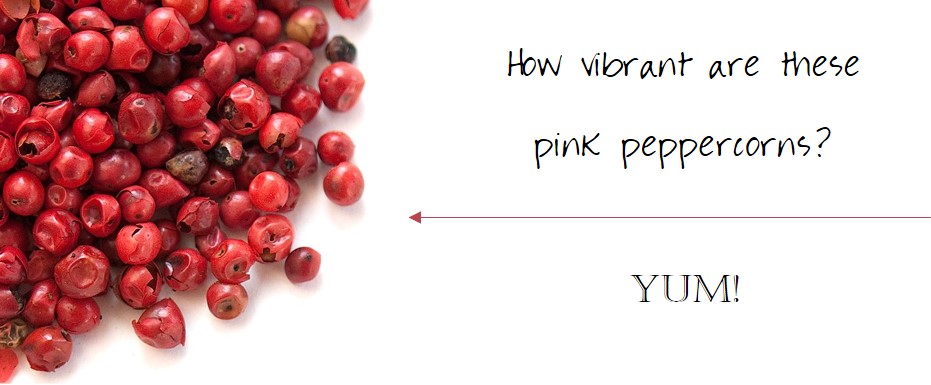 When it comes to selecting the color pink for quilts, I was thrilled because I have an entire drawer full of pink and rose colors. Since rose is the secondary color to both Advent and Lent, two of my favorite seasons, I had plenty to choose from. I really wanted to find ones that were more red than pink, though and the deep red Hoffman Fabrics, shown below, definitely did the trick! The lighter pink is one I used a while back to create this simple reversible runner for Lent/Advent.
Onto the block! I used Jen's block pattern to create the ruby (red) pink block shown here. Didn't it turn out lovely?

Did you notice the block even has the circular images *of* peppercorns? That makes it perfect, for when we free motion quilt, to have pebbles put into the background. I think it'll make the perfect design, don't you?
…and there you have it! A perfectly pleasing pink peppercorn block for the month of March. There are so many other talented quilters here to share their blocks with you this month, so you'll want to check out their pink peppercorns, too!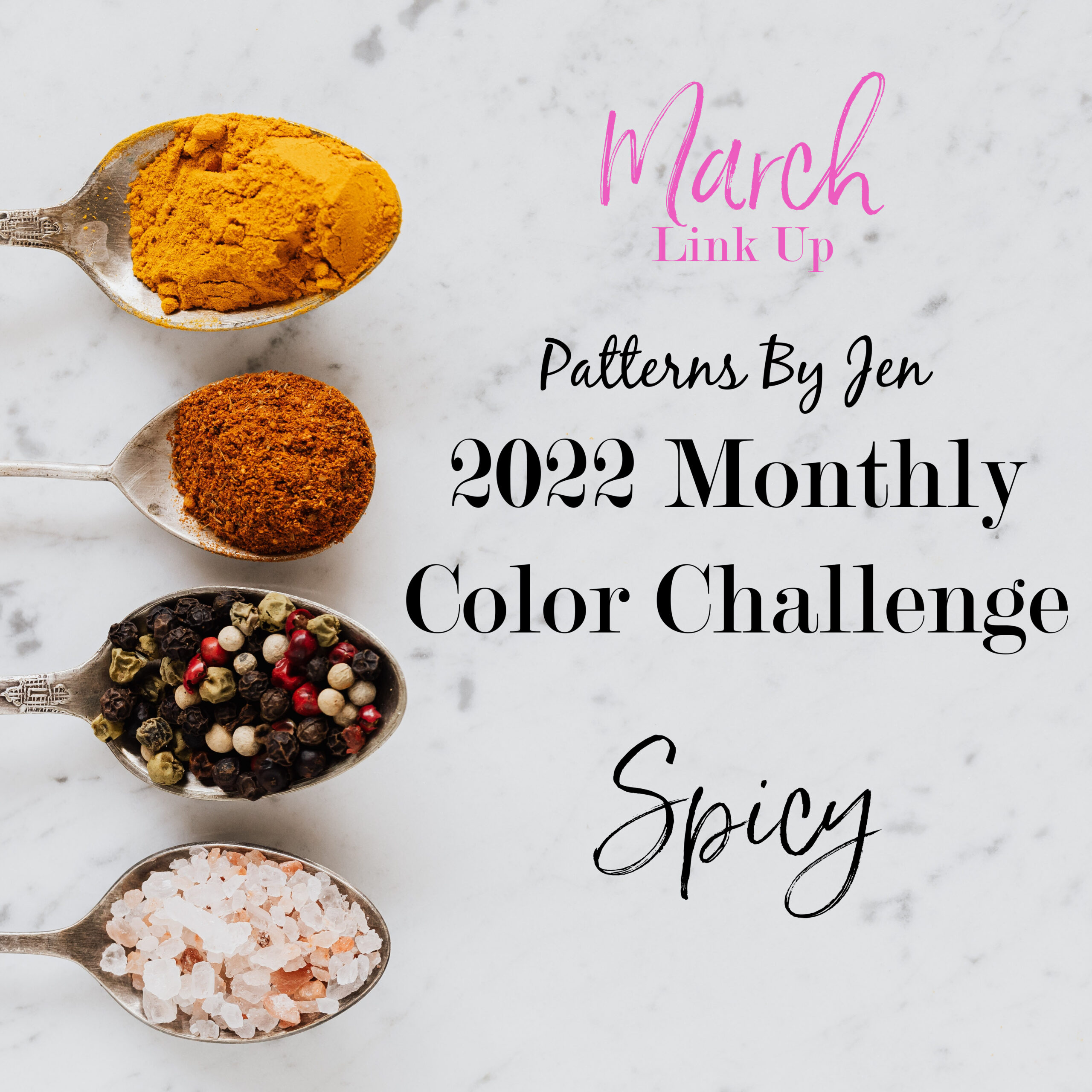 (Visited 744 times, 4 visits today)