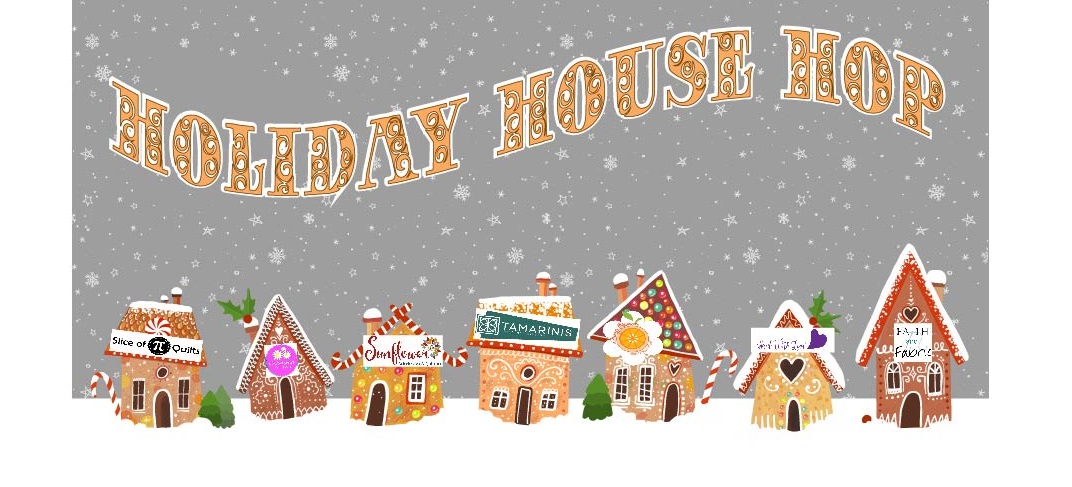 It's August as I write this, and this means fall is knocking on summer's door, with winter sneaking in right behind! That means it's time to start thinking about Christmas sewing, because we all know that sewing isn't something that be part of the "night before Christmas shopping spree", am I right?
Live is crazy, so six of my lovely friends and I are coming together to bring you an offering of Christmas quilts, cookie recipes, and even a favorite song or two along the way. Each Thursday, at 12am CST, a new house opens its door and warmly welcomes you inside. We'll be traveling across the globe on our tour, so get your virtual passports ready! At the very end we'll have some lovely prizes for you to win. I'll be posting each week with where the next stop is, so you don't have to worry about missing anything.
We'll be traveling to Laura's Slice of Pi Quilts home this week, and she's excited to share her most popular quilt patterns with you! As for that cookie recipe…I can't wait to give it a try. It's a version of my favorite candy, but you'll have to head over to her site to see what it is! Here's a hint: you might end up with a version of this when the waiter brings you your check after you've enjoyed a lovely meal. Any guesses?
If you've missed a week, no problem! Here's links to each house on the tour…links will be updated each week as that new house welcomes you in and opens its door to you:
Week 5: Sunflower Stitcheries
Week 6: Tamarinis
Week 7: Orange Blossom Quilts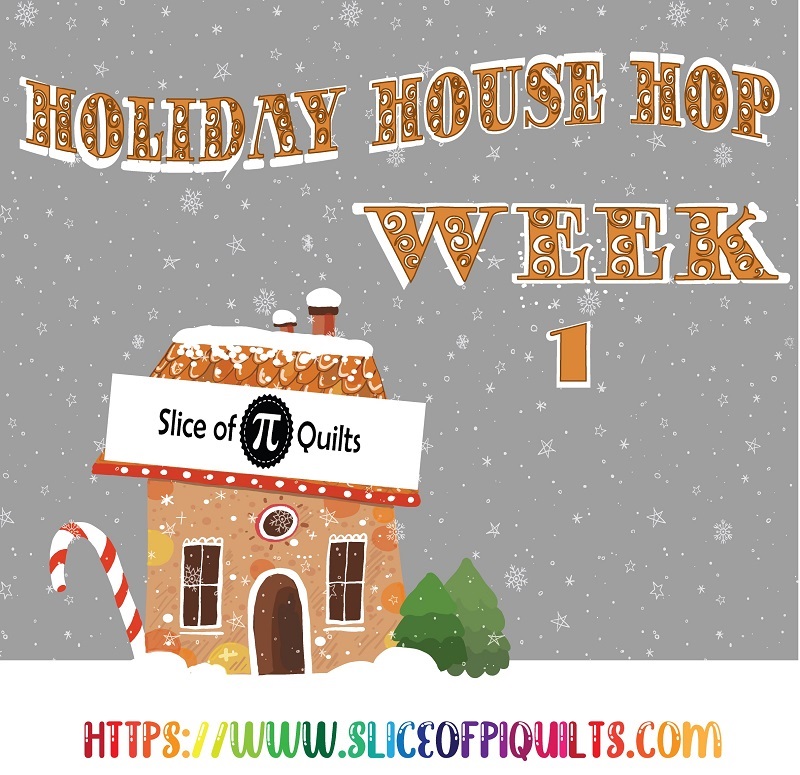 (Visited 356 times, 1 visits today)