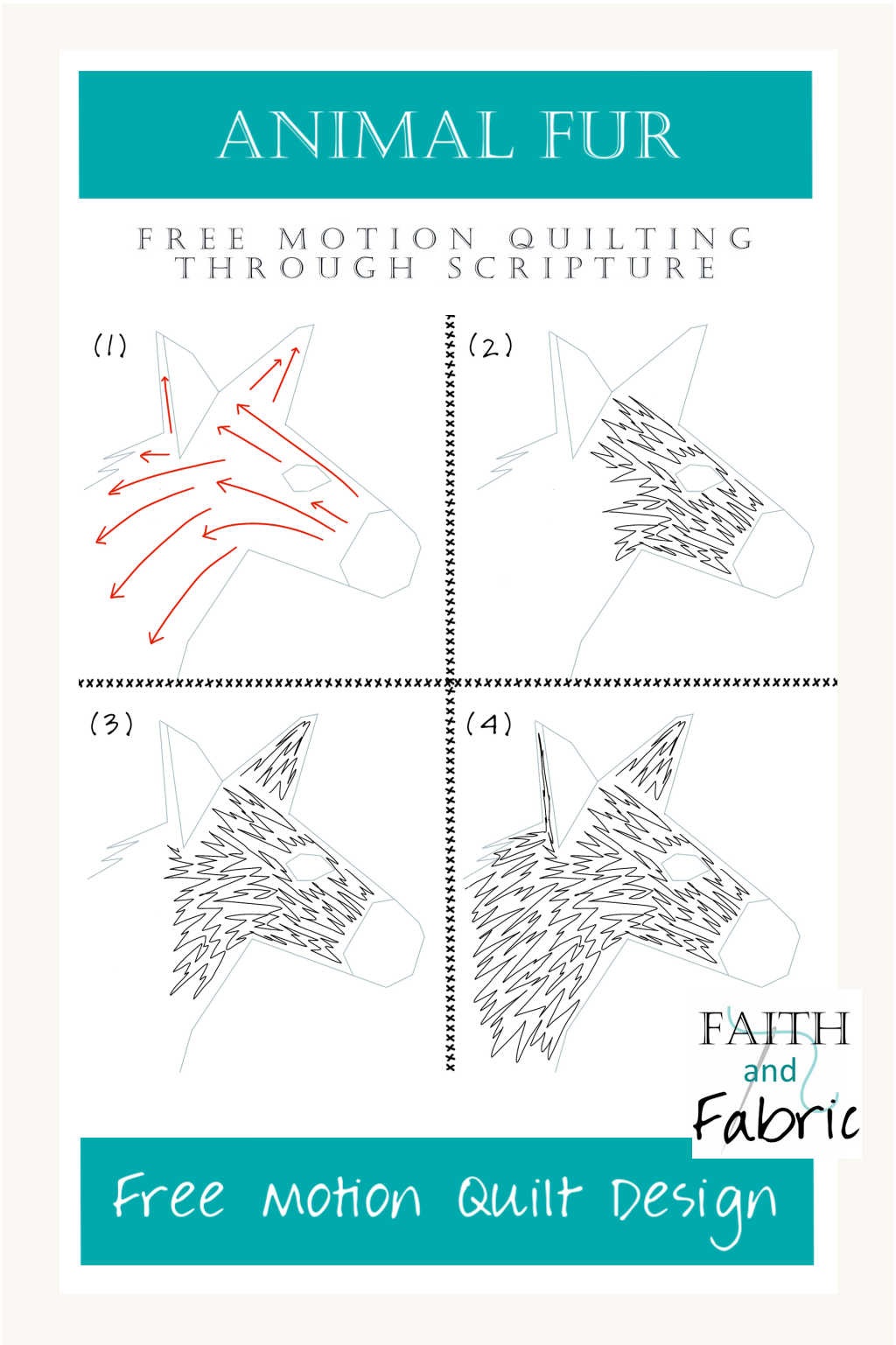 Welcome back to Week 10 of #freemotionfriday! Our video library is growing with these awesome videos, so if you've missed any of them be sure to search for them here. Learning each week with you, as we share our faith journey, is such a pleasure. If you're just beginning your journey, here's a post to help launch your free motion practice this year.
This week we'll be working on an animal fur free motion quilt design, which creates the effect of moving fur. Inspiration for this week's design was two-fold: first was – of course – scripture. Genesis 3:21 reads "And the Lord God made for Adam and for his wife garments of skins and clothed them.". How powerful is God's forgiveness! Adam and Eve commit *the* biggest mistake *ever*, and God – in his infinite grace – doesn't scream, shout, or go crazy. He recognizes their embarrassment and guilt, and he stops to make them clothes from animal skins.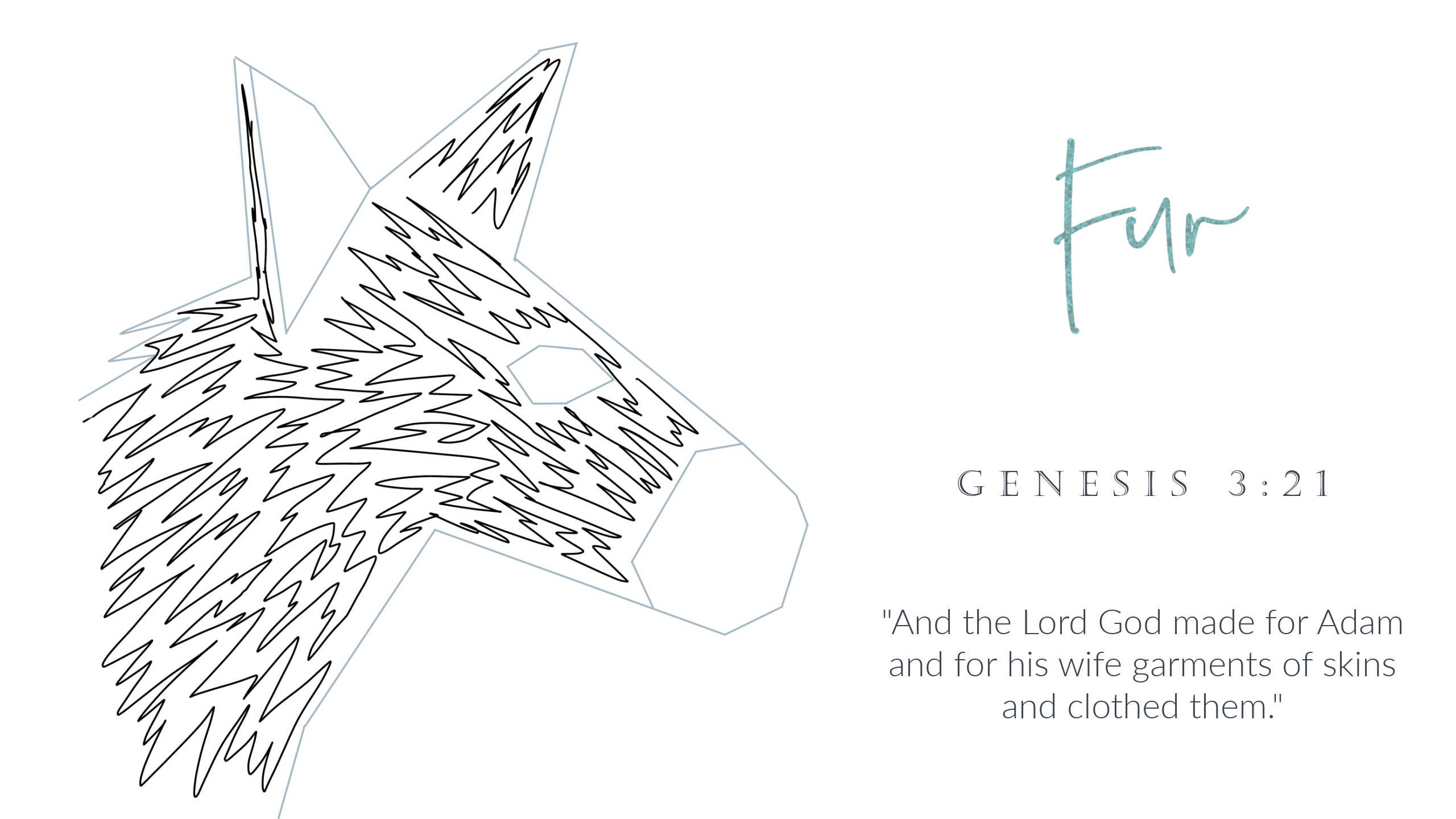 The second inspiration for this design came from this adorable Palm Sunday quilt block, and needed to quilt the donkey. I wanted him to look as realistic as possible, and using this gorgeous thread from Sulky did the trick!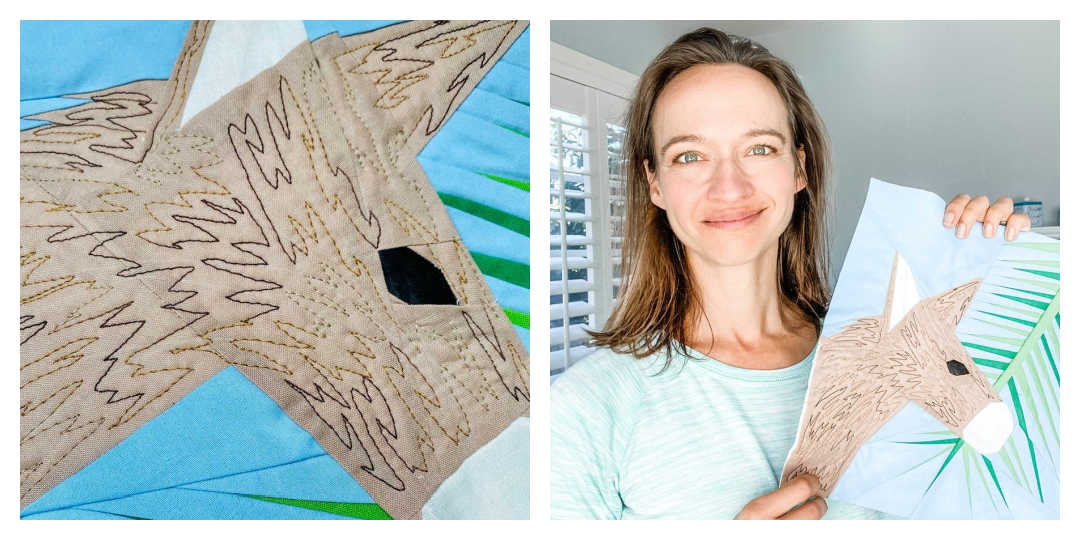 Let's get started in sewing some animal fur, our free motion quilting design for the week . Here are four tips to help you as you create this design: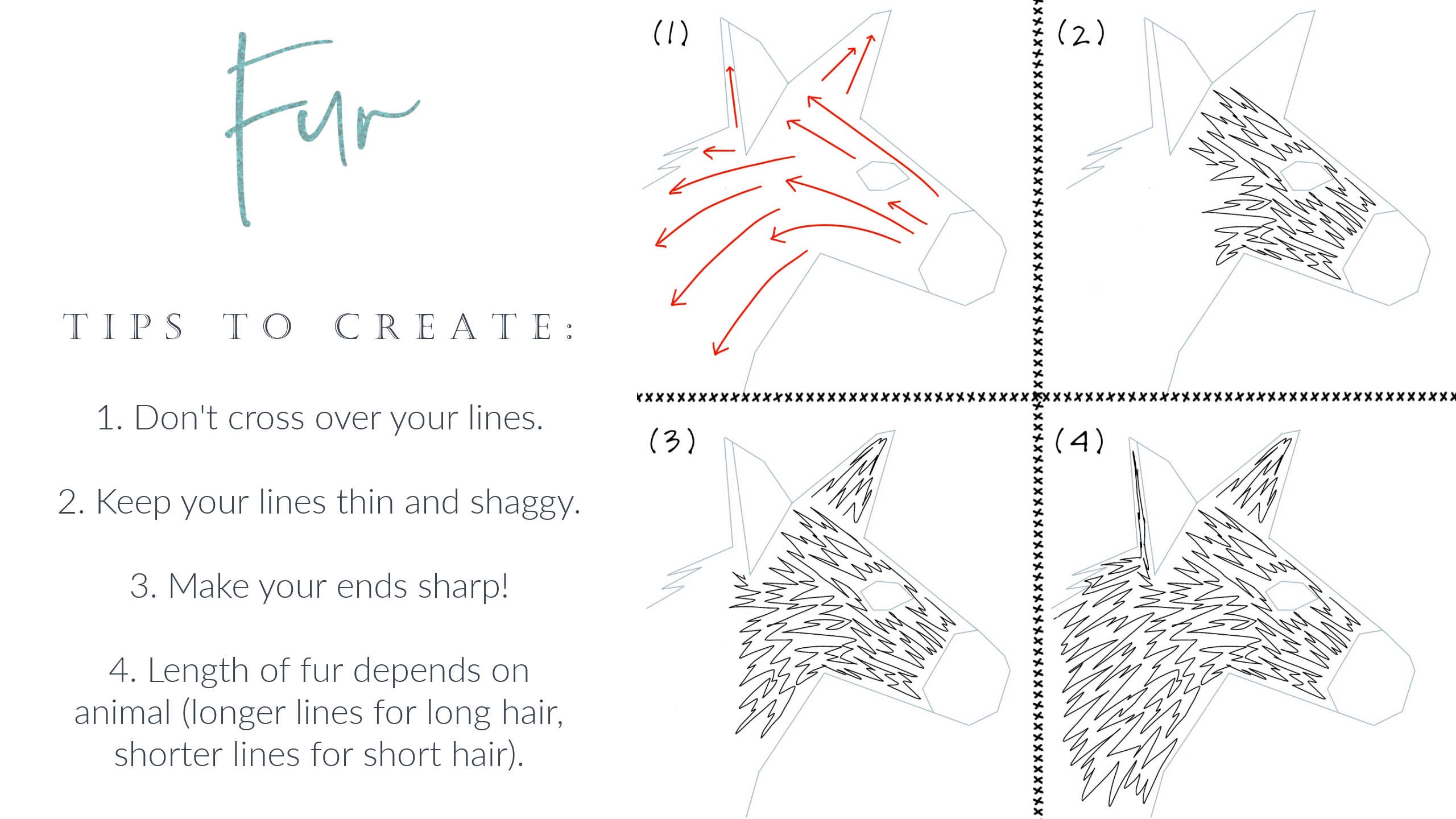 As you'll see in the video above, it's really important to first plan for the type of animal you want to make – does it have long fur? Short fur? matching your fur length to the length of the animal will add that element of reality to your design.
…and that's it! Watch the short video above that breaks down the process even more. I look forward to hearing how your sewing goes; leave a comment letting me know how you did, and be sure to share your work on IG using the tag #freemotionfriday so I can see your beautiful work!
(Visited 547 times, 1 visits today)