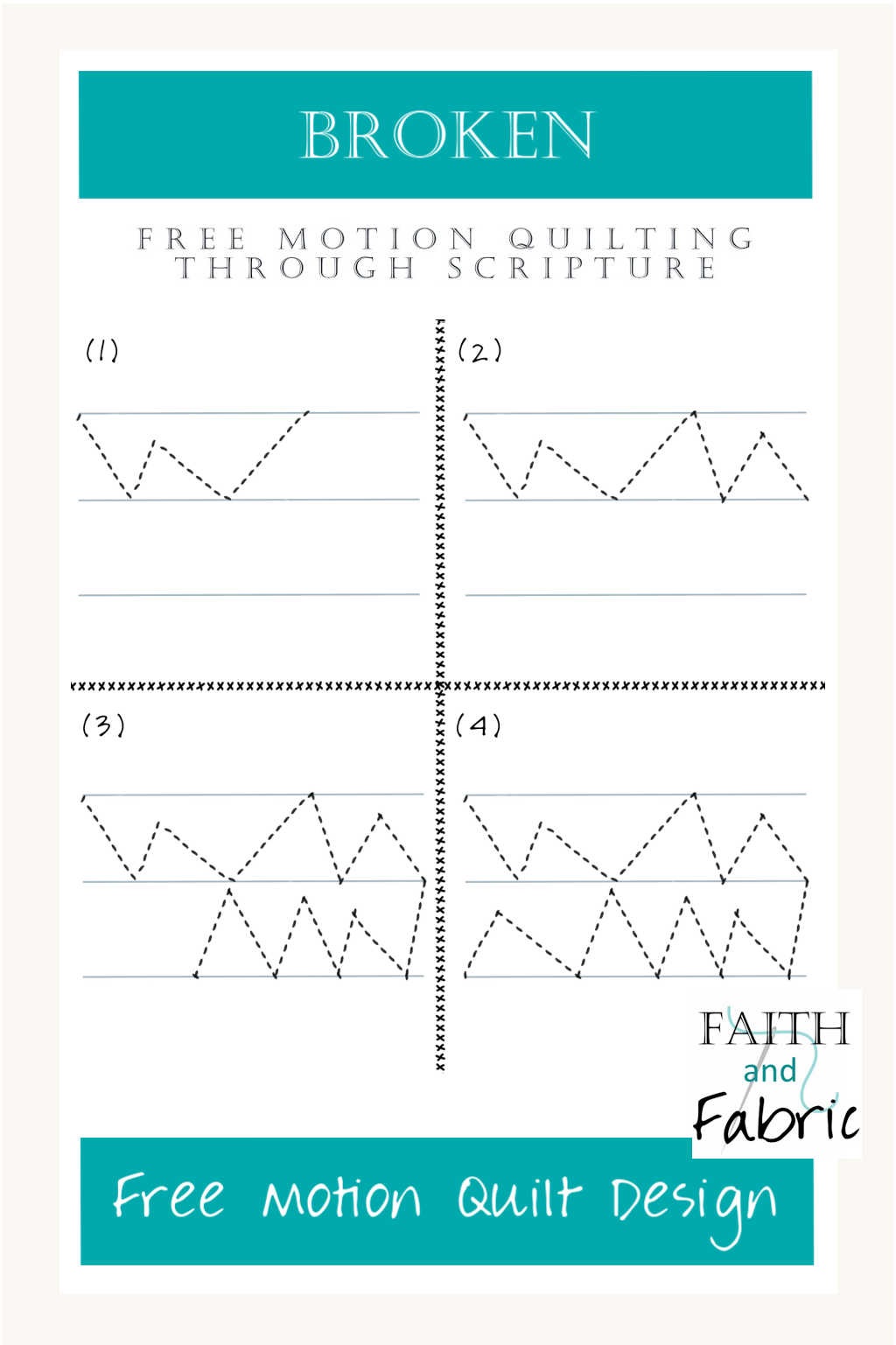 Welcome back to Week 9 of #freemotionfriday! Our video library is growing with these awesome videos, so if you've missed any of them be sure to search for them here. Learning each week with you, as we share our faith journey, is such a pleasure. If you're just beginning your journey, here's a post to help launch your free motion practice this year.
This week we'll be working on some zig-zag lines, which look like a broken, jagged piece of glass. Inspiration for this week's design was two-fold; first, it comes from scripture. King David, in the book of Psalms, tells us how he offered God his brokenness. David was a king – he could have offered God money, jewels, anything – yet we all know this isn't what God wants from us. He wants our contrite heart, and he will comfort the brokenhearted.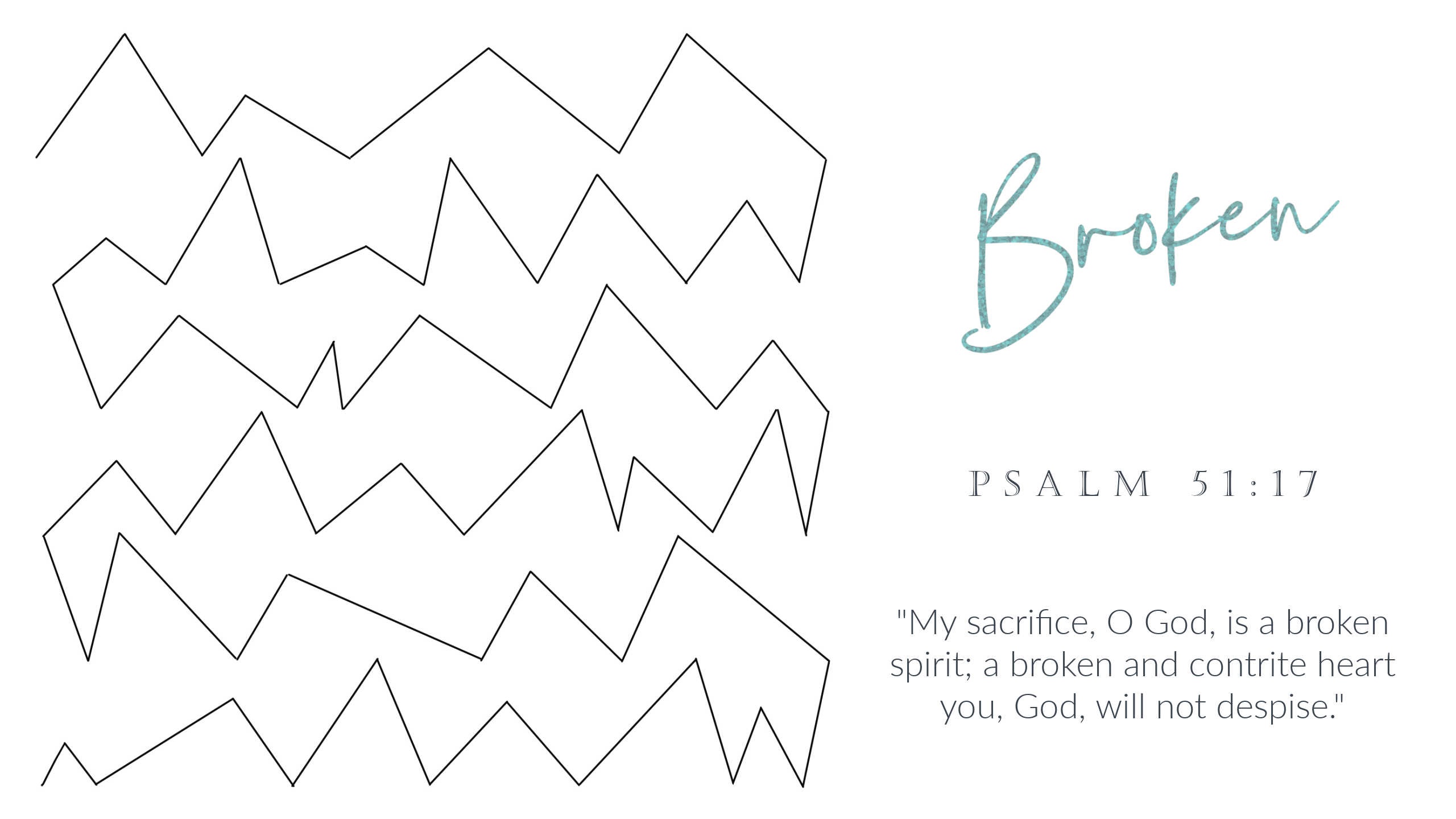 The second inspiration for this design came from our Easter Chicks quilt pattern. I love the little broken lines on these chicks, and wanted to play off that shape in the background!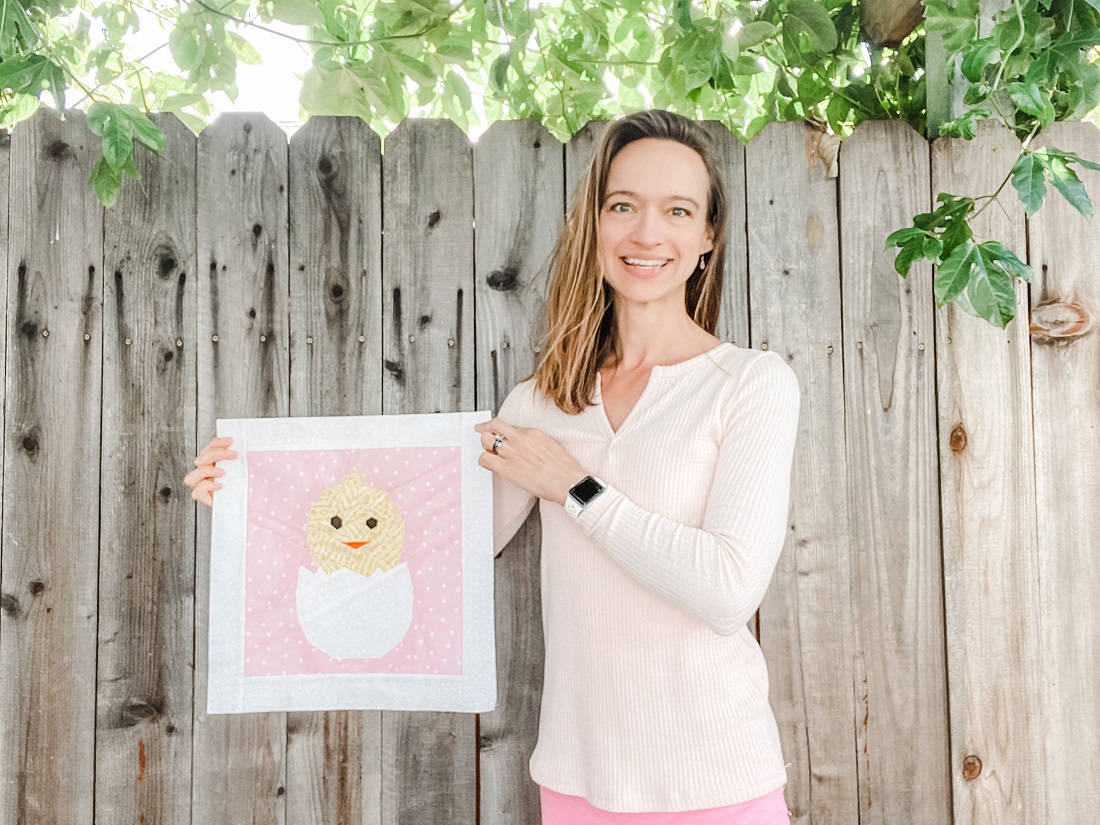 Let's get started in sewing some broken zig-zag lines, our free motion quilting design for the week . Here are three tips to help you as you create this design: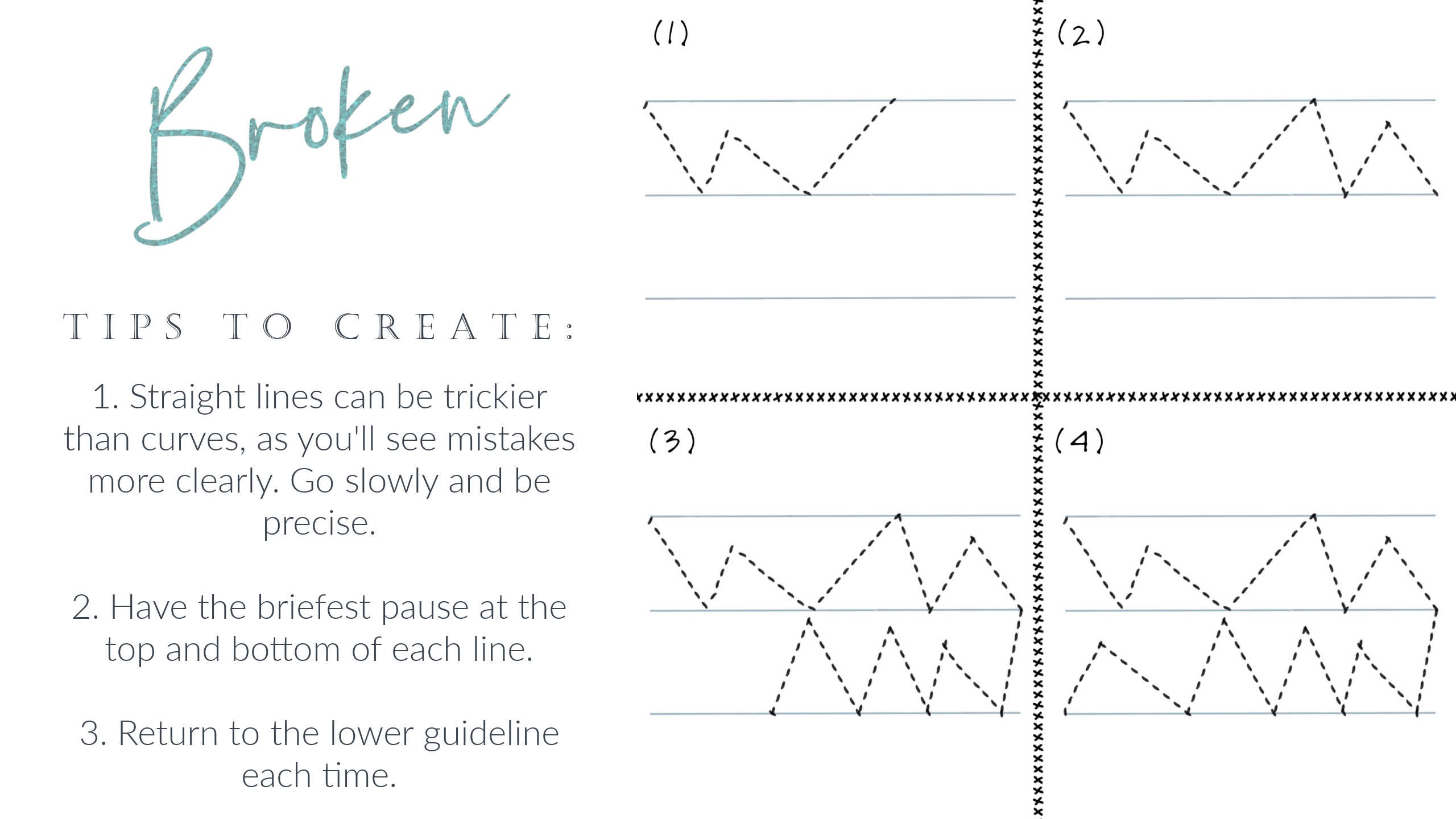 As you'll see in the video above, it's really important to always return to the bottom guideline as you create the broken lines. If not, you'll end up with more of a wonky zig-zag line (unless that's the look you're going for).
…and that's it! Watch the short video above that breaks down the process even more. I look forward to hearing how your sewing goes; leave a comment letting me know how you did, and be sure to share your work on IG using the tag #freemotionfriday so I can see your beautiful work!
(Visited 182 times, 1 visits today)