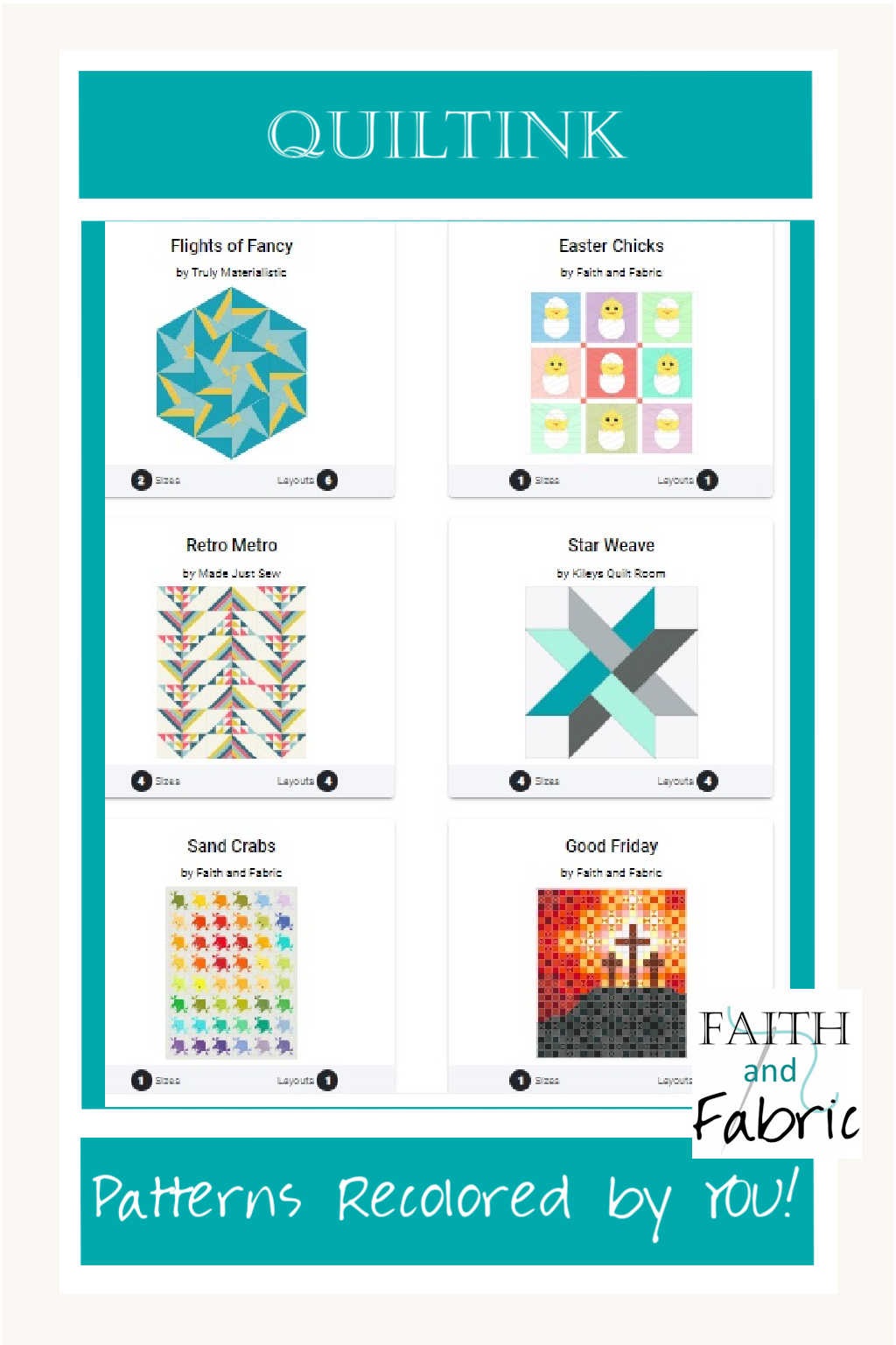 Have you ever come across a pattern online whose overall design captures you, but you don't love the colors and wonder how it would look in tones that better fit your aesthetic? Or, have you ever wished you could test out color combinations before you begin cutting into your fabrics to make sure your contrasts and balances are where they need to be?
I've found myself in both camps. I've seen quilt patterns in oranges and browns that I've thought about making, but admit being a bit put off by the tones (I'm not an orange and brown fan), and – conversely – have made quilts where I didn't properly plan the shades of fabrics and two tones ends up side by side that, well, shouldn't have (oops).
Finding myself in these situations is why I'm genuinely excited to share QuiltInk with you – a free program that lets you test out colors on a quilt top *before* committing to your fabric selection!
As seen below, QuiltInk is filled with so many beautiful quilt patterns – and the number of quilt patterns is truly growing each week. Within the program, you have the ability to select a quilt design, recolor it as you test out tones and shades that you are most interested in, purchase the pattern, and get a printout of the fabrics and colors you've selected. How cool is that! You can then save your design either from your computer or iPhone, and if you're on Instagram, you can even share to IG directly from QuiltInk!
I currently have three patterns for you to play around with in QuiltInk: Good Friday, Sand Crabs, and Easter Chicks. I chose these three because there are *so* many ways to play with the colors – maybe you want to do your Good Friday quilt in tones of reds, or purples, or blues. I tested out all three options below in QuiltInk – which do you like the best?

I did the same with the Sand Crabs and the Easter Chicks patterns, too – and enjoyed how easy it was to mock up designs using new color schemes, all with the click of a button. I even came up with a new layout for the Sand Crabs that I hadn't come up with before – the third one – and I think it's my favorite so far!

You can access QuiltInk here, but don't stop there. There are 13 talented quilt pattern designers sharing their work as part of the launch of QuiltInk, and I encourage you to check out both their designs as well as how *they* use QuiltInk over the coming week:
---
Looking to grow your quilting skills? Check out our growing video library full of quilt tutorials and DIYs; subscription is free and new videos are being added every week!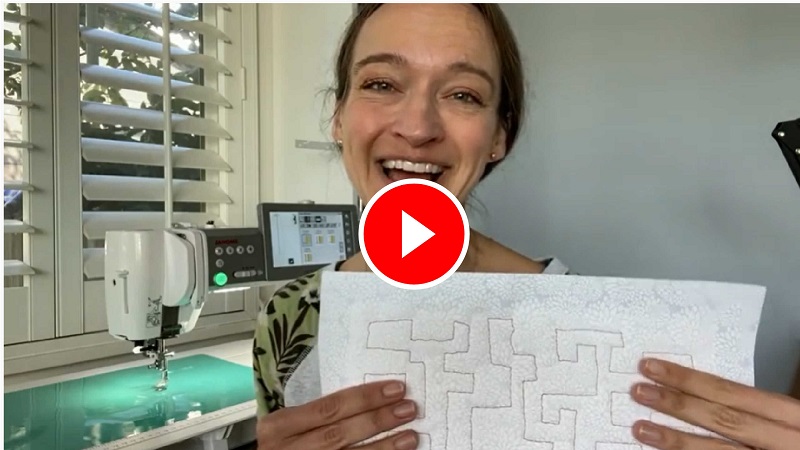 (Visited 551 times, 2 visits today)