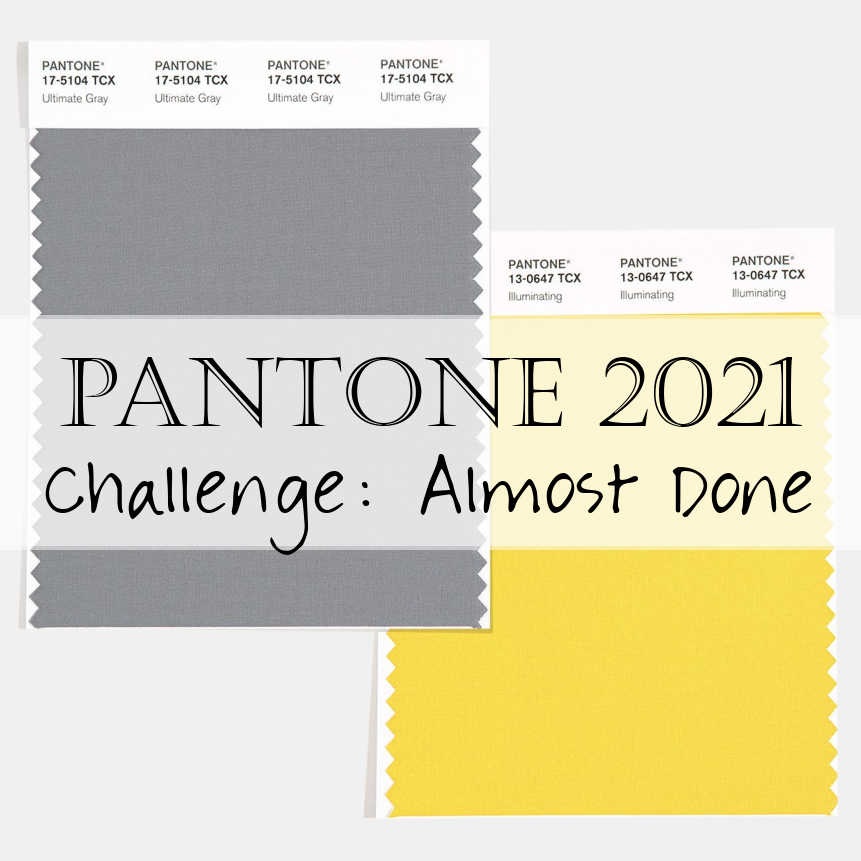 Welcome to the fourth week of our Pantone 2021 Challenge, and our next-to-last linkup! I can't believe next week is the last week and the week we share our final projects. This has been going so fast – and it's been so much fun to see what you're all creating.
Are you ready for some sneak peeks into the projects this week? I sure am!
Here's a few glimpses into what I'm working on this week. This quilt has turned out BEAUTIFULLY – it's funny, because these aren't my colors (I'm much more of a white, gray, tan, and light blue – think Nantucket beach tones), but I'm absolutely loving this quilt!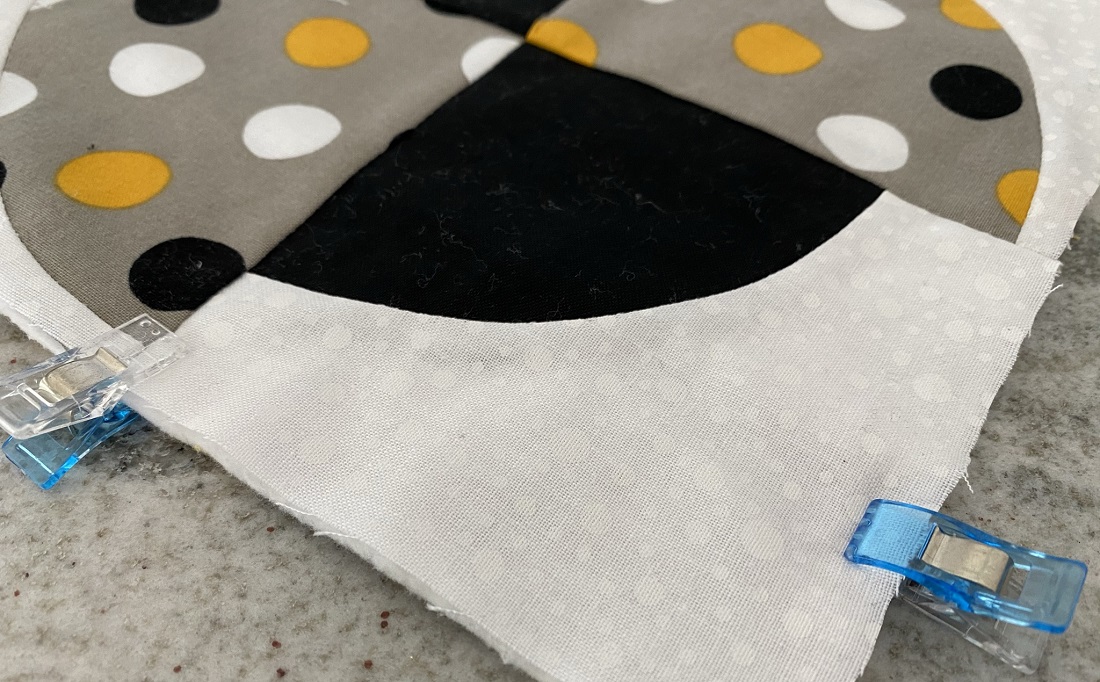 …excuse the lint on the black fabric. Ha! It's amazing how that fabric attracts every little bit of fuzz known to mankind. Speaking of the black, I'm equally excited about the back of the quilt which uses up many of the fabric strips and ties the front in so well. I can't wait to show you the entire thing next week!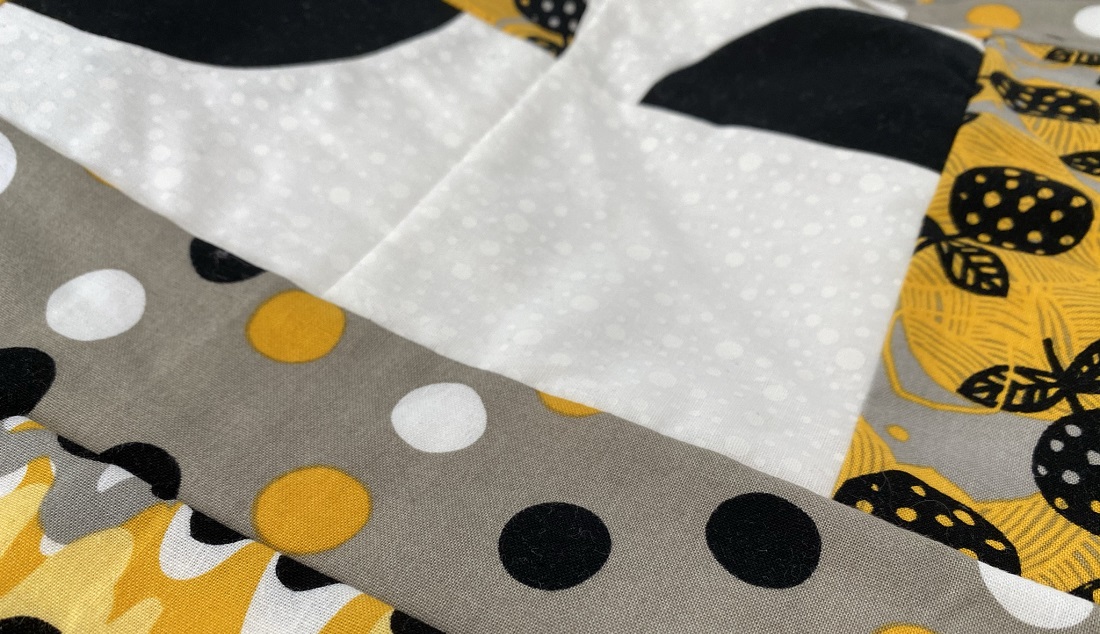 I'm spending time this week working on the quilting and binding…two things I admit are my least favorite part. If I could just cut and piece fabrics all day then I'd be a happy lady!
In sewing this quilt, I really wanted to add dimension to the two layers…make the larger circles the foreground, the black circles the mid-ground (is that a thing?), and the white the background. So, I'm hoping by adding denser quilting to the white, wider spaced quilting to the black, and none on the yellow it will work. We'll find out next week for the reveal!
…your turn! What materials did you pick up for your project? I look forward to seeing them in the linkup below (opens 1/22/21):

You are invited to the Inlinkz link party!
(Visited 143 times, 1 visits today)