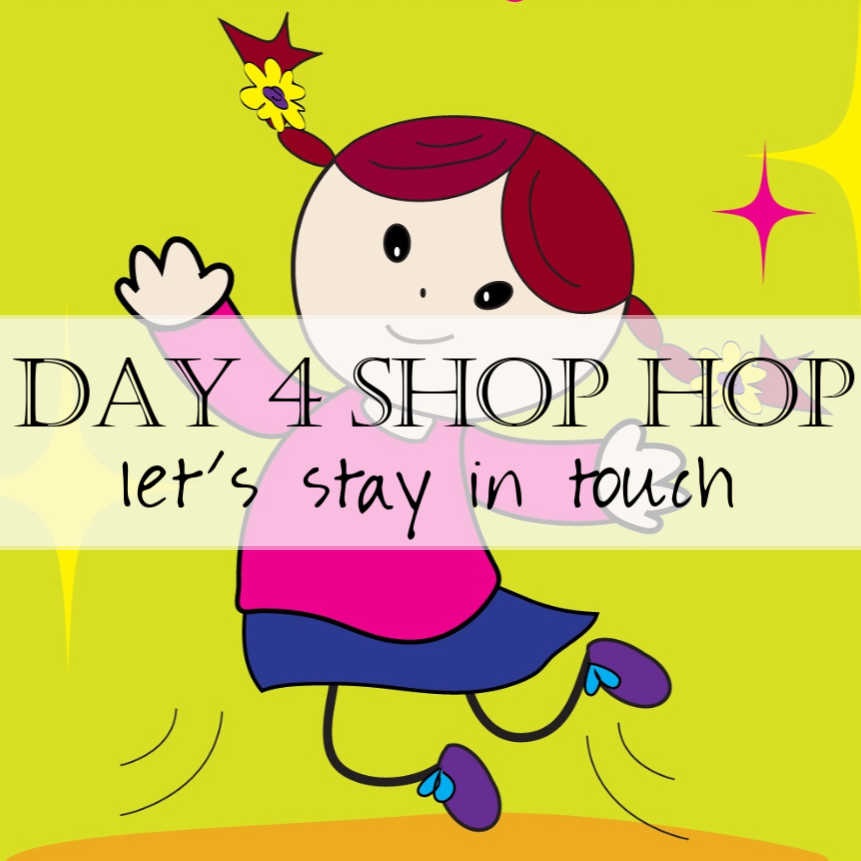 Welcome to Day 4 of the Shop Hop! I hope you had fun joining us this past week, where we've been meeting some great group of quilters. Today, I'm going to share the final group of quilters with you – click on through to their sites, and meet some new talented sewists!


If you've landed on our page as part of the hop, WELCOME. I'm so glad to have you here.
On Day 1, I shared a bit about what Faith and Fabric is all about.

On Day 2, I shared a bit more about the patterns I create and the inspiration behind them.

On Day 3, I shared my favorite quilting notions and tools – those items I honestly couldn't imagine quilting without.

Today, I'd like to share how we can stay connected.
Are you on Instagram? I am…it's my "happy social place"! Sometimes, things feel bogged down on Facebook, and seeing all the photos on IG makes me just, well, happy. On Instagram, I share not only big project milestones, but quilting tips, like these shown below. I also enjoy using the "stories" feature to share some of those behind-the-scenes moments, and to share your work. I invite you to join me over on Instagram!

Of course, I do use Facebook. I share all my blog posts there, as well as my IG stories. Here are some of the recent posts I've shared below. Do you use Facebook? If you do, I'd love to connect with you.

My favorite way to connect, though, is through my newsletter. Twice per month, it reaches almost 2,000 inboxes worldwide! I love sharing with you, but get the most enjoyment out of the correspondence that results…when you reply back to me with a question or comment. In fact, I include a question or two in the newsletter so others can learn, too! Here's a glimpse into some of the sections of the newsletter (which you can subscribe to here):

So there you have it! My favorite ways to stay in touch. I know this wasn't as heavy on the quilts, so here's a link to see all the patterns you may be looking for. Thank you so much for joining me on the hop, and don't forget to check out all the other talented quilters, too!
(Visited 160 times, 1 visits today)