Welcome to our advanced beginner sewing class on creating an interactive fabric Advent Wreath!

This fun and interactive Advent Wreath provides families with a way to track the season of Advent. Each week, you'll "light" a candle on your wreath until – come Christmas Day – all five candles are brilliantly lit! Each candle flame velcro-attaches to the candle, making this a wonderful way to light your wreath all season long.
Today, we're going to walk you through the step-by-step process to create this adorable project. Above you'll find a lovely video walking you through creating this quilt; it's from our quilt along, and is broken into four main sections. Each section, or chapter, gives you manageable chunks in which to create this quilt. Below, you'll find step-by-step photos on how to make your interactive fabric Advent Wreath. I've also linked to many of the products shown in the photos, as I've tried several and these are my go-to items when it's time to sew. Happy sewing!
WHAT YOU NEED:
1 yard of coordinating fabric (for back and trim)
5″ x 18″ light yellow fabric (for back of flames)
velcro (5″)
thread in purple, pink, white, and red
HOW TO MAKE:
NOTE: all seams are stitched with 1/4″ allowance unless otherwise noted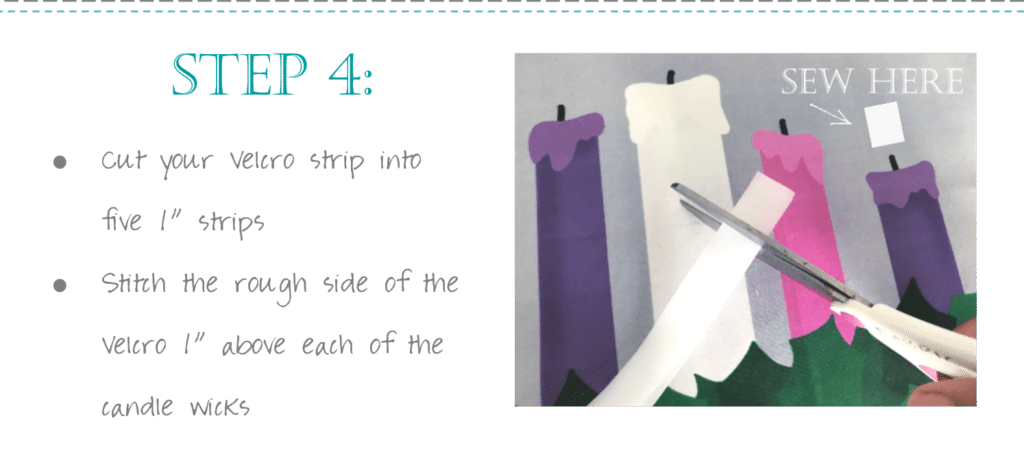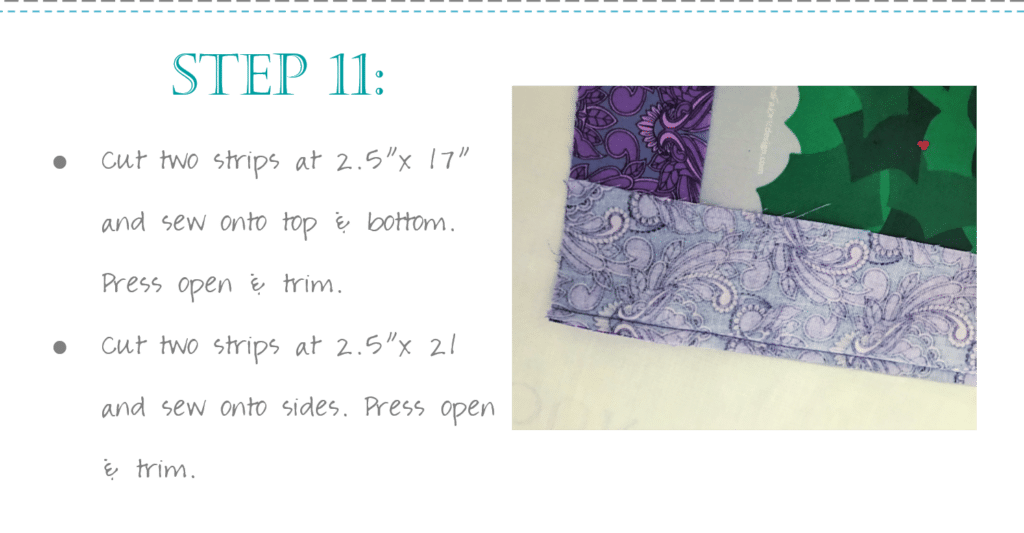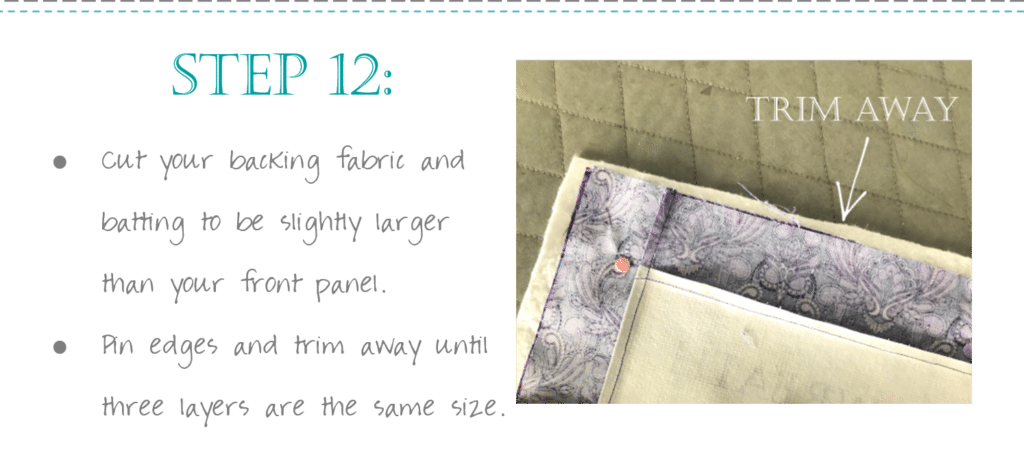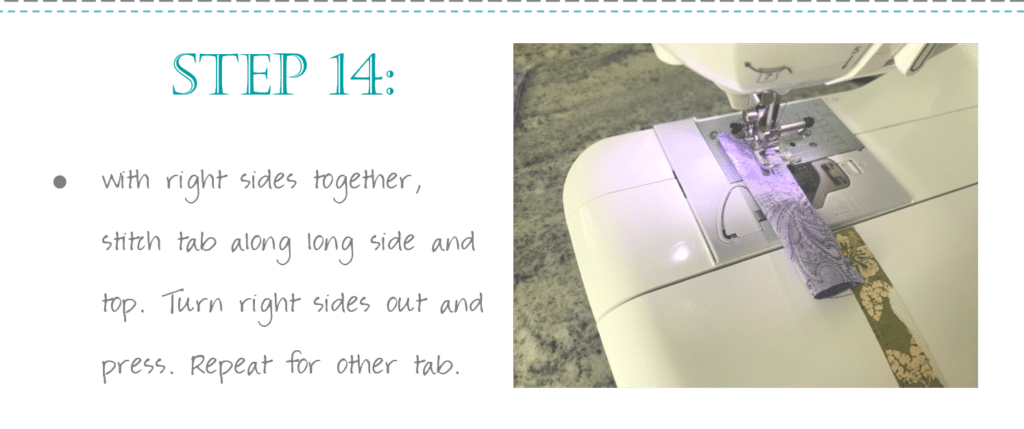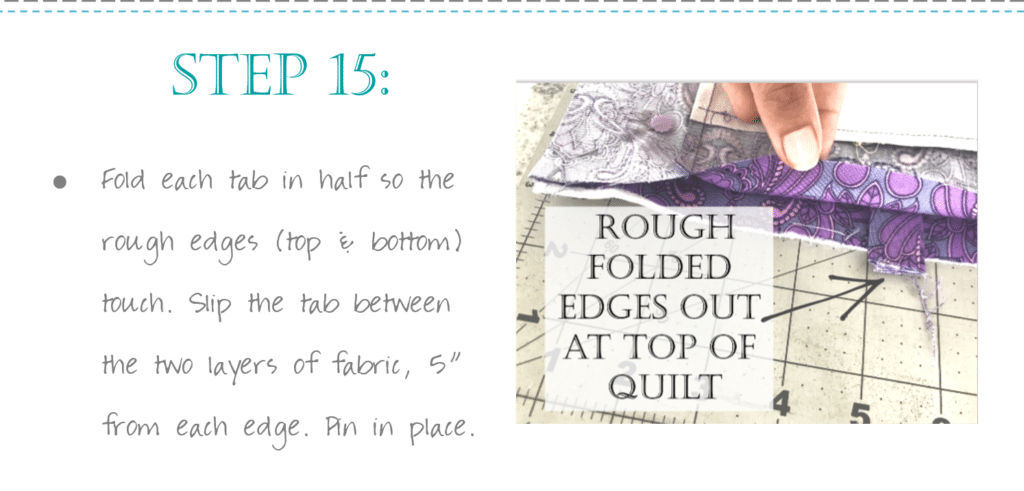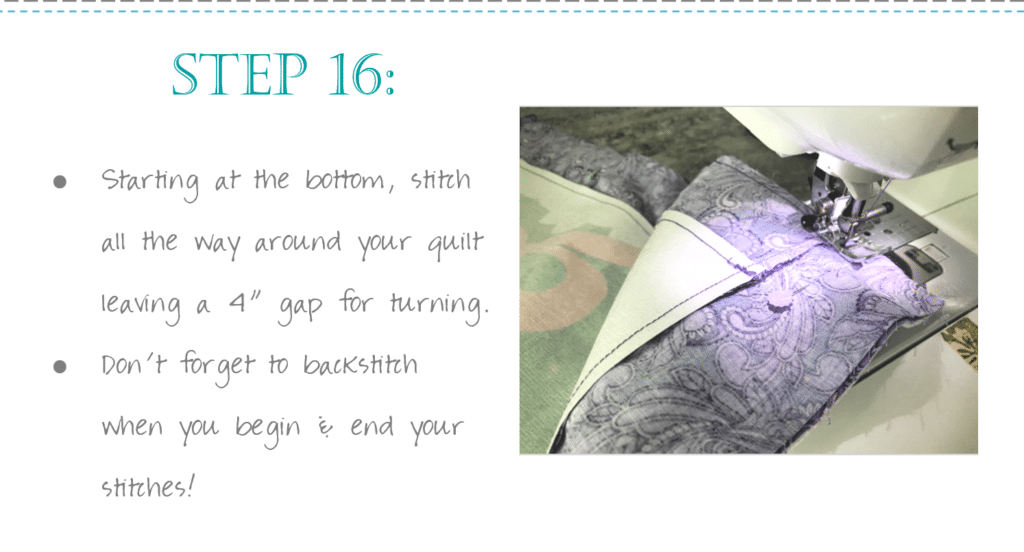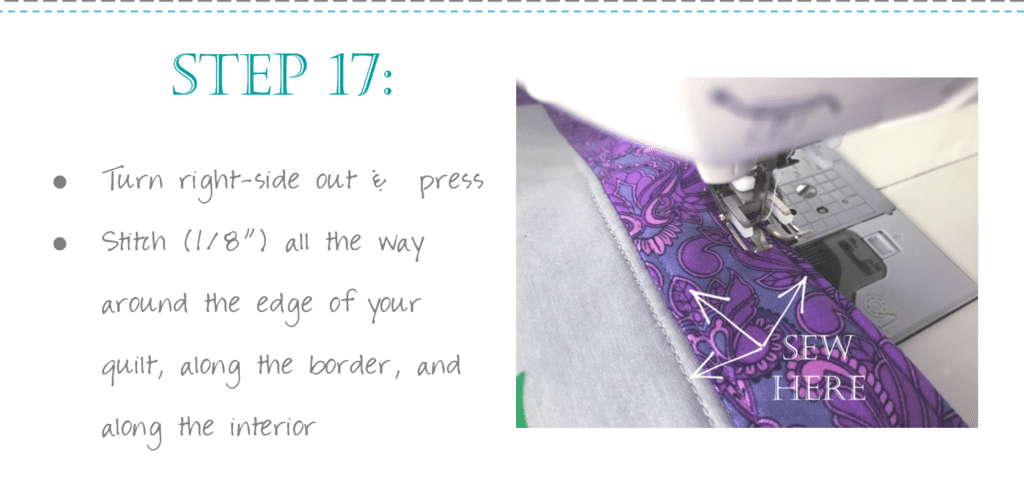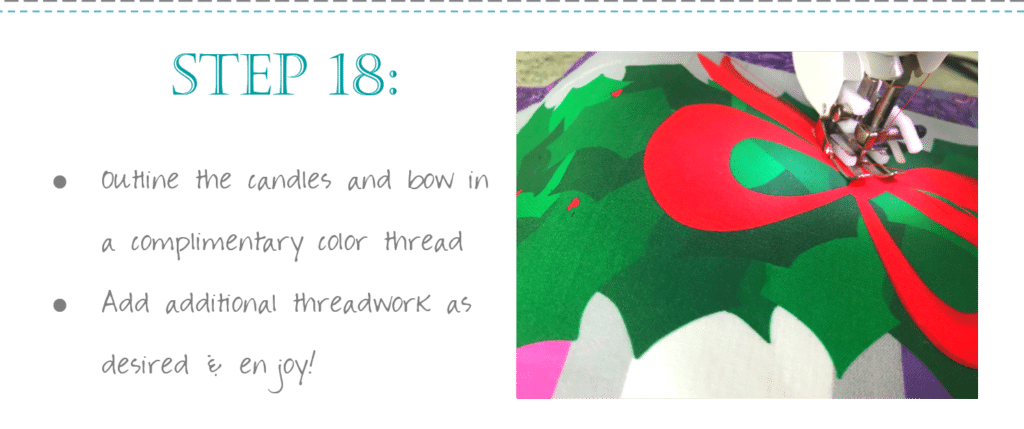 Did you enjoy this sewing class? View all our sewing classes here!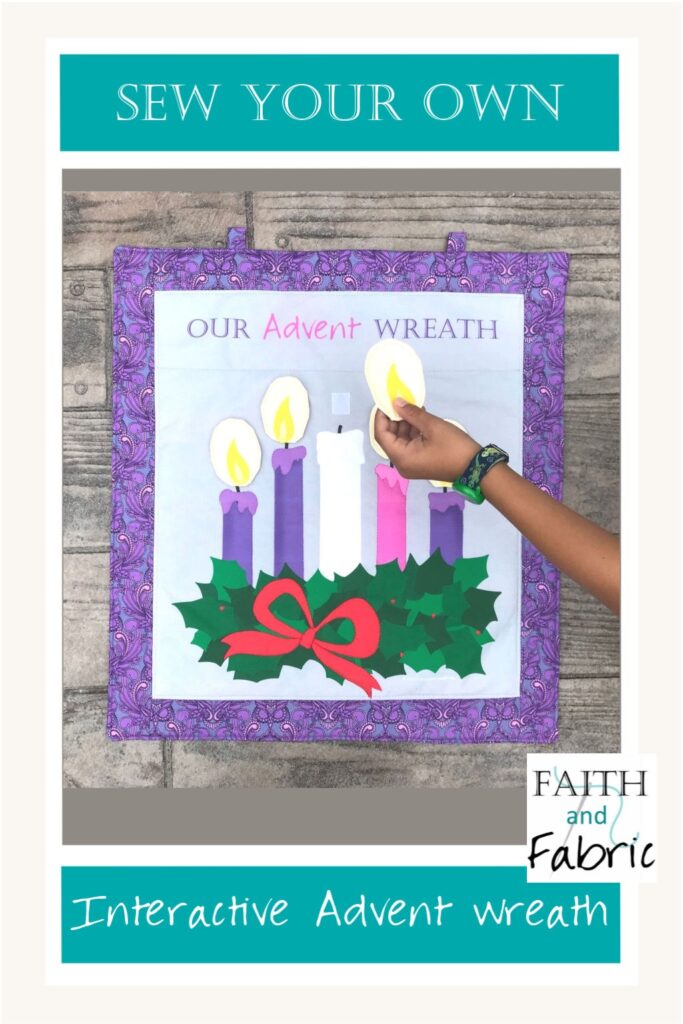 (Visited 3,401 times, 19 visits today)