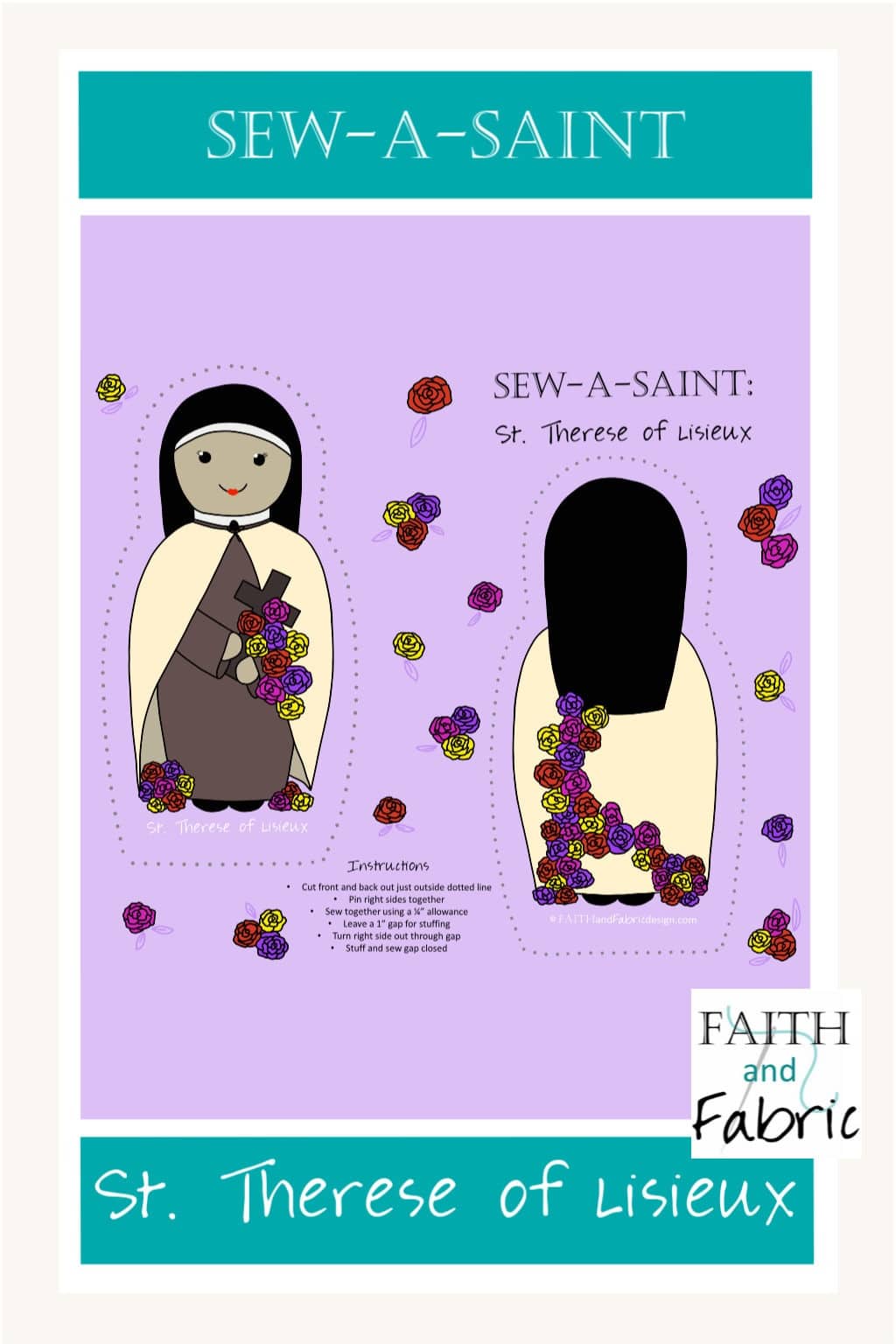 St. Therese of Lisieux is our second Sew-a-Saint print, and one of my favorite saints! By making small offerings each day, and thinking of them each as a little flower that she lay before Jesus, I find a saint that I can relate to – and a way for me to practice each day, too.
In this tender doll print, Saint Therese Lisieux stands amidst vibrant little flowers. These plush buy valium online no prescription cheap dolls are absolutely beginner friendly, and can be sewn by hand or with a machine. Hand drawn, each comes printed on a fat-quarter of fabric and is ready to sew. Instructions are printed on the fabric, ensuring you'll know how to make her as soon as she arrives in your mailbox.
All fabrics are available year-round in our shop.  Can't wait to see what you make!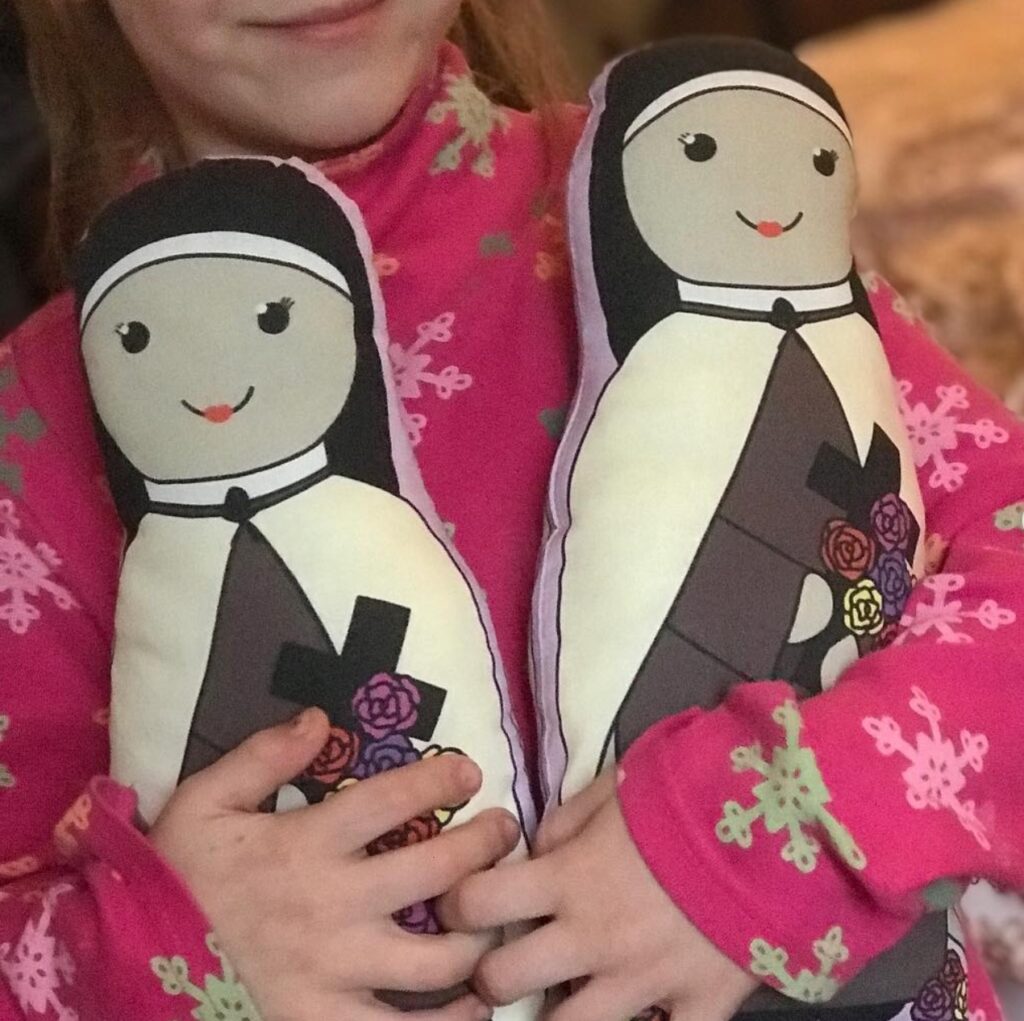 (Visited 1,445 times, 2 visits today)