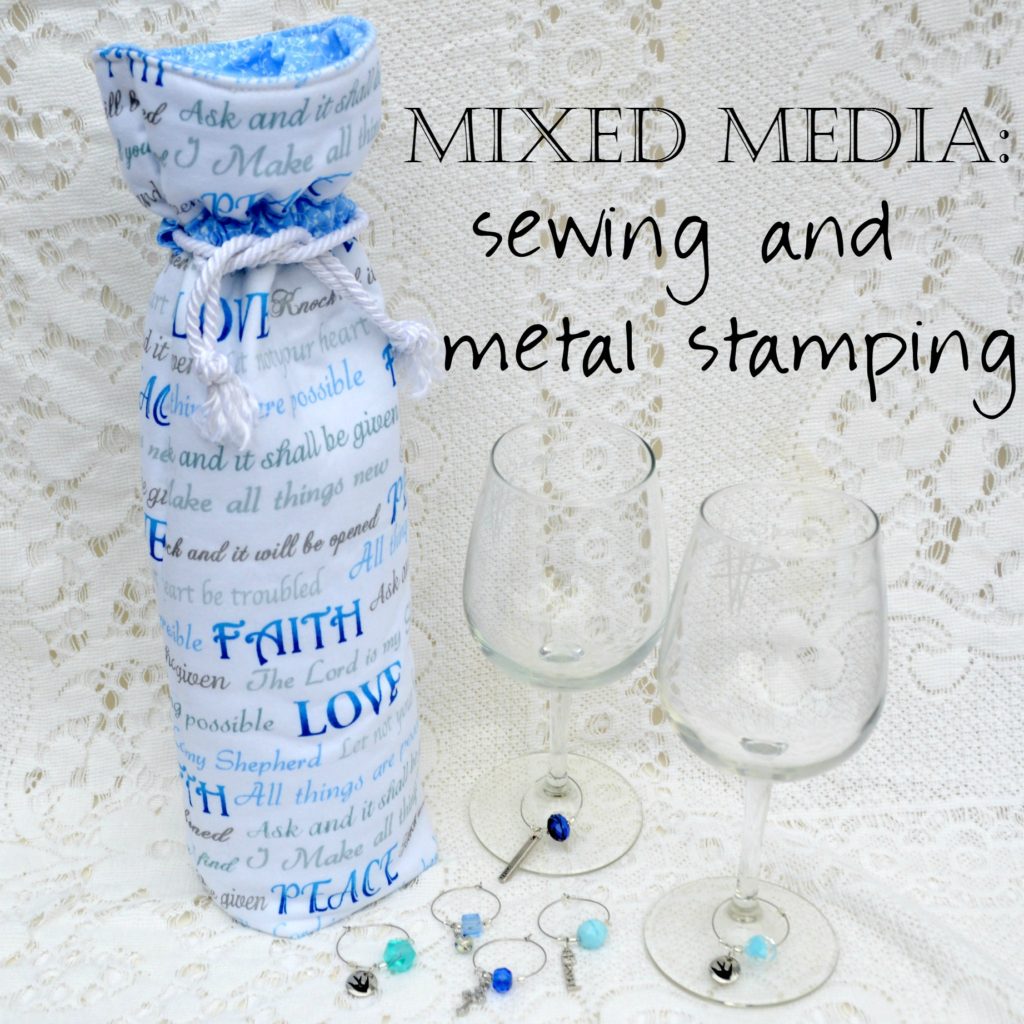 Lately I've been having so much fun making wine bags and wine charm sets for the shop! It's no secret that I love wine, and what attracted me to making these was not only that it combined two of my loves (red wine and sewing!), but that the metal stamping was an entirely new art to begin learning about. They couldn't be more different, though…
Time-wise, making the wine bags and charms take about the same. Some charm sets are easier to make than others, but those that are metal stamped definitely take longer! Error-wise, sewing is *much* easier. Make a mistake while sewing? No problem – just pull the stitches out. Metal stamping errors? Definitely an issue, as you have to throw the piece away. Trying to think of each mistake as another opportunity to practice, though, you know?
One thing I truly appreciate is that making wine charms is a bit more night-time friendly – I can sit on the couch, coming up with different designs while spending time with my hubby and catching a show. Sewing nights often find me locked away in my sewing room, with no real chance for idle conversation with my man. This is turning into a definite plus!
My little man, however, *still* isn't quite sure about the metal stamping. He keeps asking, "Mommy, are you going to bang today?" Ha! Such a sweetheart. I will say, if you ever give metal stamping a try, definitely begin with a starter kit. I've been very impressed with ImpressArt, and using the copper hammer makes a *huge* difference when compared to using a generic metal hammer.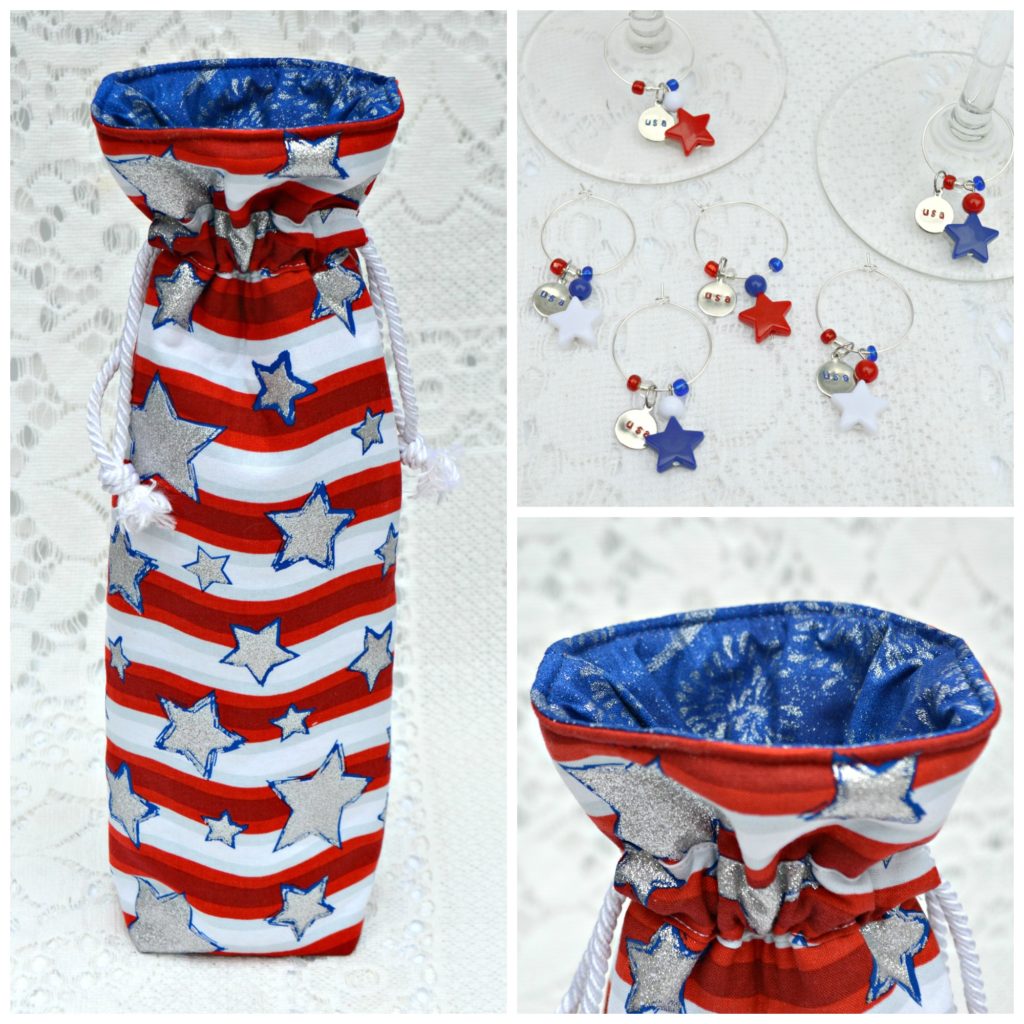 It's been fun to come up with different ways to pair the charm sets and wine bags. I *love* the Our Lady of Guadalupe bag, and the "USA" set for 4th of July is another favorite! Making themes around holiday, Feast Days, and seasons is giving limitless possibilities – plus, I haven't really seen wine bag sets like these anywhere, so it's a fun market to dive into.  What pairings would you like to see?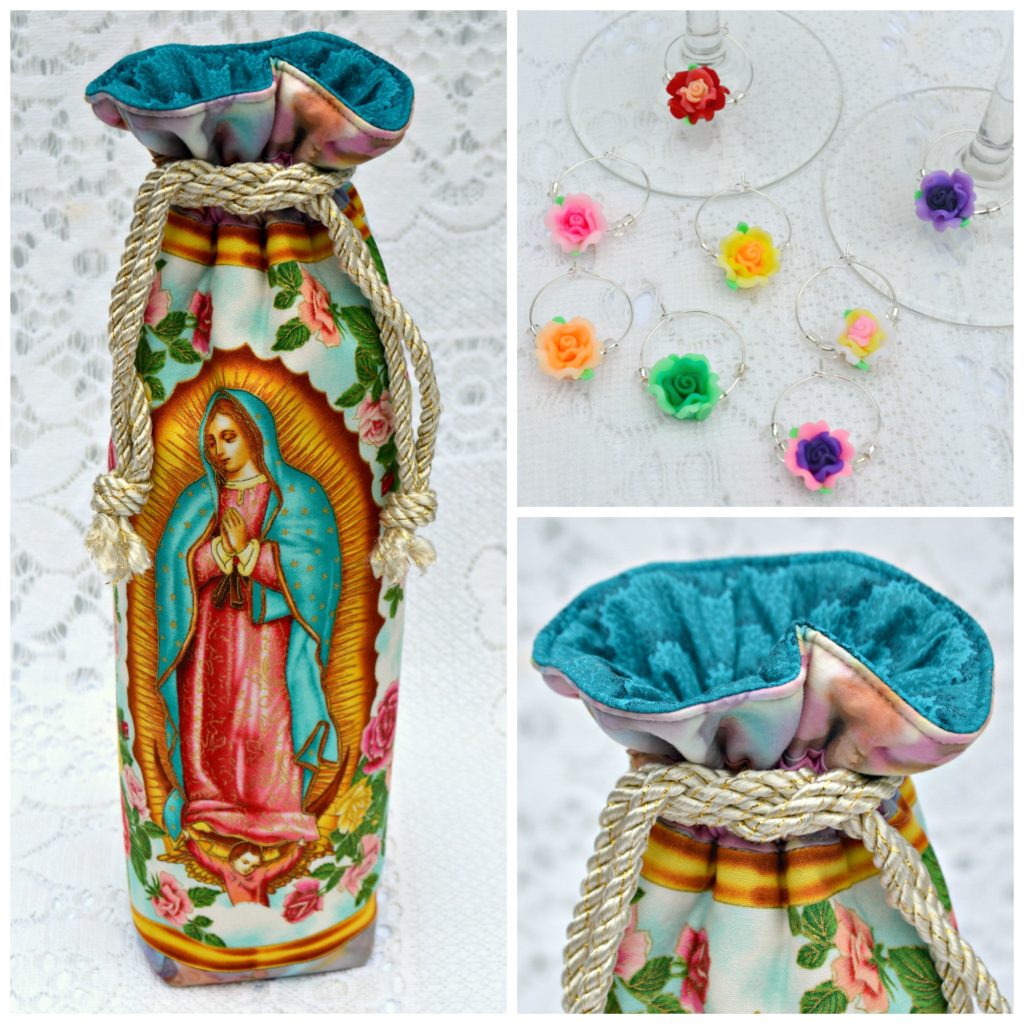 …and what have you been making this week?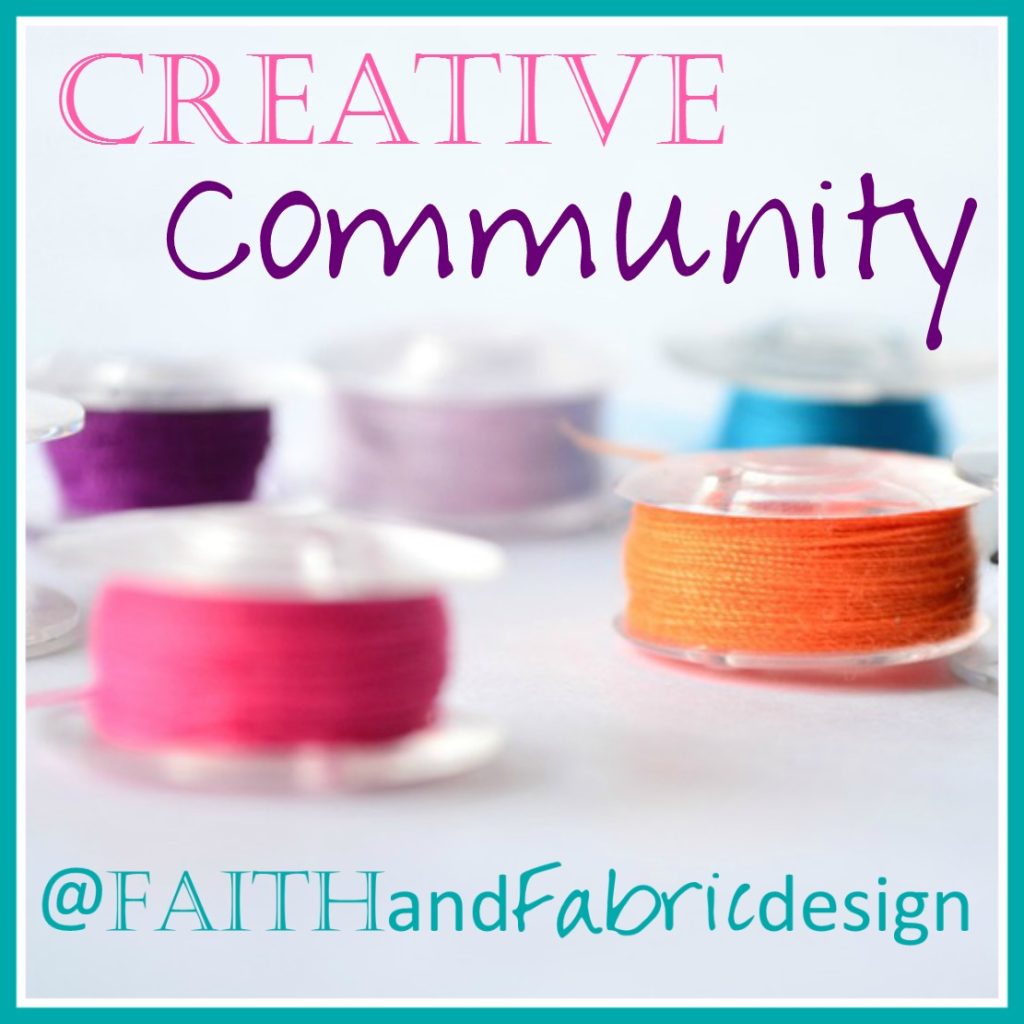 Just for fun, this post links up at some of these great Catholic and quilting sites!
It also contains an affiliate link to Amazon. Thank you for supporting this site.
(Visited 361 times, 1 visits today)