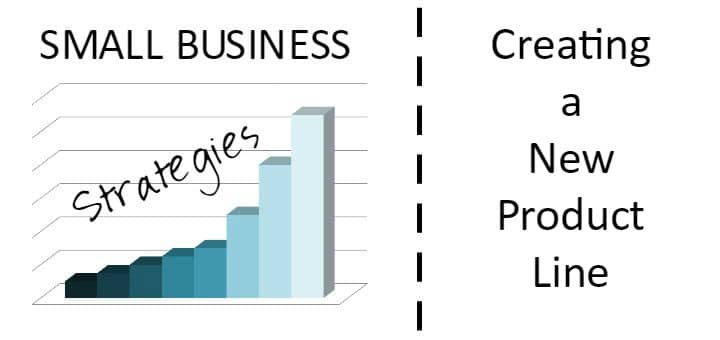 Welcome to this month's edition of Small Business Strategies! This month, I'm joined by the incredibly sweet and kind Nell of Whole Parenting Family. Not only is she one of the most natural mamas I know, but she's a talented sewist as well. Have you seen the adorable leggings she makes? Love.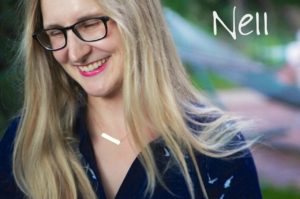 We're here today to talk with you about product lines – specifically, new product lines. How do you come up with a new line? How do you determine its fit with your current offerings? How do you introduce it? Let's get started – click here to read the full article on CatholicMom.com.


To view all our Small Business Strategies articles, click here!
(Visited 126 times, 1 visits today)