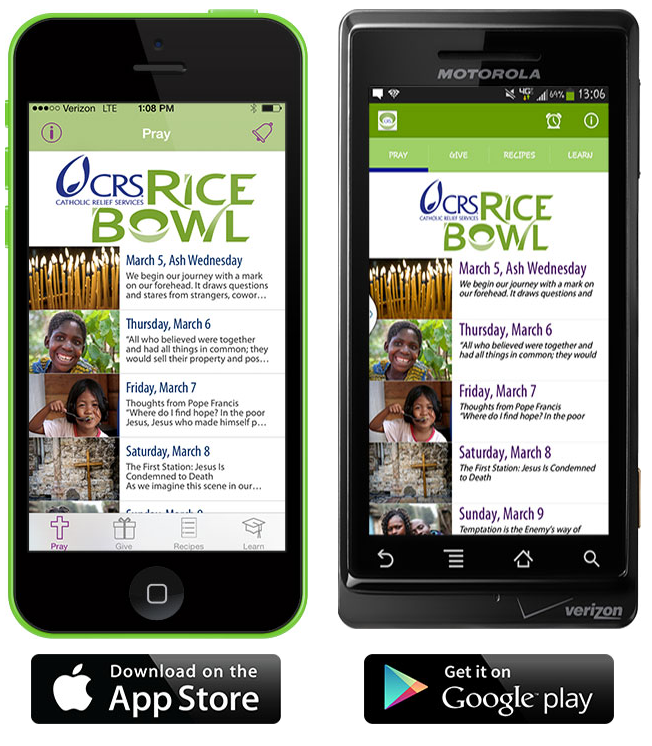 Do you want to change the world but find you're too busy washing dishes, cleaning sticky fingers, or folding laundry? Do you think about the children, all around the world, who would give anything for the meal your toddler just threw on the floor? I'm so excited to be a part of Catholic Relief Services (CRS) launch of a new program that – literally – helps YOU make an impact by putting an end to hunger at your fingertips.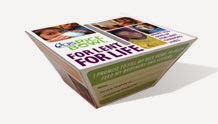 Many of you remember CRS from growing up – you probably had one of their Rice Bowls on your kitchen table and put coins in it throughout Lent anytime you did – or didn't – keep your Lenten promise (mine was usually a case of *didn't*). This little cardboard bowl has had a complete makeover, going from your kitchen table to your smartphone with the CRS Rice Bowl app.
This amazing app serves the same purpose your cardboard one did – to feed the hungry and serve as a reminder during your Lenten spiritual journey. Except now, it's so much easier – and "is the simplest way to bring Lent into your life, online, offline, anytime, anywhere." Pope Francis has been instrumental in helping raise awareness of the poor, reminding us – in our world of often excess – that so many out there have so little.
The program enables you to not only make a difference through donation, but to grow spiritually as well:
prayerful reflection for each day of Lent (what a great feature!)
customizable tool to set Lenten sacrifice goal and track progress towards its achievement
meatless recipes for Fridays during Lent (unlike what they ate at the Last Supper)
stories and videos of people who benefit from prayers and almsgiving through CRS Rice Bowl

About 91% of US adults own a mobile phone. Of those, 61% own a smart phone…that's almost 14 million people. Wow. Just think of the difference we could make if even a few of us downloaded and used this program. What a difference we would make!
Truly, this is a wonderful companion for us along our Lenten journey. I've downloaded mine…click here to get yours, too.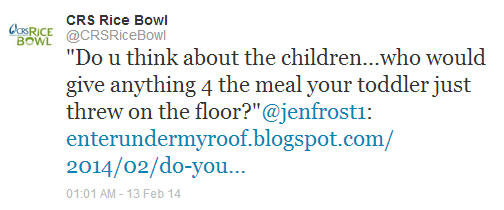 Check out all the ways to celebrate Lent and Easter with your family!

(Visited 742 times, 1 visits today)