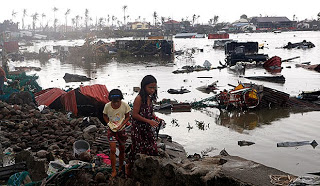 The devastation in the Philippines from the typhoon – barely after their magnitude earthquake – is heart breaking. My husband and I were both glued to the news last night, watching one horrific tale after another, knowing that 1 in 10 people in the country are impacted, and we were left wondering…what can we do? We want to do SOMEthing, so we researched ways to give and made a small donation through Catholic Relief Services – and learned a ton about this organization in the process.
Catholic Relief Services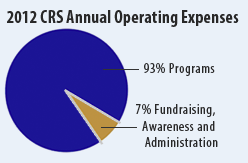 A common concern often heard (and one we admit we are guilty of saying, too) is, "how do I know my donation will really go to help those in need?". Catholic Relief Services (CRS) has been providing help globally since 1943, reaching more than 100 million people in 91 countries on five continents. Their operations serve people based solely on need, cheap generic ambien regardless of their race, religion, or ethnicity, and they are an incredibly accountable organization:
CRS meets or exceeds all 20 of the strict Charity Standards set by the Better Business Bureau's charity rating arm AND by the Wise Giving Alliance
93 percent of the donations CRS receives goes directly to programs that benefit those in need
CRS received an "A+" rating from CharityWatch
Another commonly heard (and rightly voiced) concern? Information sharing. CRS takes PayPal, so we felt very comfortable in making a donation and in knowing our personal banking information isn't shared and remains secure. You can feel comfortable, too.
Our something may be a small something, but a lot of small somethings add up to a lot of something! I hope you'll join me in giving a small something, too.

…thanks, @CRSRiceBowl, for the Tweet!


 Just for fun…this post links up at Catholic & Living It and Catholic Carnival.
(Visited 119 times, 1 visits today)