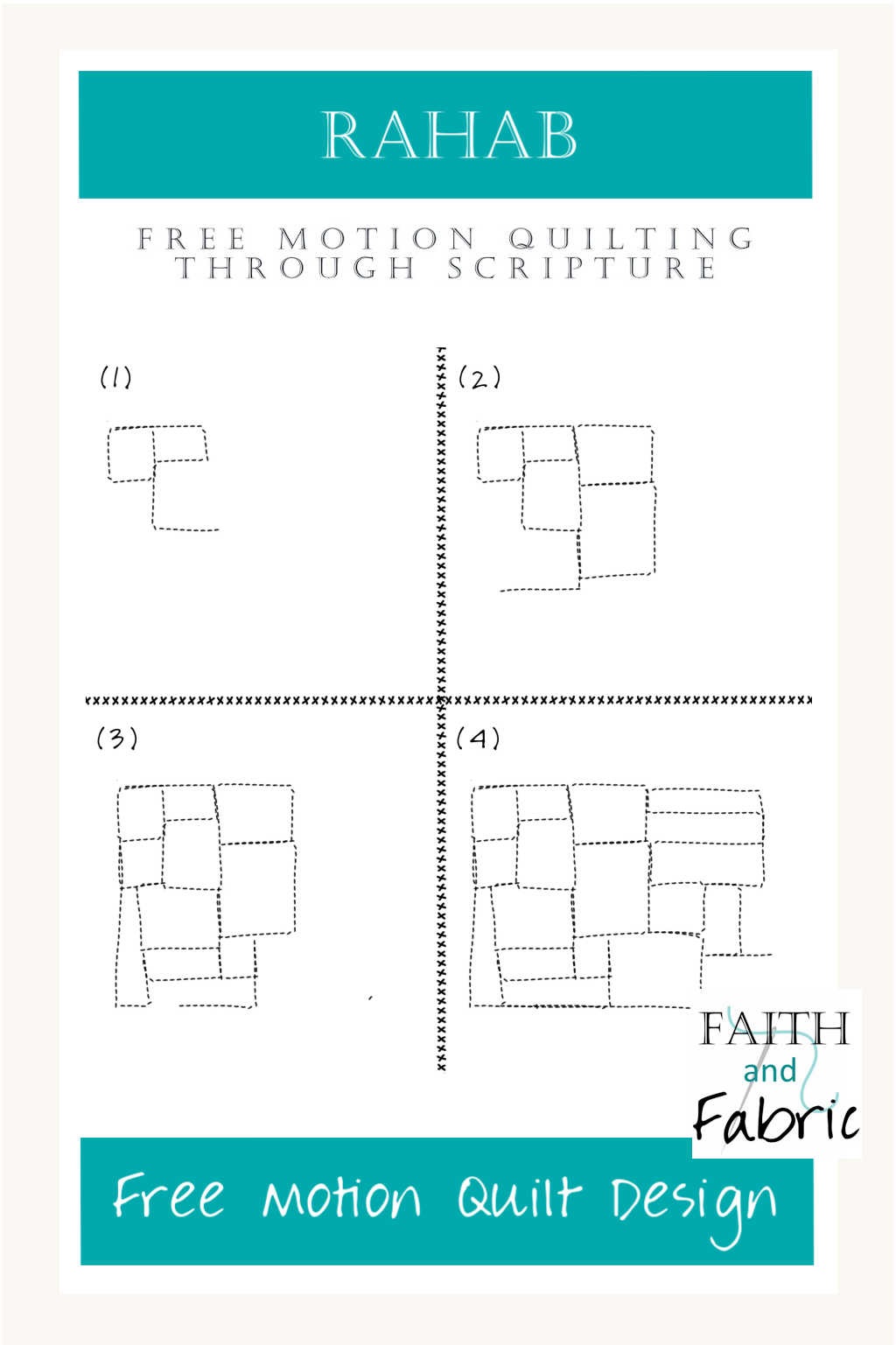 Welcome back to Week 3 of #freemotionfriday! If you've missed any of the prior weeks, you can see them here. It's been so much fun practicing our free motion with you each week; what a journey this has already been! If you're new and just getting started, here's the full post to help launch your free motion journey!.
This week we'll be making a free motion quilt design called "Rahab". I'm so inspired by this amazing women. There she was, living in a non-Christian city, hearing word of the amazing wonders of God. She recognized his power, and felt a shift in her heart. When Joshua and his army arrived at Jericho, she helped him breach the city walls…and it's these walls we'll be making today: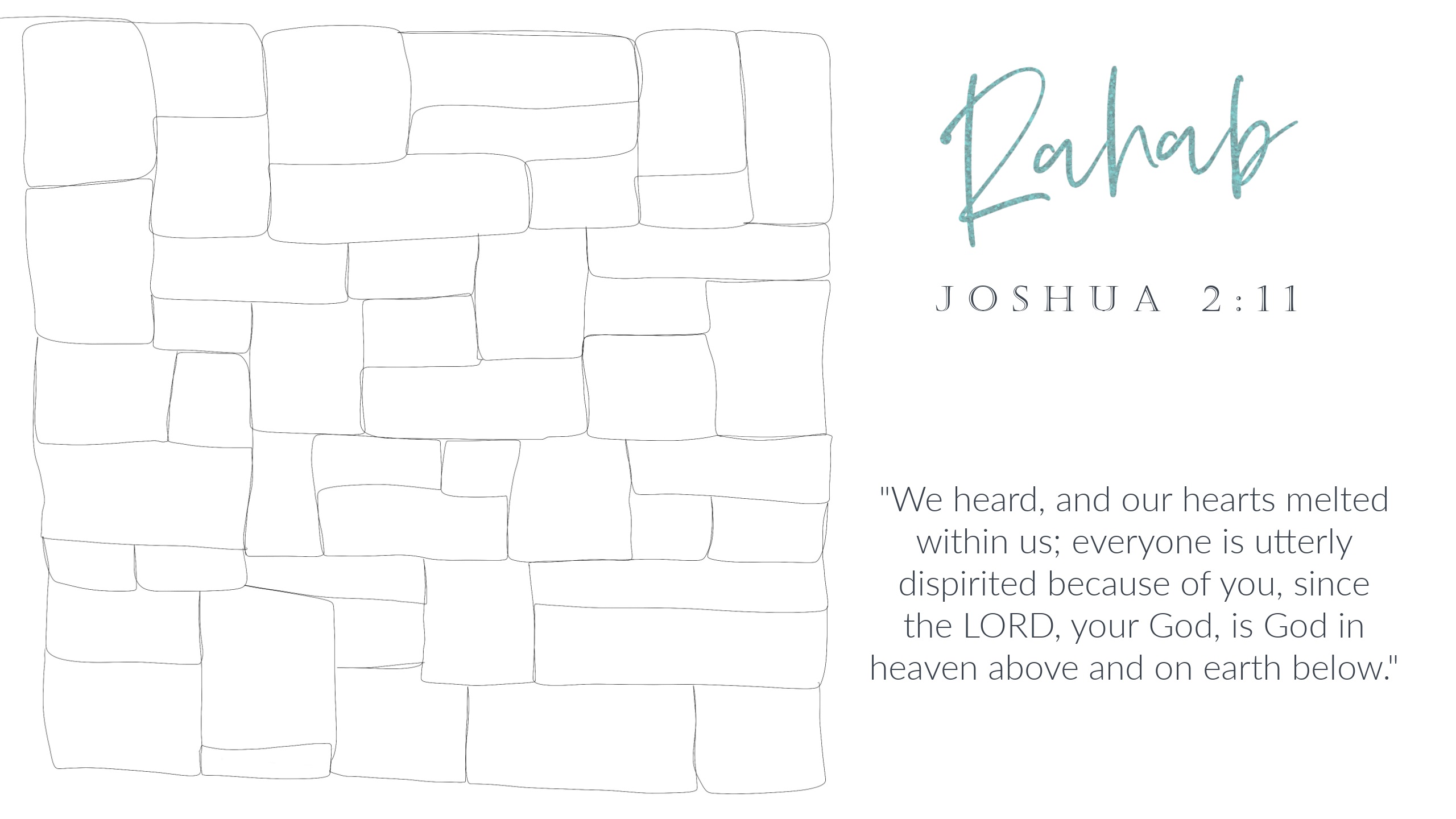 These words were spoken by Rahab, as she shared the impact that God was having on the people within Jericho. Those living within the walls recognized the power that God held, and knew that he was more powerful than anything they had. Truly, God is more powerful than anything we have, even today.
Let's get started in sewing Rahab, our free motion quilting design for the week . Here are four tips to help you as you create this design: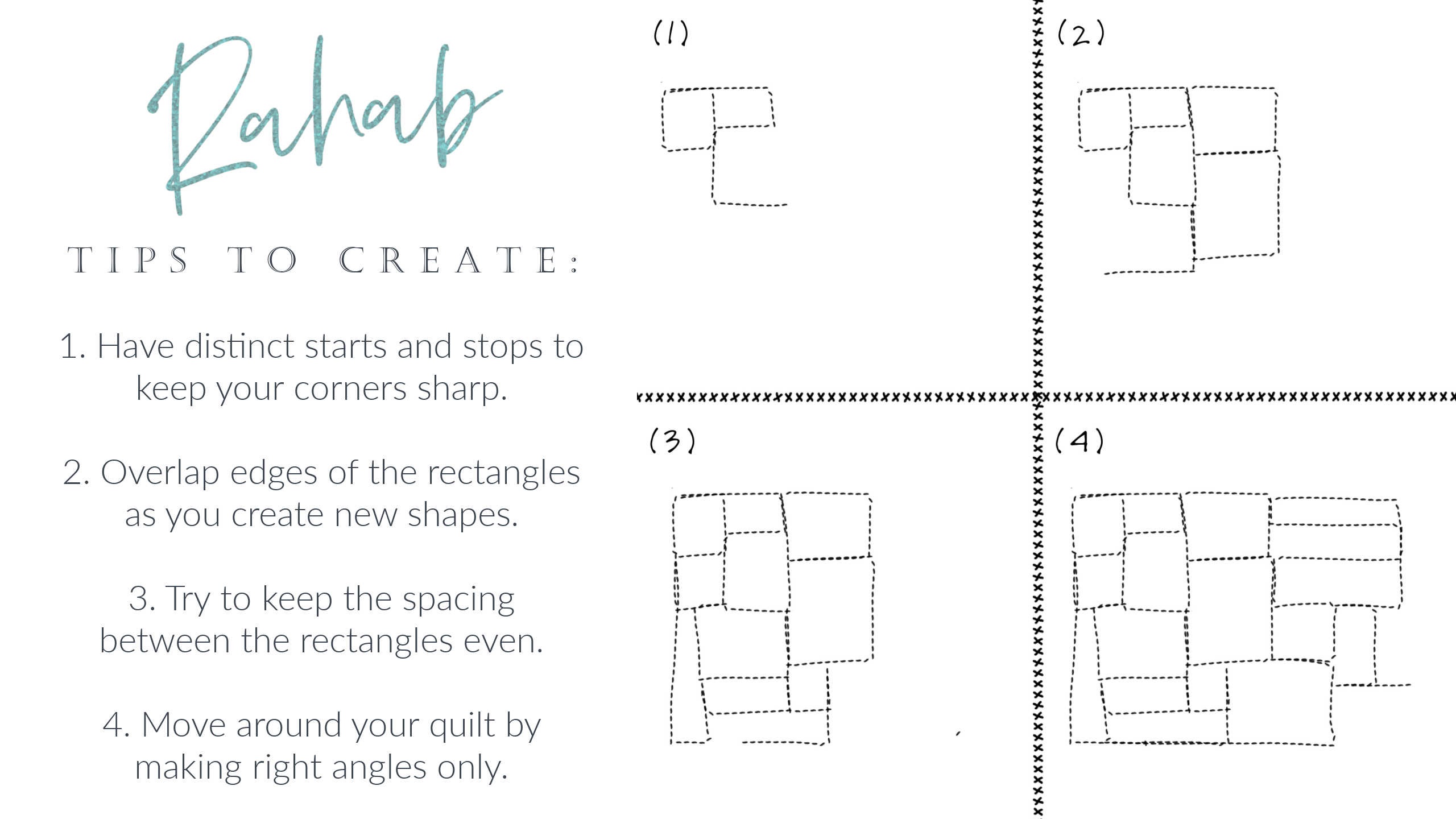 …and that's it! Here's a short video breaking down the process even more. I look forward to hearing how your sewing goes; leave a comment letting me know how you did, and be sure to share your work on IG using the tag #freemotionfriday so I can see your beautiful work!
(Visited 146 times, 1 visits today)