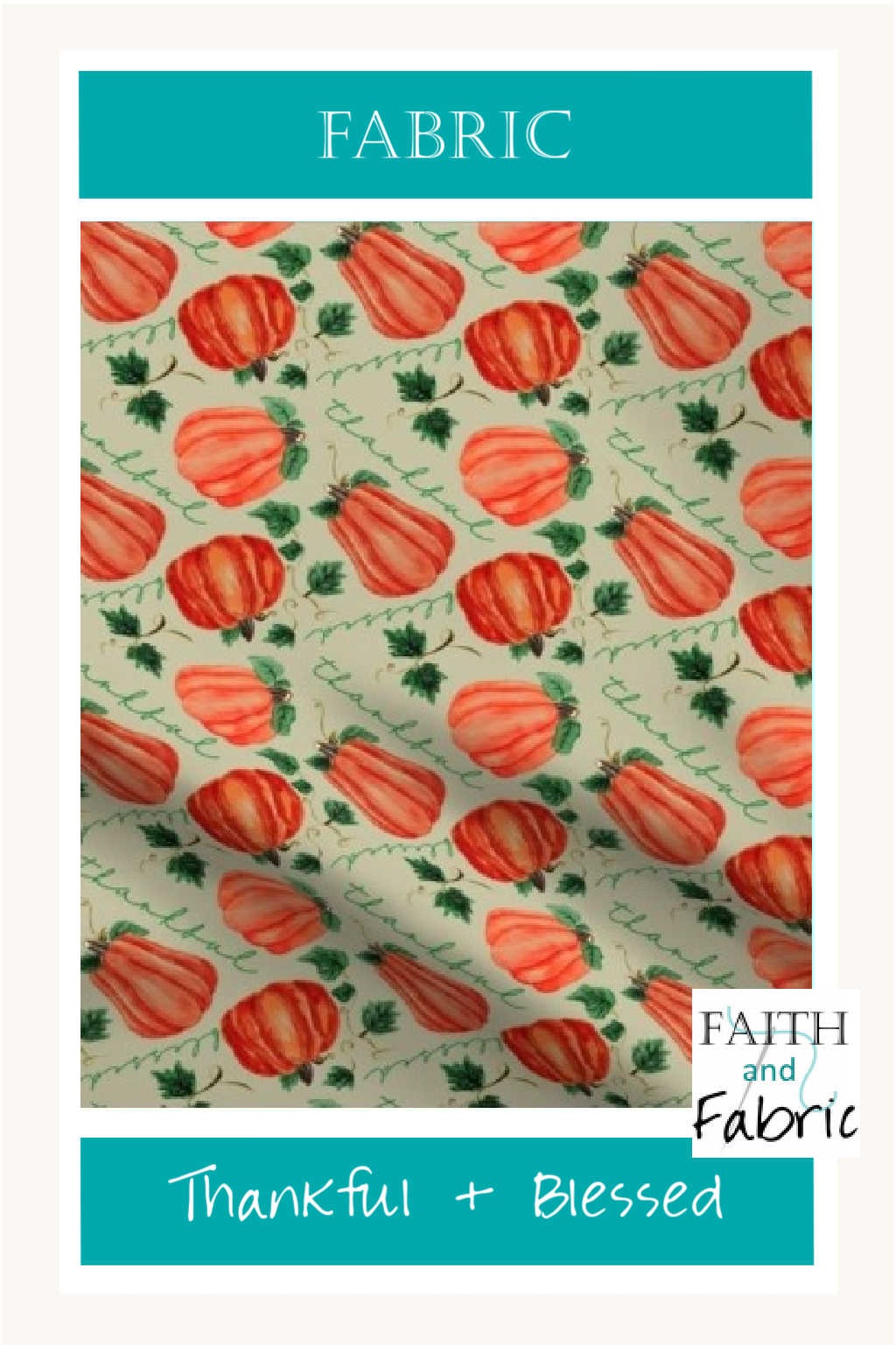 I love the fall. It's one of my favorite seasons; the mix of warm sun and cooling evening air, the scent of cinnamon and spice, and the flavor of pumpkins warms my soul! This was the inspiration in creating this new fabric, themed around the colors of fall.
In this design, watercolor pumpkins – each in a different but complimentary tone and shape – are surrounded by pumpkin vines. The twisting vines curl and wave their way through the print, can you buy viagra online adding a softness to the design. The words "thankful" and "blessed", in a modern handwriting style, mingle and mix between the pumpkins.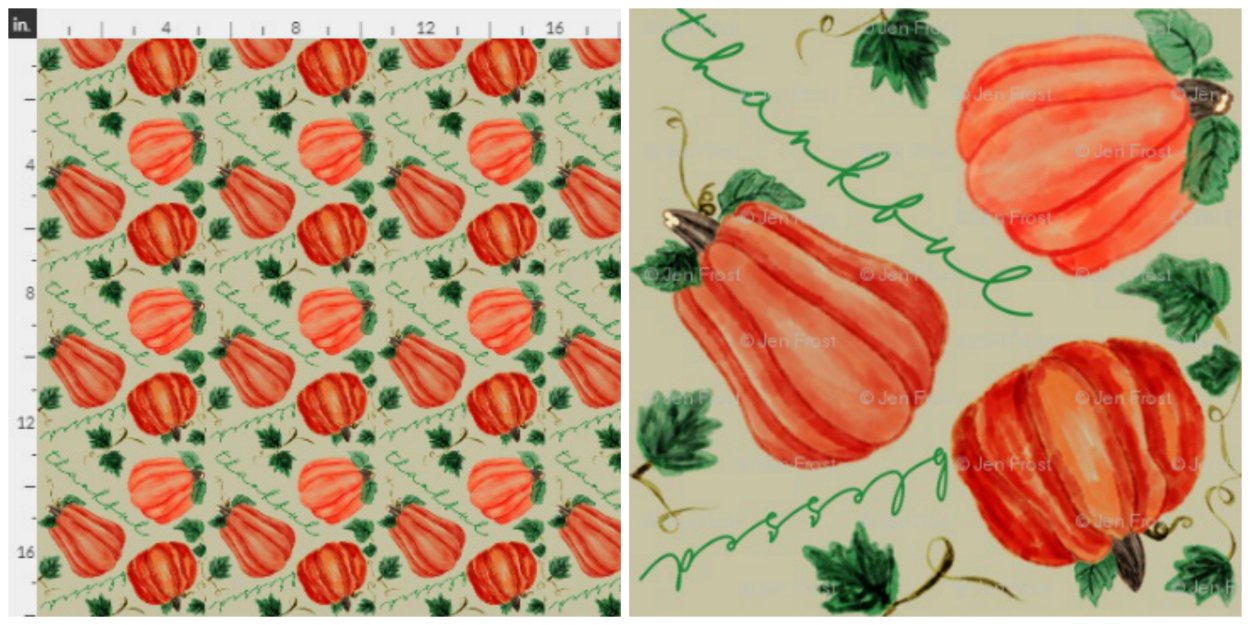 All fabrics are available year-round in our shop and can be delivered to you in any quantity (from fat quarter to several yards).  Can't wait to see what you make!
*Please note that I purposely blurs the images displayed on your screen to protect copyrights. The images on the printed fabric are crisp and clear.


(Visited 436 times, 1 visits today)