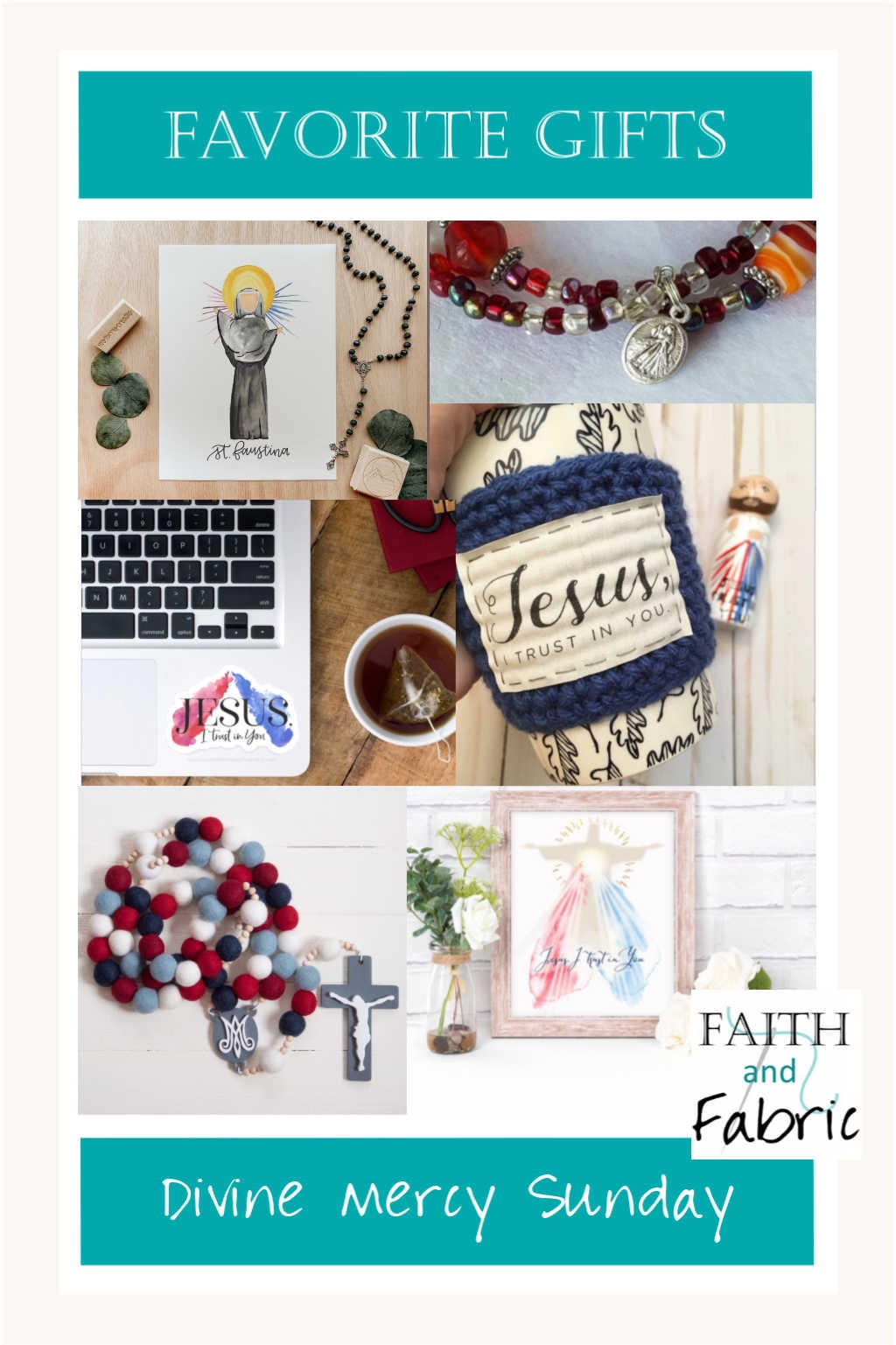 Next weekend is Divine Mercy Sunday. It's a day we, on the octave of Easter, honor our devotion to the Divine Mercy that Saint Faustina Kowalska shared as part of her encounter with Jesus. St. Faustina shares that, on the feast of Divine Mercy, we can obtain extraordinary grace – especially if we receive the Sacrament of Reconciliation and Holy Communion on that day. Additionally, the Church grants a plenary indulgence with the recitation of the Divine Mercy Chaplet.
It's a strange time we're in, with no Mass let alone the ability to receive reconciliation. It's a strange time as a business owner, with stores and restaurants closed all around us. I wanted to find a way to support both some of my favorite small businesses, as well as celebrate the mercy found in Divine Mercy Sunday. So, I thought I'd share these beautiful Divine Mercy gifts – each handcrafted in anticipation of the feast day – with you! Click on the name of the shop to learn more about each item.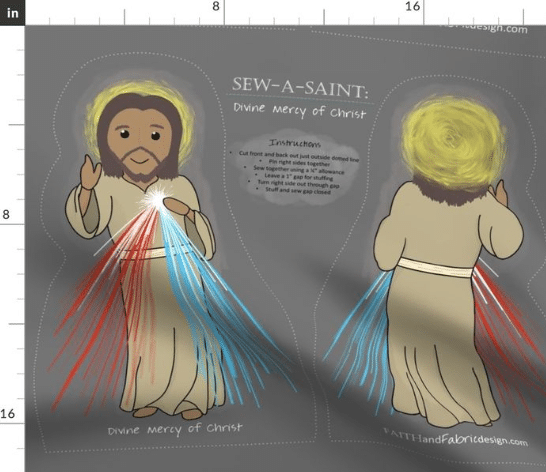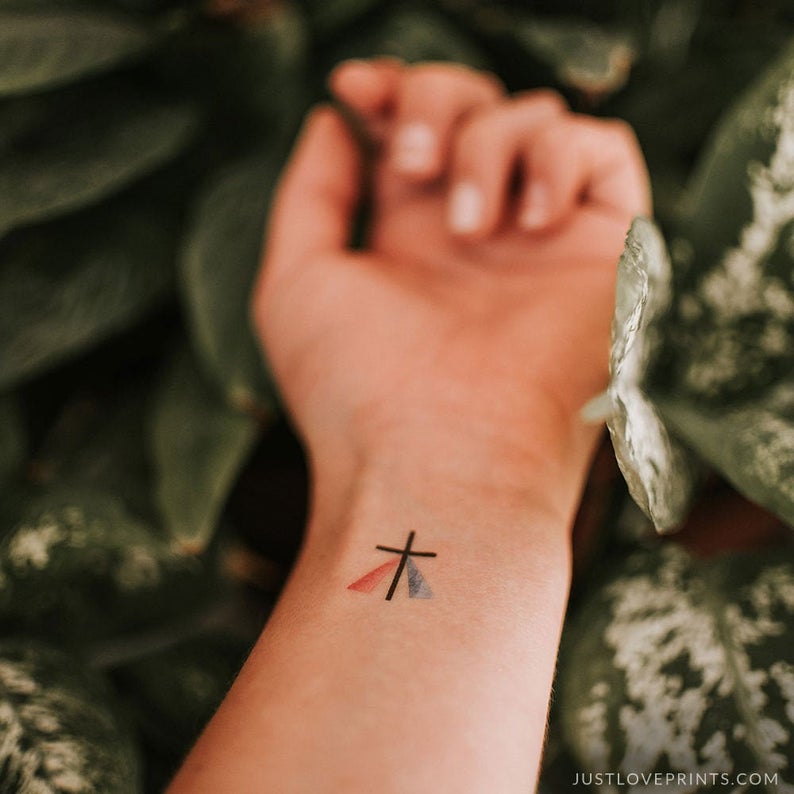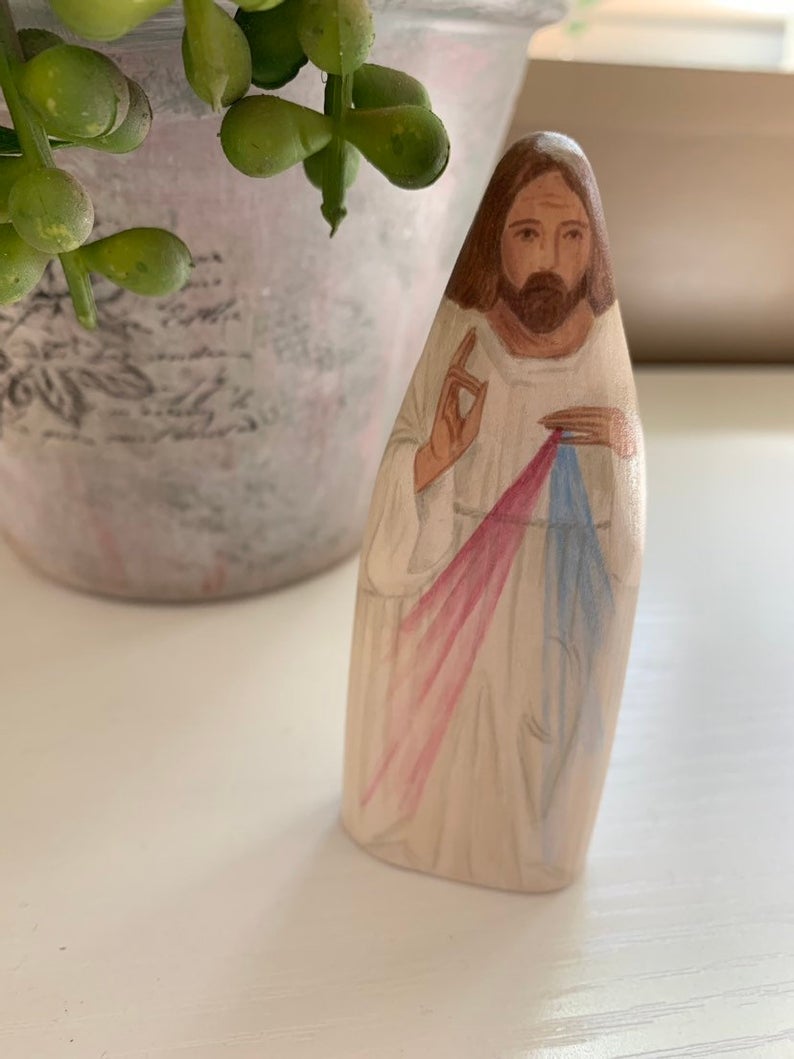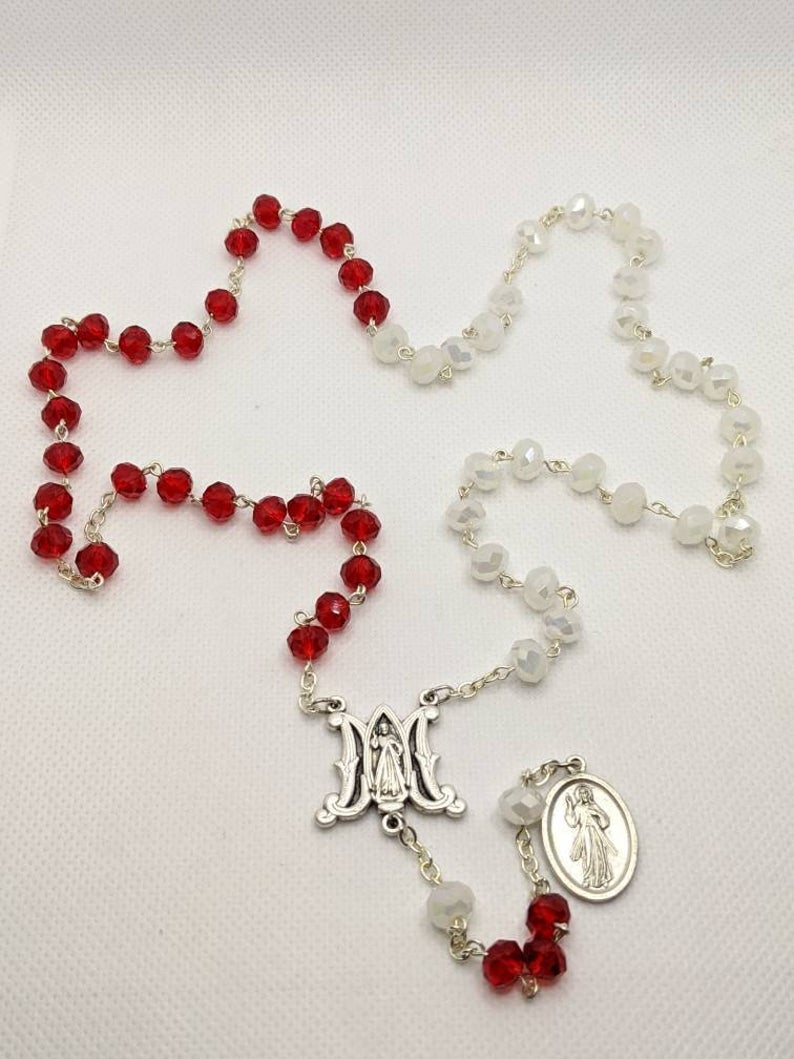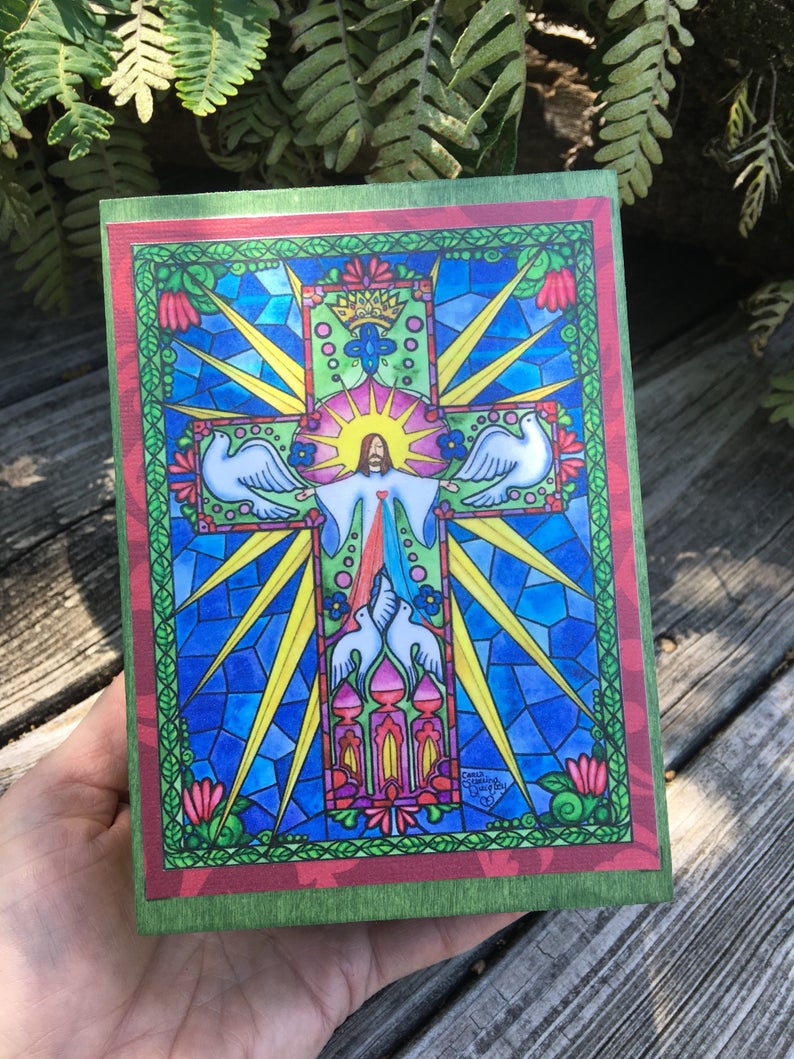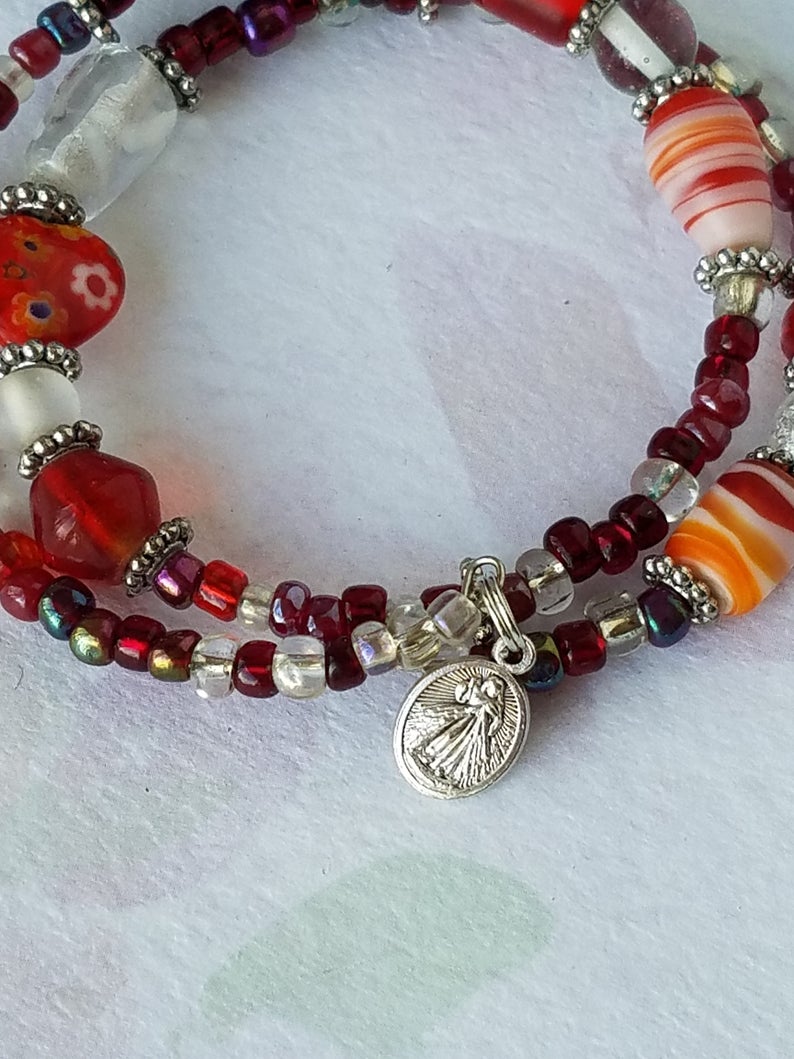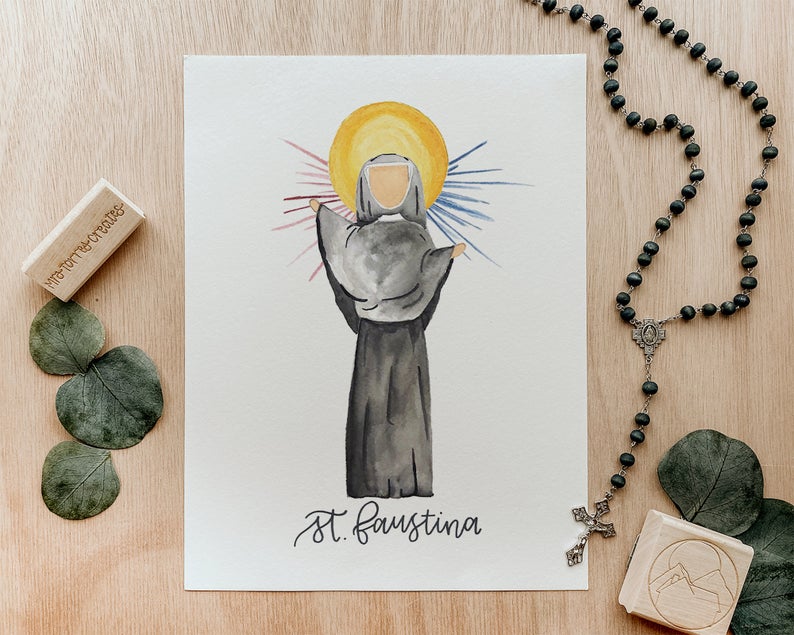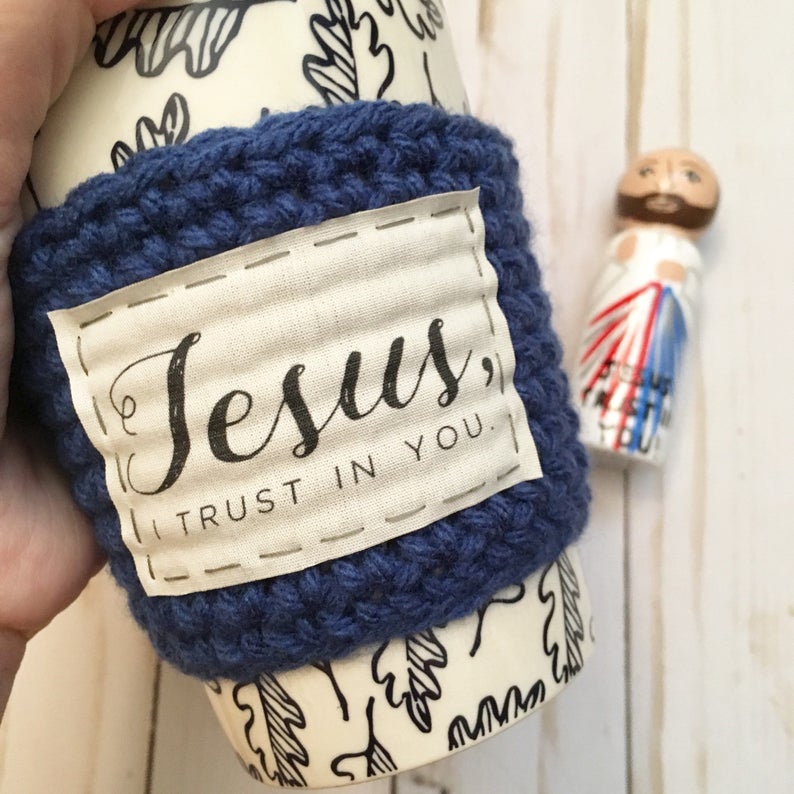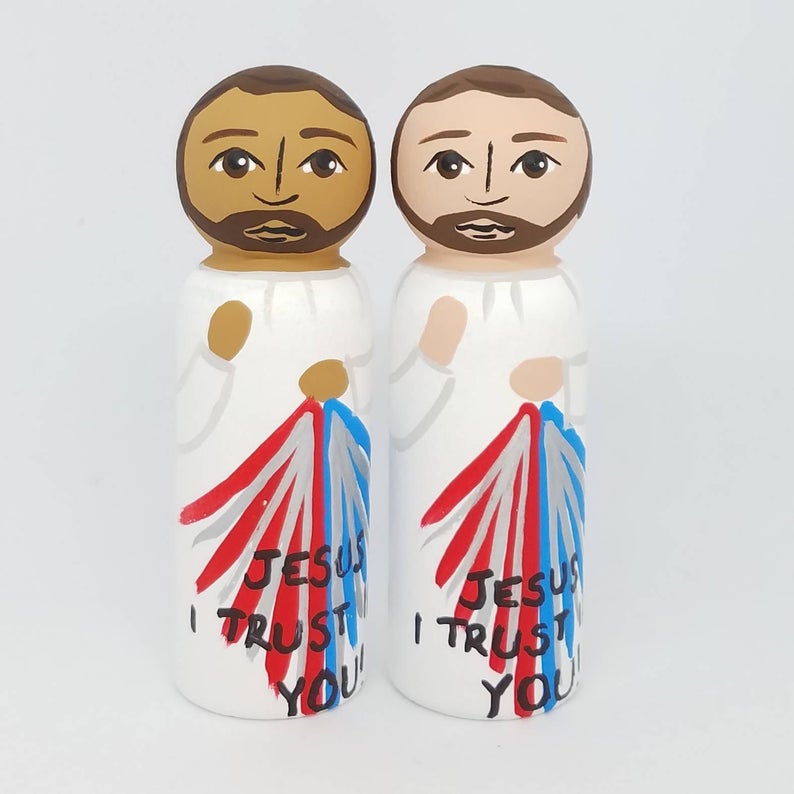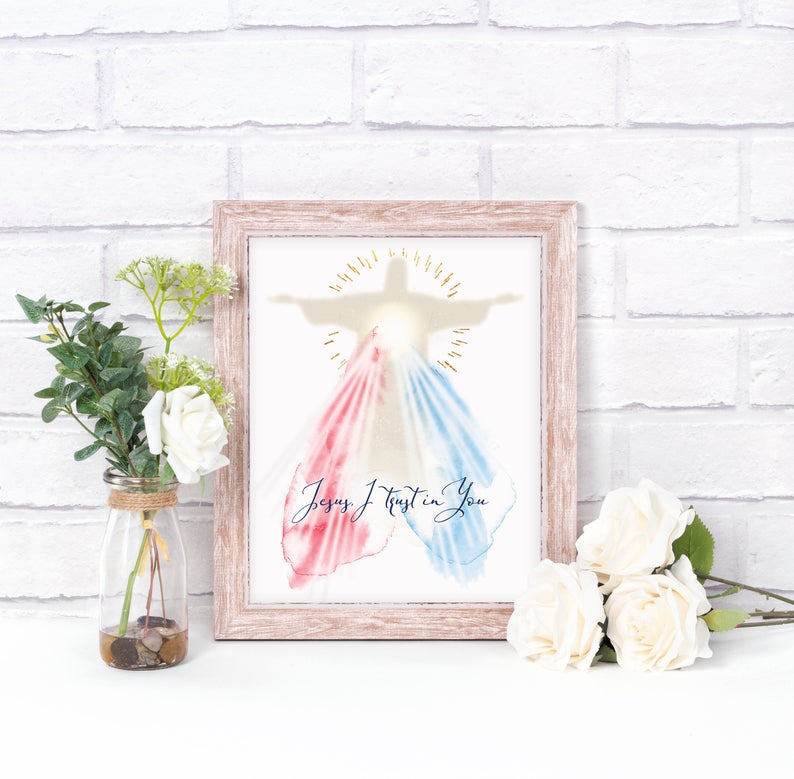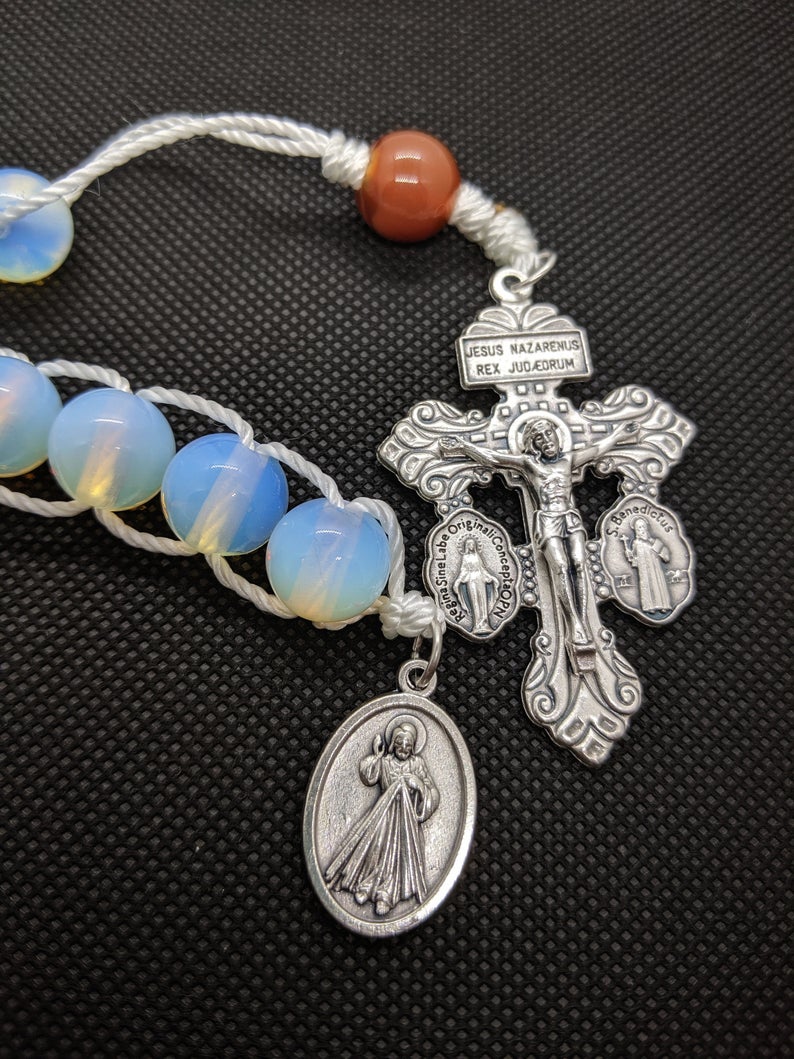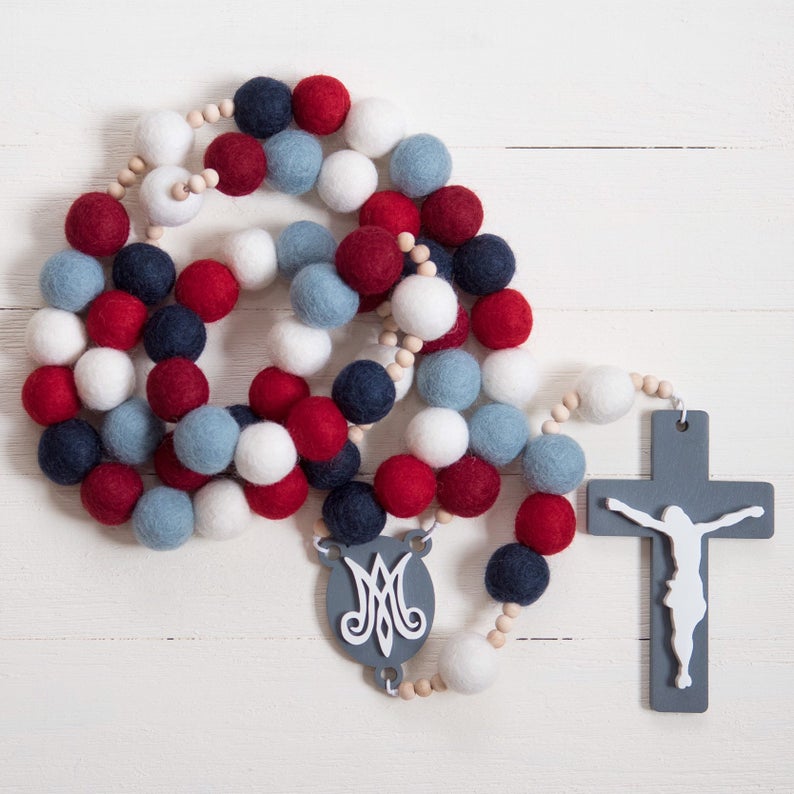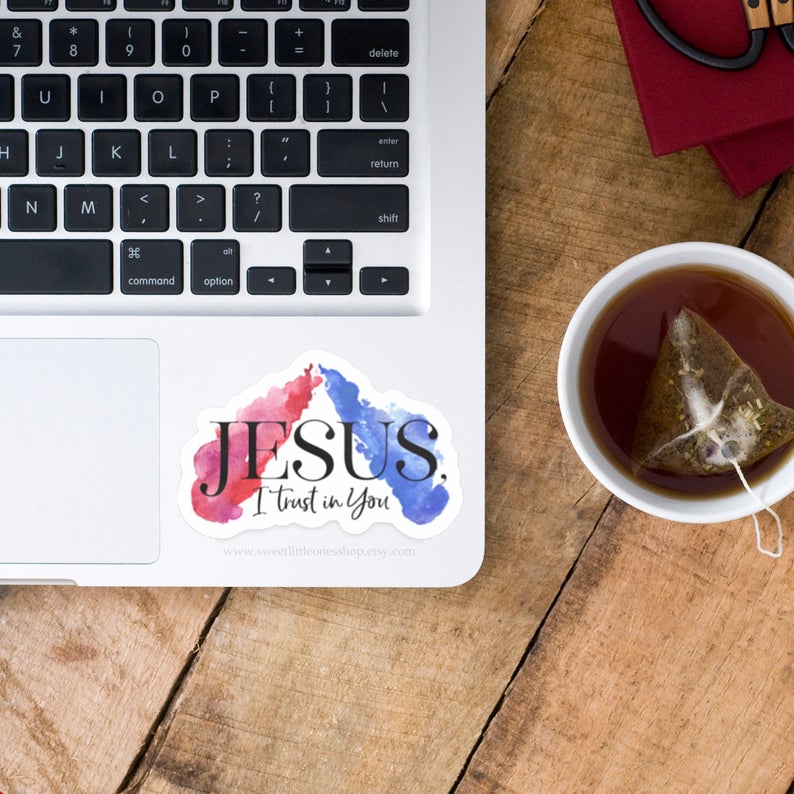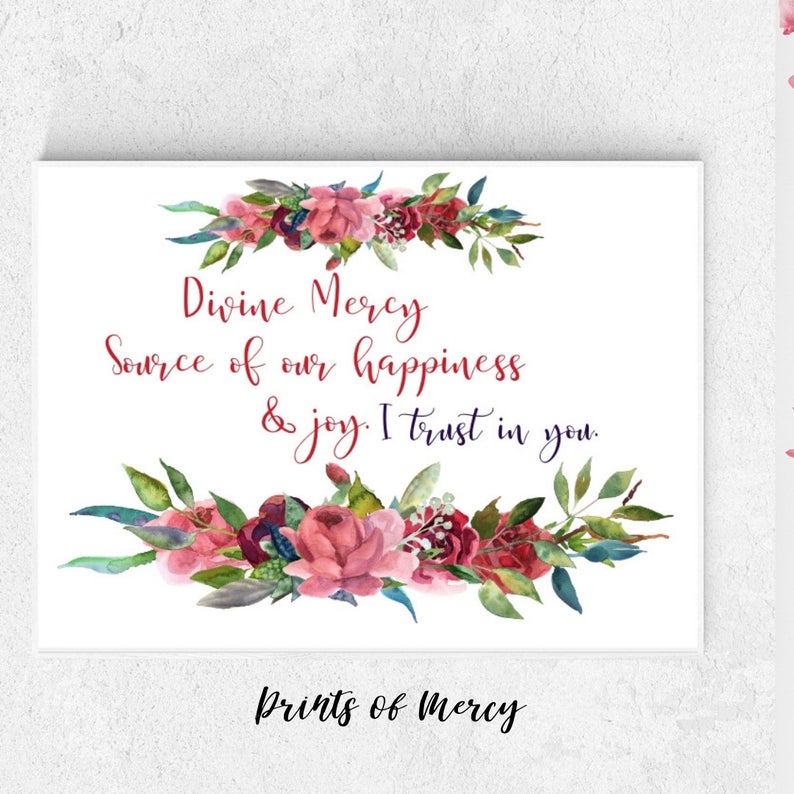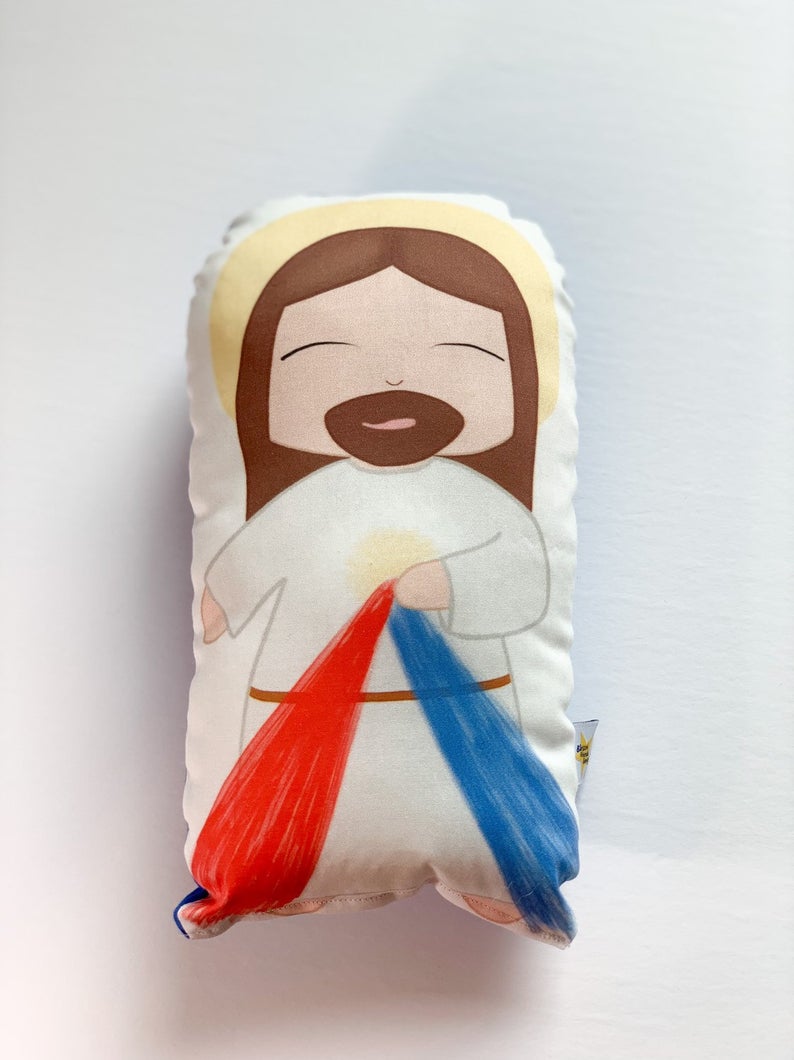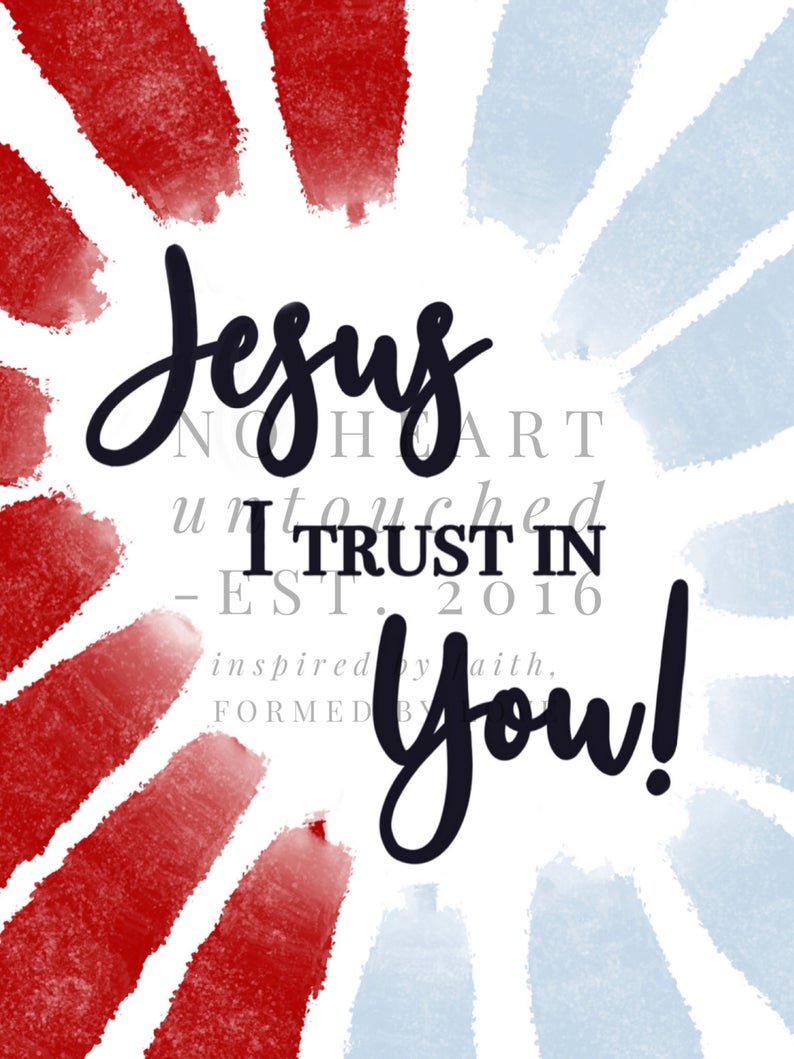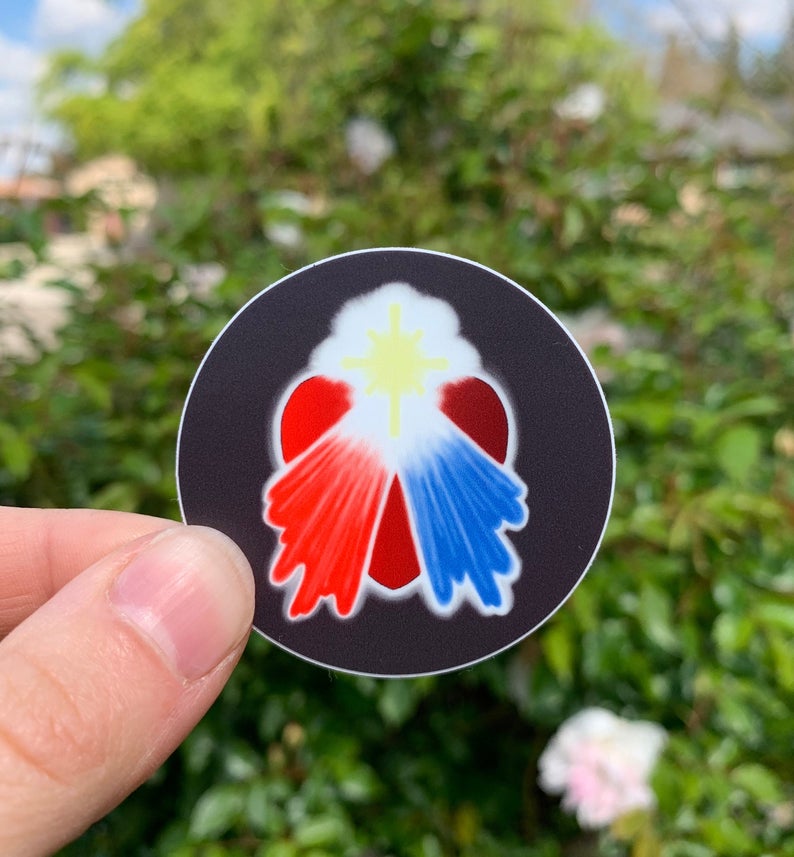 Thank you for celebrating not only the beauty of mercy, but for continuing to #STANDWITHSMALL as we support small businesses everywhere. Your continued support means so much – even shopping through my affiliate links above!

(Visited 1,012 times, 3 visits today)