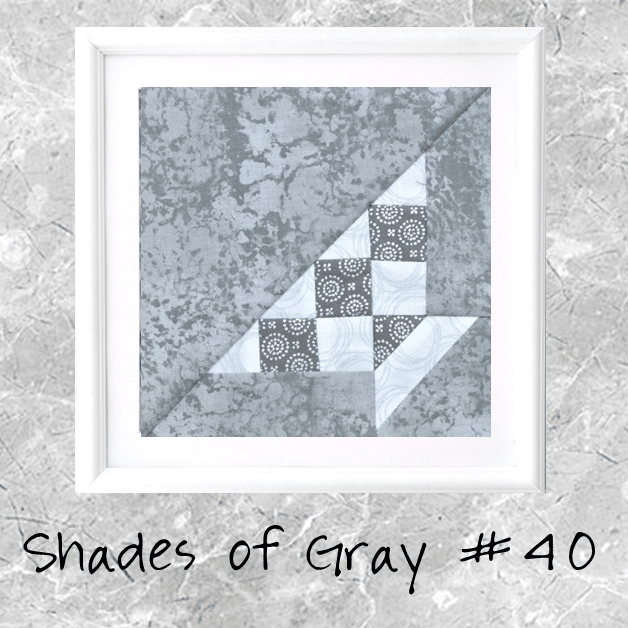 Block Completed: February 26, 2017
Fabrics Used: on-hand stash

Grandmother. I've been blessed to have known both my grandmothers; one passed away when I was in college, and the other passed away last month. It's been interesting to see both my mother and mother-in-law become grandmothers; it's a completely different role than being "mom". Here's to all the mothers, grandmothers, and Godmothers out there – thank you for all you do.
Here's all the blocks in the series so far. Are you on Instagram? Let's connect. Happy quilting!

Just for fun, this post links up at some of these great Catholic and quilting sites!
(Visited 115 times, 1 visits today)