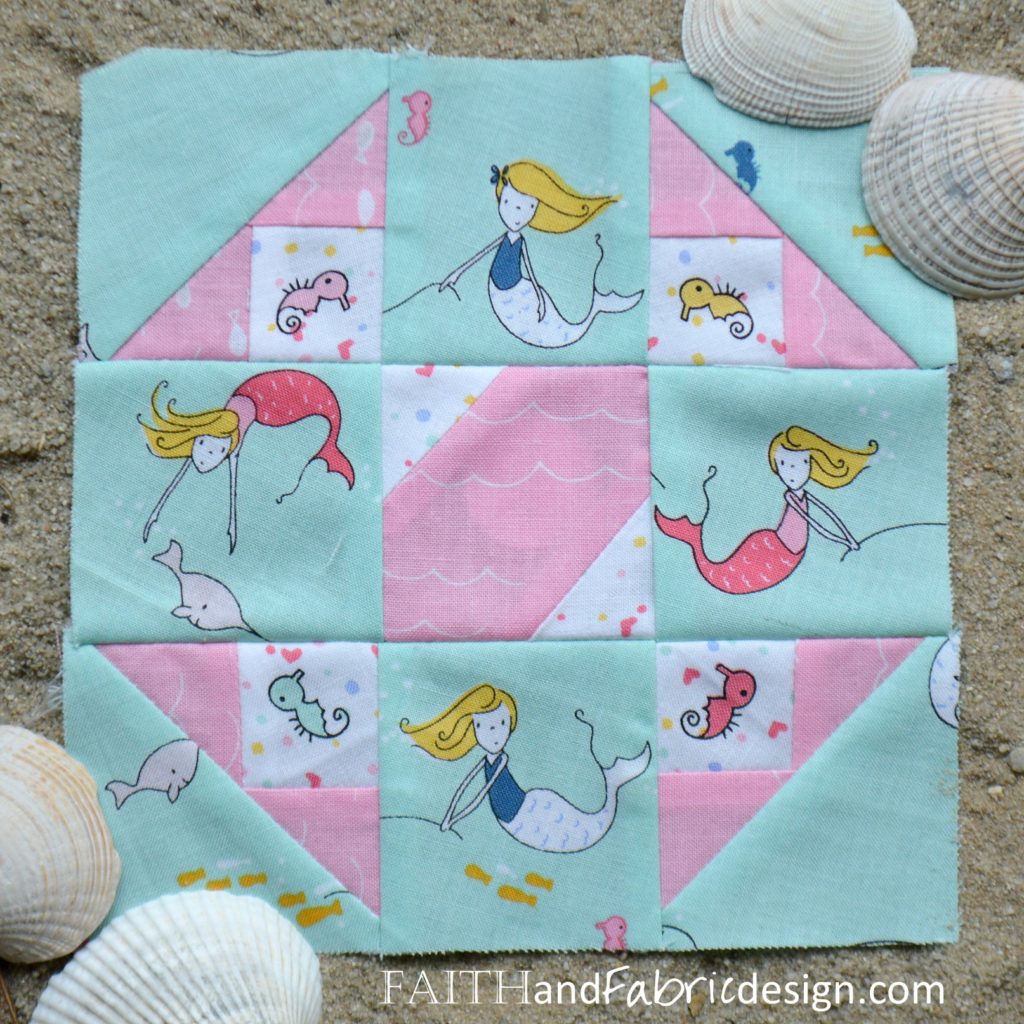 Fabrics Used: Riley Blake, unknown scraps

Catch-up share…Ava was an exercise in fussy cutting directionality! To assemble the corner pieces, you set two small triangles on the sides of a square, and then turned that into half of the triangle. This block turned out lovely, and gave me a chance to use up some scrap pieces that were floating around for the pink corners without having to cut into a dwindling stash of fabrics.
I do like buy tramadol 50 mg online this block, but the center line, going from lower left to upper right, throws me off! It somehow sets the balance off. Haha – is it just me? Totally ok…we all have issues 😛
Click here to see all the blocks that have been completed so far. Also – are you on Instagram? Let's connect!

Just for fun, this post links up at some of these great Catholic and quilting sites!
(Visited 196 times, 1 visits today)