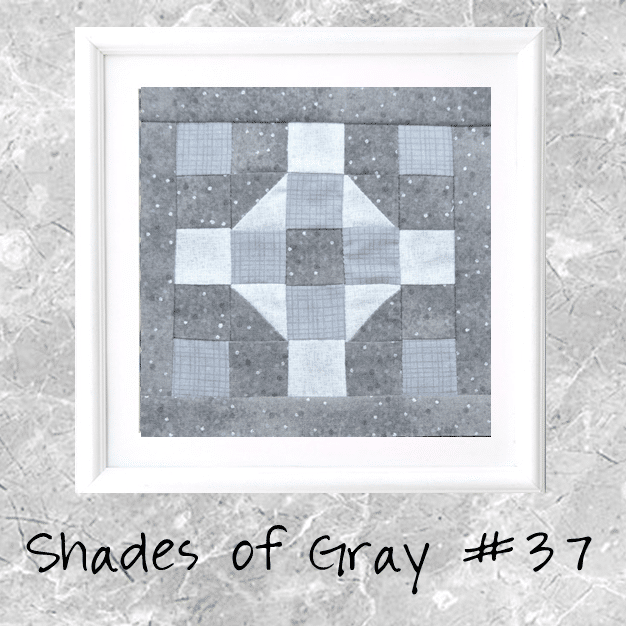 Block Completed: January 23, 2017
Fabrics Used: on-hand stash

Tiny. Teeny tiny, in fact. That's the only way to describe this block; the majority of the block is made from 25 1″x1″ squares (and that's not evening mentioning the HSTs!). For me, this block was just ok. The striped gray cheap valium for sale ireland ended up a bit darker and provides less contrast than I was hoping for against the darker gray snow fabric. What do you think?
Are you on Instagram? Let's connect. Happy quilting!

Just for fun, this post links up at some of these great Catholic and quilting sites!
(Visited 129 times, 1 visits today)