Quilt-a-longs are so much fun, and I'm really excited to join in one again this year with The Quilter's Planner (one of *the* best organizers out there for fabric lovers!). The planner has a new block each week, but – in the spirit of setting realistic goals – I'm going to complete one per month. The challenge will be which one, as they're all so unique!
It's part of this uniqueness that led me to use a special fabric line…last year my mother-in-law bought me several fat quarters of The Emperor's Garden by Maywood Studio. I've had it in my fabric stash and always enjoyed the rich cotton and patterns, and thought it would be perfect for this project.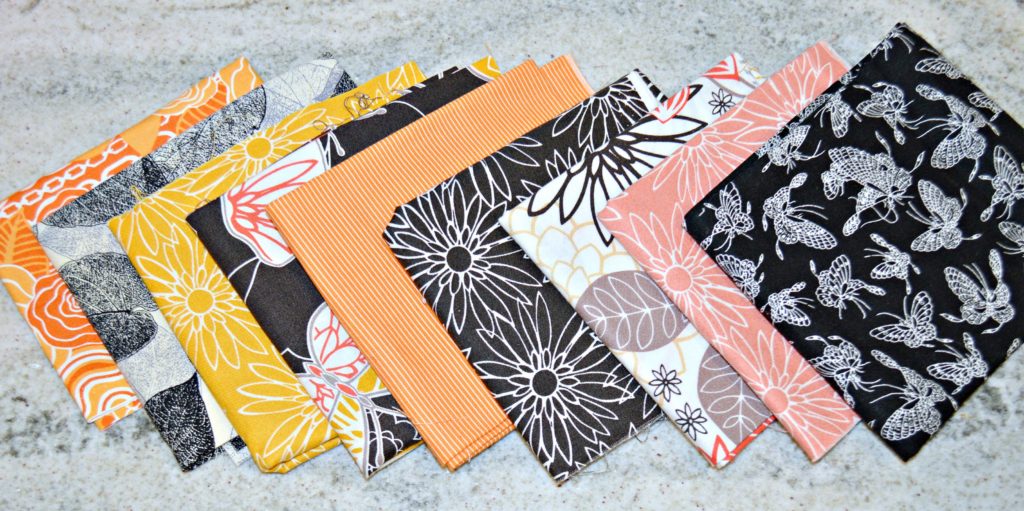 This project is extra special to me, because – at the end of the year – I'll be auctioning off the finished quilt and donating all proceeds to Catholic Relief Services. I invite you to join in this year and follow along as this charity quilt comes together!
The first block in The Emperor's Garden Charity Quilt is this two-toned block: Doves in the Daylight By Michelle Bartholomew of Michelle Bartholomew Handmade Quilts. I chose this block for January as it seemed the perfect fit for a garden quilt; doesn't it remind you of the bright sun, breaking through the clouds and warming the garden? Here's to a warm, wonderful quilt-a-long for 2017!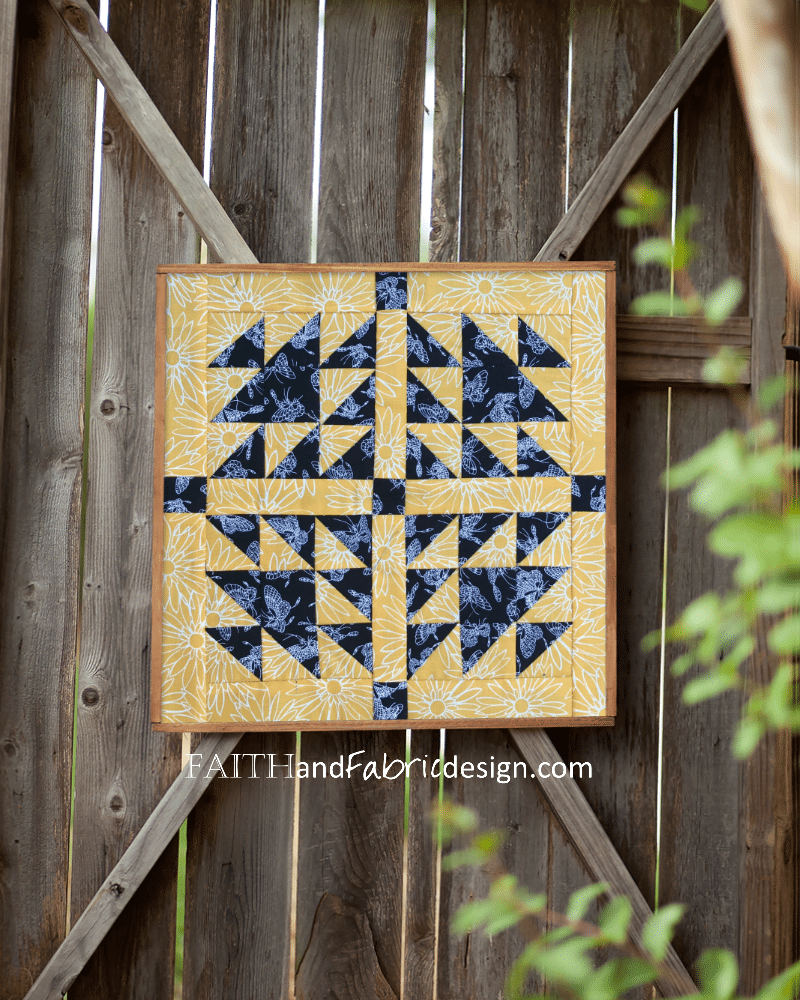 (Visited 450 times, 1 visits today)