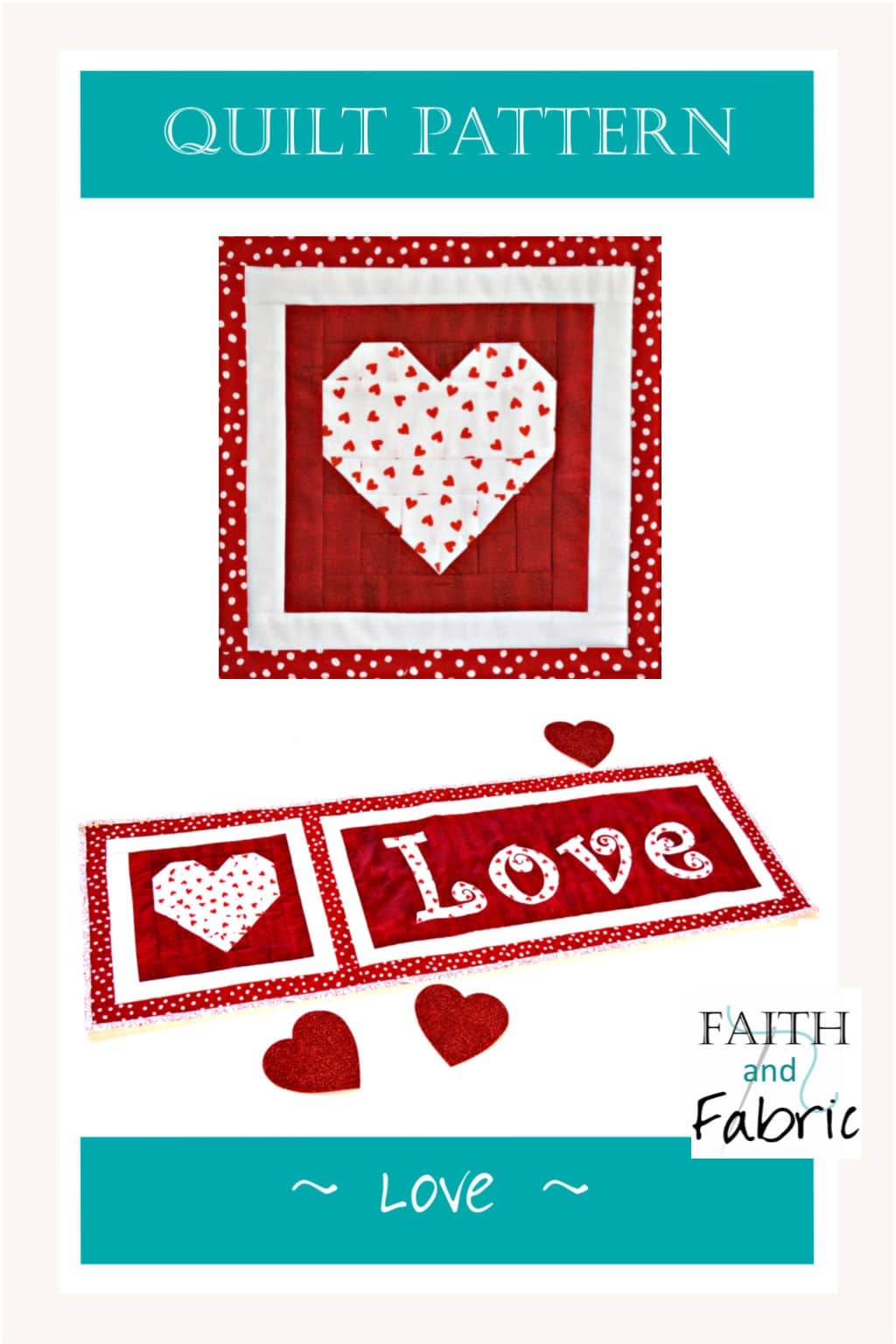 Love is in the air with this Saint Valentine's Day quilt pattern! This festive, yet fast to assemble, quilted table runner echos 1 Corinthians 13:13: the greatest of these is love. It measures a generous 36″ x 12″, bringing wonderful color and warmth to any table. The detailed quilting pops when you use contrasting red and white fabrics, but you can make this pattern with any colors to match your decor! It's easy to imagine this quilt made in pinks and purples, or stacked as three rows to make a large wall hanging or lap quilt.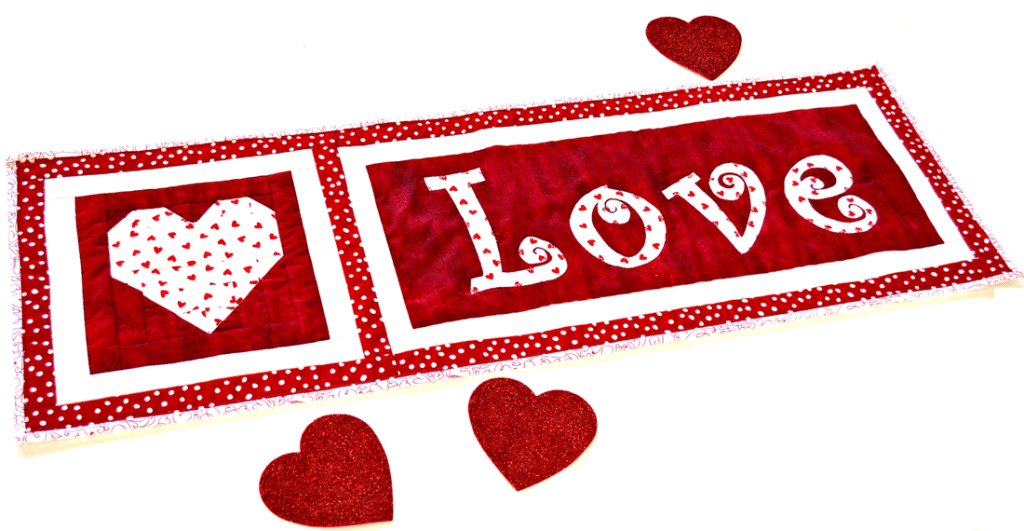 The heart is pieced, which brings that amazing warm look that only patchwork can provide. The Love is applique, which you can dress up as much or as little as you like based on how you chose to stitch down! Zig-zag, rough edge…it's up to you.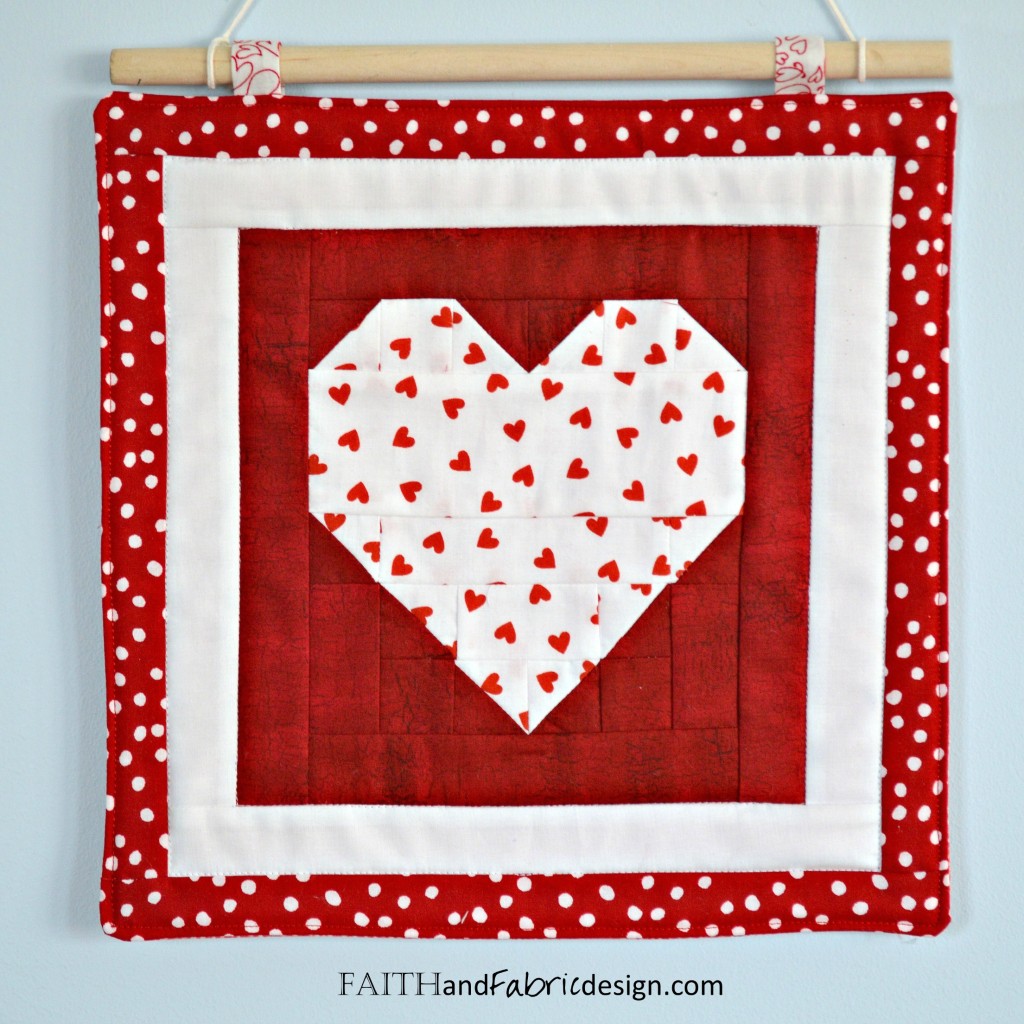 An added bonus is this pattern can be used to make a sweet little wall heart wall hanging to compliment the runner, bringing a bit more love to your home. Did I mention you can make this whole quilt in just an evening? Perfect for beginners and advanced quilters…and everyone in between. I can't wait to see how your Saint Valentine's Day quilt turns out!




Below are some of the St. Valentine's Day quilt patterns made by our pattern testers, a wonderful group of quilters of all experience levels who help ensure that the pattern you download is as perfect as it can be. Click on those who have a blog address in their photo; it'll take you to their site!
I'd love to share any photos you make of the St. Valentine's Day quilt, so be sure to send me a photo or two of your final project and I'll add it to our photo library below. Happy quilting!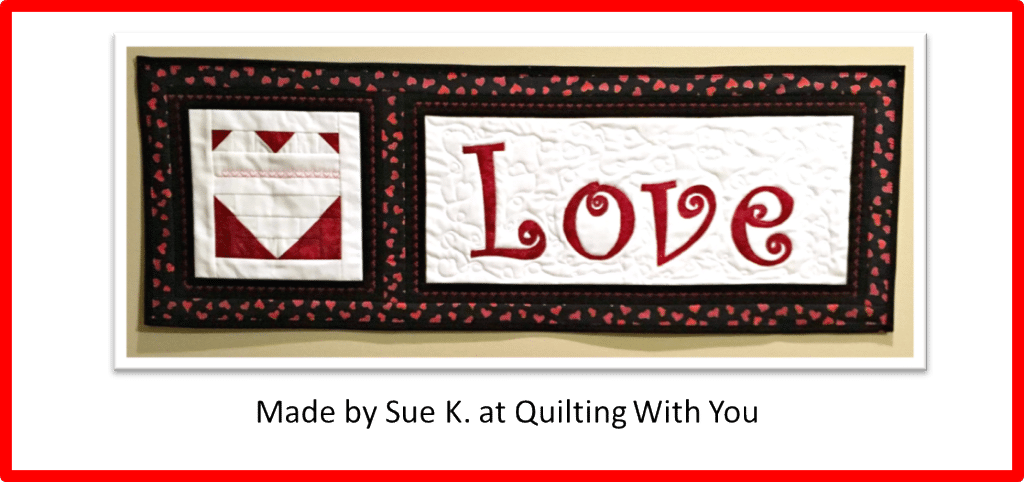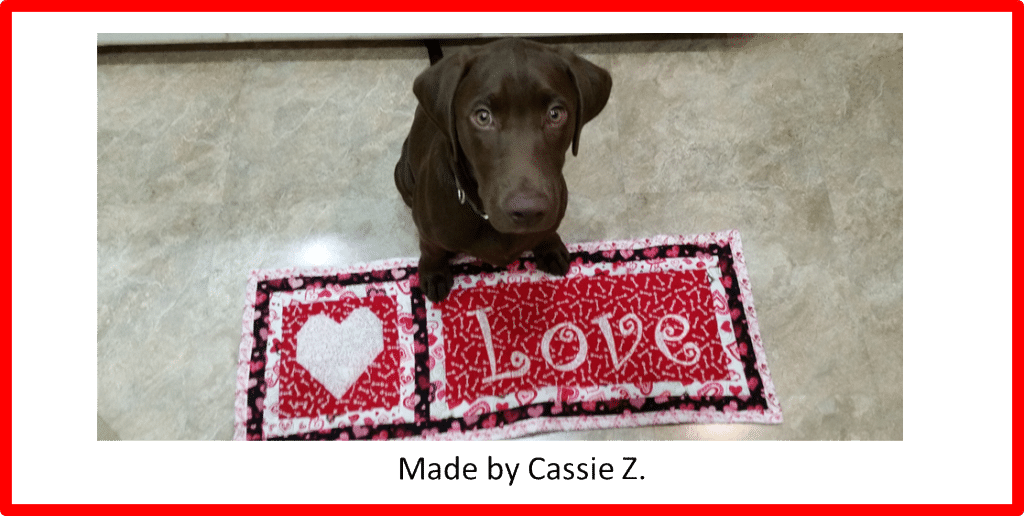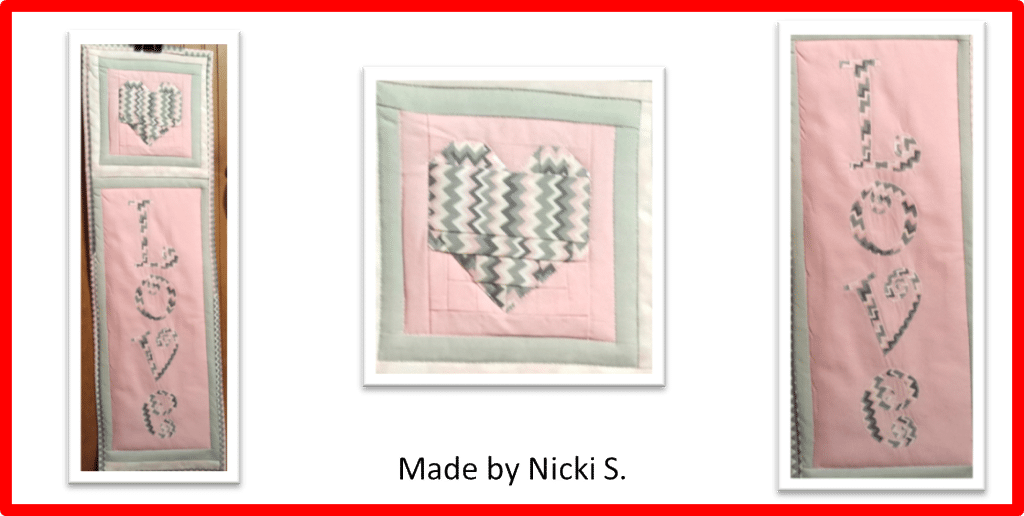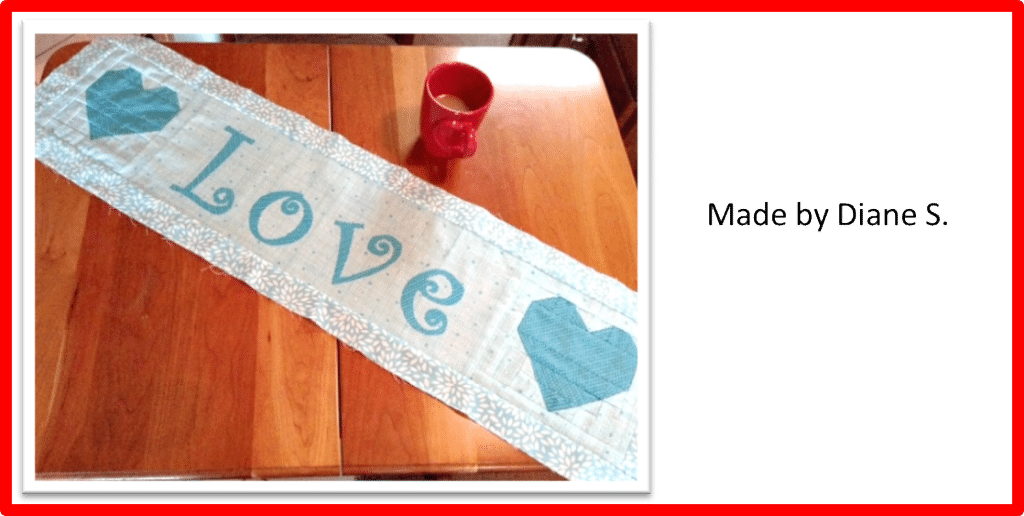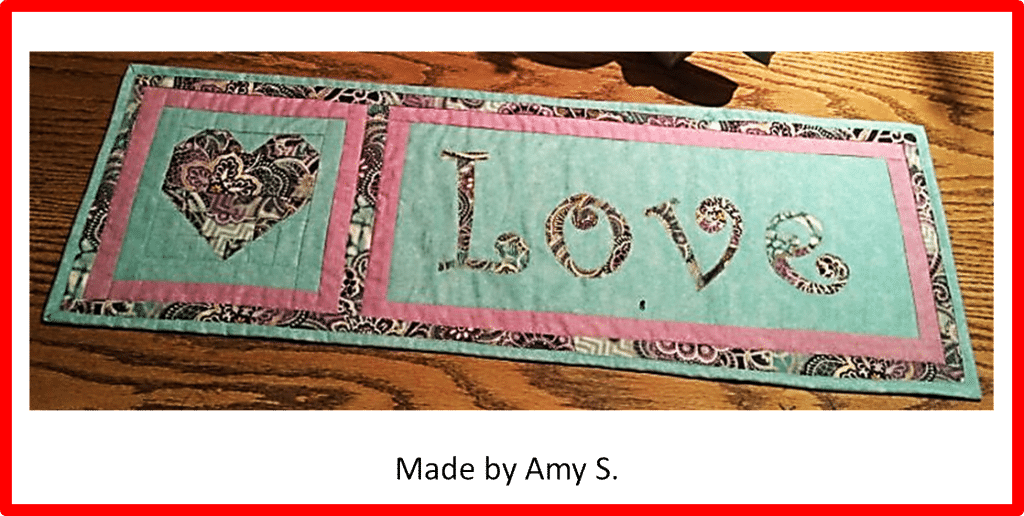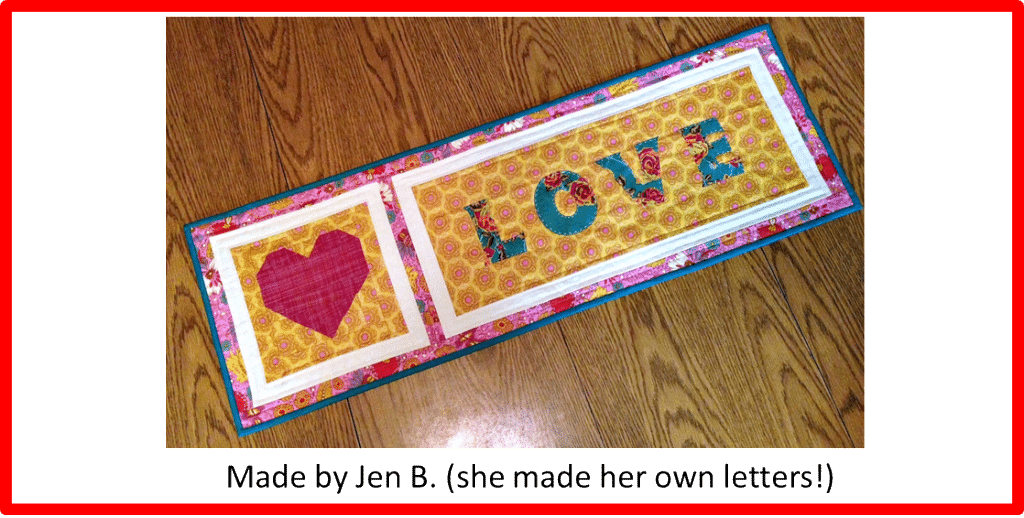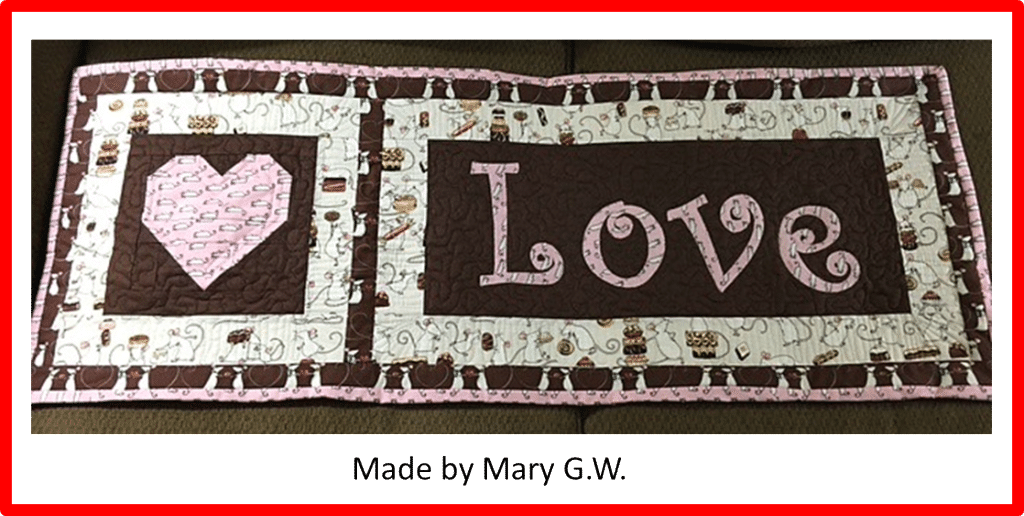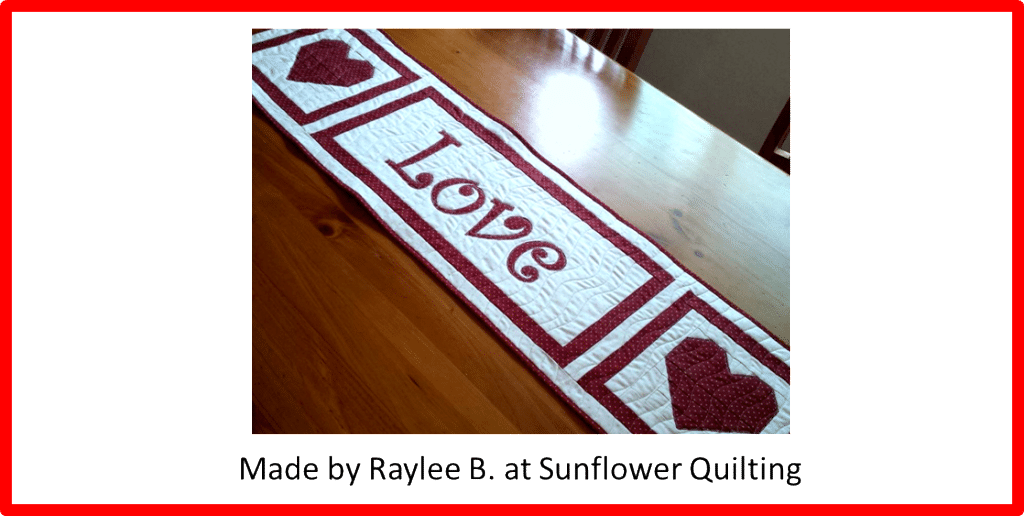 Just for fun, this post links up at some of these great Catholic and quilting sites!
Also, this post contains an affiliate link or two. Thanks for supporting this site!
(Visited 2,092 times, 2 visits today)