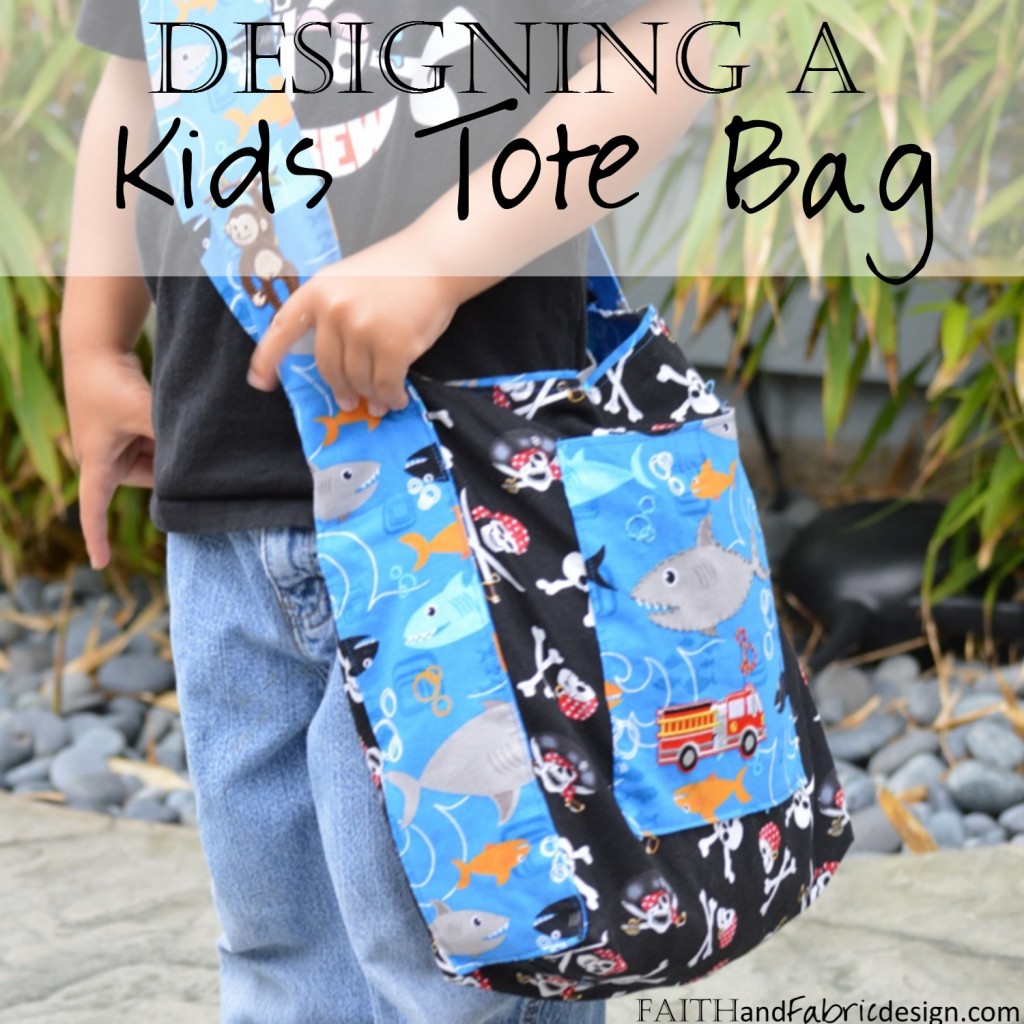 Lately I've found my son (age 3) and I seem to be having many of the same conversations over and over again. While some (like, "please don't wipe your boogers on the couch") are more challenging than others ("remember to say thank you"), I really wanted to address the newest conversation of "can I bring xxxx with me?" only to be followed shortly thereafter by "will you carry xxxx for me?". I began to feel like a sherpa mama, and the smaller purse I was so happy to downgrade to after getting rid of the diaper bag was protesting having yet another thing stuffed into it. Not willing to go back to a giant bag, we had to find a compromise.
So…a tote bag for the little man! Not only was this a super fun project to sew, but he loved it as he got to pick out the fabric himself. He's on a bit of an underwater / pirates kick so the fabric fit his preferences perfectly. Plus, he got to help cut the fabric generic cialis vs real cialis (pieces of scrap I wasn't using) and really felt like a big helper. An added bonus? Not only does he carry all his own stuff, but we now do a "mental check" before we leave the house and he puts whatever he thinks he needs for the day (because who doesn't need a small plastic dinosaur when grocery shopping? One must always be prepared.).
I'll admit I made this project up on the fly. I knew I wanted some pockets, but beyond that it just kind of made itself if that makes sense. Check out the photos for how it turned out. Super happy with this one, and think I'll be making a few more for friends' kids – must make a real pattern next time! If you love the fabric, too, you can pick it up at Joann Fabrics – they are such great prints!
(Visited 946 times, 1 visits today)