So yes, it *is* a bit late to get a calendar out there…but this will be great for future reference! Hoping to get a jump on future months, though not sure if I'll tie them in directly here or not.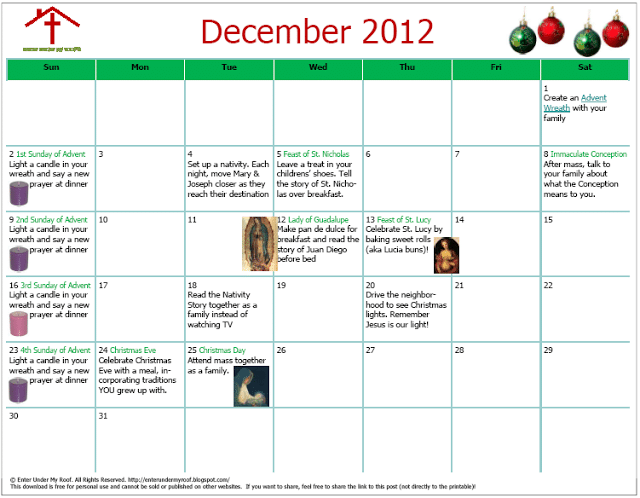 It's been a great December and lead-in to the Christmas season so far! Am already looking forward to celebrating the 12 Days of Christmas with my family and friends – any new ideas will be, of course, added here.
Wishing you a VERY MERRY CHRISTMAS!!!
(Visited 79 times, 1 visits today)