A few weeks ago, I received an email from Electric Quilt about a new Design Challenge they were hosting using the unique fabrics designed by Christa Watson. Have you seen the colors? They're very bold and brilliant in tone!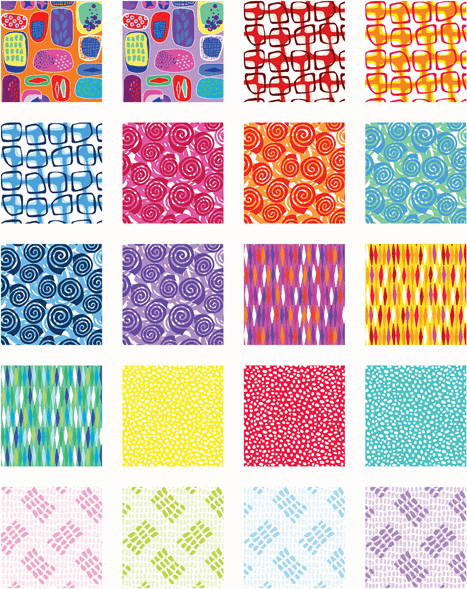 What makes these fabrics a unique challenge are the bold patterns and span of color within each piece. Some read as light, some dark, and many in the middle due to the multiple tones each was designed with.
The name of the fabrics, Abstract Garden, reminded me of the small bag I carry all my EPP around in when I'm packing to sew on the go – so, I thought I'd use that as an inspiration and create Abstract Vines from this Abstract Garden fabric! Do you see how the little boxes below connect together, forming little geometric vines? So cute.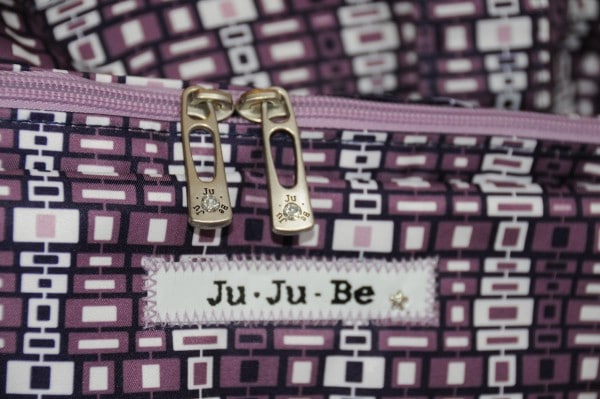 Right from the start, one of the main differences is that, if you look closely at the pattern in the bag, it repeats after four "vines". Mine repeats after the second, making the pattern much easier for your eye to discern. I went with a larger vine to highlight the fabrics, but do admit it makes the pattern buy cialis 10mg online look less random than those in the bag, don't you think?
In creating the design, I played with the fabrics against both a light and dark background. It completely changes the way the fabrics appear!
LIGHT: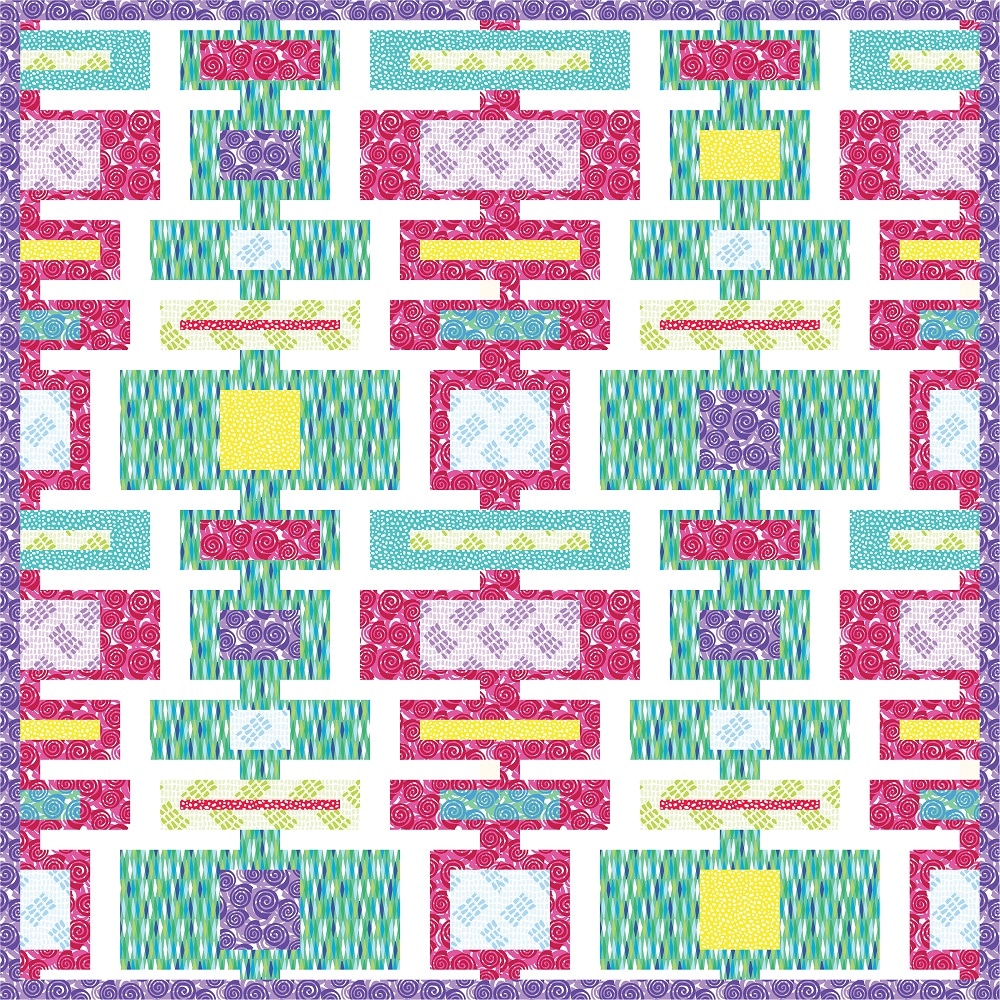 DARK: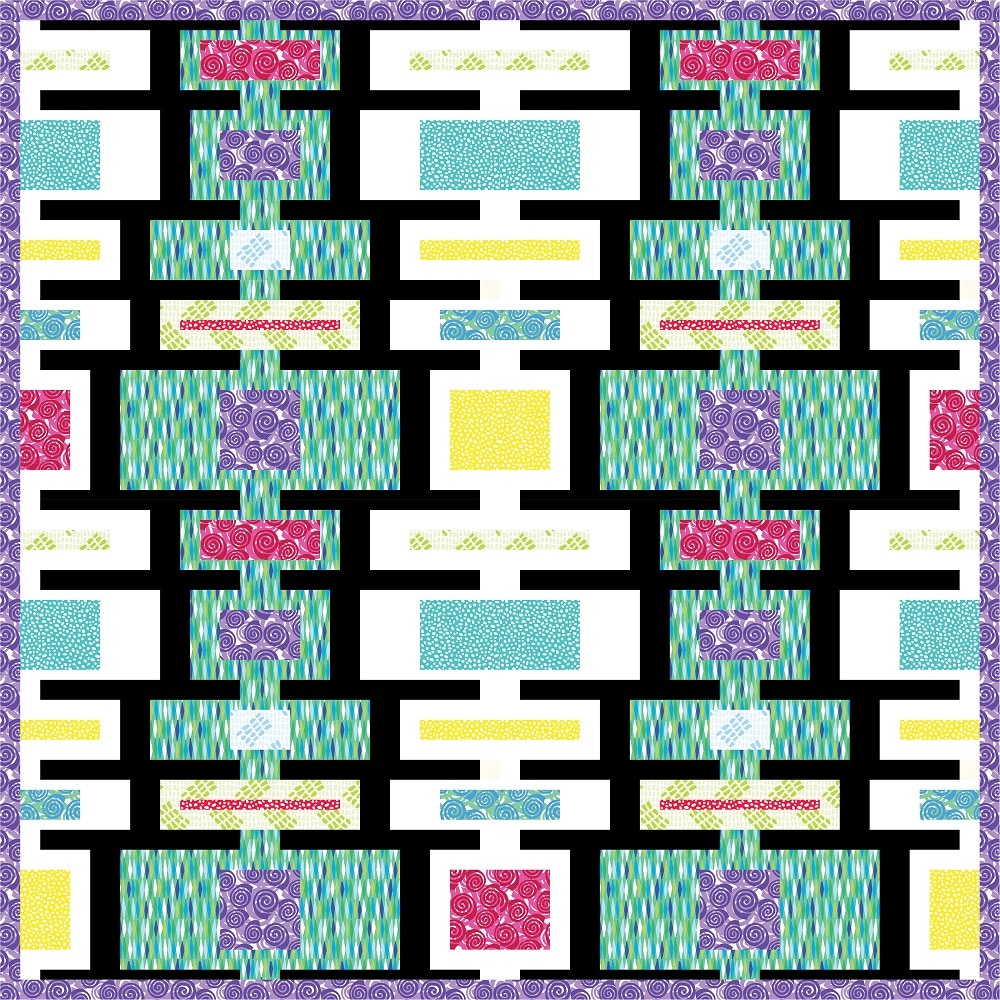 I feel like the black background really makes the fabrics pop – I also loved this with a dark navy blue background, as that played off the blue in the shapes, but really wanted to try a black fabric (as it's not a color I often play with).
Best of all? This was a great chance to continue testing EQ8-Beta. I'm so excited to be a beta tester for EQ; I love their software, and this was a chance to really test out some features in Beta to make sure they're working as they should be.
…but back to the challenge. This design challenge is open through February 28th, and one randomly selected winner will receive all this fabric from EQ. Here's the official rules and regulations, as well as a place for you to join in. I can't wait to see what you make!
(Visited 313 times, 1 visits today)