On our travels as part of #ourgypsyyear, we are coming across so many adorable small town churches. Each has its own history and story to tell! I've been enjoying Mass so much each weekend as we visit a new parish; so far, we've been to Mass in three different states and each has been lovely.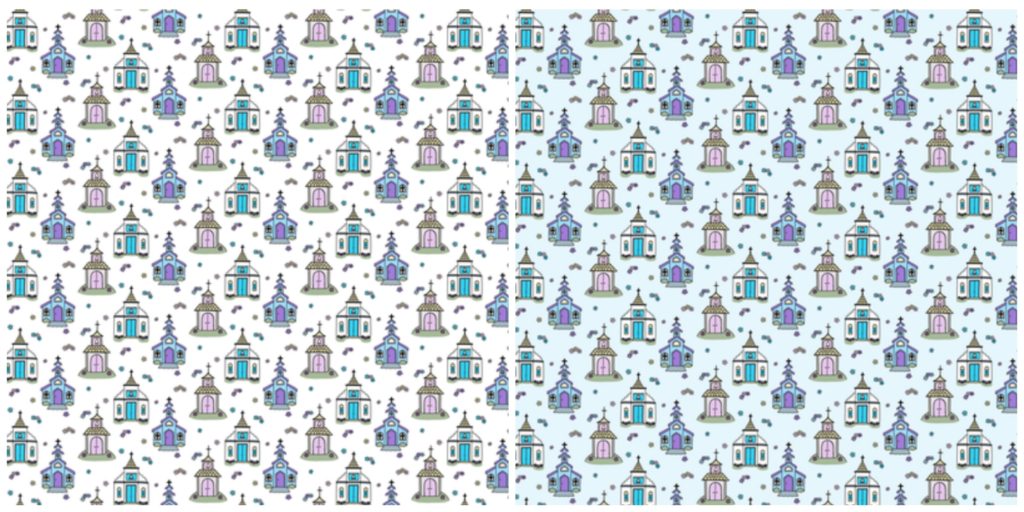 These little parishes served as an inspiration for a new fabric line called "Springtime Chapels". Three small churches adorn the fabric, each hand drawn and colored in the softest springtime colors. The chapels are surrounded by flowers and come printed on either a white or light blue background. This is the second fabric in our growing line, and one that I hope brings you joy as you visit all the small chapels in the towns near you.
All fabrics are available year-round in our Spoonflower Shop and can be delivered to you in any quantity (from fat quarter to several yards).  Can't wait to see what you make with these little chapels!
*Please note that Spoonflower purposely blurs the images displayed on your screen to protect copyrights. The images on the printed fabric are crisp and clear.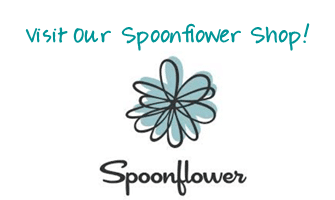 (Visited 51 times, 1 visits today)
);