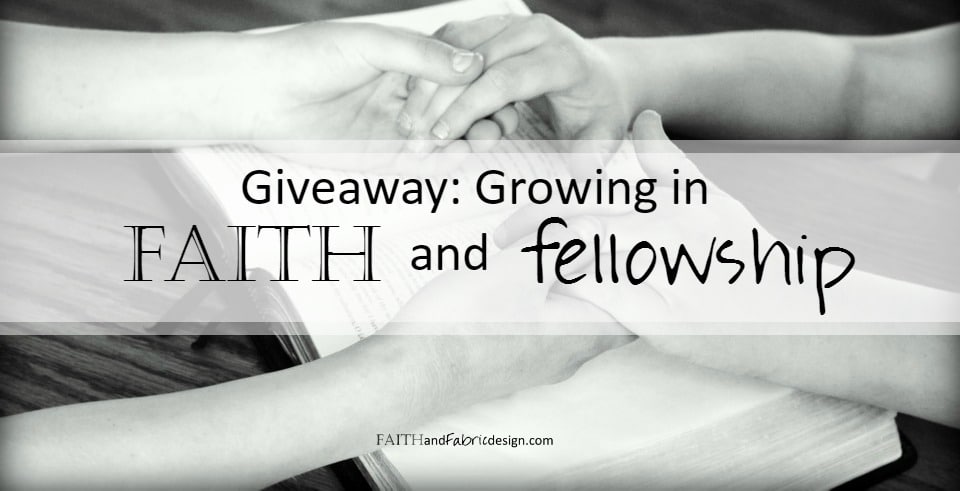 One of my *favorite* things about blogging are the many friends I've met online.   Today, I'm excited to share a fun giveaway with you that will not only get you three great books but a chance to get to know three lovely ladies better, too!
Angie of Yellow Pelican is a mom who shares her vocation as a wife and mother on her blog. She's a great go-to for open views on living a Catholic life in her home, creates great printables (like this family prayer planner), and – my favorite – dealing with gossip in the social-media heavy world we live in.
Rosalie of Contrite Catholic is a self described former militant atheist turned contrite Catholic. She has a killer podcast, This Catholic Life, full of her wicked humor and honest insights. She loves her family, her faith, and her tattoos. She's pretty all around awesome.
Ginny of Not so Formulaic is a former classroom teacher turned home school mom who still squeezes time in to tutor on the side. With a background in English, her blog shares not only her family live, homeschooling journey, and faith but has a healthy dose of teaching reading and writing. My favorite? "I text, therefore I am". Who knew you could use texting to teach Shakespeare?
Now that you know a bit about these sweet ladies, how about some info on this great giveaway? Since we want you to grow in fellowship *and* faith, this giveaway includes three wonderful books by Fr. Michael E. Gaitley, MIC. An amazingly talented man in his early 30's, he's published seven books and serves as the Director of Evangelization and Development at the Association of Marian Helpers. We picked our three favorite books of his, and are offering them to you: Consoling the Heart of Jesus*, 33 Days to Morning Glory*, and The One Thing is Three*. (Were these your favorites? I'd love to hear in the comments below!)
This wonderful giveaway runs from midnight August 1 – August 5th EST. Wishing you the best of luck as you grow in both faith *and* fellowship!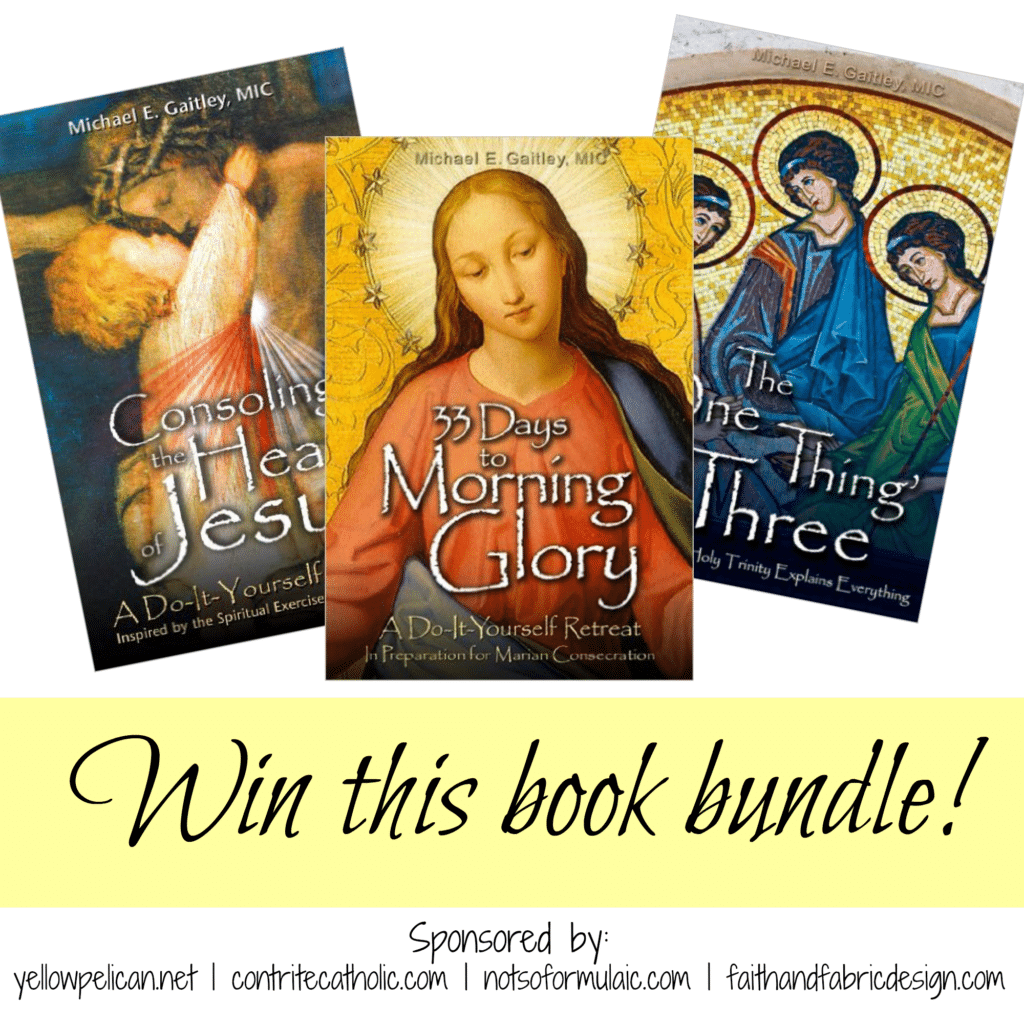 *in addition to an awesome giveaway, this post contains a few affiliate links for products I love!
(Visited 249 times, 3 visits today)