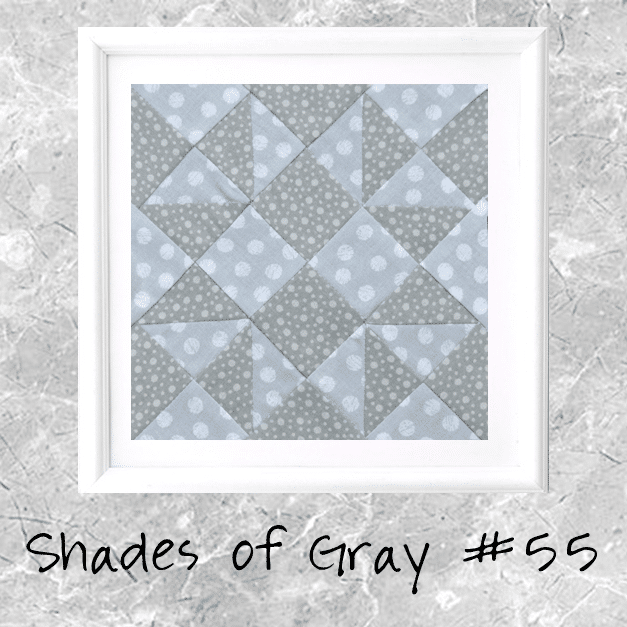 Block Completed: 12/30/15
Fabrics Used: on-hand stash

Was it just me or did anyone else think of Malificent when making this block? Malvina… Malificent… luckily there wasn't any evil witch-iness in this block! It came together really easy as I made the block out of HSTs. BOOM – after a few minutes of quilty math, a few quick cuts and a few quick stitches on the machine, the block was done.
Click here to see all the blocks that have been completed so far. Also – are you on Instagram? Let's connect. Happy quilting!

Just for fun, this post links up at some of these great Catholic and quilting sites!
(Visited 89 times, 1 visits today)