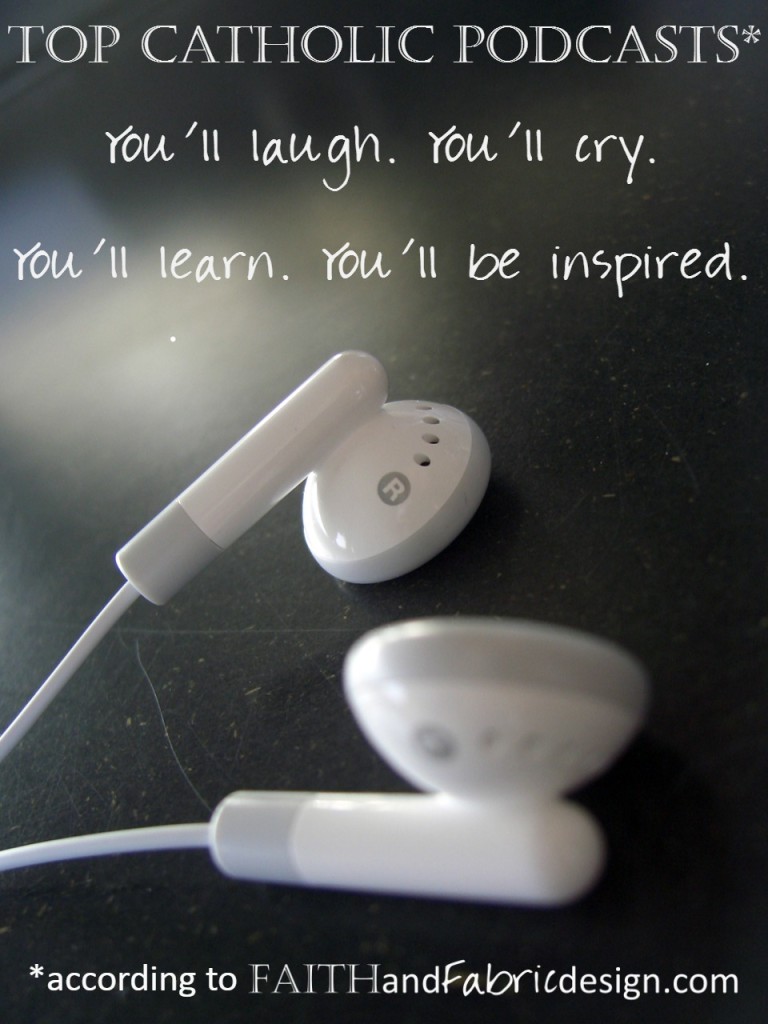 I once heard a podcast described as "a magazine subscription for your ears" (quite a visual, no?). With less time to read the amazing blogs out there, and more friends asking if I'd listened to xxxx (<–insert any podcast here), a quick download of Podcasts to my iPhone got me on my way. There is a ton of great information out there! I'll say – a few have been (ahem) busts…my first encounter with a quilter podcast describing her technique was a quick reminder that some things really are meant for the visual world. Others, however, are perfect to listen to – and with so many choices, it's easy to find one when you're on the go. Below is a list of my top Catholic podcasts – because if my headphones are on, there's a good chance I'm listening to one of them. Leave a comment or two and let me know what your favorites are; I'm sure there are many more I'm missing!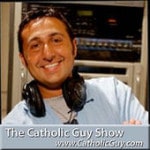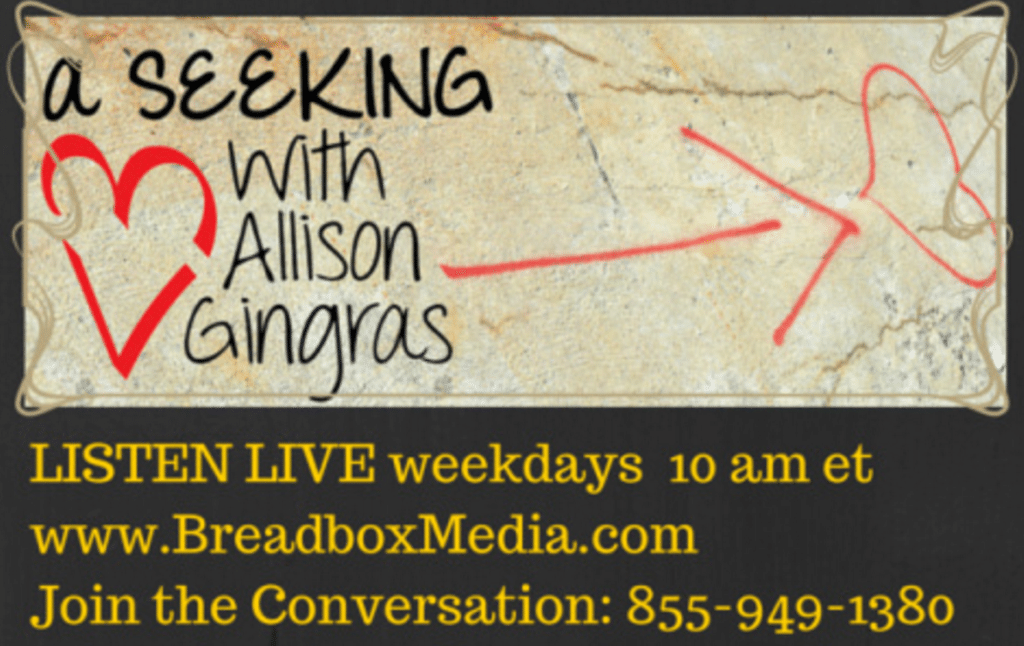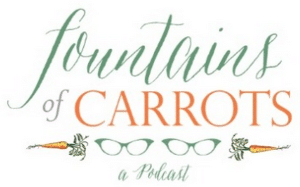 Updated: I'm blown away by the response to this post, and by all the great podcasts that are out there! Below is a list of suggestions from YOU…thank you to all the amazing podcasters out there! Keep the suggestions coming.


Just for fun – this post links up at some of these great sewing, quilting, and Catholic linky parties!
(Visited 42,623 times, 2 visits today)