Thank you for being part of the Faith and Fabric community!
As a special thank you, I'm so happy to offer you some subscriber-only sales and discounts…it's my way of saying thank you (THANK YOU) for all your support this past year. I couldn't do it without you!
…and yes, you can stack coupons 🙂 Happy shopping, and thank you again for being part of our community.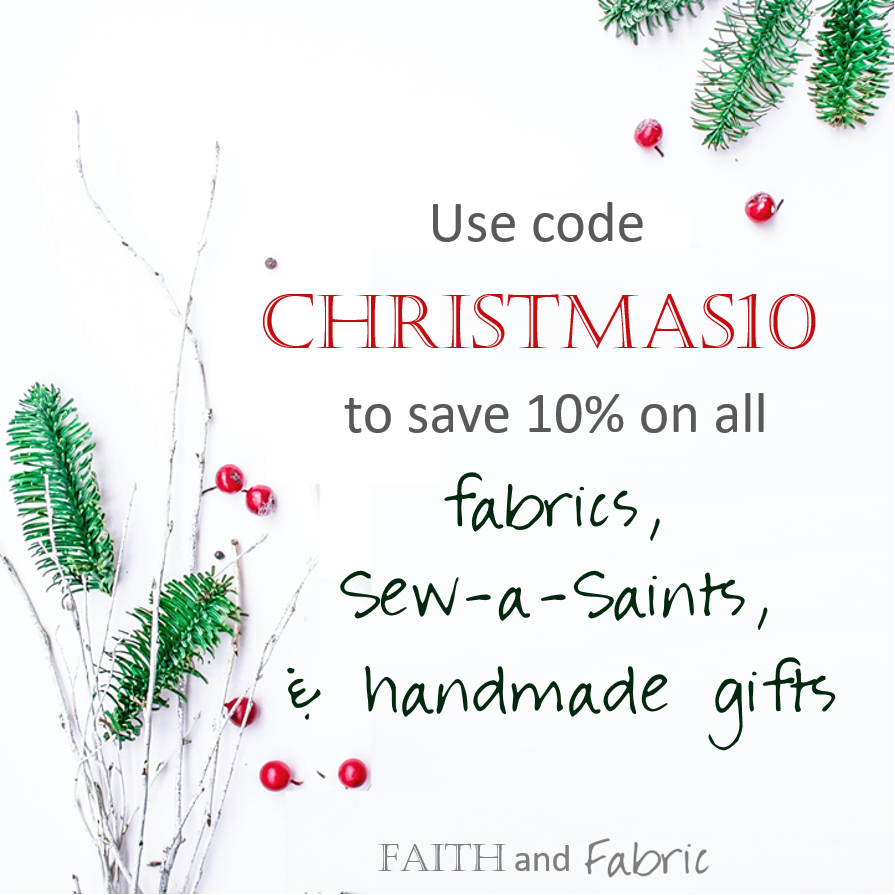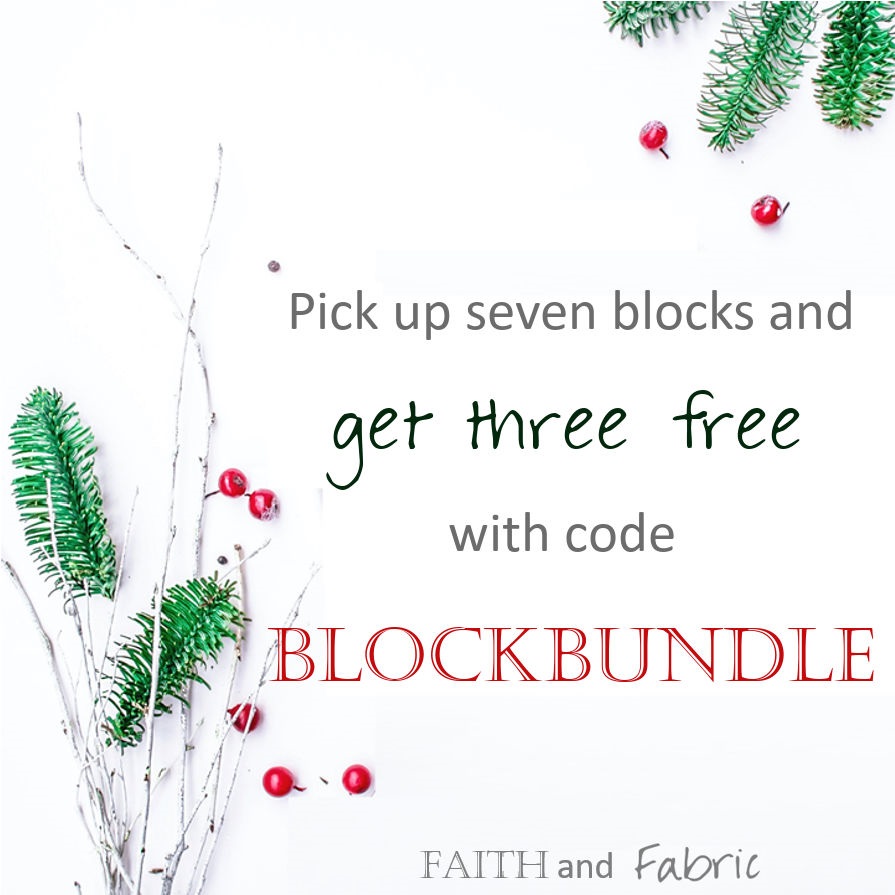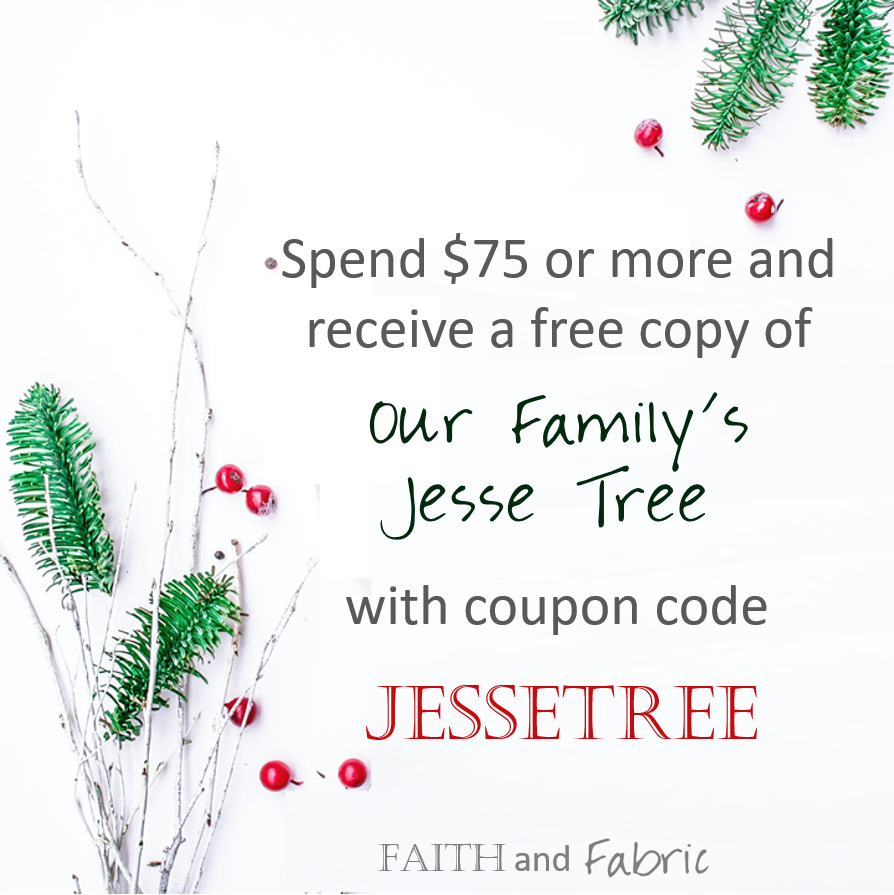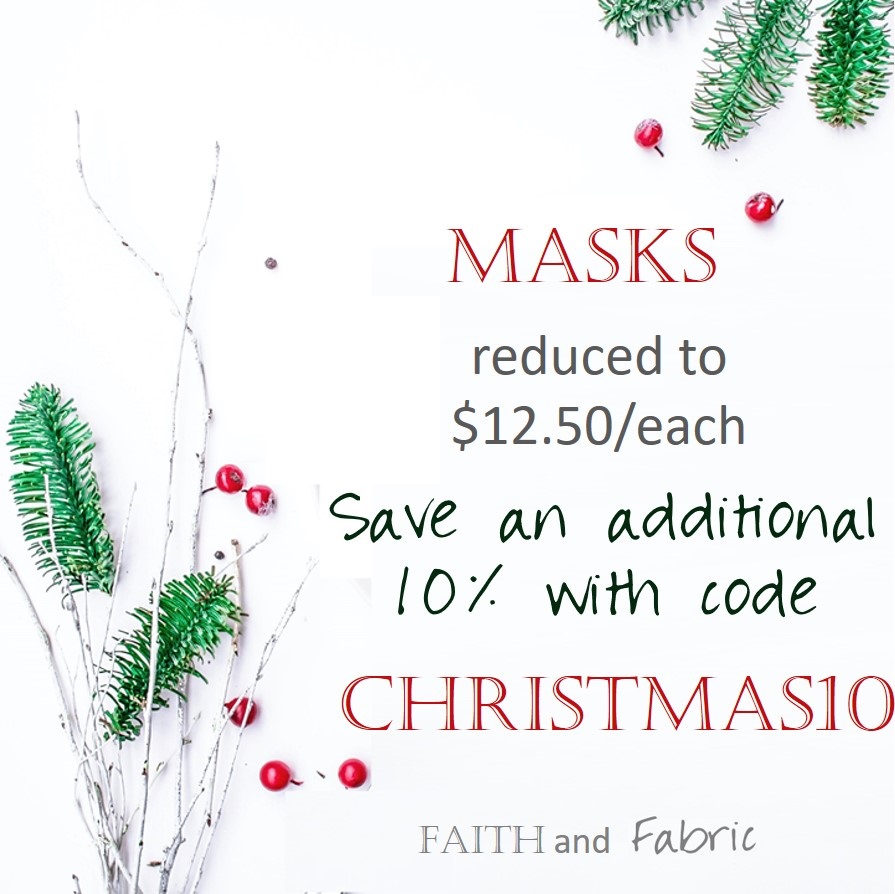 (Visited 229 times, 1 visits today)